The insanely diverse world of craft beer is often broken down into individual regional scenes. Veteran beer havens like Asheville, North Carolina, and Portland, Oregon, are bursting at the seams with exciting breweries pushing the envelope. States like Texas and Georgia are seeing a boom in activity thanks to a loosening of laws that formerly restricted craft brewers.
One of the regions experiencing a renaissance is Oklahoma. While craft beer wouldn't be possible without brewers and investors, fan support is ultimately responsible for the growth and longevity of a scene. Brian Welzbacher is the proprietor of BeerisOK.com and OklahomaCraftBeer.com, hosts the Oklahoma Craft Beer Podcast. Needless to say, he knows his stuff.
Below, Welzbacher outlines his five favorite breweries making headlines in Oklahoma and shares what makes them special in his own words.
Roughtail Brewing Company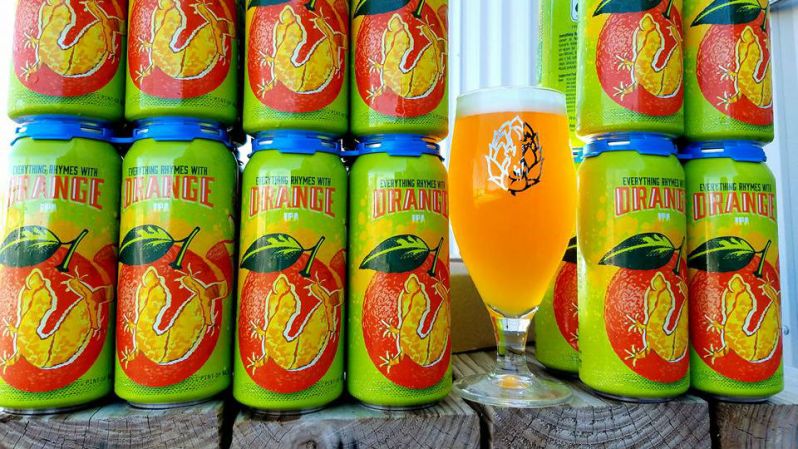 Brewing out of Midwest City the past four years, Roughtail Brewing Co. has produced aggressively hoppy beers from the beginning that I'd put up against any national craft brand. Their double IPA Hoptometrist has a well-balanced malt character with West Coast citrusy and resinous hops that won't overload your palate. Everything Rhymes with Orange is a hazy, unfiltered IPA made predominantly with Simcoe hops and backed up by Citra and Mosaic that has helped lead them to expansion into Texas and Kansas.
American Solera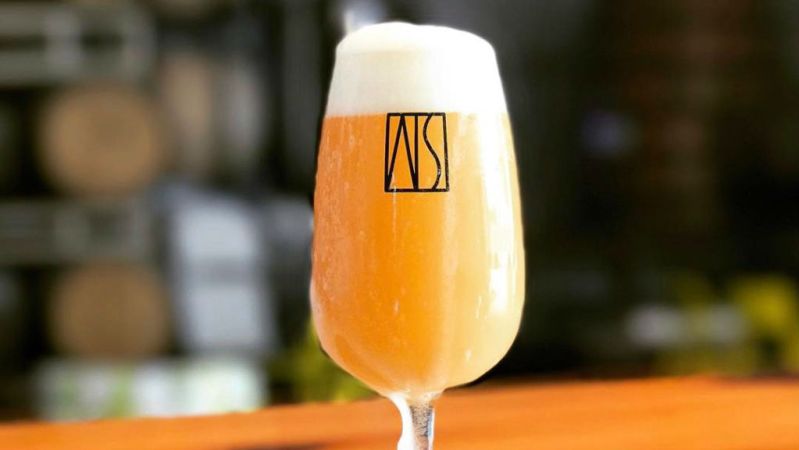 We are pretty spoiled to have two brewing operations by world-renowned brewer Chase Healy. His American Solera project harkens back to when he first started Prairie Artisan Ales. Oak foeders dominate his expanded brewhouse, and his unique yeast cultures have turned out hazy IPAs, roasty maple stouts, and sour wild ales. His fruited series of beers are a welcome surprise in every sip.
Elk Valley Brewing Company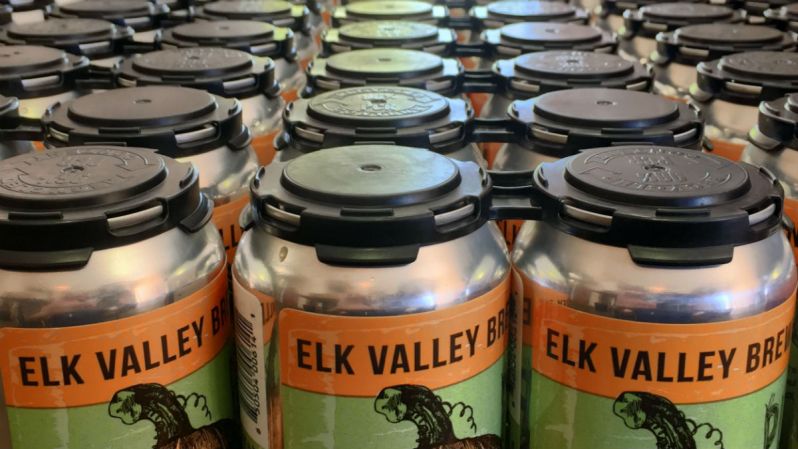 A retired airline engineer turned a home brewing hobby into a rather successful business, focusing on beers he enjoys drinking at home or on the golf course. Sound familiar? It may resonate with most other start-ups, but Elk Valley Brewing has a keen sense when it comes to making quaffable beers like Pale Ale and Par 3 session IPA. [Elk Valley] also made quite an impression on the national beer scene, using locally sourced spirit barrels from Scissortail Spirits to age brews like Pumpion.
Marshall Brewing Co.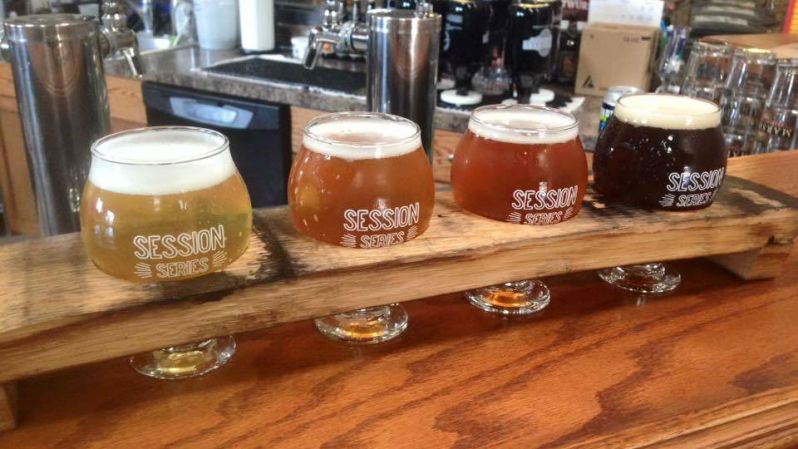 Tulsa's first major production brewery produces some of the cleanest and well-crafted German style ales and lagers. Since its ability to sell from the taproom, I have enjoyed so many new beers. like Marshall Brewing Co.'s highly drinkable Kolsch and Dunkel, as well as new Side Notch IPA, a slightly hazy spin on their Arrowhead Pale Ale. This fall, their El Cucuy Black IPA has me over the moon with roasty, caramel malts balanced by dry-hopping with floral and citrusy hops.
COOP Ale Works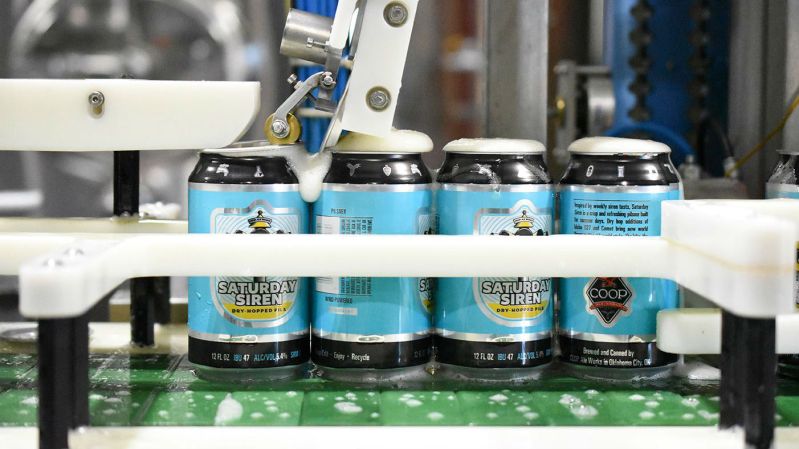 Another well-engrained brewery in Oklahoma City, COOP runs the gamut of beers, from its Mexican lager Horny Toad to the Territorial Reserve bourbon barrel series of wheat wines, barleywines, and imperial stouts. This year, its ever popular 13-percent Belgian dark ale DNR gets barrel treatment with the Cask-It series that features brandy barrel aged with cherries, and most recently a rye barrel aged version that entices the palate with fig and dark fruits and impressive barrel presence.
Editors' Recommendations