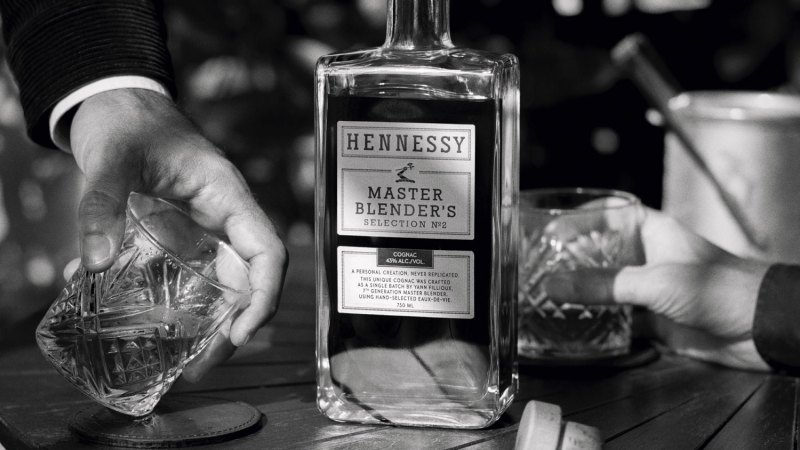 When you think about classy, elegant beverages, cognac is near — or at — the top. It's hard to argue with this point, as its pedigree is long, classy, and, well, French (which is almost enough on its own to be seen as the most elegant of alcohols). The newest limited-edition release from Hennessy, though, may be the epitome of that ideal.
Master Blender's Selection N°2 is a cask strength cognac (43 percent ABV) created by seventh-generation master blender Yann Fillioux to follow up last year's first Master Blender's Selection release.
"Like a self-drawn portrait, the Master Blender's Selection is an intimate expression of creativity and passion. A blend based purely on imagination and innovation, it follows its own rules, traveling an individual timeline from vineyard to bottle," the company says in a statement.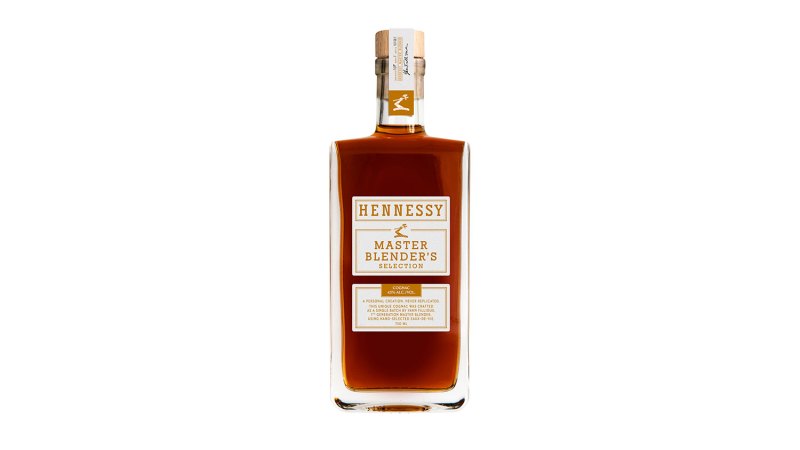 Master Blender's Selection N°2 was crafted with eaux-de-vie that are at least 10 years old. Each was aged for 18 months in young, coarse-grained French oak barrels. Following this, they were aged in older barrels for a refined finish. The eaux-de-vie that were chosen had been set aside in a cellar especially for the purpose of making a Master Blender's Selection batch.
The true showing that this cognac is fine art is the fact that each Master's Blender Selection is only made once. Ever.
We're not talking about how, say, the McRib is around for a limited time "never to be seen again" when it really comes back six months later — somehow — to hordes of hungry fans. No. When a Master Blender Selection is done, it's done. You will literally never be able to get it again.
From nose to finish, this is one smooth, elegant cognac. Baking spices combine with sweet vanilla, and light notes of fruit on the nose lead into raisins, a little oak, and some floral notes on the palate. These flavors guide you to a bit more oak and vanilla on a smooth as velvet finish. The strength of the new oak used is muted just enough by the older barrels that you know it is there, but it is in no way overwhelming.
Master Blender's Selection N°2 will only be available in select markets in the U.S.