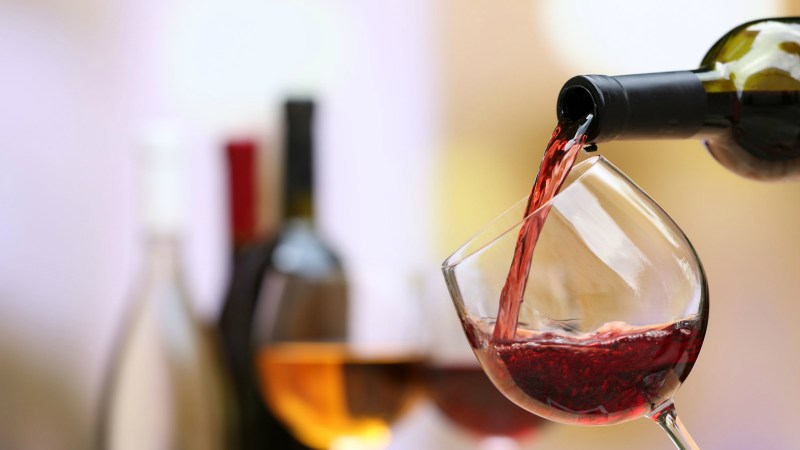 As the season changes, so too might your palate. To make sure you're picking out the best wines to match the fall weather, we asked Chase Sinzer and Joey Letchinger of Wine Larder to share their thoughts on some of the best wines for the upcoming months. To add to the fun, we requested only pick French wines this time around.
Wine Larder is a New York-based wine concierge service that is geared towards advising on cellars and events, sourcing rare and/or interesting wines from around the world, and helping those who are just getting into wine connect with the wines they're drinking.
Check out their picks for some great French wines for fall below.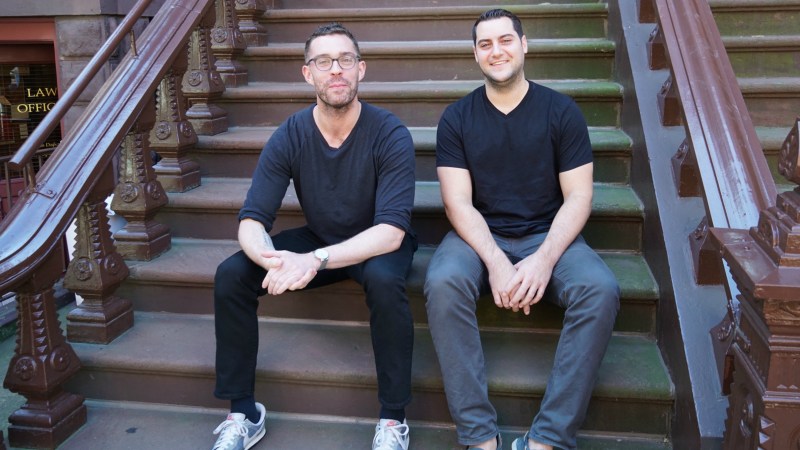 Red Wines
Jean Foillard Morgon Côte du Py 2014
"100 percent Gamay from vines that are up to 90 years old. A depth of complexity and minerality that can excite a white wine drinker and entice a red drinker. A serious wine for non-serious times. Full of fresh fruit (cherry, watermelon) and lots of exciting spices. Foillard is widely considered one of the best producers at the area, and this wine is not to be missed at an average price of $34. This wine is great on release, but is also fantastic with age."
Domaine Fourrier Morey St Denis Clos Solon 2012
"This incredible domaine in Burgundy has a deep history. The most important chapter begins in 1994, as Jean-Marie takes over as winemaker. In the time since, he has driven the estate to the very top of Burgundy's quality pyramid. One of our favorite of the wines is the Clos Solon, a tiny vineyard with old vines (back to 1961). In the true style of the village of Morey St. Denis, this wine is a bit darker fruited, showing great depth of black cherry which pairs perfectly with fall flavors. These wines have become more available in the last few years, and this wine is a relative steal at just under $100."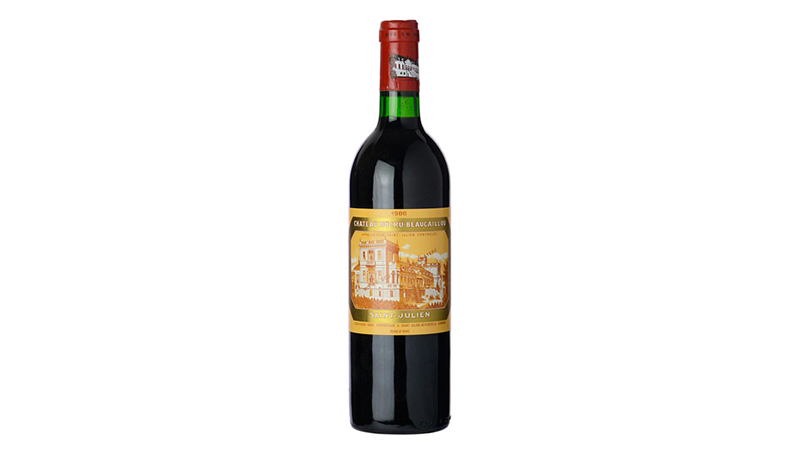 1986 Chateau Ducru-Beaucaillou
"Bordeaux wines can be so many things, from an easy-to-ask-for wine in a wine shop to that wine you don't want because that's what dad drank. However, dad might not have been that wrong! Bordeaux prices have definitely skyrocketed in the last decade. However, it's not so hard to find fantastic back vintage Bordeaux's in a prime drinking window, sometimes for cheaper than current releases! The 1986 from Ducru-Beaucaillou is absolutely one of these wines that is ready to enjoy now and, for under $200, can absolutely impress someone next to whatever meat is coming out of the oven now that it is too cold to grill."
Domaine Jamet Côte du Rhône 2015
"This is a favorite producer of ours. The epitome of Northern Rhone Syrah, a grape that can show the intensity of a fuller bodied wine with the elegance of a great Burgundy. The 2015 is an inexpensive treat — an absolute steal at $35 — that absolutely over preforms and is a great introduction to one of the best producers of the region that can be enjoyed any night of the week."
Mas Daumas Gassac Rouge 2012
"This is an iconic Cabernet blend from the Languedoc, the region in Southern France where this wine stems from. One could look at this as a dark and earthy, Bordeaux-esque wine. While off the beaten path, this wine will still make the 'big red' drinker happy and, for under $50, this wine continues to impress. If you are braising anything, look no further than this wine."
Moulin de Tricot "Haut Medoc" 2013
"Run by Bruno Rey and his wife Pascale, Moulin de Tricot is one of the few small, homegrown properties to make a name for themselves in Margaux. Most of their land is classified as Margaux, but the true value comes from the hectare or so that goes into their Haut Medoc. This is generous, familial winemaking — these two still plant almost 75 percent Cabernet Sauvignon (going away from the prevailing trend of more Merlot) and use no new oak at their facility. As roasted meats become the centerpiece of your fall table, this is a great value bottle to keep at hand."
White Wines
Pattes Loup Vent d'Ange 2014
"Thomas Pico began work with his friends Alice and Olivier de Moor. He inherited a bit of land from his family's stock and began his conversion to organic viticulture. Everything is there — high altitude site, hand sorting, vine age, no fining/filtering, etc. Pico is meticulous, and it shows here in his AOC wine, Vent d'Ange. The wine springs from 55-year-old vines and sees both concrete and stainless steel. This is pure, driven Chablis that can stand up to autumn cooking — all for under $40 a bottle."
Le Petit St. Vincent "Les Perruchets' 2014
"Dominique Joseph makes wines out of Saumur in the Loire Valley in France. In the fall, we look for wines that can match increasingly bolder flavors. This is chenin blanc with real weight; big, yellow fruits; nuttiness; and richness. Dominique is the fourth generation of his family to bottle wines, but the first to move to natural practices and no additives. Cook anything with apples and then drink this wine."
Editors' Recommendations