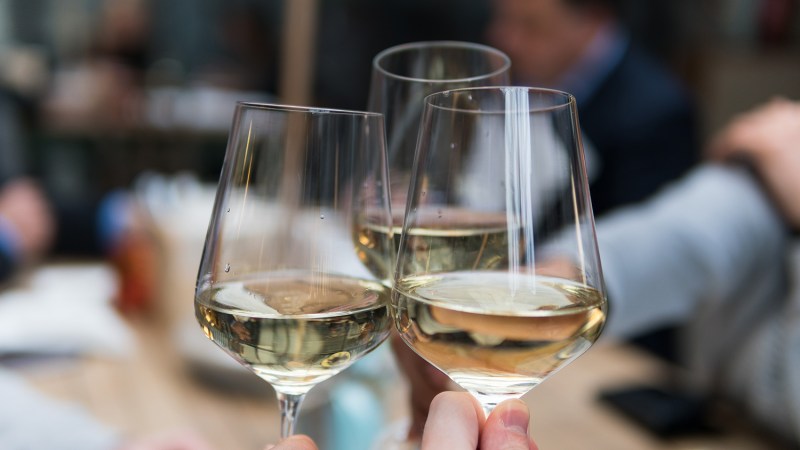 We're no strangers to day drinking or to even just saying how much we like day drinking. We're truly and utterly really big fans of it. There's nothing quite as relaxing as having a couple glasses of good stuff over the course of an afternoon.
Sometimes, though, you don't want beer because you'll be full after two or three. You don't really want spirits, either, because you have to be a functional adult later in the evening. That leaves our friend vino. Easy to drink, it drives a great line between the filling feeling brought on by beer and the absolute shit show that too much liquor can cause.
Because it's summer, we've gone and chosen a few of what we think are some of the best white wines for day drinking. Overall, they are are incredibly easy to drink over the course of a day and the bottles will be gone before you know it. To be safe, you might want to pick up two.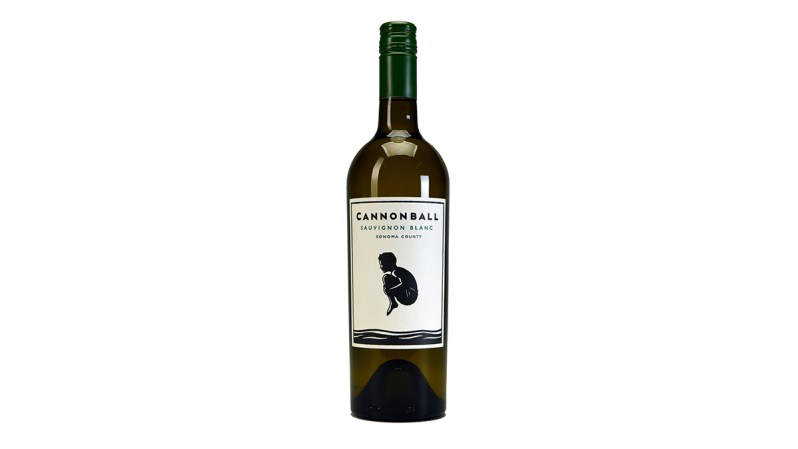 With melon and honeysuckle on the nose, this Sauvignon Blanc has a palate this is bright and acidic, that bursts with pear and green apple flavors with a dose of minerality of balance. The wine has a nice, long finish to round it all out.
A mix of ninety percent Sylvaner and ten percent Pinot Blanc grapes, Crustaces is a fresh and fruity wine that goes well with, as the name alludes to, shellfish.  There's a bit of minerality that helps to ground the fruit flavors and round out the palate.
A semi-sweet Riesling from Long Island, this wine's nose greets you with floral, hibiscus notes that are followed by a palate that is full of citrus and lychee flavors. The slight sweetness helps this wine in pairing with spicy Asian-influenced dishes.
A tropical-forward Sauvignon Blanc, you're going to find green apple notes mixing with rich passionfruit and lime-heavy citrus flavors that are bright and clear. The finish is crisp and extends those citrusy notes.
A Turkish wine whose name means "Delicately" in Turkish, Narince grapes are native to Anatolia and create a white wine that blooms with peach and orange blossom flavors that are rounded out with some lemon notes. The acidity of the body helps elongate the finish.
Editors' Recommendations