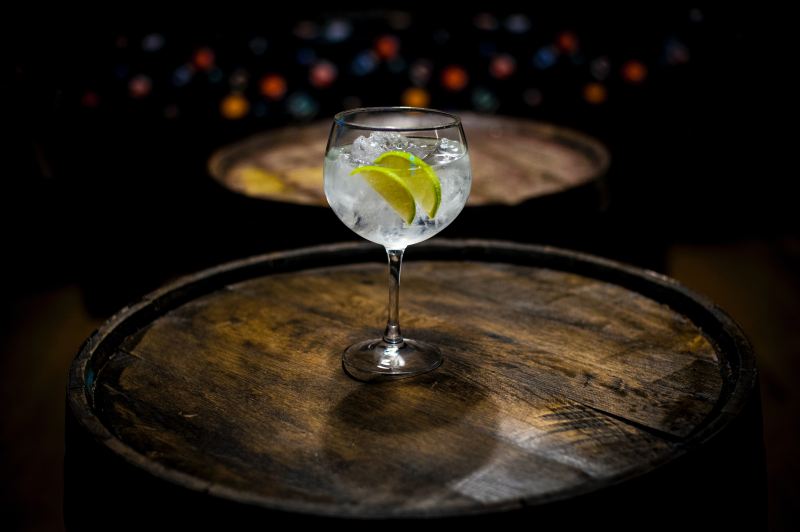 Summer is almost over—emphasis on almost. There are still a few weeks to enjoy everything the season has to offer (and depending on the temperature where you live, perhaps even more than that). For us, this means drinking a lot of gin and gin-based cocktails. And, while there are different types of gins and seemingly endless herbs and botanicals added, when we drink gin, we prefer it to be fresh, floral, and flavorful.
When you taste a gin, in most cases, the first flavor you'll notice is that of juniper berries. Gin is most known for its piney, spicy aroma and flavor. But any good gin has myriad other aromas and flavors backing juniper up. We're talking about angelica root, orris, coriander, and many other fruits, herbs, and flowers. The latter is what we're interested in today.
Below, you'll find ten of our favorite fresh, summery gins. Each is perfect for the remaining summer days ahead. These floral-driven favorites are perfectly suited for sipping and mixing this season and (let's be honest) pretty much every other season as well. Keep scrolling to see them all, so you know which ones to add to your home bar cart.
The Botanist Islay Dry Gin
When it comes to fresh gins, it's tough to beat the appeal of The Botanist Islay Dry Gin. From the Scottish island of Islay, mostly known for its smoky single malt Scotch whisky, this popular gin is infused with 22 herbs and botanicals foraged from the island itself. This includes cinnamon bark, licorice root, orange peel, and, of course, juniper berries. It's known for its mix of citrus and floral, herbal flavors.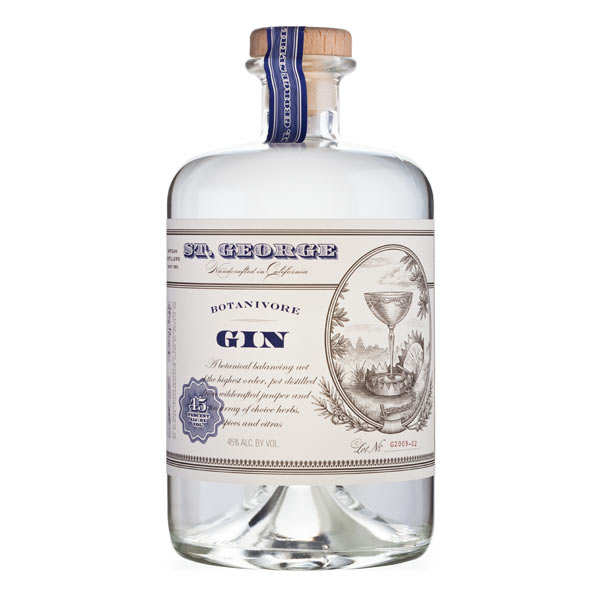 St. George Botanivore Gin
With a name like Botanivore, it's pretty clear what you'll find inside this bottle of gin. The folks at St. George refer to this gin as a "meadow in bloom." Flavored with nineteen herbs and botanicals, including juniper berries, California bay leaves, bergamot peel, cilantro, dill seed, ginger, star anise, and more. The result is a well-balanced gin with notes of citrus peels, flowers, herbs, and spices.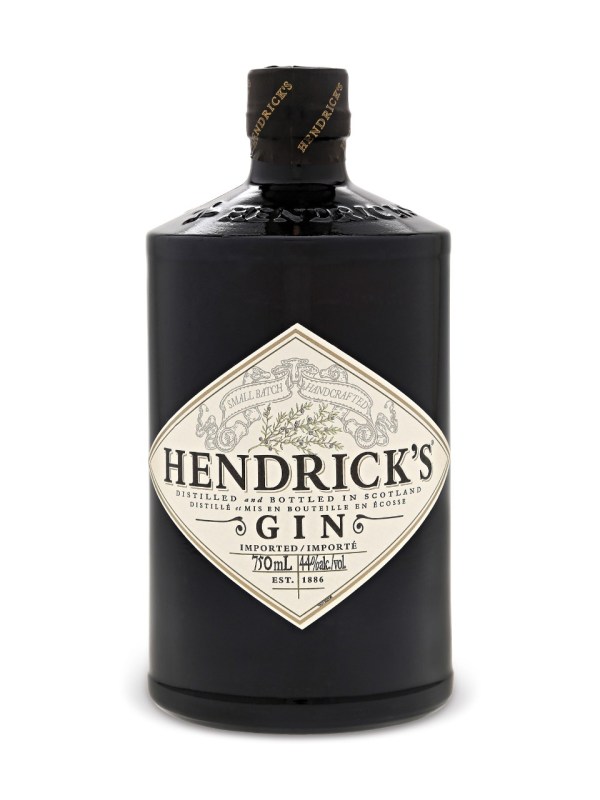 Hendrick's Gin
When it comes to gins, few scream "floral" like Hendrick's Gin. Introduced in 1999, its main flavors, on top of the classic juniper berry, are cucumber and rose. The result is an herbal, fresh, citrus, and floral gin perfect for mixing. Try it as the base for your end-of-summer gin & tonic. You'll be pretty happy you did.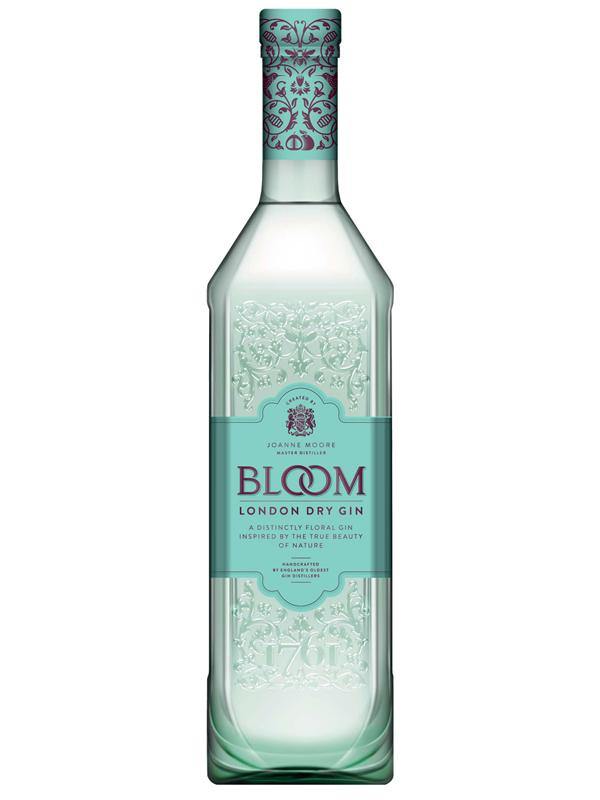 Bloom London Dry Gin
Another gin with a name that yells out "flowers" is Bloom Gin. This classic London dry gin was launched in 2009 with ingredients like juniper berries, grapefruit peel, angelica root, coriander cubeb, honeysuckle, and chamomile flowers. Well-suited for mixing into a gin gimlet or another gin-centric cocktail, it's filled with aromas and flavors of juniper, honeysuckle, and chamomile.

Citadelle Gin
This award-winning French gin is infused with myriad herbs and botanicals, including juniper berries, almond, cubeb, cumin, fennel, orris root, and even grains of paradise (among other ingredients). It's well-known for its complex palate of pine needles, citrus peels, gentle spices, and bright floral notes. It's fresh, dry, and a great addition to your end-of-summer bar cart.
Monkey 47 Schwarzwald Dry Gin
When you think of the Black Forest of Germany, your thoughts might go to Hansel and Gretel or one of the other Grimm fairy tales, but you should think of Monkey 47 Schwarzwald Dry Gin. As its name would indicate, it's infused with 47 herbs and botanicals. This includes juniper berries, cloves, lavender, jasmine, spruce, lingonberries, and more. This Monkey 47 gin is a symphony of flavors, including bright pine and a proverbial field of wildflowers.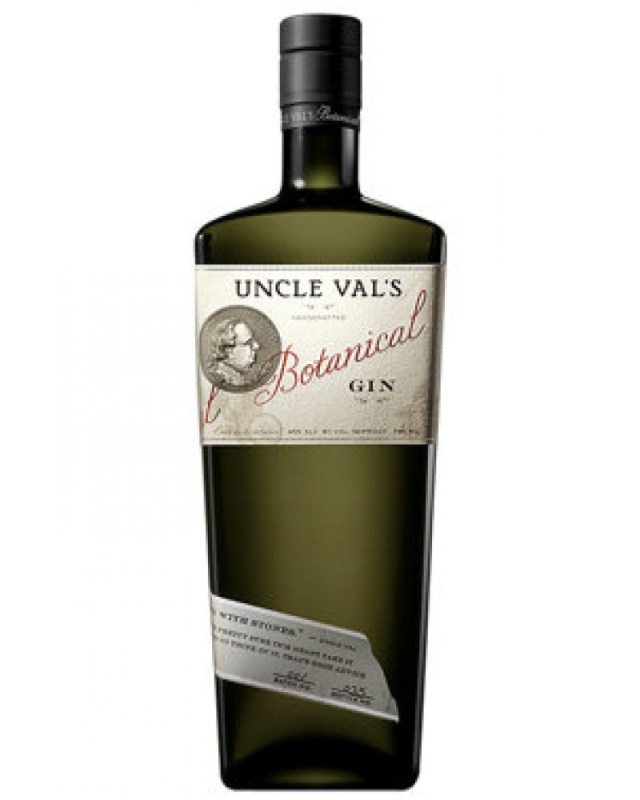 Uncle Val's Botanical Gin
We don't know who Uncle Val is, but he sure knows how to make a fresh, floral gin. Apparently, the ingredients were selected because they were the titular Uncle Val's favorites. They include juniper berries, cucumber, lavender, and even sage. A great choice any time of year, Uncle Val's gin really shines during the summer months.
Glendalough Wild Botanical Gin
Foraged in the surrounding mountains, this Irish gin is flavored with juniper berries, organic lemons, elderflower, red clover flower, eye daisy, lemon balm, and many more. This fragrant, fresh Glendalough gin is filled with flavors like pine needles, grass, citrus peels, and a ton of floral flavor. Because of its bright flavor profile, it's a great choice as the base for a classic Tom Collins.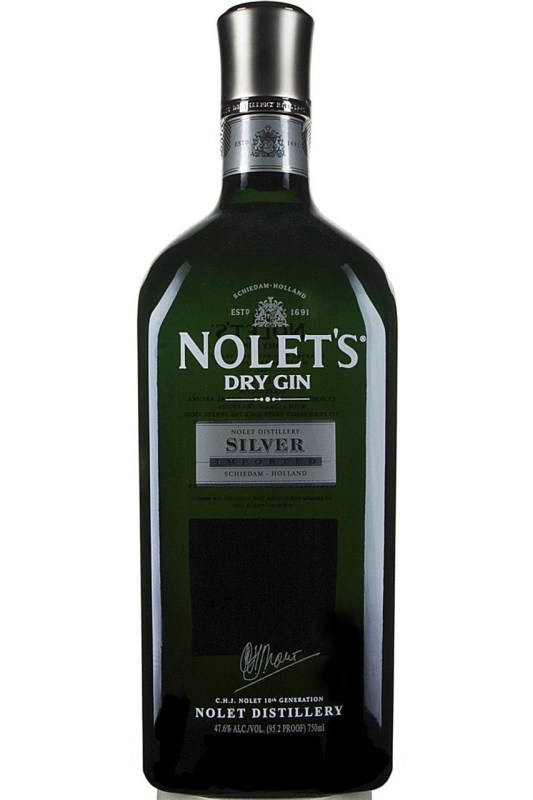 Nolet's Silver Gin
This truly unique gin is a mix of classic and contemporary flavors. Sure, it has traditional ingredients like juniper berries, orris root, licorice, and citrus peels, but it also has Turkish rose, peach, and even raspberry. The result is a fruity, citrus, and floral-filled gin that you'll want to make a permanent selection on your home bar cart or liquor cabinet.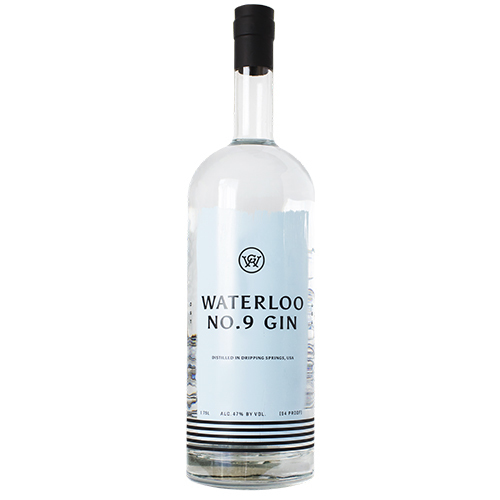 Waterloo No. 9 Gin
This Texas-made gin was crafted to taste like the "Lone Star State." It does this with juniper berries, lavender, grapefruit, and pecans. The final product of this Waterloo gin begins with a nose of fragrant lavender and moves into a fresh, floral palate of grapefruit, pine needles, and a field of wildflowers.
Editors' Recommendations