For many of us, coffee fuels our lives. That caffeine boosts we get throughout the day keep us going and keeps us sane in a way no other beverage can. So it makes sense that we're constantly looking for ways to switch up our regular caffeine jolts. Coffee trends are always popping up, and we hungrily gobble them up, hoping for ways to jazz up our trusty (albeit sometimes boring) caffeinated friend.
So when we heard about this new coffee trend, we daresay our cups runneth over with excitement. It seems the Espresso Tonic is the newest addition on the trendy coffee block, and we are crushing hard on the new kid.
What is an espresso tonic?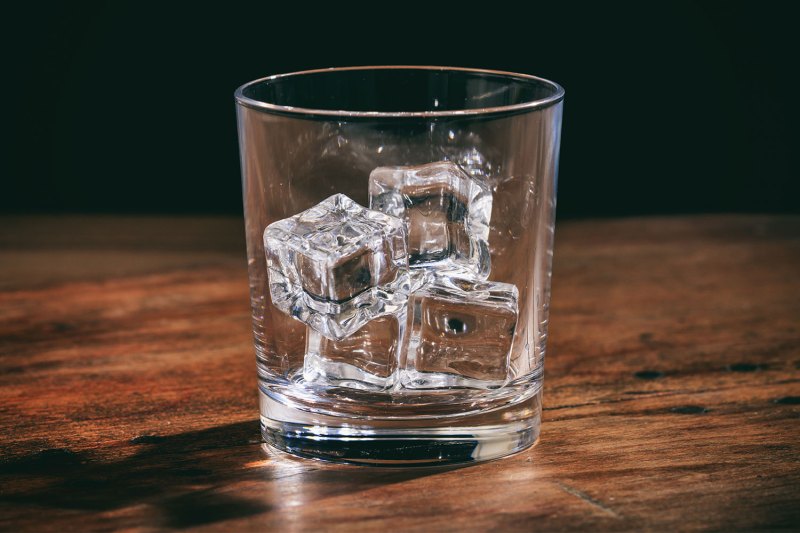 Quite simply, this simple drink is espresso and tonic water served over ice for a refreshingly fizzy coffee experience. Think cold brew or iced coffee, but with an effervescent, soda-like twist. The drink can be enjoyed as it, or flavored with citrus for added brightness, or any number of flavored syrups.
Is this a new thing?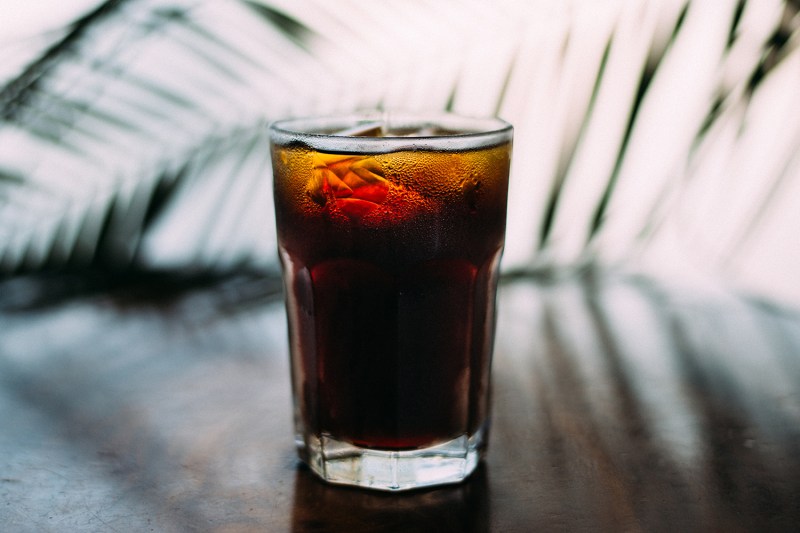 In America, yes. However, other countries have been enjoying Espresso Tonics for some time now. Apparently, this bubbly bevy was created in Scandinavia around 2007 by a particularly creative Swedish barista. For some reason, though, it's taken about a decade and half for the drink to hit the States. With the way this trend is catching fire, though, we can be sure that by summer's end, Espresso Tonics will be a mainstay on coffee menus everywhere.
Where can I get one?
While the big dogs of the coffee world like Starbucks and Dutch Brothers have yet to add Espresso Tonics to their menus, Caribou Coffee has embraced the trend with excitement. Matt Reiter, Caribou Coffee's Senior Vice President of Product and Procurement, says on their website, "Caribou Coffee continues to stay ahead of the curve by effortlessly embracing new trends within the industry into our already extensive menu of handcrafted beverages. Bringing espresso tonics into the mix, following our recent launch of iced espresso shakers, is a bold and unique offering that we are thrilled to introduce to our guests just in time for summer."
How do I make one at home?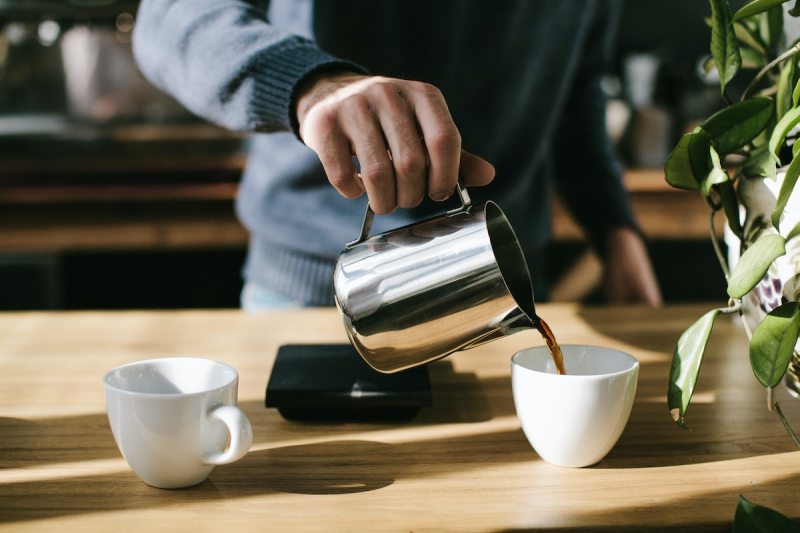 This is one of the easiest drinks to make at home, as it doesn't require any special ingredients or equipment beyond an espresso maker. Simply mix espresso and tonic water by themselves, or add specialty syrup for some additional fruity flavor. We love this recipe below.
Espresso Tonic recipe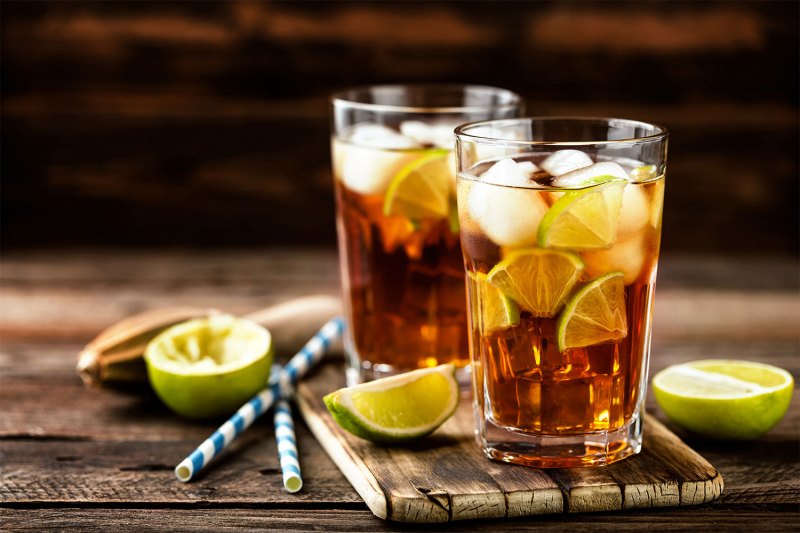 Ingredients:
2

shots (1-2 ounces each) Espresso

4-6

ounces

Tonic Water, plus more as needed

2 teaspoons simple syrup
Sliced citrus of your choice such as lime, lemon, or orange (garnish)
Method:
Make espresso per your usual method, set aside.

In a tall glass filled with ice, pour tonic water, followed by espresso, then top with simple syrup.
Mix gently with spoon or straw.
Garnish with sliced citrus.
Editors' Recommendations