Summer is here. It's time to get outside and spend some lazy days on the water. If you're lucky enough to live near the coast, that means soaking up the sun at the beach. For folks living in the flyover states, grab an inner tube and hit the lakes and streams. Or, you can never go wrong by simply mooching off a friend with a pool. No matter where you go, be sure to bring some cold canned beer along to quench your summer thirst.
Nothing pairs better with relaxation and a sea of blue than beer in cans. It's easy to pack, lightweight, and guaranteed to keep your beer fresh and delicious. More craft breweries are canning than ever before and that means plenty of options to keep your thirst sated with new varieties being released all the time. On your next trip to the water, check out these craft beer cans, hitting shelves during July 2017.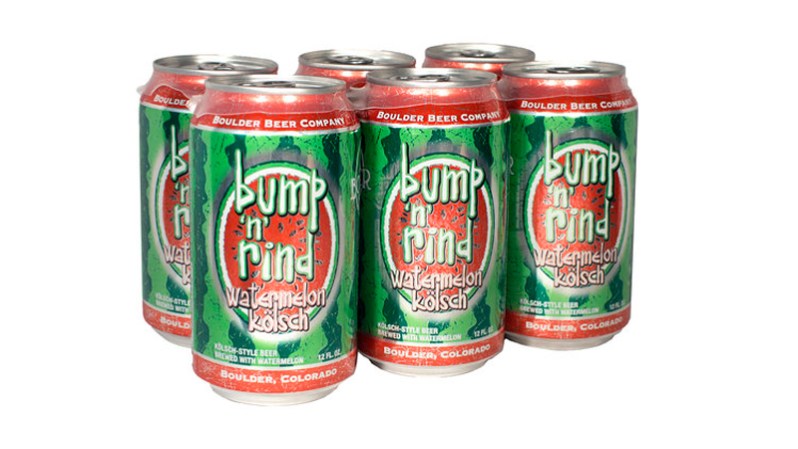 There are numerous watermelon beers on the market this year, but the light, sweet fruit flavors blend perfectly with a Kolsch-style base. Bump 'n' Rind goes down easy and at only 5.6 percent alcohol by volume you get to safely enjoy more than one.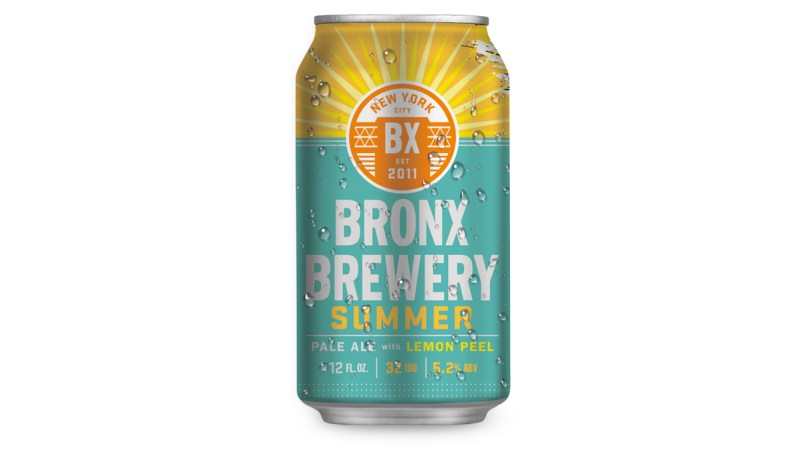 What's in a name? Everything. Inspired by the Radler style, this pale ale from Bronx is buoyed by citrus hops (Hopsteiner's Experimental No. 04190 to be exact) and dried lemon peel. It's designed to be refreshing, but with a bit of lemon tartness to keep you coming back for more.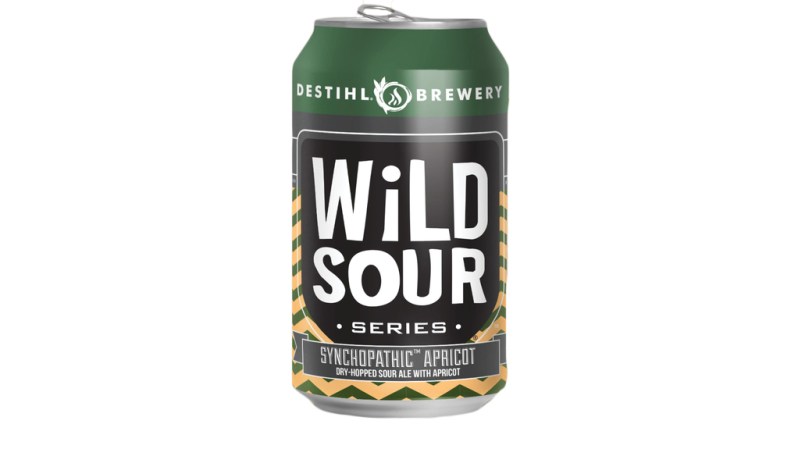 A dry-hopped sour ale in a can. We truly have hit beer nerd nirvana. No longer solely the purvey of corked and caged wine bottles, you can now get a complex, acidic, fruity and yes, sour ale in a convenient, small format.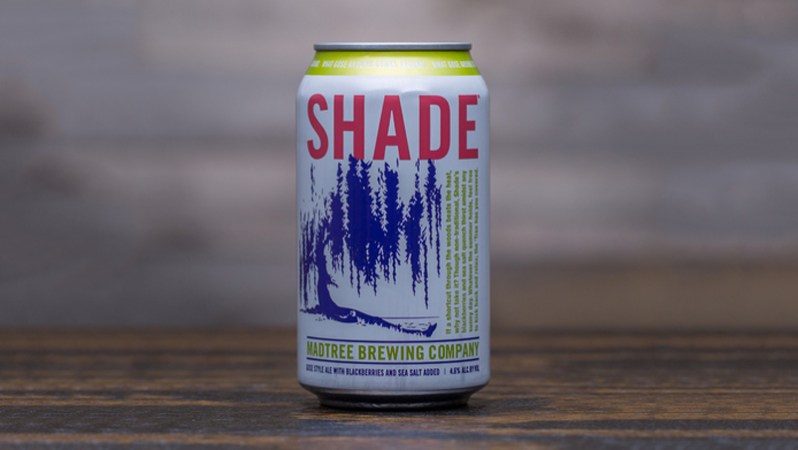 Goses are a perfect style for summer. They have a relatively small amount of alcohol, are spiced with salt and coriander, and have that little bit of a sour twang that keeps us reaching for another. Madtree's take on the Gose style incorporates blackberry puree for a welcome diversion from the typical lemon slant.
If it's the ocean, a lake or a pool, beer in cans are the perfect companions. Look for one of these cans in a store near you for a light, fruity and refreshing day on the water.
Editors' Recommendations