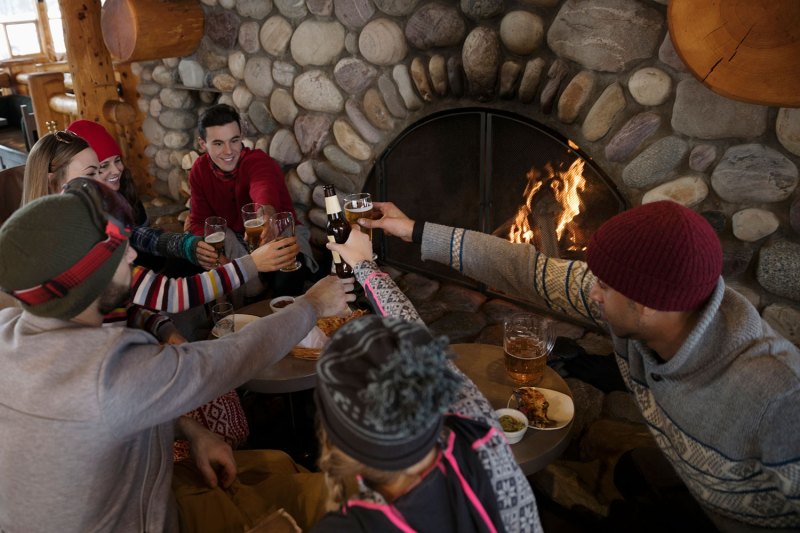 The author of Ecclesiastes waxed poetic on the cycles of life when he wrote: "To everything, there is a season and a time to every purpose under the heaven." While he may have specifically mentioned birth and death, laughing and mourning, and war and peace, he might as well throw a few beer styles in there as well. Might I suggest the duality of: "A time to drink Mexican-style lagers, and a time to drink winter warmers?" (We'd like to think if craft beers were around, this would've been the next line.)
While summertime is all about refreshing, thirst-quenching brews like session IPAs, goses, and the aforementioned Mexican-style lagers, winter calls for heartier tipples. The slow, colder season inspires scenes of introspective sipping by the fireplace, communing with friends and family in celebrations of gift giving, and the chiming of the new year. Instead of the brisk, bright and bubbly beers prevalent in the warm seasons, the shorter days of winter make us long for dark, spiced, and boozy beers that require time and contemplation to properly consume. Thankfully, the style of a winter warmer is ready to take on that challenge.
Winter warmers are sometimes referred to as Christmas beers, winter ales, or wassail ales. The key flavor signifiers are a pronounced, sweet malt presence, low hop bitterness, alcohol warmth, and seasonal spices. Typical baking flavors found in this style include hints of ginger, cinnamon, nutmeg, clove, and allspice. Many beers in this style produce tastes reminiscent of maple syrup, dark fruits like raisins and figs, or dessert-like qualities. Barrel-aging is also a common treatment of these robust beers which can approach 10 percent alcohol by volume. With the barrel-aged variants, expect vanilla and booze from the barrel to influence the sweet base flavors. They pour from deep brown to thick black and can be found with a variety of carbonation levels, with some being surprisingly brisk, which really make the flavors dance.
Foodies may especially appreciate this style because it's hearty enough to pair with the heavy meals of the season. Winter warmers complement the flavors of savory meats like ham and roast beef, or the traditional holiday desserts of chocolate and fruit pies.
Here are the best winter warms to try this season.
Full Sail Brewing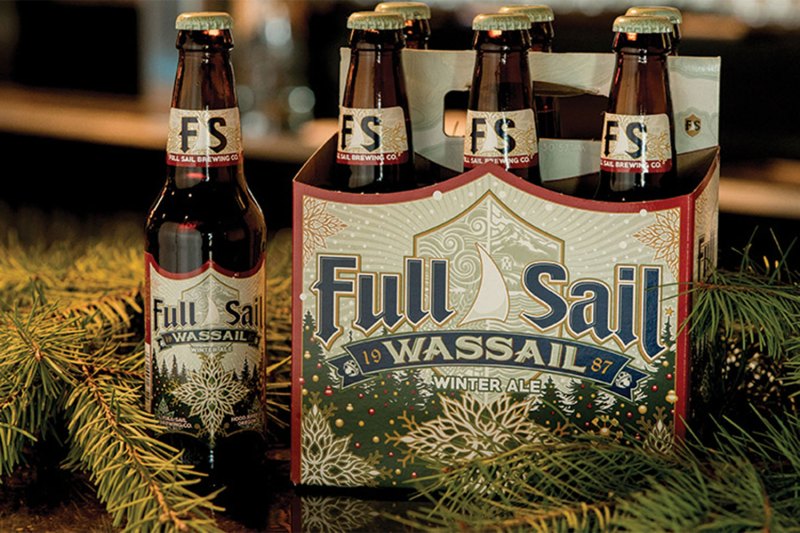 While not as spiced as the other beers on this list, it is the most awarded, with 19 silver, gold and platinum medals from the World Beer Championships. The hints of cinnamon and alcohol sit patiently underneath the sweet, sticky malts.
21st Amendment Brewery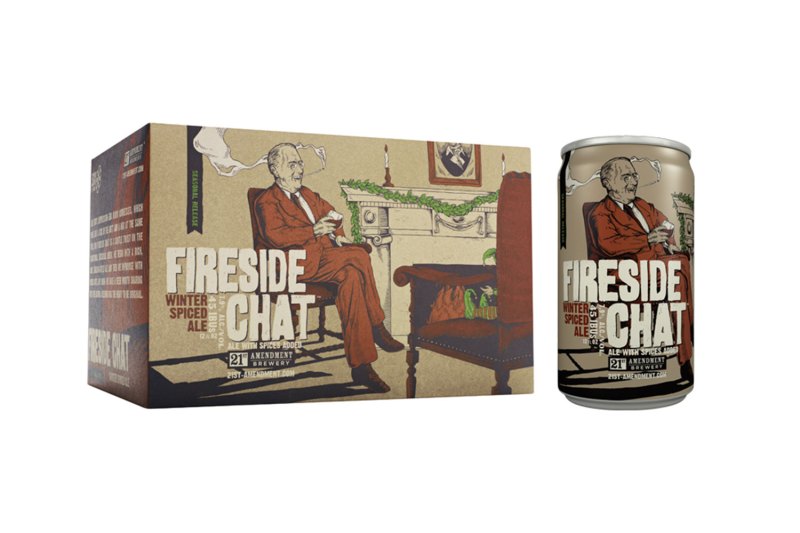 Cola-like malts provide the backbone for earthy hops and the fresh seasonal notes of nutmeg and cocoa. There's a lighter body here than with many Winter Warmers, which makes it a versatile choice for food pairings or when you want to do something other than slowly sip.
Great Lakes Brewing Co.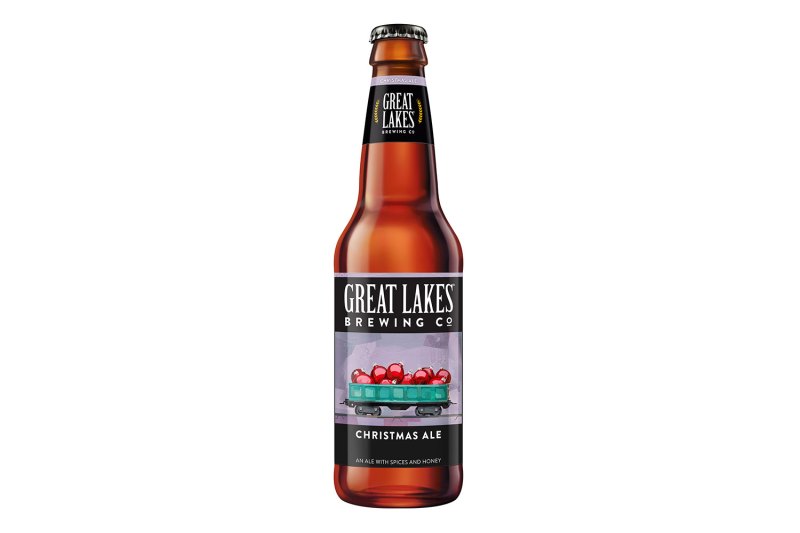 Festive and bright, Great Lakes' Christmas Ale, which can also be found barrel-aged, has all the great flavors of the season. Honey, ginger and cinnamon are all here, with a dry aftertaste that leaves you craving another sip.
Editors' Recommendations