Vodka can be a hard nut to crack. So much of the stuff is linear and in need of other ingredients to make it truly enjoyable. But there's also the really good stuff — the luxury brands that deserve the topmost shelf in the liquor store or online outlet.
Related Vodka Guides:
To be fair, you can find some good cheap vodkas and there are some quality mid-tier vodkas, from the clean and rounded build of Broken Shed to the smooth and subtly rich weight of Ketel One . But the real nuance and detail show up as you climb up the ladder. Distillers are more selective with ingredients, more meticulous and methodical in their production, and turn out something truly worthy of being poured neat in your favorite bulbous glass.
Sure, part of vodka folklore can always live straight out of the freezer for shots or in some tourist-trap ice bar far, far away. But the other half of the coin is the stuff worthy of Russian state dinners, served alongside caviar and the finest bubbly in the world. To re-create that kind of vodka experience, look for the following top-shelf vodka brands right here.
CLIX Vodka by Caskers
Scarcity can drive value, as can so many distillations that the vodka itself sits feather-like on your palate. Such is the case with CLIX, distilled more than 150 times to produce an unmatched mouthfeel. Flavor-wise, you get vanilla extract, dried cinnamon, and even a little cracked pepper. It's the work of Buffalo Trace Distillery and just 2,000 bottles were made.
OYO Vodka
The price tag on this Ohio-made vodka suggests middle of the road but the complexity of flavors place it a tier up. It's a limited production batch made from wheat and fantastic enjoyed neat or just with the slightest amount of brine and olives in a Dirty Martini.
Grey Goose VX Vodka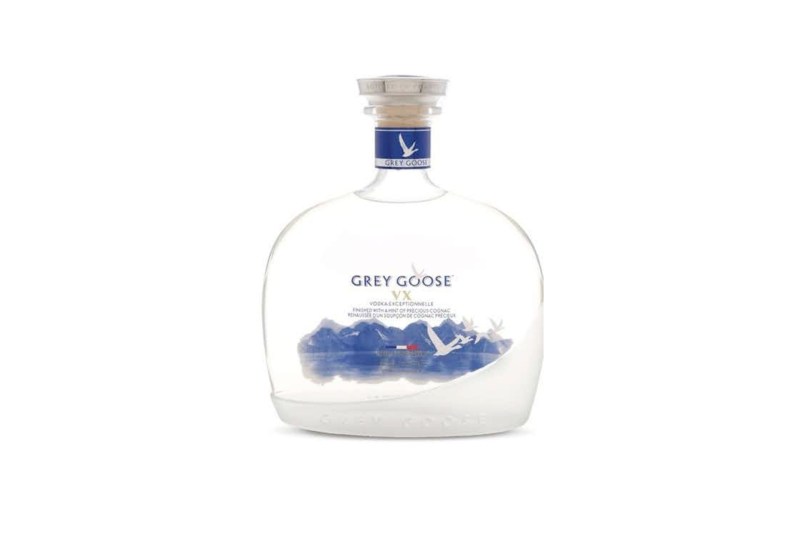 Floral, delicate, and lasting, this top-shelf release from Grey Goose is right at home in your snifter. It shows elegant orchard fruit flavors and is incredibly well integrated, showing zero alcohol heat. We suggest it ever-so-slightly chilled so you can experience its evolution in the glass. As it warms to room temperature, the aromatics go full-bloom and it becomes as enjoyable to waft as it is to sip.
Belvedere Single Estate Lake Bartężek Vodka
Part of an intriguing single estate rye series focused on the terroir of Poland, this vodka shows a lot of character. It's one of Belvedere's highest-scoring to date and shows a mix of compelling roasted nut, wild mint, and even some dried lavender. It also has a noticeable kick of citrus. The rye from the northern stretches of Poland is lauded for its ability in the distillery and this unique bottling proves as much. It's fun to try alongside other vodkas to taste a sense of place.
Death's Door Vodka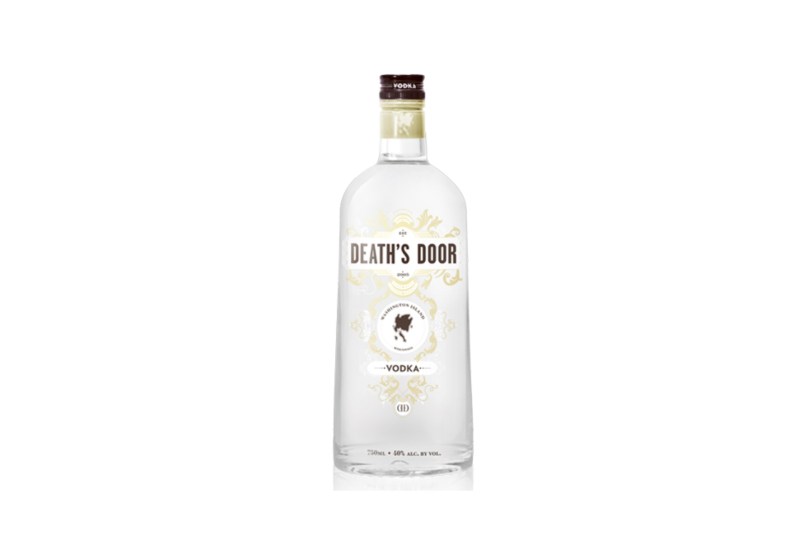 Crafted by skilled hands in its Wisconsin distillery, Death's Door is one of the most invigorating vodkas on the American circuit. It's pure and slightly sweet, showing a pinch of honeycomb and winter spices. It's made from the same three grains that go into the outfit's much-admired gin and, as a result, has a little more substance than most vodkas.
Barr Hill Vodka
Another fantastic domestic option, Barr Hill is produced in Vermont. It simply tastes natural (using natural honey is a big reason why), a little more rustic with a sweetness that feels raw, floral, and organic. It's lovely on its own or with simpler, three-ingredient cocktails so as not to overshadow its personality.
JCB Vodka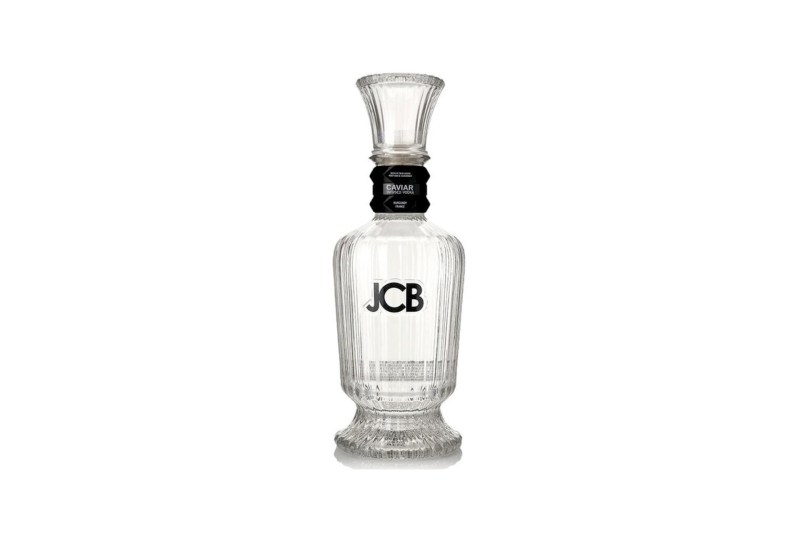 The work of French vintner, sparkling maestro, and esteemed proprietor Jean-Charles Boisset, this vodka is all about luxury. The base is formed from Pinot Noir and Chardonnay and, because it's all about raising the bar, it's even infused with some local caviar. The result is a pleasant vodka with notes of stone fruit and a bit of savoriness.
Carbonadi
Carbonadi has drawn quite the following of late with its ultra-premium vodka offering out of northern Italy. It hails from the wine-loving Piedmont region and demonstrates a sibling style of complexity. It's filtered with black diamonds, allowing for micro-oxygenation that, essentially, improves texture and irons out any seams or pleats one might feel on the palate. And it seems to work, as it shows an orb-like roundness, with a third dimension of flavor to boot.
Editors' Recommendations