If you're a tequila lover, there couldn't be a better time to be alive. That's because the spirit has fought an uphill battle for decades to disassociate itself from cheap bar shots and $1.00 margarita pitchers. Thanks to the diligent work from master distillers (and some celebrity investors/influencers), the earthy, vegetal spirit has joined the ranks of Scotch and Vodka as a sophisticated premium drink choice. The fact that so many celebrities are founding/investing in this traditionally humble spirit speaks to the rising popularity of tequila.
Most tequila brands these days offer most, if not all, of the agave spirit styles: Blanco, Reposado, Añejo, Extra-Añejo, and Gold. Whatever your flavor preference, there's an excellent premium option available that can be blended perfectly into a spicy, fruit-forward drink or enjoyed on the rocks. The critical thing to look for in any tequila is the 100% agave label.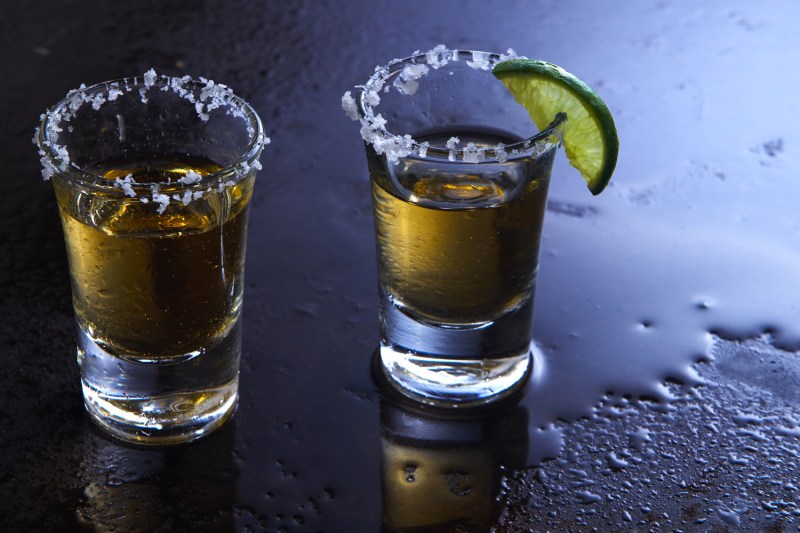 When it comes to premium options, there are a few tequila brands that have historically held the lion's share of the market. While those brands still deserve recognition, there are now many craft distillers that are disrupting the market (in a good way).
We've run down some of the best tequilas you can buy. Keep in mind that there are hundreds of rare, super expensive tequila brands out there. This is a list of more attainable tequilas, none of which are priced much higher than $100. Also note that if we mention one style of tequila from a brand, it's implied that the others they offer are just as good.
Gran Centenario Tequila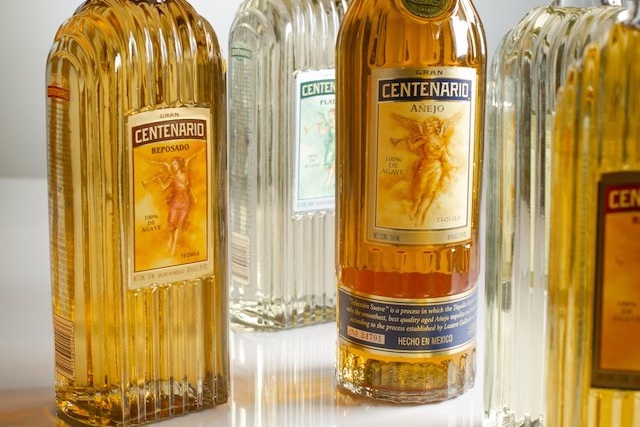 Even though Gran Centenario is one of Mexico's oldest tequila brands (est. 1857), it's often overlooked as an affordable yet well-crafted spirit. Gran Centenario says it's Mexico's number one tequila. While sales statistics don't support that, it is the official tequila of the National Mexico Soccer team, so that must count for something. Gran Centenario offers Añejo, Resposado, and Plata styles at an affordable price. And if you want to go even more top shelf, the brand has a double-distilled Añejo in its Leyenda.
Corralejo
If first is the best in your book, then you have to go with Corralejo. The tequila is named after Hacienda Corralejo, the birthplace of priest and leader of the Mexican War of Independence Don Miguel Hidalgo y Costilla. Corralejo was the first commercial distiller in Mexico. With over two centuries of practice, the quality shows through.
Casa Noble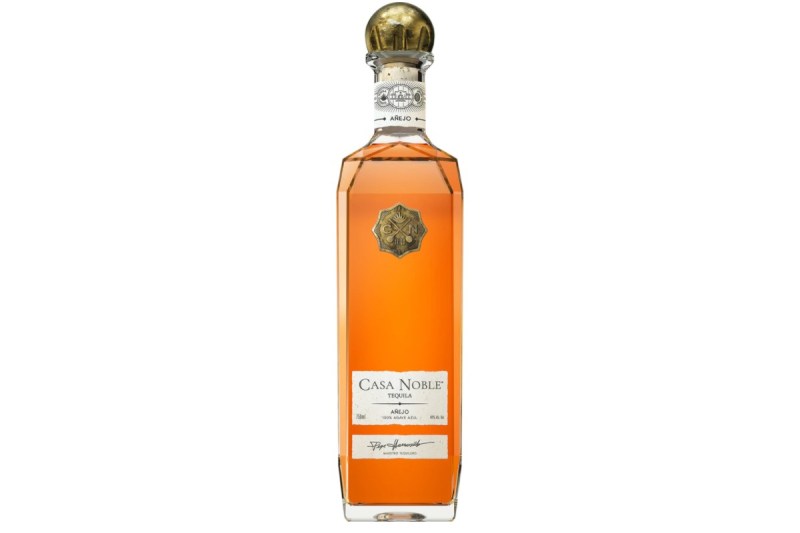 Casa Noble is another tequila steeped in tradition. Founder and Maestro Tequilrio Jose "Pepe" Hermosillo has seven generations of tequila knowledge under his belt. Besides being delicious enough to sip straight, this triple-distilled brew is certified organic — if that's important to you.
Teremana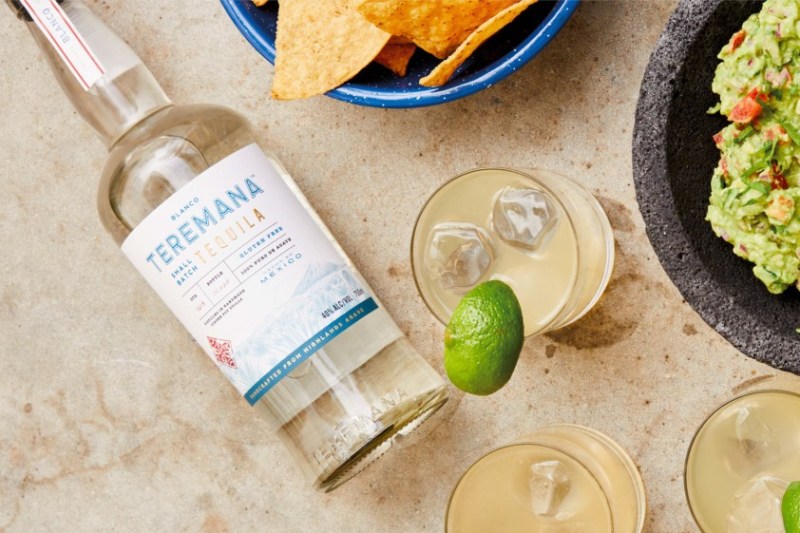 These days, you can't turn around without seeing the biggest name in Hollywood — Dwayne "The Rock" Johnson. So, it's not surprising he owns a tequila brand. Unlike some of Mr. Johnson's movie roles, Teremana's quality is never in question. This tequila comes exactly as promised: simple, smooth, and refreshing. Also, it's very affordable, as far as ultra-premium tequilas go.
Tequila Fortaleza
Tequila Fortaleza is another brand with a lot of history behind it (over 140 years), even though it launched in 2005. Originally La Perseverancia (1873), it has evolved to Fortaleza over four generations of the Cenobio distilling family. This earthy tequila is reflective of the Tequila valley lowlands where it hails from. Finishing notes of vanilla and hazelnuts, mixed with the agave, provide a wonderfully smooth tequila experience.
Lo Siento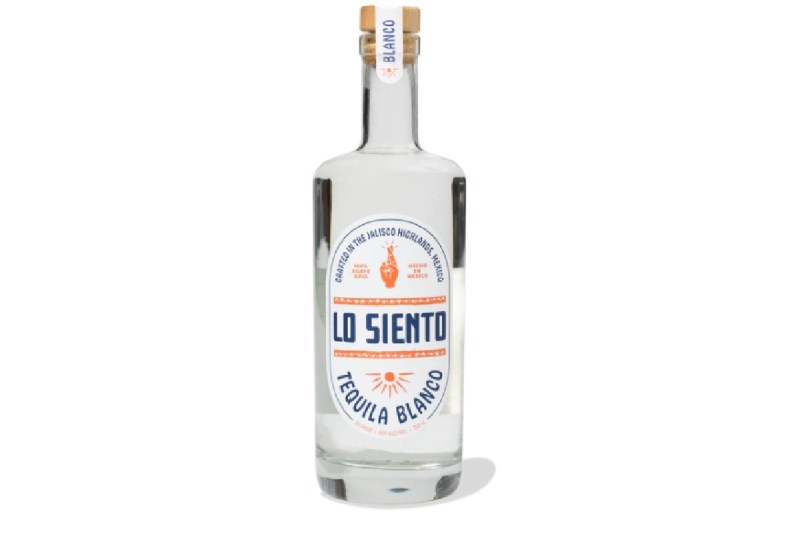 If age ain't nothing but a number to you, then you'll have no issue with giving Lo Siento a try. This newly launched, small-batch LA brand partners with small family farms to deliver a delicious product that's ethically sourced and sustainably farmed. While the name in Spanish translates to "I'm sorry," you won't be sorry to try out this new kid on the block.
Casamigos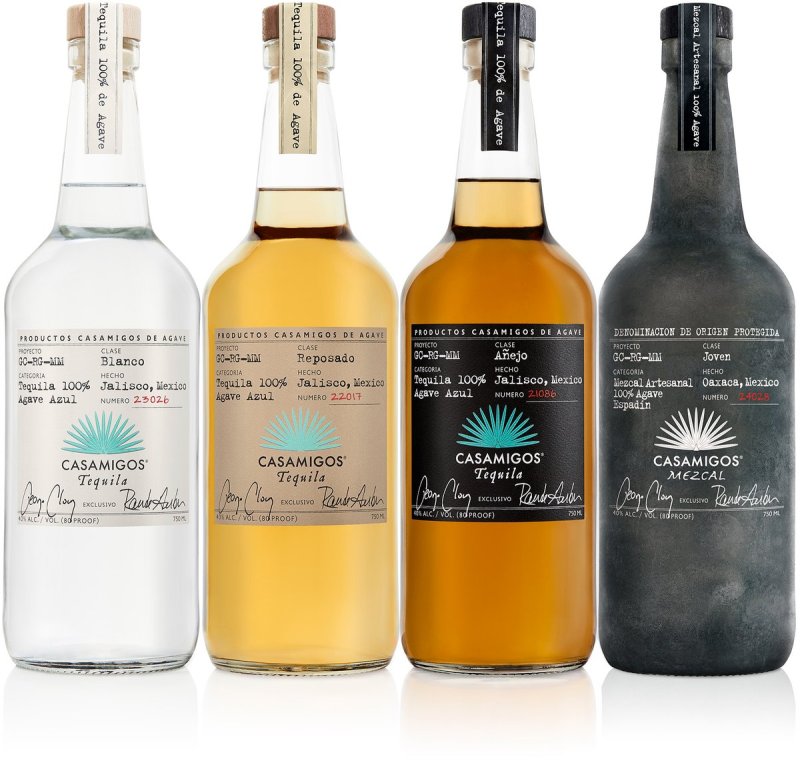 Many people think that George Clooney and Rande Gerber still own this brand of smooth and super-drinkable tequila. But, those people would be wrong because they sold the brand to spirits giant Diageo for up to $1 billion. Regardless, they still live on the website as spokesmen and it's reasonable to assume they still remain on the board. Whatever your feelings on two rich white guys (three actually, we're leaving out Mike Meldman) starting a tequila brand, this tequila is worthy of the hype it gets. Of the tequila on this list, it's safe to say it's the smoothest — perfect for drinking on the rocks with a twist of lime. Heck, you don't even need the lime, as its natural citrus backend notes are very noticeable.
JAJA
Speaking of rich white guys, JAJA tequila is another delicious new tequila on the market founded by Maurice & Elliot Tebele and long-time friend Martin Hoffstein. Also, to keep up with the other celebrity tequila brands, Alex Pall and Drew Taggart of The Chainsmokers came aboard as co-owners. However, this tequila isn't getting a mention because of its owners, but because it's quite good. Triple distilled and sustainably sourced from bat-friendly farms in Jalisco, Mexico, JAJA is a delicious and approachable brand. It's a smooth, vegetal-forward tequila with a peppery back end. It's also reasonably priced at around $35.
Lobos 1707
Movie and music celebrities don't get to have all the tequila market share — sports stars are jumping in, too. LeBron James is the spokesman and big investor in Lobos 1707. He's a big wine fan, but his tequila love seems bigger than most expected. This young tequila brand honors distilling traditions dating back to 1707. A unique aspect of this tequila is that it's finished in Spanish wine barrels, giving it a more complex flavor with sweet after notes.
El Bandito Yankee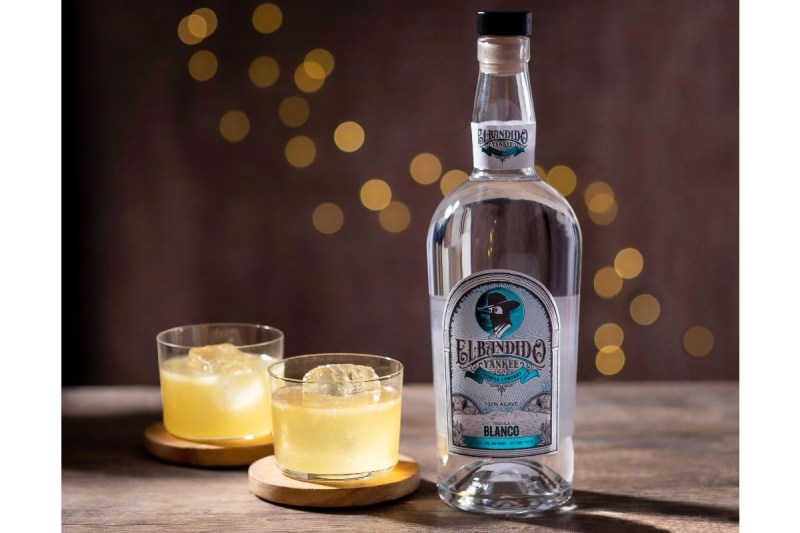 While the name and branding might seem questionable, the tequila is not. This ultra-premium newcomer is also backed by former sports stars Chris Chelios and Jim Bob Morris. It boasts additive-free, 100% agave tequila, and it shows through in its velvety smoothness with heavy agave notes.
Editors' Recommendations