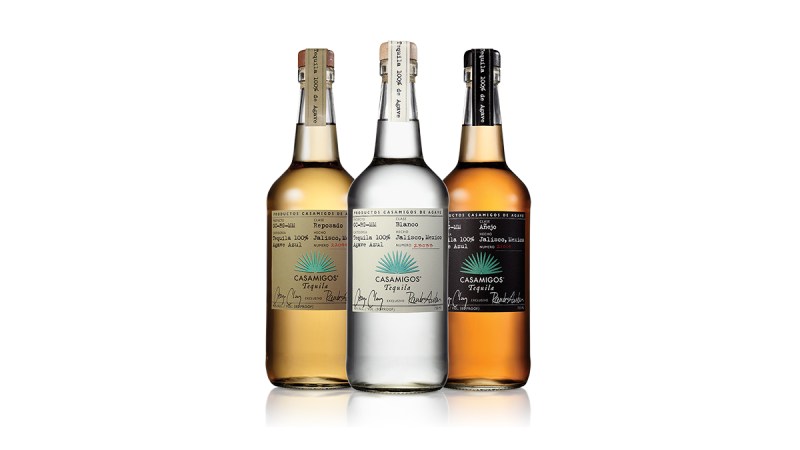 It's not everyday a tequila brand is sold for $1 billion, especially one started by a celebrity like Casamigos.
Last month, however, alcohol giant Diageo bought Casamigos, the startup tequila brand built first as a hobby in Mexico by George Clooney and his buddies Rande Gerber and Mike Meldman, for $1 billion.
The deal includes $700 million in cash and $300 million in bonuses if Casamigos reaches sales goals. The founders will also remain on board to help guide the future, according to multiple reports, as they still taste every batch.
"We created Casamigos Tequila four years ago for us to drink personally and selling it for $1 billion is something we never could have imagined," Gerber said. "We remain committed to our brand and look forward to our future with Diageo and continuing our work with our dedicated and passionate Casamigos team."
In reality, four years ago the brand was started because Clooney and Gerber were told they had start a commercial brand when the distiller they worked with in Jalisco for a private tequila told them they were drinking too much. The pair had sought a distiller to make their own tequila after sharing so much of it at their neighboring vacation homes, a complex called Casamigos.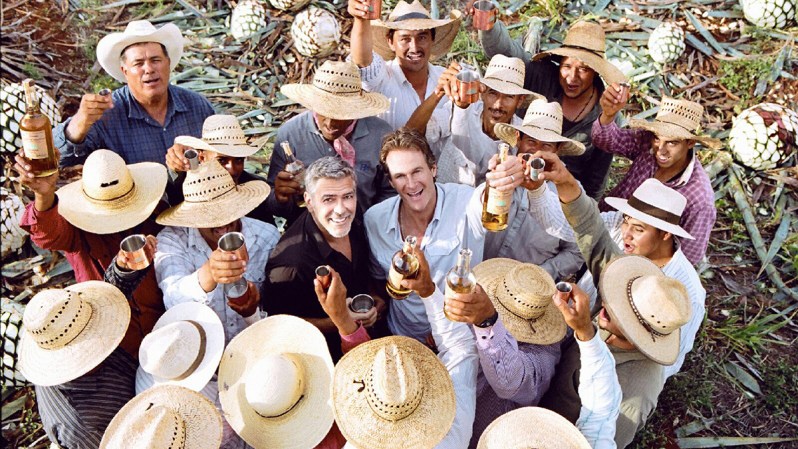 Their tequila is supposedly one they can drink all day without a hangover and meant to be served straight or on the rocks, without a burn. Casamigos has three tequilas: blanco, anejo and reposado.
The quality of the liquid in the simple bottle is represented by the number of awards it has taken home from a variety of international competitions.
Casamigos is expected to sell more than 170,000 cases this year, a figure growing quickly for the small company. The speedy growth by the brand and the fact tequila sales grew 7.4 percent last year attracted Diageo, which also brands such as Johnnie Walker Scotch, Guinness and the tequila brand Don Julio.
It's not the first, or last, start-up spirit acquisition with companies like Diageo, Brown-Forman, Remy Cointreau, Pernod Ricard and Constellation Brand on the hunt for the next hot brand. Last year, Constellation acquired High West Distillery for $160 million and this spring Pernod Ricard bought whiskey producer Smooth Ambler.
Now, Diageo expects to continue Casamigos' growth, not just in the United States, but across the globe.
"It supports our strategy to focus on the high-growth super-premium-and-above segments of the category," Diageo CEO Ivan Menezes said of the deal. "With the global strength of Diageo, we expect to expand the reach of Casamigos to markets beyond the U.S. to capitalize on the significant international potential of the brand."