The process of aging beer is as much art as it is science. Some of the changes are more predictable; hops will recede, flavors will mellow and merge. But when beer is aged in a previously used spirits barrel, sometimes a bit of magic happens.
The original alcohol previously held inside the barrel can seep from the staves and impart specific qualities to the beer. Oak bourbon barrels are known for giving beer hints of vanilla and a sweet alcohol burn. Rum barrels provide a bit of coconut and dark chocolate flavor. Red wine barrels can impart a muddled, rounded warmth to the beer.
One barrel type that is less commonly used in aging beer is the tequila barrel. Like the other barrels mentioned, tequila barrels provide their own character to the mix, often described as an herbal, spicy kick.
The next time you're perusing the top shelf of barrel-aged beers at your local bottle shop, keep an eye out for these tequila aged beauties.
The Lost Abbey Agave Maria Ale
What happens when you take a strong ale and age it in Anejo and Reposado barrels for ten months? The Lost Abbey asked that question, and the answer was Agave Maria Ale. It's sweet, spicy, and uniquely complex with additional notes of pepper and chocolate.
Westbrook Brewing Company Mexican Cake Imperial Stout Tequila Barrel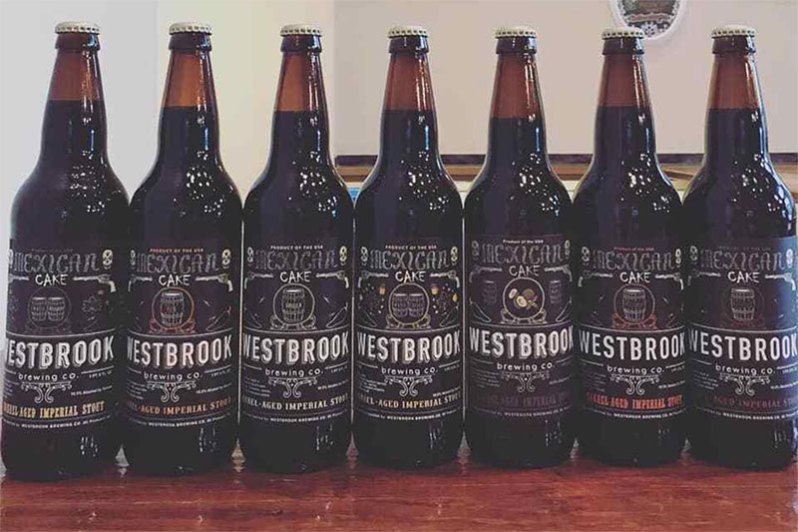 One of the biggest (and best) spicy stouts in America, Westbrook's Mexican Cake is also available in a series of single-barrel variants. Sourcing this beer often means a trip to the brewery in Mount Pleasant, SC (or a friend willing to share), but it's worth the extra effort. Notes of lime and pepper brighten up the thick, dark beer's prevalent coffee and chilies.
Siren Craft Brew Siren Maiden Single Barrel Tequila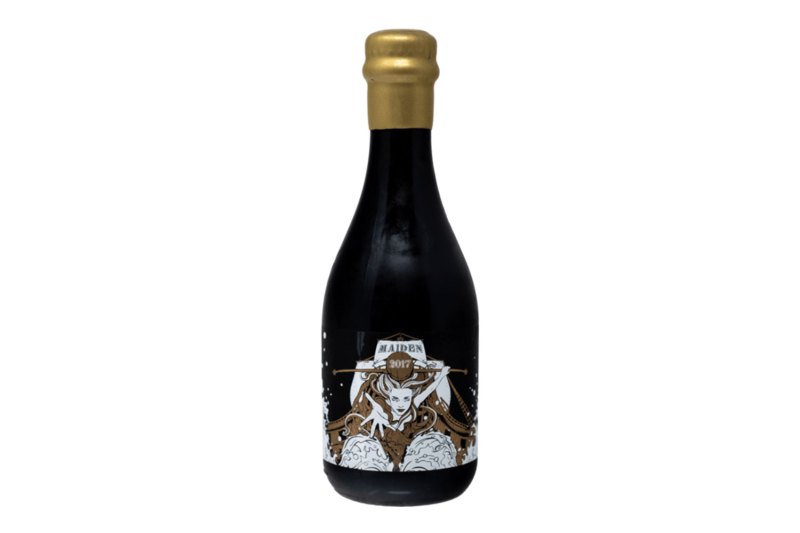 The primary variety of Siren Craft Brew's Siren Maiden is a luxe barrel blend, but keep an eye out for the single barrel tequila option. The draft-only release pours a deep dark brown with tan head. The flavor follows with a toothy malt, sweet candy, dark fruit, and yes, a hint of unmistakable tequila.
The Rare Barrel No Salt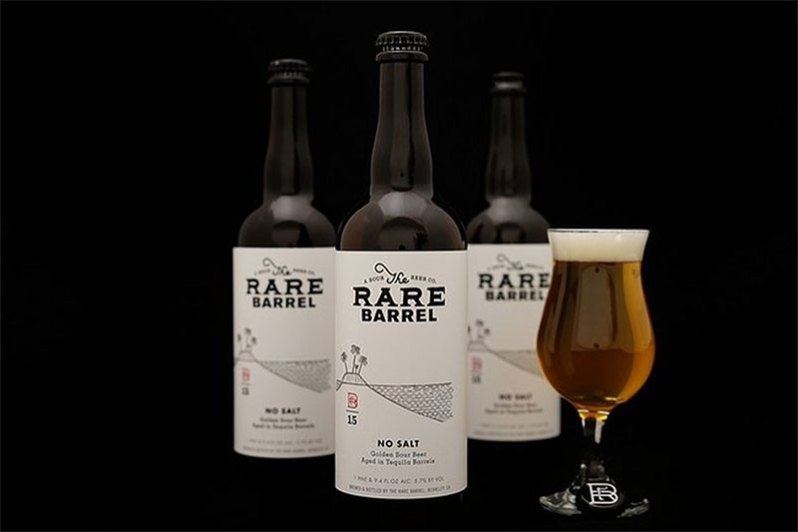 The Rare Barrel's No Salt starts with a sour golden ale base beer fermented with Brettanomyces and Lactobacillus. That light body and profile allow the sweet agave and alcohol burn to seep in and create a tart, complex summertime sipper with a delicate lime flavor.
Bottle Logic Brewing Leche Borracho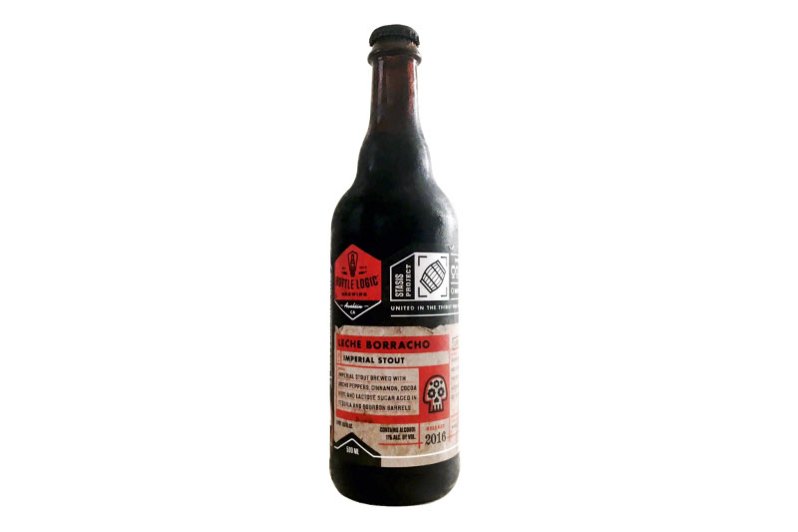 Primed for barrel-aging, this imperial stout from Bottle Logic Brewing is strong enough to hold its own against the obvious booze and barrel influence. Additions of ancho peppers, cinnamon, lactose sugar, and cacao nibs result in a syrupy, spicy delight.
Editors' Recommendations