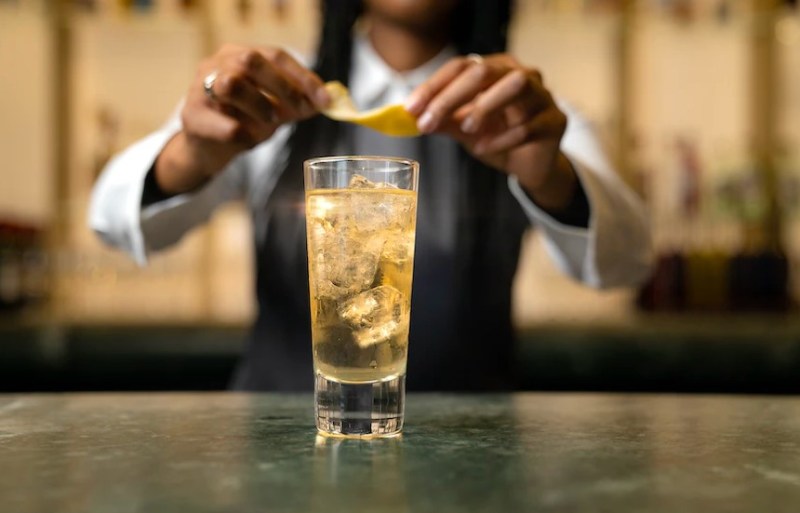 When it comes to refreshing summer cocktails, it's tough to beat the sheer thirst-quenching ability of a classic highball. In the most basic terms, a whiskey highball is served in a tall glass like a pint, Tom Collins glass, or a highball glass. The drink consists of a whisk(e)y. Specifically, the best bourbon, rye, Japanese whisky, Scotch whisky, or another whiskey type mixed with ice and a carbonated beverage like soda water, seltzer, or ginger ale.
The whisky highball is popular in Japan where it's made with a mix of soda water and Japanese whisky. The drink first appeared in that country in the 1920s, but its popularity really took off a few decades later when Suntory Whisky founder Shinjiro Torii opened a chain of highball-centric bars throughout Japan called Torys. Its popularity waned in the 1980s only to return to prominence in the last few decades.
While we know when it began to gain popularity in Japan, like most classic cocktails, the highball's original genesis is shrouded in mystery. Many believe that it was invented not in Japan, but in the U.S. The cocktail appeared in a bartending manual under a different name in 1895. A bartender named Patrick Gavin Duffy claimed to invent the first Scotch highball at Ashland House in New York City when he served the drink to an actor named E.J. Ratcliffe in the 1890s. Although he didn't come forward with that claim until almost 30 years later.
Regardless of who invented the whiskey highball and when, there's no denying the appeal of this simple, refreshing, timeless cocktail. While you can make it with any of the aforementioned whisk(e)ys and you'll be more than happy, we prefer it with a base of bourbon. We believe the caramel, vanilla, and oak flavors of America's "native spirit" make for a flavorful highball drink. Keep scrolling to see our favorites and to find a good bourbon.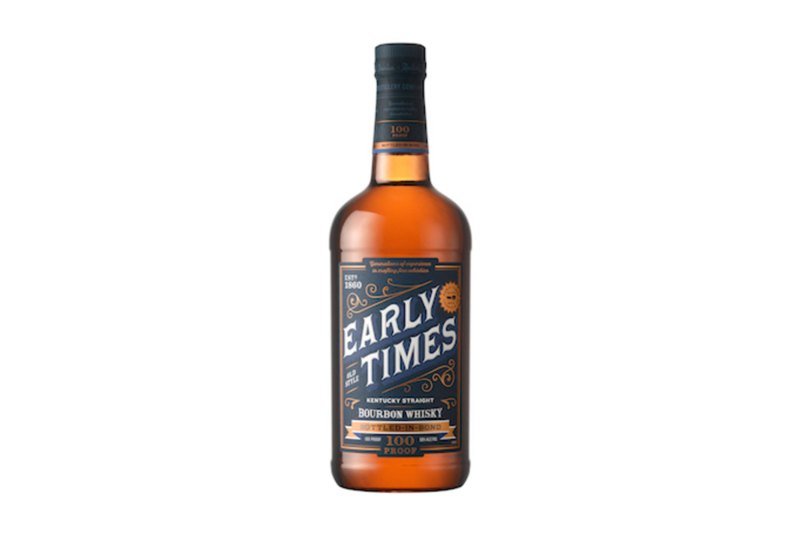 Early Times Bottled in Bond
If you're looking for a more potent sipping experience with your highball, Early Times Bottled in Bond is the bourbon for you. This 100-proof whiskey has a mash bill of 79% corn, 11& rye, and 10% malted barley. It's aged for at least four full years in new, charred American oak barrels. The result is a sublimely sweet, complex bourbon with notes of toffee, sugar cookies, oak, and cinnamon that stand up well with ginger ale, soda water, or whatever effervescent mixer you plan to use.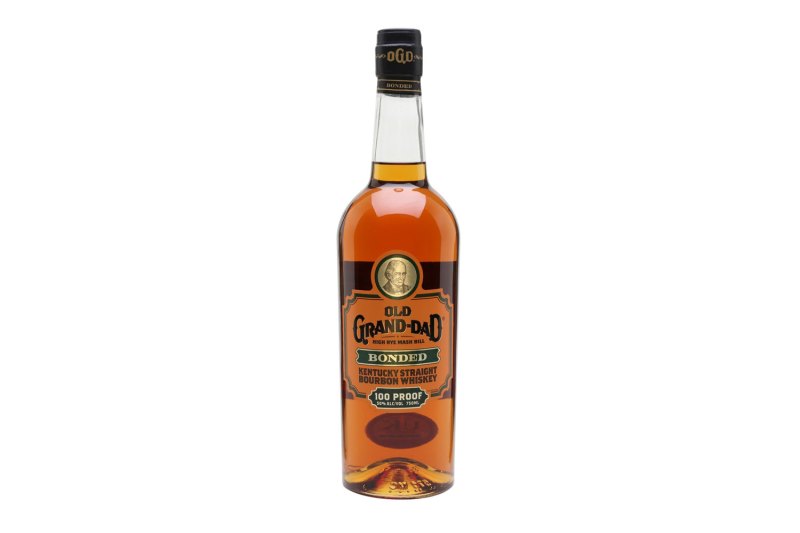 Old Grand-Dad Bonded
When it comes to purchasing a bourbon brand exclusively for mixing (especially in a highball), we look for a ratio of price to quality. An expression like Old Grand-Dad ticks both boxes. It's surprisingly inexpensive, but its flavors of toffee, toasted vanilla beans, rich oak, and gentle spices make it a perfect complement to carbonated beverages. On top of that, since it's 100-proof liquor, none of the flavors get lost in the shuffle.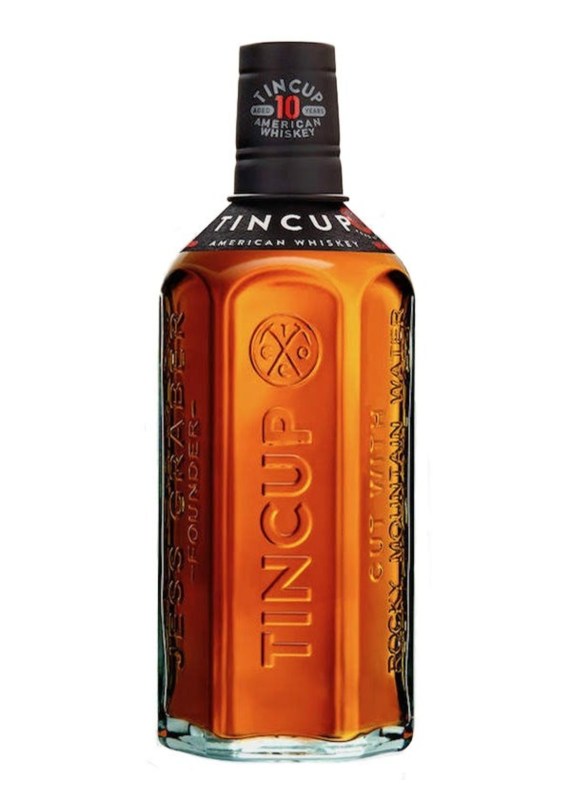 Tin Cup 10-Year Bourbon
If you've never tried Tin Cup whiskey before, your summery highball is the perfect time to shine. Sure, you'll be more than happy if you use its original whiskey for this purpose, but we prefer its newer Tin Cup 10-Year Bourbon. With a mash bill of 2/3 corn and 1/3 rye, it's matured for at least 10 years in charred American oak barrels before being proofed using pure Rocky Mountain water. The result is a highly mixable whiskey with hints of cinnamon, dried fruits, fresh leather, and light, peppery rye spice.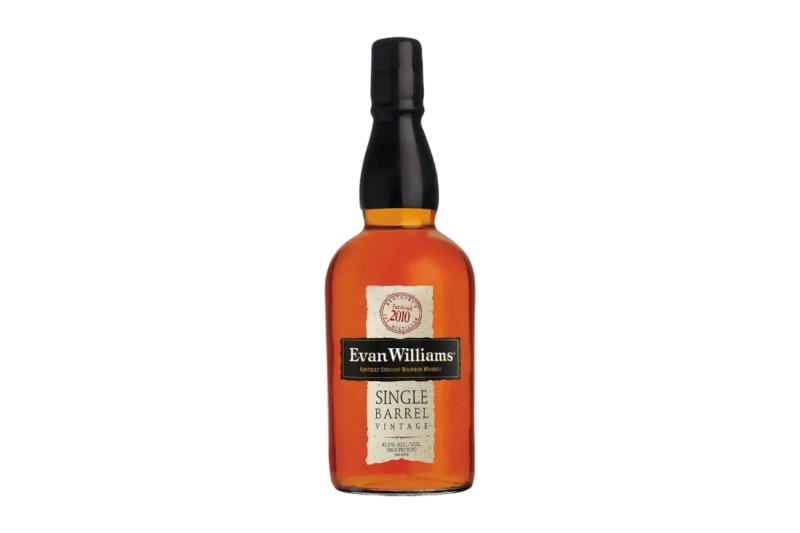 Evan Williams Single Barrel
When it comes to underrated bourbons, it's tough to beat Evan Williams. Especially, the brand's Single Barrel expression. For the price, you'd be hard pressed to find a more nuanced, complex, sippable, mixable bourbon. This award-winning, 86.6-proof single-barrel bourbon is aged between seven and eight years in charred American oak barrels. This creates a mellow bourbon with notes of candied orange peels, caramel apples, oak, and spices. All of which work well as a base for a classic whiskey highball.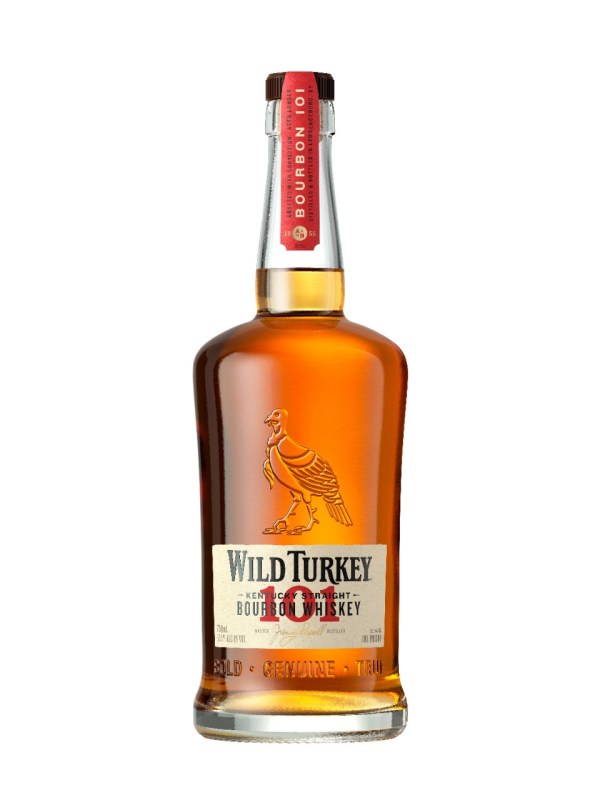 Wild Turkey 101
When it comes to higher-proof, flavorful, bargain bourbons worthy of mixing, there aren't many expressions better than Wild Turkey 101. This high-rye bourbon was matured between six and eight years. It's loaded with flavors like orange peels, wintry spices, toffee, vanilla, and oaky wood. It's the kind of bourbon you'll always want to keep on hand for mixing. Especially during the summer months.
Michter's US-1 Straight Bourbon
Michter's is a big name in the bourbon world. Many of its releases are sought after and end up with over-the-top prices in the aftermarket. Luckily, this isn't the case with its award-winning US-1 Straight Bourbon. This small batch is limited-available whiskey and matured in fire-charred oak barrels. It doesn't carry an age statement, but that's nothing to stress about. One sip, and you'll be immersed in a symphony of butterscotch, vanilla beans, dried fruits, oak, and gentle smoke — all of which work well in a summery highball.
Maker's Mark
Maker's Mark is the kind of bourbon that seems like it's always there when needed. It's reasonably priced and perfect for mixing, but still complex and flavorful enough to be enjoyed neat or on the rocks. While many distillers opt to use rye as the secondary grain, Maker's Mark uses Red Winter Wheat. The result is a sweeter, softer whiskey that matures between six and seven years. It's great as a base for a highball, thanks to that flavor profile and notes of rich oak, raisins, orchard fruits, vanilla, and just a hint of spice at the finish.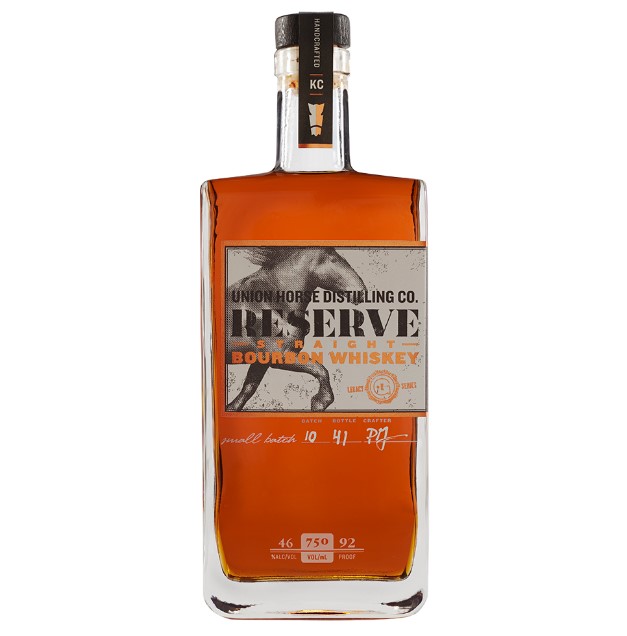 Union Horse Reserve
Made using a mash bill of corn and rye, Union Horse Reserve straight bourbon is made in small batches to ensure the highest quality. It's matured for a minimum of five years in the brand's proprietary charred oak casks. It's non-chill filtered and filled with flavors like vanilla flavors, maple candy, dried fruit, and just a wisp of smoke. It's rich and sweet and perfect for a summery highball.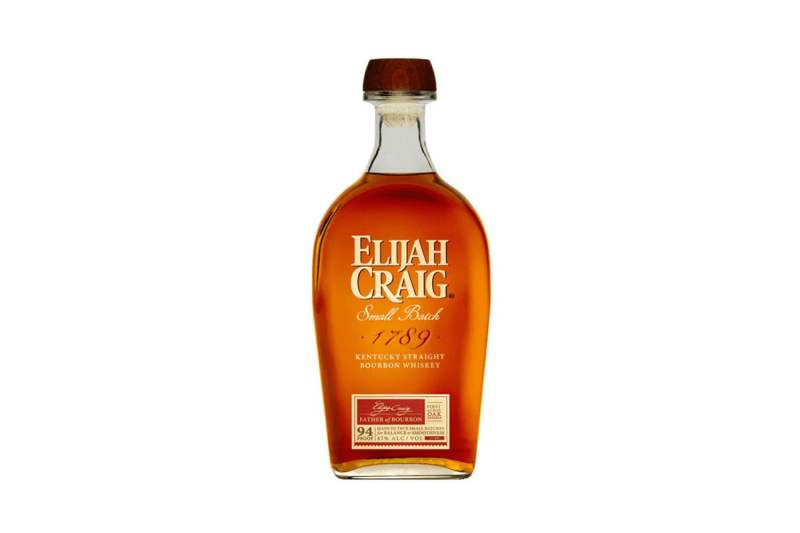 Elijah Craig Small Batch
There's a legend that Elijah Craig is the man who invented bourbon whiskey. Supposedly, the former minister invented America's favorite whiskey when he decided to age his corn whiskey in charred oak barrels. Whether this story is true, there's still a whiskey brand in his honor. Its flagship expression is its small-batch bourbon. This award-winning whiskey is well suited for a highball, as it carries notes of vanilla, dried cherries, mint, oak, and spices.
Editors' Recommendations