When the big deals start dropping, like during the holiday shopping season, it's easy to get swept up in the major discounts on electronics and high-ticket items. But it's also an excellent time to look for other deals on things you might need or want to stock up on. Protein powder is a perfect example. And if the best protein powders for men are a part of your daily fitness routine, early Black Friday offers some ways to land some savings.
There are a lot of brands to choose from when it comes to protein powder, and Amazon has discounted protein powders by Orgain, Optimum Nutrition, and Garden of Life ahead of Black Friday. These are all trustworthy, quality brands that can contribute to your workout, to some of the best recipes that use protein powder, and to some savings today.
Orgain Organic Vegan Protein Powder — $23, was $44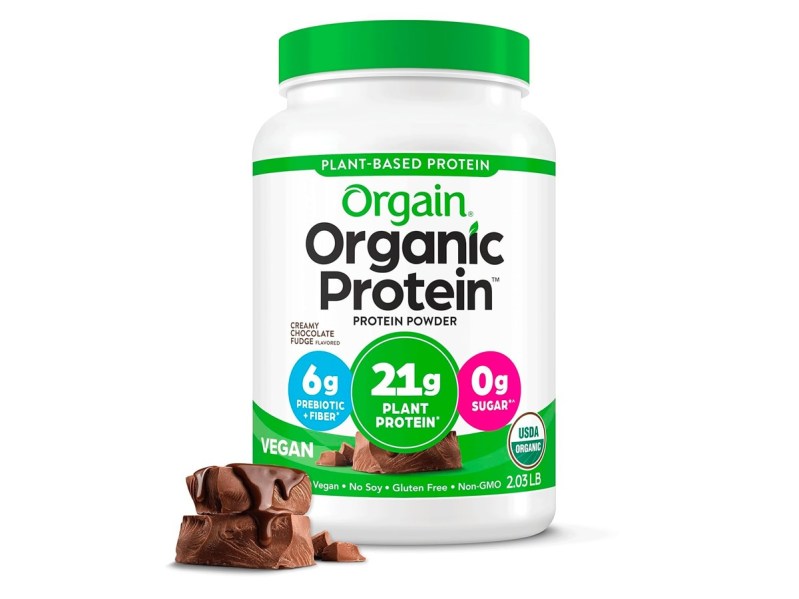 Orgain's organic vegan protein powder comes in at one of the best prices available. You'll be getting 20 servings in Creamy Chocolate Fudge flavor The protein powder is USDA certified organic, vegan, gluten free, dairy free, and lactose free. It has no added sugar and mixes easily with water, milk, or your favorite protein shake recipe. You can use this for a quick breakfast or as a snack drink, and you can even bake it into various foots for a protein and energy boost.
Optimum Nutrition 100% Whey Protein Powder — $36, was $45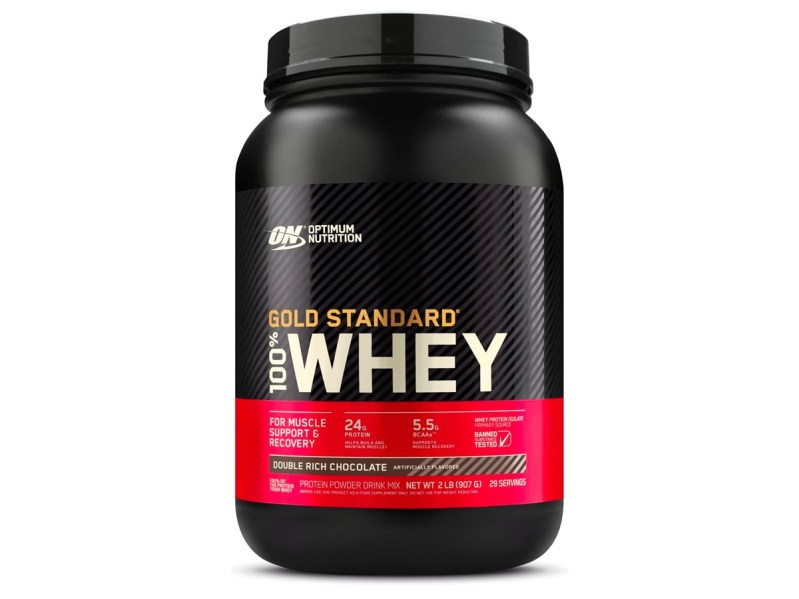 Optimum Nutrition is a well-known brand, and it's Gold Standard 100% Why protein powder comes in Double Rich Chocolate flavor with this option. It offers 24 grams of protein with every serving to help build and maintain muscle when taken over time with regular resistance training. Each serving has 5.5 grams of naturally-occurring branched chain amino acids, and 11 grams of naturally-occurring essential amino acids.
Garden of Life Organic Vegan Protein Powder — $35, was $55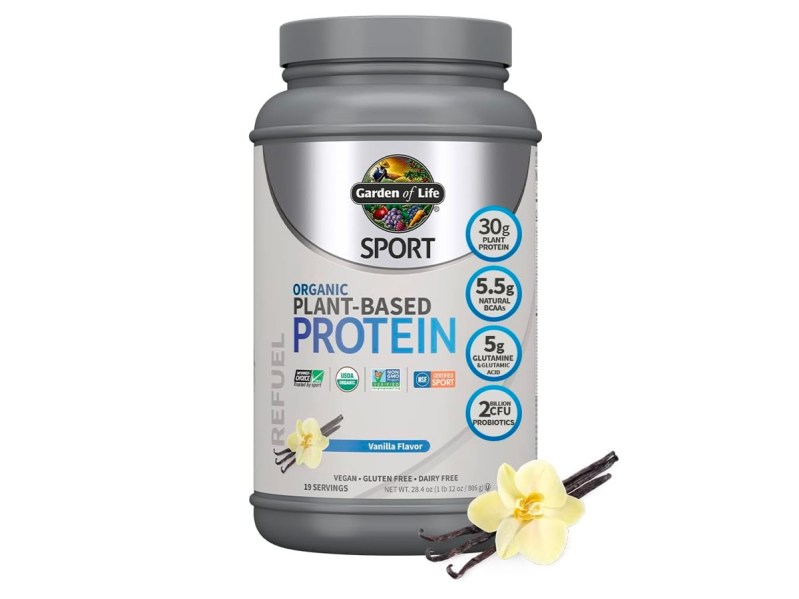 With this Garden of Life organic vegan protein powder you'll be getting 30 grams of complete protein per serving, the perfect complement to post-workout recovery. It's certified USDA organic, Non-GMO verified, and NSF certified for sport. You won't find any added sugars in this protein powder. It promotes faster recovery with a high organic, high antioxidant blend of organic cherries, apples, turmeric, goji berries, and blueberries, all of which contribute to immune system support as well.
Optimum Nutrition Serious Mass Weight Gainer Powder — $40, was $54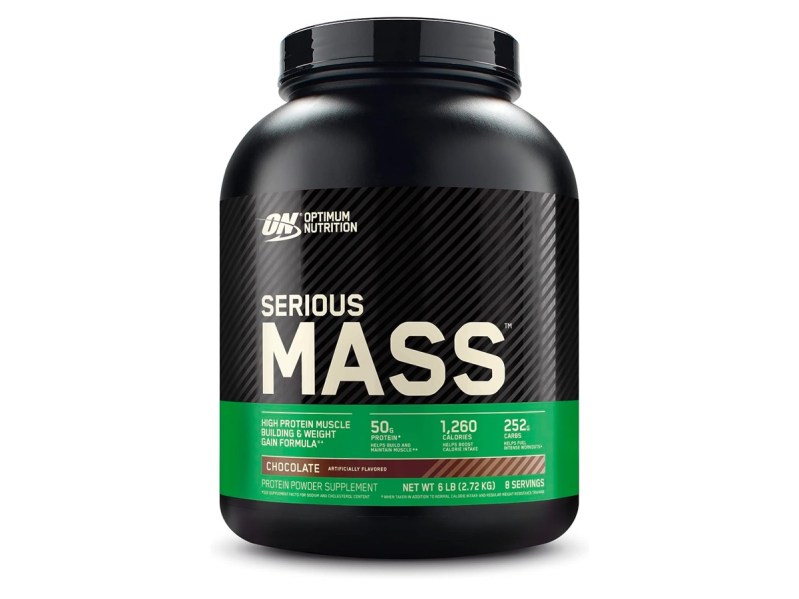 You'll be getting a lot of weight gainer powder with this option by Optimum Nutrition, as it's a six-pound offering that has 50 grams of blended protein per serving. You'll also be getting 1,260 calories per two-scoop serving, and over 250 carbohydrates per serving. It's loaded with vitamins and minerals, with 22 total combined, and it comes in Chocolate flavoring. With a blender you can easily add it to fresh or frozen fruits, peanut butter, nuts, and other calorie dense foods to boost weight gain potential.
Editors' Recommendations