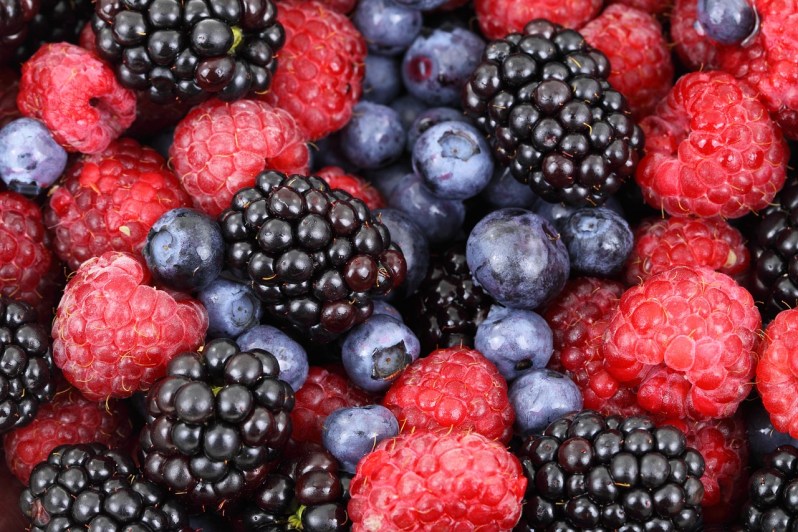 Healthy snacks are critical to maintaining a balanced diet and reaching your health goals. Surprisingly, a recent study found that a quarter of people undermine their otherwise healthy eating habits by snacking on the wrong things.
Changing what you choose to snack on could be the difference between seeing progress in your waistline and not. This article will explain why high-quality snacks are so important to overall health and provide you with examples of healthy snack options.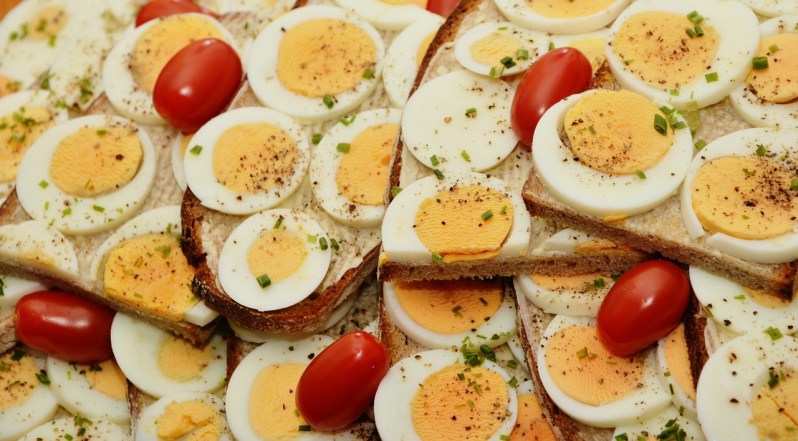 What is a healthy snack?
Healthy snacks consist of minimally processed, nutrient-dense, and filling foods. As a general rule, the less a snack is processed, the better it is for you. The frequency and the quantity of snacks you consume throughout the day play a big role in the number of calories and nutrients your body receives.
Eating even a small portion of unhealthy snacks, like chips or cookies, can undo all the hard work you put into eating well throughout your day. These snacks are often dense in calories and low in nutritional value, resulting in a feeling of dissatisfaction and a desire to consume more food.
This can lead to overeating and ultimately sabotage your healthy eating goals.
Healthy snack examples
Fresh Fruits
Fruits like bananas and berries are excellent choices for healthy snacking. They are packed with vitamins, minerals, and natural sugars that provide you with sustained energy throughout your day without the guilt. There are so many types of fruits to choose from, and many fruits, like apples, have different varieties available throughout the year.
Vegetables
Snacking on raw vegetables like carrot sticks or cucumber slices is a smart choice. Not only are they low in calories, they are also high in fiber and loaded with nutrients that promote good health. Leafy greens, like kale and spinach, are great options to add to blended meals like protein shakes or smoothies.
Nuts and Seeds
A small handful of unsalted nuts or seeds is a satisfying and nutritious snack. They contain healthy fats, protein, and fiber that keep you feeling full and energized. Try making your own homemade trail mix. Combine your favorite mix of nuts, seeds, and dried fruits. Be sure to add unsweetened dried fruits to avoid refined sugars.
Choosing high-quality snacks is essential to maintaining a healthy diet. Snacking wisely can prevent you from falling into the 25% of people who cancel out their healthy eating habits with unhealthy snacks.
By making smart choices and enjoying nutritious snacks like fresh fruits, vegetables, nuts, and seeds, you can keep your diet on track and reach your health goals more effectively. Remember, it's not just about how much you snack but what you snack on that makes all the difference.
Editors' Recommendations