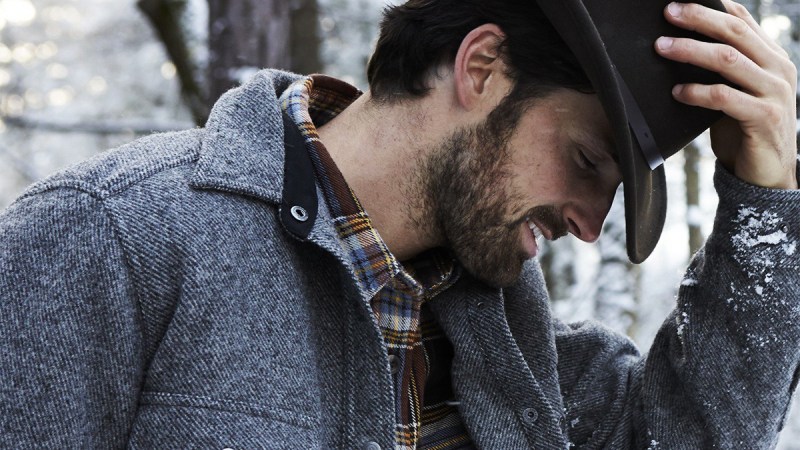 With spring around the corner, it's time to start assembling your warm weather-friendly look While there's no wrong way to dress up during the said season, today we're taking a look at the gear you'll need to pull off one of our favorite looks: the rugged outdoorsman.
The key here is to pull together items that are both stylish and practical — as natural for the city as they would be for a campsite or a long hike in the woods. These essentials will keep you warm, protect your skin, and have you looking great this spring.
Woolrich Men's Alaskan Washable Wool Shirt, $119
To get you started, snag the Alaskan Washable Wool Shirt from Woolrich. This durable top was first created for gold prospectors more than 100 years ago and is guaranteed to last through any number of rough weather conditions. The wool is soft to the touch, totally machine-washable, and makes for a great layering piece when the temperature dips close to freezing.
Lems Shoes Leather Boulder Boot, $140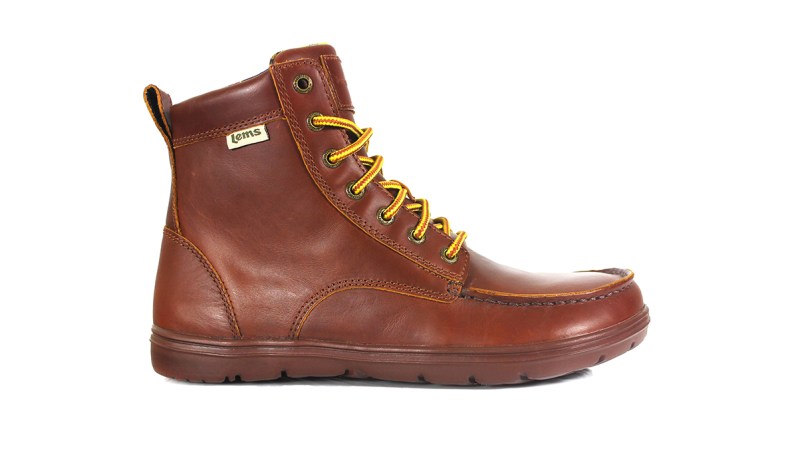 Next, check out the flexible, packable, and hard-wearing Leather Boulder Boots from Lems. These shoes are built to mold to the shape of your foot and are constructed with a light, pliable outer sole. While the strong toe and sturdy leather make these boots perfect for rugged hikes on the trail, they're also great for casual romps around the city.
Duluth Trading Co. Fire Hose Limber Jac, $69.50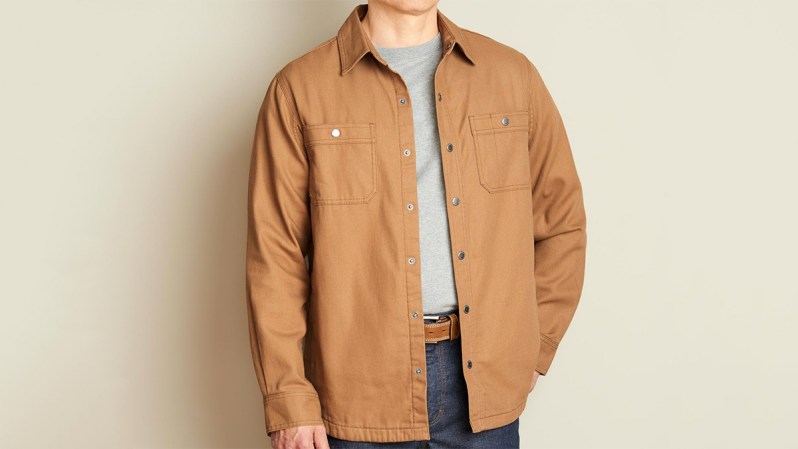 If your outdoor adventures take you far north, make sure to pack a tough coat like the Fire Hose Flannel-Lined Limber Jac from Duluth Trading Company. Made of 100-percent cotton canvas, this lightweight jacket is great for when you're on the move, chopping firewood, or searching for the perfect campsite. Plus, the flannel interior is guaranteed to keep you toasty.
Bulletprufe Olive Green Kush Denim, $98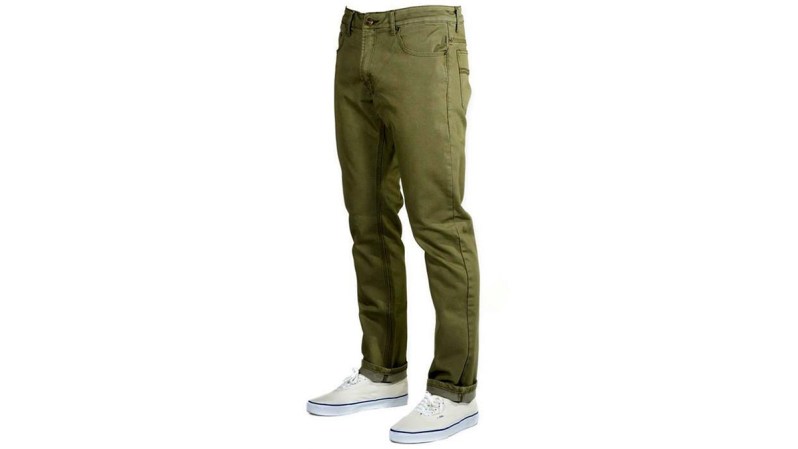 To round out your rugged look, go for high-performance denim. This slim-fit pair of Olive Green Kush Denim from Bulletprufe is extremely comfortable and outfitted with industrial strength durability, which means it will be able to handle whatever obstacles you might encounter. They're ultra soft, abrasion resistant, and built with diagonal stretch panels for extra mobility.
Karesuando Stoerre Una Hunting Axe, $175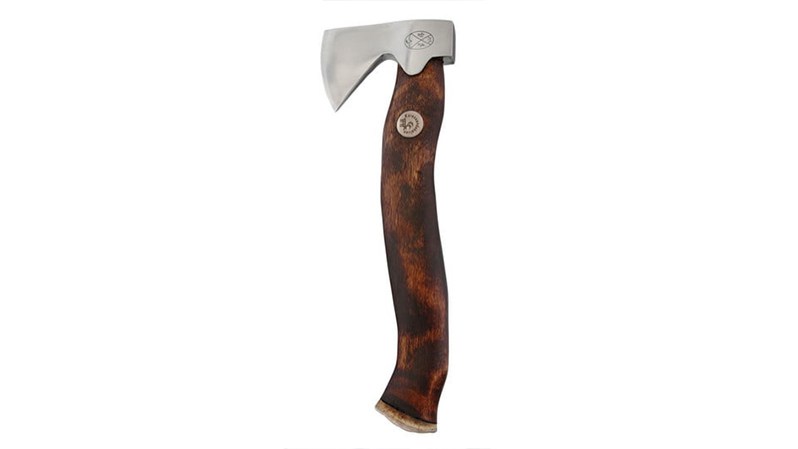 No post on outdoor gear would be complete without a rough-and-tumble axe — seriously. If you need to get out there and gather firewood or blaze a new path, you need an investment-worthy chopper not unlike the Stoerre Unna Hunting Axe from Karesuando. It's lightweight, easy to use, and perfect for novices and experts alike.
Barebones Forest Lantern, $40
It's a simple, underrated, and sometimes forgotten part of your outdoor everyday carry: a trusty, reliable lantern. Barebones makes some of the best around, and at a great price. The rechargeable battery is crucial, and the steel construction means it won't overheat. After all, it's the little things that count when exploring the outdoors.
This post was updated by Cody Gohl on September 15, 2017.
Editors' Recommendations