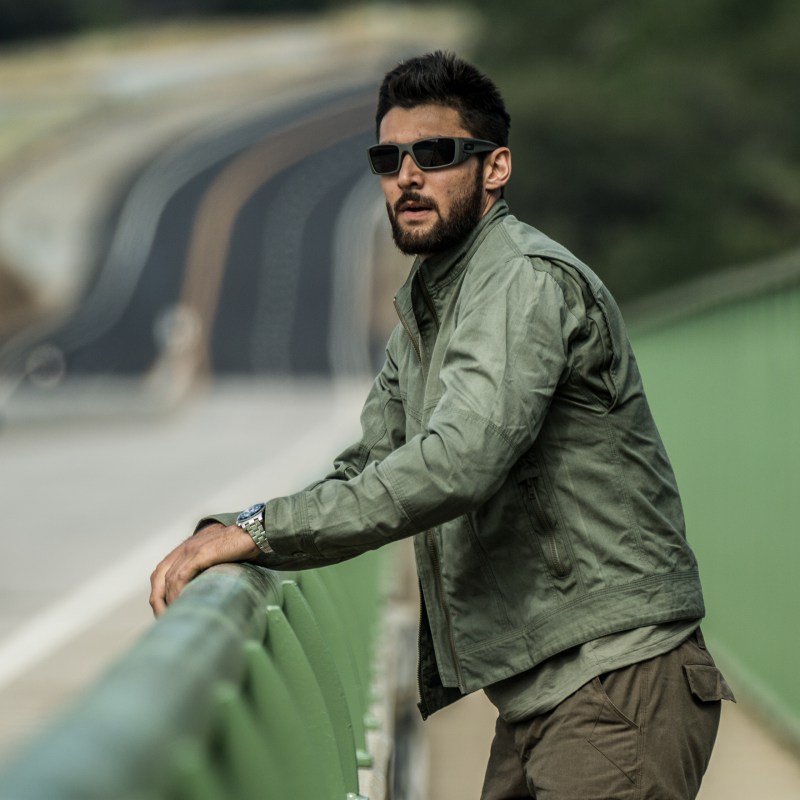 Since its founding in 1997, Triple Aught Design has endeavored to provide its customers with high-quality, durable clothing capable of meeting all of life's difficult challenges and demands.
In keeping with this mission, the menswear brand just debuted its latest item, the Rogue Jacket, a sophisticated garment built with extreme toughness and mobility in mind.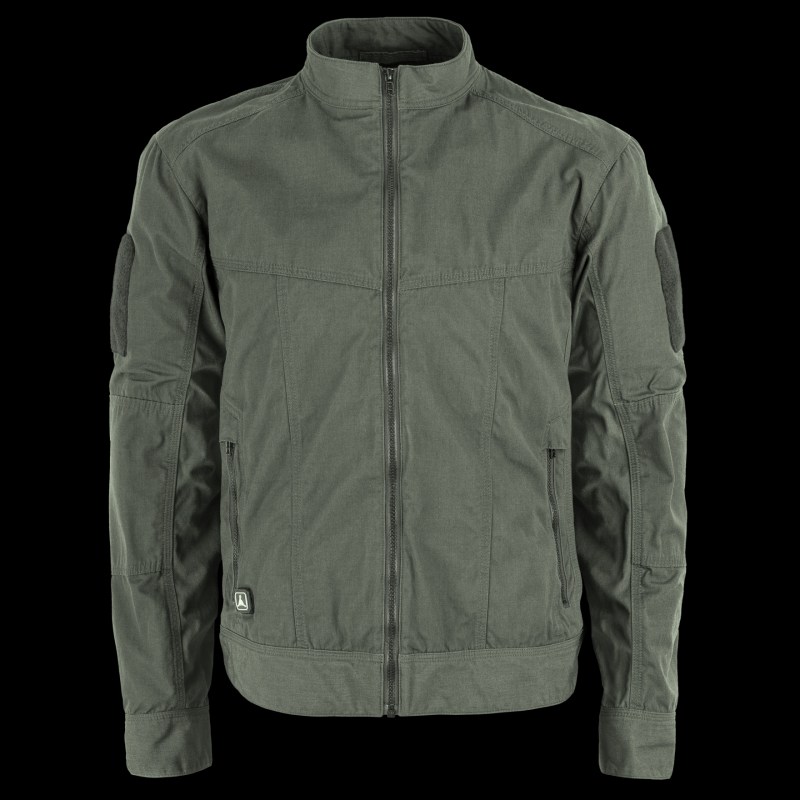 "At TAD, we focus on not only the consumer, but their situation," began JJ Collier, Chief Design Officer. "The usage, location and environment all become factors."
"We begin by defining the situation, then assessing the situational needs," he continued. "With the Rogue, this process revealed the opportunity 
for a lighter but still durable take on the modern casual jacket, while adding the details we are known for." 
These details include both a durable nylon cotton blend for the shell, which wears well over time and adjusts seamlessly across a number of different climates and temperatures, as well as a series of deep exterior and internal pockets, which the intrepid jacket-wearer can stuff with flashlights, knives and travel documents.
Additionally, the fit of the jacket is perfect for the guy on the go as a bi-swing back permits for comfortable full-range motion and reinforced double layers safeguard against any rips or tears. Button-up cuffs and articulated elbows offer extra structure and support as does the jacket's double needle top stitching.
While the Rogue is tailor-made for an adventure or expedition, Collier says it works well across a wide range of situations, including everyday urban wear.
"When the action hero spends the entire movie in one jacket, this is essentially that jacket," he explained. "Rugged, articulated and equipped, but still stealthy enough to move in and out of different environments without standing out."
The Rogue Jacket retails for $170 and can be bought 
here
.
Editors' Recommendations