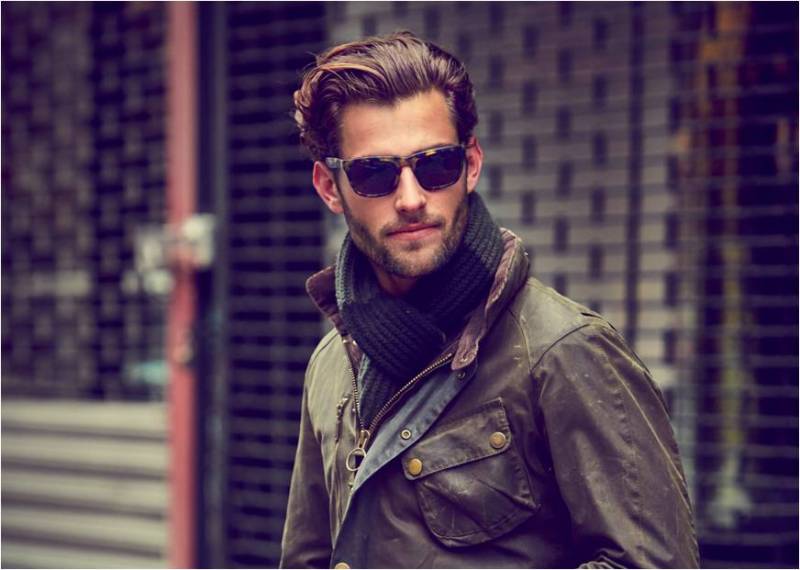 Coming off a successful soft launch this summer, Brooklyn-based eyewear brand Wyeth is bringing customers the perfect blend of classic and cool with its line of sophisticated sunglasses.
While the brand offers a wide range of styles—from delicate, streamlined designs to sturdy, bookish ones—the aesthetic remains firmly rooted in a certain colorful playfulness.
"We're looking to capture the eclectic culture of Brooklyn with our frames," says Marketing Director Stef Heleva. "So our designs are bold, urban and made to stand out in the crowd."
"Plus," she adds, "all of our designs are unisex, which means guys and girls can mix and match the sunglasses seamlessly."
Wyeth's sleekly understated sunglasses come in a variety of interesting color combinations and patterns, ranging in price from $160 to $205 a pair.
For men, Heleva suggests either the Brinton (a sleek, masculine design that transitions easily between many different settings), the Baxter (a bold, eco-friendly biodegradable frame that comes in moss green) or the Banker (a personal favorite that fills the face with wide lenses).
The glasses are handmade with high-quality Italian acetate and are not only beautiful, but also have a pleasant heaviness that makes for a great hand feel.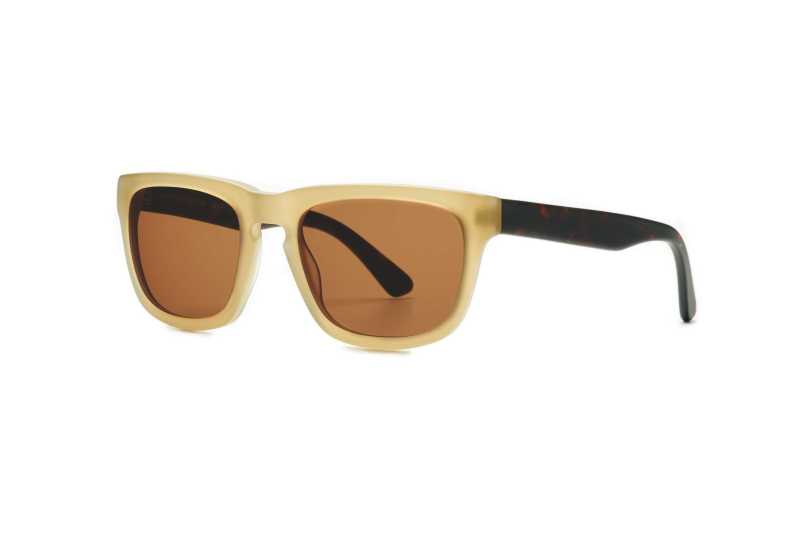 Given that not everyone is reaching for a pair of sunglasses during the winter months, Wyeth is offering a limited time 50% off promotion on all its great eyewear, which means it's the ideal time to snag a surprise pair for a friend or yourself.
"The promotion gives our customers the opportunity to stock up on a few different pairs for spring," Heleva says. "Plus, they make a great gift for the holidays!"
Check out the full collection, here.
Editors' Recommendations