The winter months give you a lot to put up with, depending on where you live: Inches (or feet) of snow to be cleared off the drive, salt stains on your pants and coats, biting winds that hurt your face, and drivers sliding on ice. So it isn't all that surprising that many of us dream of a long weekend away to take a break from our winter blues. Of course, if you do decide to take off for a long weekend, you'll need to pack — and figuring out what to put on your packing list may be one of the most stressful parts of your journey.
Lauren Nelson has been a stylist for Stitch Fix for nearly a decade, the majority of it as a stylist supervisor. She knows style, and she knows what you should take with you. Here are the five things that she believes should be on your list of what to pack for vacation.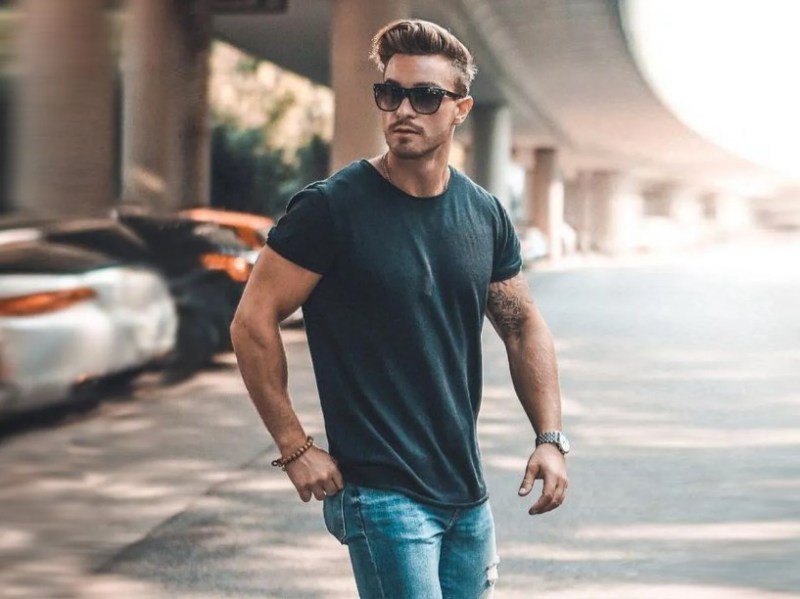 T-shirt
You can't take your entire wardrobe with you, so you have to focus on simplicity and versatility. That means something as simple and as basic as a stylish T-shirt is the perfect first step to creating an excellent travel wardrobe.
"Weekend trips can be fast paced, so having a staple shirt that pairs well with casual looks or more elevated attire is a must," Nelson said.
Dark colors will always be the best bet, as they pair well with denim or chinos for a daytime event, or under a jacket for an evening event.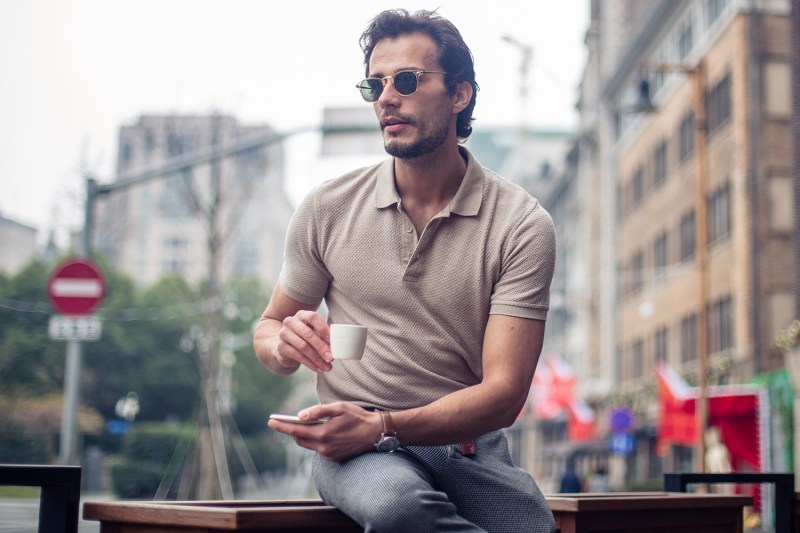 Polo
If you want a T-shirt for the sake of versatility, then a polo is an elevated version of the same thing. The versatility of a dark color will keep you prepared for both daytime dates and tourist attractions, and the collar helps you fit in with evening events.
Nelson suggests investing in what she and her fellow stylists call commutercore. While there are tons of options for performance polos, Nelson suggests the Tasc Performance Everywhere polo.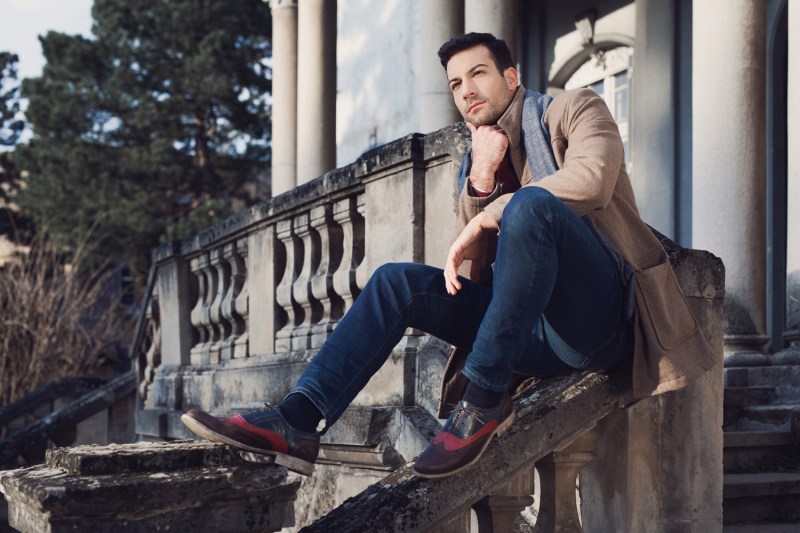 Dark denim
Here is the number-one thing you should never go anywhere without: A pair of dark dress denim. These jeans are perfect for casual moments or paired with a sport coat to meet clients or dates for dinner.
"When it comes to your pants, dark wash denim provides a seamless transition from dinners or wine tasting to a sports outing or night out," Nelson said.
The dark dress denim is so essential that you should probably have an emergency pair in your glove box. You never know.
Hat
There are dozens of reasons to have a hat on hand, whether you're a ball cap guy, a fedora wearer, or a fan of the flat cap. Nelson suggests a hat even if you're escaping the winter on the ground only to experience the winter up high.
"I always suggest packing a hat when traveling," she said. "Ski trips can be deceivingly sunny, so I recommend packing a ball cap like this one from North Face for a pop of color, or opt for a warm beanie when heading to the slopes for a weekend this winter."
You can begin to look around for the right hat by choosing whatever shape, style, and color appeal to you. Once you find the one that's best for you, just make sure you pack it.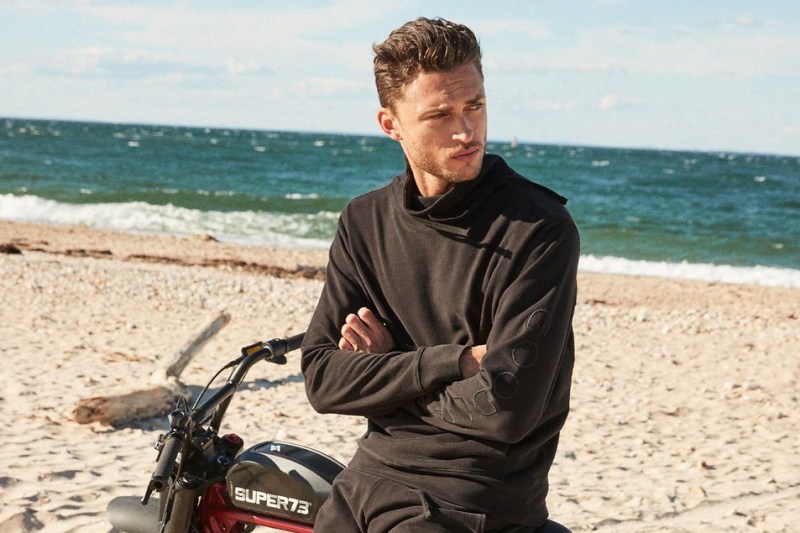 Fleece
No matter where you go, you may run into bad weather, even if you're escaping a winter wonderland for a beach paradise. If you do, you'll want to be prepared for anything that comes your way.
"A nice fleece is a must-have while away for the weekend. Either a quarter zip or full zip are great options," Nelson said. "You can't beat the versatility it offers, as you can layer over a flannel or under your ski jacket while on the slopes. Depending on the unpredictable weather, it provides you with options throughout your travels."
There's always a chance that there could be rain, snow, or high winds wherever you end up. Picking up a fleece is a great way to layer up for the unpredictable.
Don't forget the right bags
If you're headed out for a weekend away, the large suitcase that you take across the pond is too big and entirely unnecessary.
Nelson believes there are better options than packing bulky and heavy luggage. "I recommend avoiding a large suitcase and opting for a durable backpack to carry your essentials."
There are all kinds of bags that will work, from hiking bags to rucksacks. They are smaller, more manageable, and the perfect size for three changes of clothes. Those aren't the only bags Nelson suggests, though.
"Another essential item for men to travel with is a small hip pack to keep your wallet, keys, and phone safe, especially if you want to be hands-free when outdoors." These are both great options to ensure you are mobile and prepared for the fun ahead.
Take this packing list and implement the suggestions, and you'll never be weighed down by your luggage or caught without what you need.
Editors' Recommendations