What were our pre-Industrial Era ancestors to do? From the Greeks working out in, well, nothing to the first bathing costumes — which seemed more suited to dragging one under than making a more hydrodynamic silhouette — to early football and baseball uniforms made of knitted wool jersey, early workout clothes could be impractical, hot, scratchy, and soggy. By the end of the 20th century, man-made fiber and fabric innovations like CoolMax and Lycra revolutionized comfort and performance but seemed to be edging out the natural fibers we'd all come to know and love. With the athleisure era ushering in the comfort of active sportswear to daily life, an ingenious combination of natural and man-made fibers and fabrics promises performance for the gym, the office, or the living room. We've rounded up some great looking styles that offer superior comfort and performance, as well as flexibility between work and workout that will please your inner tree-hugger.
The design team at Vuori approaches activewear with the idea that it should be something that you can wear comfortably all day — from the yoga studio to the beach to the boardroom — inspired by the playground that is Southern California. The Tuvalu Tee incorporates super-soft Pima cotton with SeaCell, a sustainable fiber that incorporates both wood pulp and algae harvested from the North Sea. The fabric offers softness, stretch, and breathability.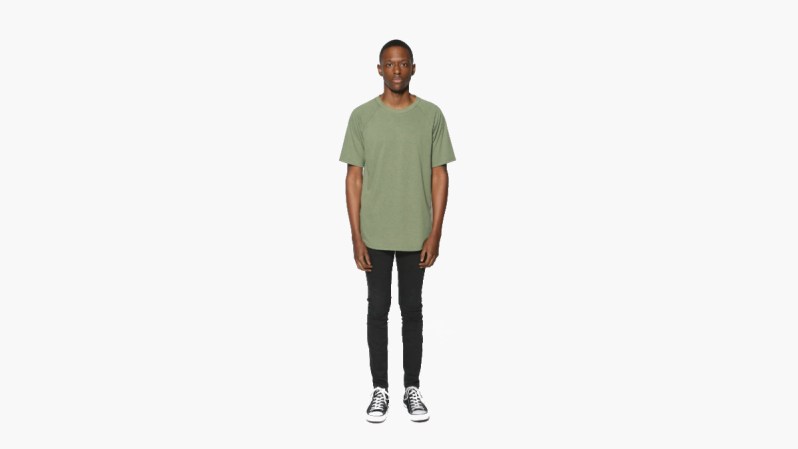 A cotton/poly blend, Uprising's Haru Tee features Drise technology, incorporating water-repelling and -absorbing fibers to pull moisture away from your skin, so it evaporates quickly, leaving you with a dry T-shirt within 15 minutes. It also features odor-control, while the fuller, raglan-sleeve silhouette just plain looks great on just about everybody.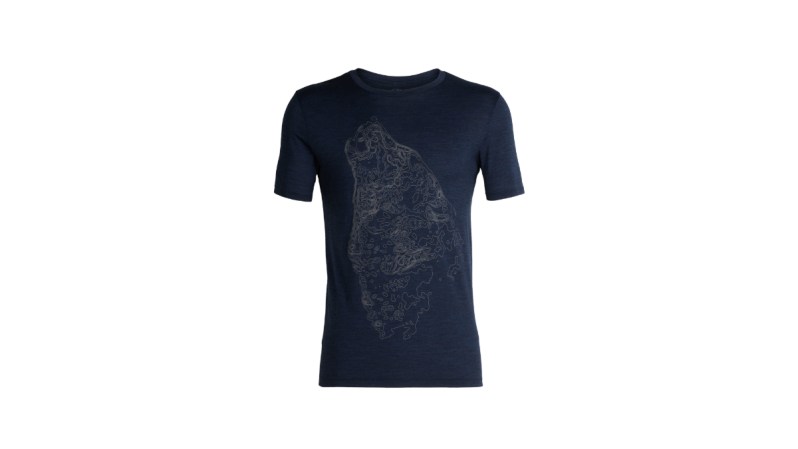 It'll be the most versatile graphic T-shirt you'll own. The Tech Lite uses a super-light merino wool blend to regulate body temperature, provide breathability and odor-resistance, and dry quickly. The Icebreaker team also added offset shoulder seams to make it more comfortable for backpacking, but artist Scott Eiser's wolf silhouette really raises its cool factor.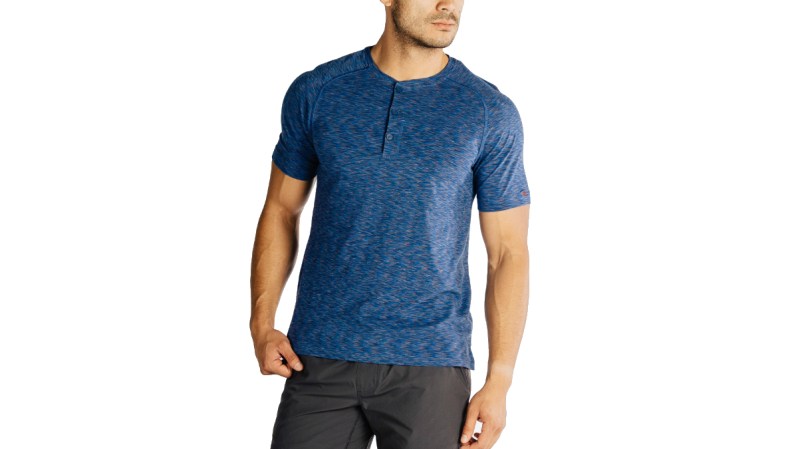 As Rhone creative director Kyle McClure puts it, "Not everyone wants synthetic, and it's actually tough to recycle yarns. We wanted something that looks and feels natural, but it's gotta perform: It's not going to smell, it's going to wick and dry quickly, and maintain its shape." The Element Tee offers all of that, utilizing soft Pima cotton, but also incorporating a space-age additive to eliminate odor, making it perfect for both workouts and travel.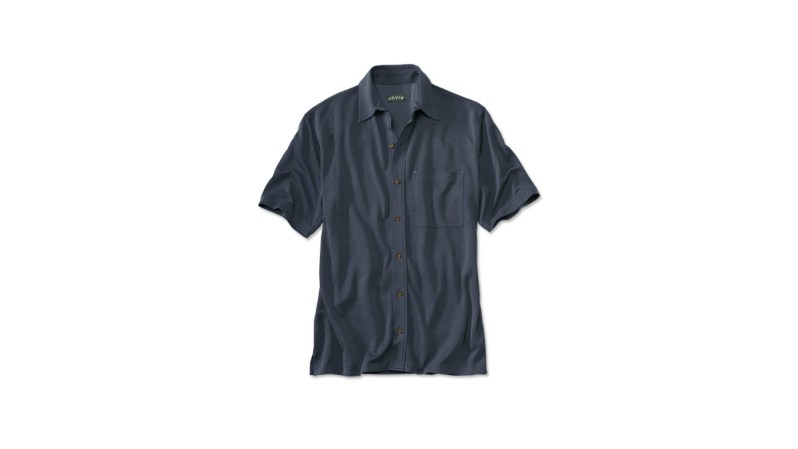 So here is where we cross the line from nature to virtually nature. Orvis executes this classic camp shirt in both silk and linen, but also offers it in a blend of Tencel and polyester. Tencel is a man-made fiber that starts life as a tree. Wood and pulp are harvested from sustainable sources, then eventually crafted into a fabric that is soft to the touch and keeps you cool and dry throughout the day.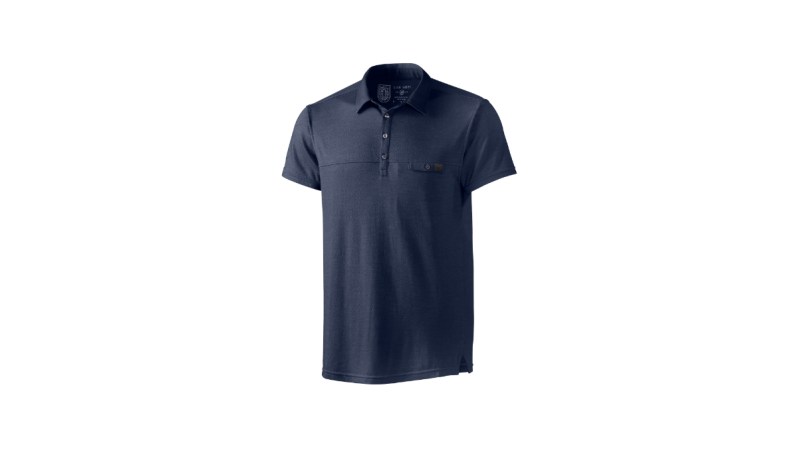 The pique construction of most traditional polo shirts already lends itself to cooling, so combining that with merino wool's wicking and temperature-regulating abilities seems like a natural. NuYarn is a New Zealand-based company that makes merino lighter and more comfortable, so it's smooth to the touch, fast-drying, and just plain rugged. Trew makes it into this polo that is great for a board meeting or a hike through the canyon.
Mack Weldon's 18-hour Jersey fabric is a blend of cotton, beechwood modal, and Lycra that is actually allowed to rest for 18 hours before it's cut so that it expands naturally, resulting in a consistent fit and a soft feel. It features all the softness and comfort you love from cotton with a silky smooth, cooling touch.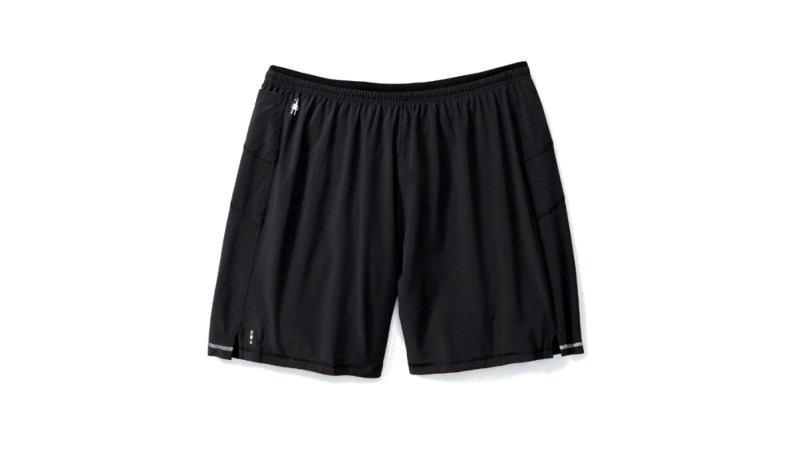 These shorts offer the best of both worlds: Although the outer shell is tough as nails polyester with elastane stretch and features 360-degree reflectivity, the liner is a Merino blend, taking advantage of all those quick-drying, temperature-regulating, odor-resistant properties of nature's original performance fiber.
Tasc has created an entire collection made from sustainable bamboo viscose. Its MOSOdry blend dries rapidly, is very lightweight, and incredibly comfortable. These wear-everywhere pants are water-resistant, quick-drying, and tailored to fit great with six pockets. They're perfect for the golf course, hiking, hell, even panda-watching.
Editors' Recommendations