Fish Hippie, the North Carolina-based outdoor lifestyle brand, has just debuted an all new line of bags and packs perfect for adventuring by land or by sea.
Built with the company's mantra of "drift off course" in mind, the latest collection features the Branch Creek Backpack, Shackleford Tote, Field & Sea Tote, Travel Kit and Log Carrier, all of which are made to withstand the toughest conditions while also being effortlessly stylish.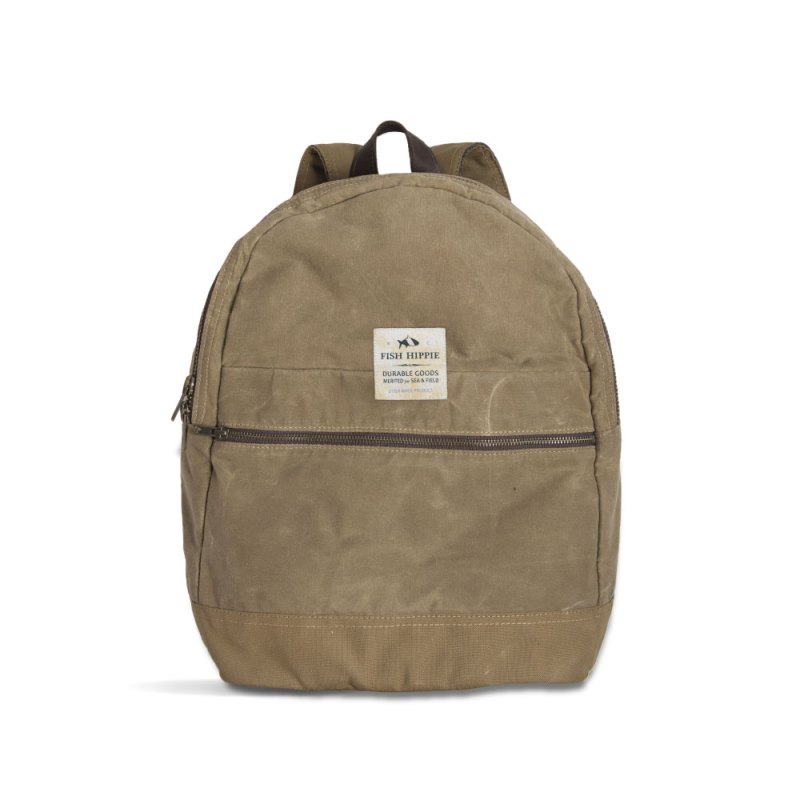 The Branch Creek Backpack ($250) makes for the perfect everyday outdoor bag, combining a stylish, rugged aesthetic with a bevy of practical fabrications, including a water-repellent finish and a durable fabric exterior.
When the demands of the day require a little more heft (let's say to go to the beach or out on the boat), the Shackleford Tote ($170) picks up right where the Branch Creek leaves off. With its waxed canvas exterior, removable bottom liner and shoulder-length handles, this durable outdoor bag is equipped to store a wide assortment of essential items.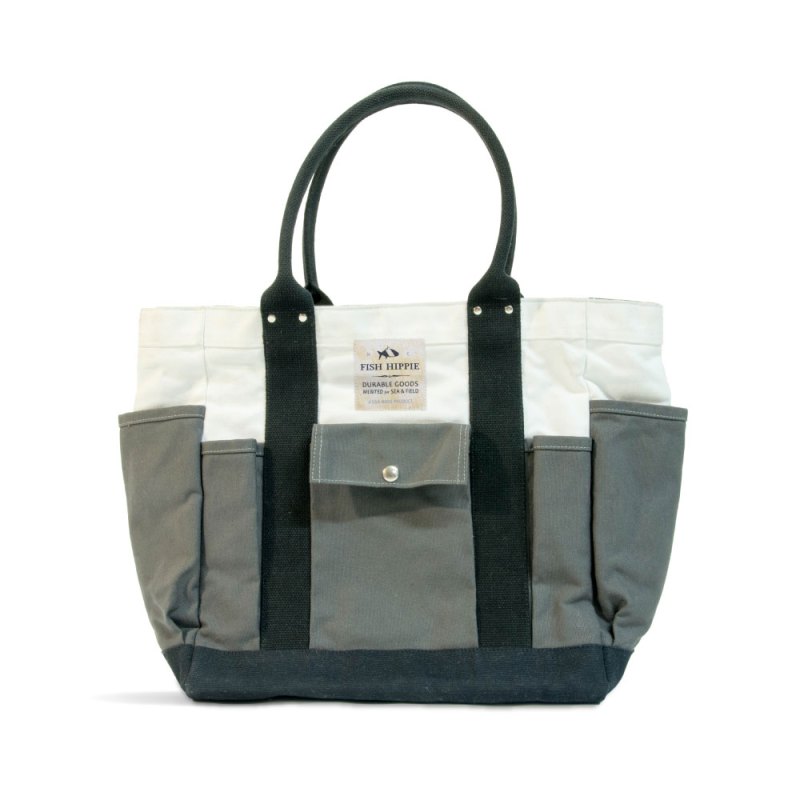 For outdoor adventures, Fish Hippie suggests trying out the Field & Sea Tote ($200), a double duty carrier that's ideal for recreational use or as a tool bag. With the distinction of being "merited for sea and field," the tote is a strong and versatile accessory that's tough enough to be used in a variety of situations.
And as the perfect compliments to any of the great bags in the collection, the brand offers up the Travel Kit ($55), a no-frills bag for bathroom accessories and other small items, as well as the Log Carrier ($75), a durable piece of waxed duck canvas ideal for transporting firewood.
In addition to the new collection of packs and totes, Fish Hippie boasts a wide assortment of polo's, button down shirts, flannels, T-shirts, outerwear, shorts and even a selection of fine wine, all available on the brand's website.
Editors' Recommendations