The hype heading into the eighth and final season of Game of Thrones is mountainous. Not only did HBO hide six replica Iron Thrones around the planet, but some of the biggest brands around the world are also capitalizing on this highly anticipated moment with GoT inspired products.
From crest-printed Oreo cookies and Westerosi wine to limited-edition White Walker Scotch from Johnnie Walker and an entire line of Adidas sneakers, there are now many ways you can brandish your fandom for the GoT franchise. While it's not an official collaboration, underwear and loungewear brand MeUndies has also thrown its hat into the dragon pit with a new line of dragon print loungewear.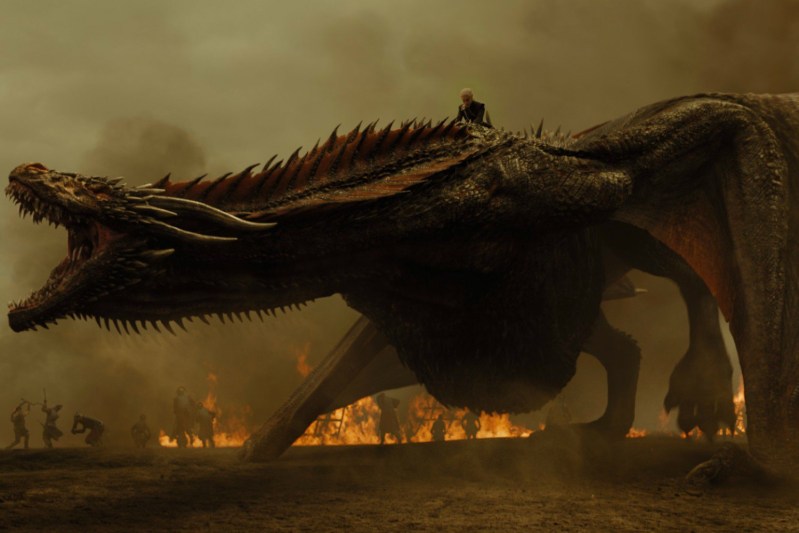 Inspired by the fire- and ice-breathing beasts teased ahead of the season premiere on April 14, the MeUndies collection features an array of nightwear essentials — men's boxers, briefs, socks, and lounge pants — sporting a tasteful dragon design. Each product utilizes MeUndies' coveted comfortable materials, a blend consisting of 92% MicroModal and 8% elastane, making a lightweight yet durable fabric that is three times softer than your average cotton underpants.
You can sign up for a MeUndies membership to receive discounts on select items, exclusive prints, and a monthly shipment at a cheap price. If you're just here because we said, "Game of Thrones," here are the undies you've been waiting for. But you must hurry. Winter will be coming in due course and you don't have much time to prepare.
Men's Boxer – $24
The men's boxer is made of MeUndies' signature soft and flexible fabric, making them a comfortable fit everywhere — underneath work pants and under your favorite pair of sweatpants. Not only does it boast a lightweight feel that won't hug your boys too tight or bunch up your behind, but the dragon print also gives these undies a style boost that will make you want to show these puppies off around the house.
Men's Boxer Briefs – $24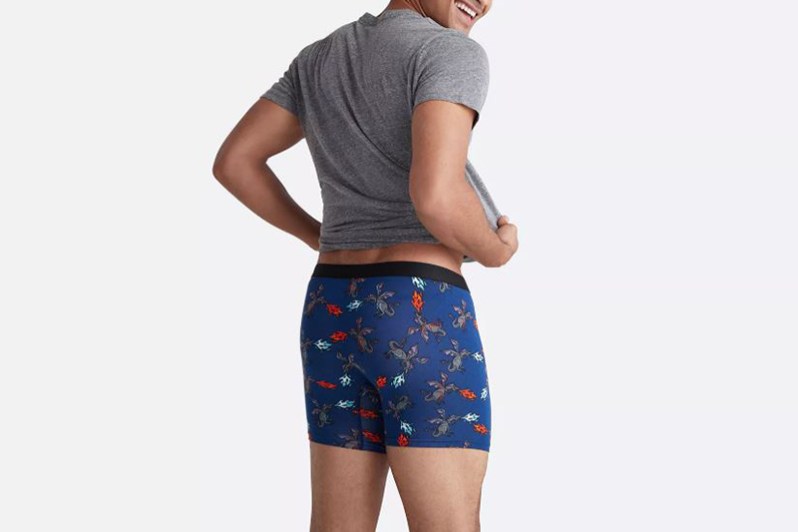 The MeUndies boxer briefs are crafted with the same luxe and lightweight fabric, only this design supplies a roomy pouch to help keep everything intact without feeling restrained. You can also find this design in a boxer brief with a fly style ($24) and traditional briefs ($24).
Men's Lounge Pants – $68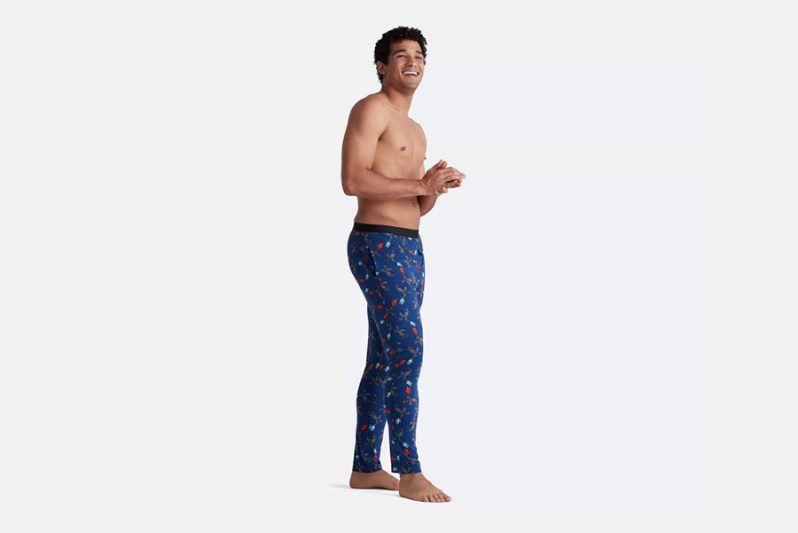 The dragon-print lounge pants might be our favorite in the MeUndies Game of Thrones collection. Because the pants are spun from MicroModal fabric, they're ridiculously soft and comfortable, making for a perfect couch companion on Sunday nights for the new Game of Thrones episodes.
Crew Socks – $12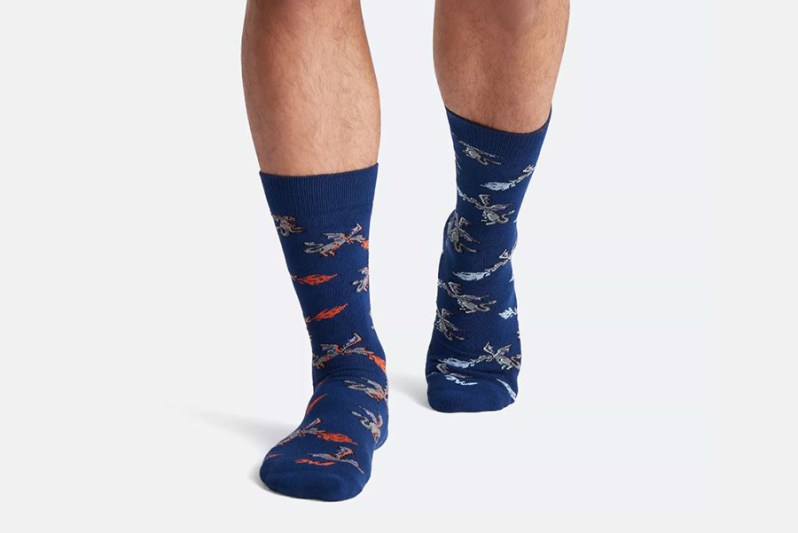 Made from pillowy-soft Supima cotton, the MeUndies crew socks are insanely cozy and surprisingly durable. The socks' cotton fabric boasts sturdy qualities such as stretchability and strong resistance to pilling. They are crafted with a reinforced heel and toe to prevent wear and tear.
Editors' Recommendations