Not many of us will know what it feels like to be a genius. No offense — it's just a matter of science. However, thanks to a new release from Levi Stauss & Co., we can know what it feels like to wear a genius' favorite leather jacket.
Einstein is mostly known for his smarts, not his fashion sense, but he was, in fact, dedicated to his own personal style. According to Levi, the physicist bought the brand's Menlo Cossack leather jacket in the 1930s and wore it regularly for the next few decades (he really knew how to take care of leather).
Levi purchased this exact jacket at auction in 2016, then used it as a blueprint to create a limited run of Einstein Menlo Cossack Jackets. These beauties boast rich, golden-brown leather; angled pockets; nifty cinch straps; and detail brass accents, which all come together for a very bold, boxy fit.
"Ultimately, I think my favorite aspect of the jacket is that it feels very contemporary," said Paul O'Neill, head designer of Levi's Vintage Clothing. "Even though it's more than 80 years old, it doesn't feel like you're dressed up in period design. It feels so fresh and current. It just goes to show how classic the products Levi's were producing back in the 1930s. They still feel very relevant for today."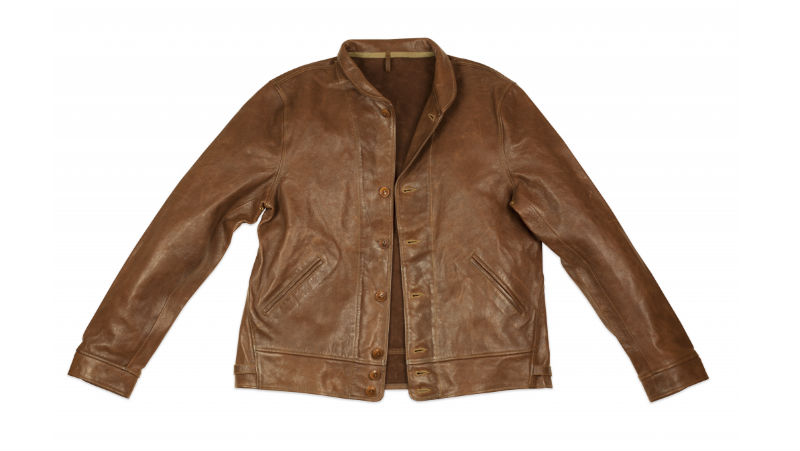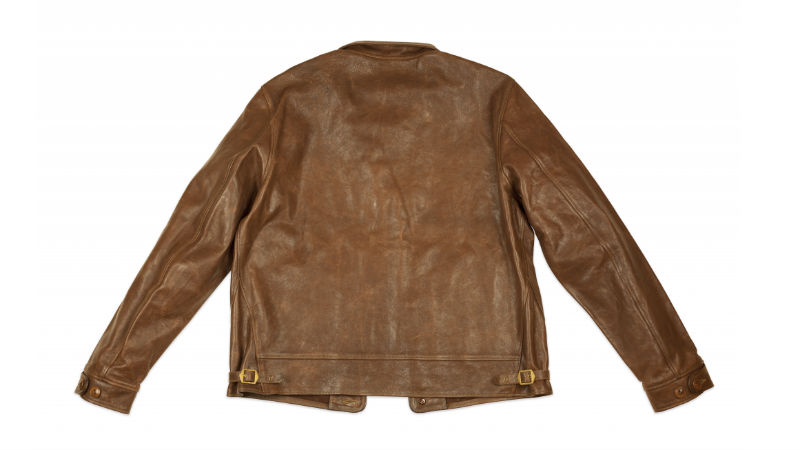 You can not only look like Einstein, you can also smell like him (kinda). When Levi got its hands on the original jacket, the team noticed a faint hint of tobacco leftover from the scientist's intense smoking habit. To keep this recreation as authentic as possible, Levi asked D.S. & Durga, a New York City perfume house, to craft a fragrance based on this scent. The result is a musky cologne with notes of tobacco, paper, and leather.
"It is based on Einstein's study," Paul added. "It is a nod and a wink to the whole story of the jacket, and we want to really invest in this story." A bottle of this unique fragrance and a "replica of the No. 97 auction paddle that was used to bid on this historic garment" will be included in the purchase of each jacket, according to a release.
There are a couple of caveats through. For starters, Levi only made 500 jackets, so you will have to act fast if you want to score one. Secondly, this little piece of history will set you back $1,200 — a steep price for a leather jacket, but can you really put a price tag on genius…or, at least, looking like one?
Editors' Recommendations