Mustaches have been worn by villains, sex icons, presidents, badasses, and everyone in between. Indeed, this prominent beard style has seen many ups and downs over the years — a wild mustache ride, if you will. Most men can grow a mustache, but it's what a man does with his mustache that defines him.
Come with us on a journey through time and space — reality and fiction — as we search for the most famous mustaches in the world. Warning: These 'staches are unironic, unapologetic, and undeniably cool. You may want to pick up some of the best mustache wax along the way.
Great men with great mustaches
"Some are born with mustaches, some achieve great mustaches, and some have great mustaches thrust upon them." This slightly altered quote from William Shakespeare (another great mustache) perfectly describes the men and mustaches in this category.
Friedrich Nietzsche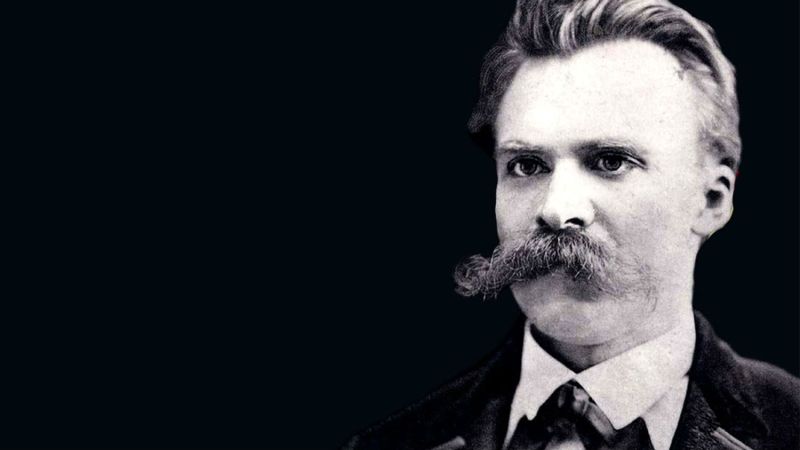 This 19th century German philosopher challenged traditional ideas of morality and religion. Unfortunately, he passed away before he could discover how to eat with such a giant, intrusive mustache.
Theodore Roosevelt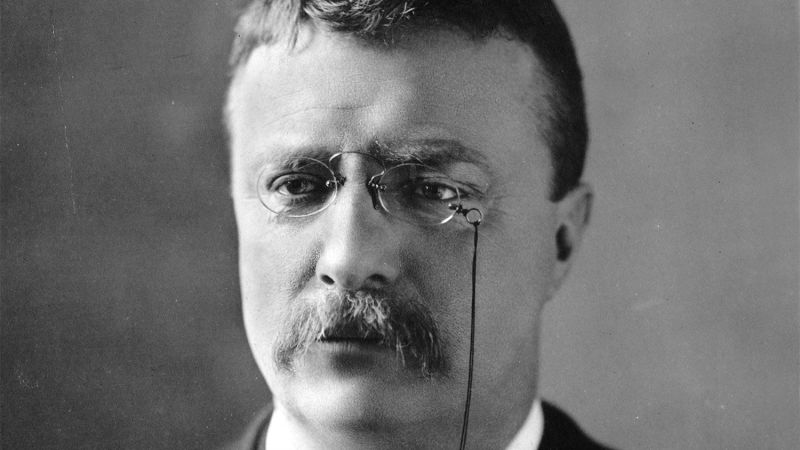 Roosevelt's formidable mustache sat as comfortably on his upper lip as Roosevelt himself sat in the saddle. Teddy's mustache helped him to victory during the Spanish-American War and stuck with him during his productive presidency.
Mark Twain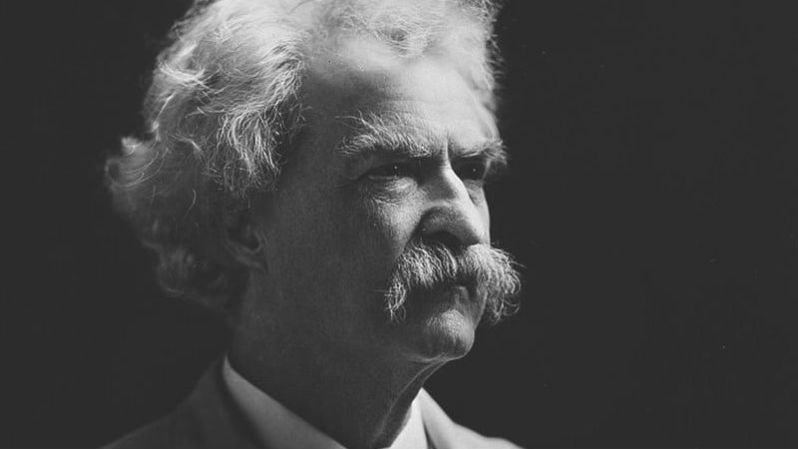 Look at this majestic son of a gun. It's only fitting that the man who wrote some of the greatest American novels also rocked one of the greatest American mustaches.
Mahatma Gandhi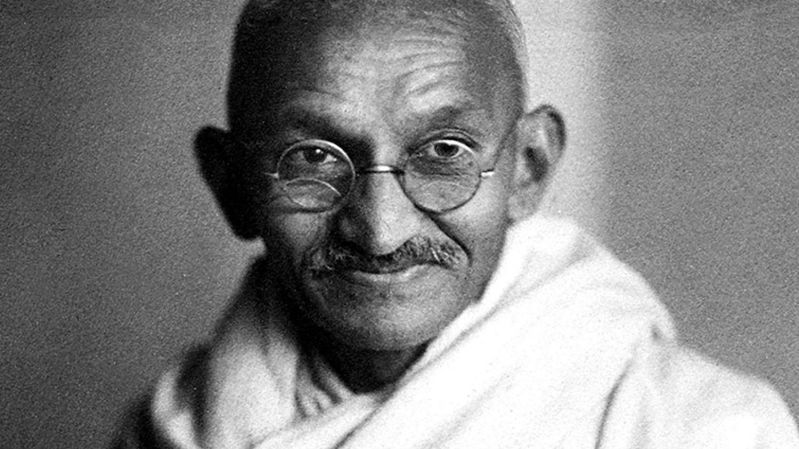 Gandhi is revered for his dedication to peace, his resistance to imperialism, and his humble lifestyle. If we were to add one more thing to that list, it would be his kind, gentle mustache.
Martin Luther King, Jr.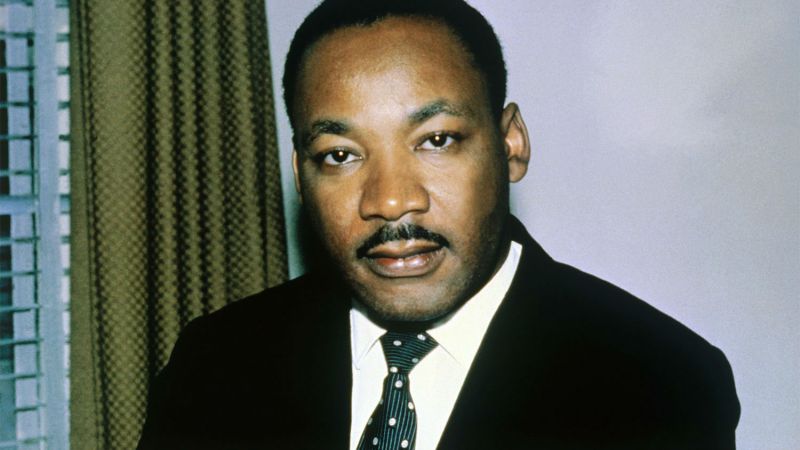 A devotion to non-violence wasn't the only thing Dr. Martin Luther King Jr. gleaned from Gandhi. Though perhaps the least amazing thing about him, King's smooth, humble mustache deserves a nod of recognition.
Albert Einstein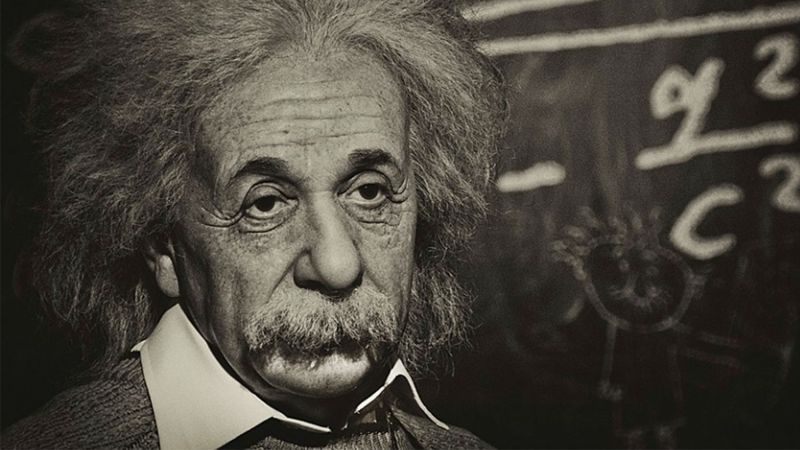 Einstein is widely considered the smartest man ever to have lived. Legend has it that the "m" in "E=mc2" originally stood for "mustache." When the numbers didn't add up, Einstein reluctantly changed it to "mass."
Salvador Dalí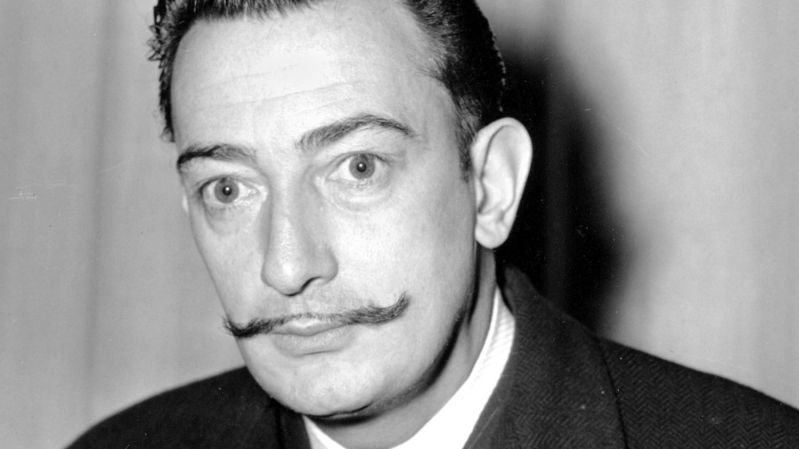 Surrealist Salvador Dalí eschewed the conventional notions of logic, reality, and mustache grooming. Dalí's waxed masterpiece was as strange and wonderful as his numerous artistic endeavors.
Wyatt Earp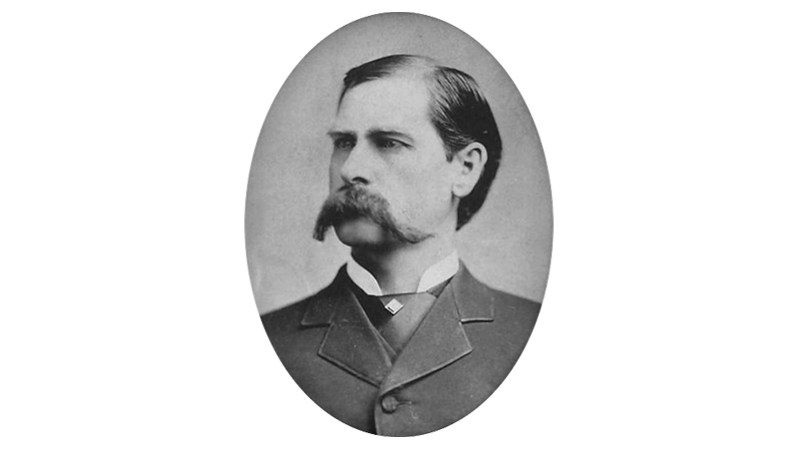 Wyatt Earp is an Old West legend. The famous mustachioed gunslinger served time as a sheriff, a U.S. marshal, a gambler, gold rusher, and everything in between. Nearly formidable as the real Wyatt's 'stache is Kurt Russell's beauty in the movie Tombstone, which touches on some of the former's exploits.
Fictional characters, Real mustaches
The following characters were born on the screen, but no one could write such magical mustaches.
Kip Dynamite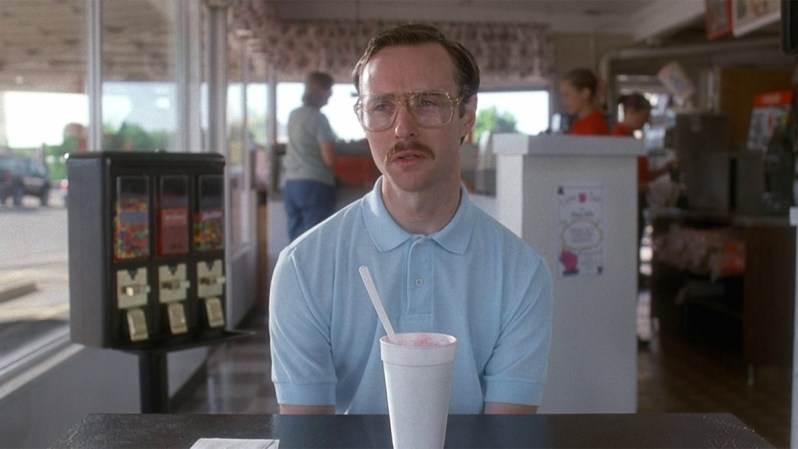 Who can forget Kip, Napoleon Dynamite's older brother and eventual lover of the juicy LaFonda? We think his little mustache might have had something to do with getting the girl … but probably not.
Lando Calrissian
Lando Calrissian, played by the delightful Billy Dee Williams, boasts one of the greatest mustaches in the galaxy. If you were to behold Lando's mustache in the halls of Cloud City, you might hear yourself say, "That thing's operational!"
Ron Swanson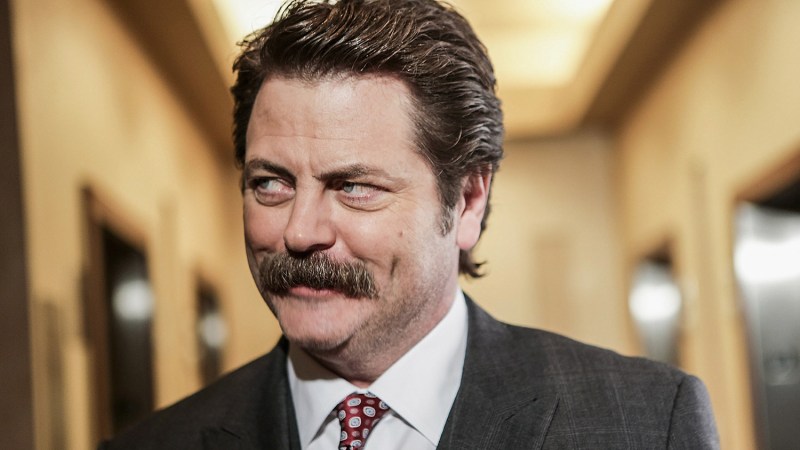 Nick Offreman's character on beloved series Parks And Recreation was known for his staunch Libertarian views almost as much as his staunch 'stache. Offerman still carries the facial hair for certain, most recently as lawyer Karl Weathers in the series remake of Fargo.
Magnum, P.I.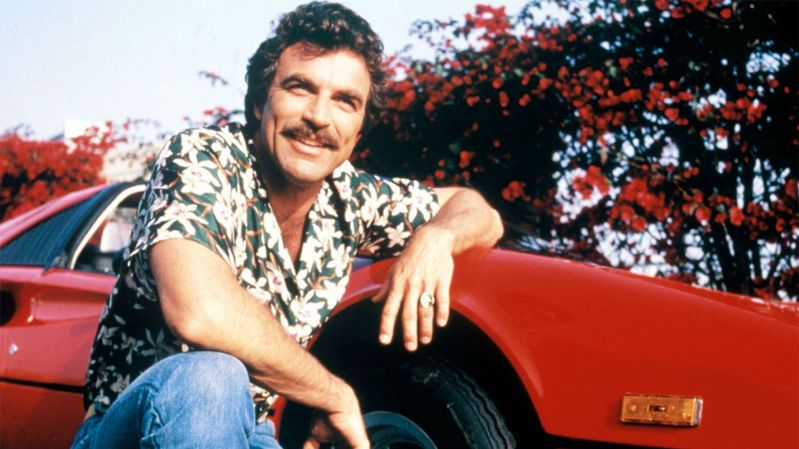 Private Investigator Thomas Magnum was Tom Selleck's breakout role and the world's introduction to one of the best mustaches of all time. Selleck's 'stache continues its glorious reign as Police Commissioner Francis Regan on Blue Bloods.
Modern mustaches
The following men must have stroked and twisted their mustaches as they dreamt up new ways to change the world.
John Waters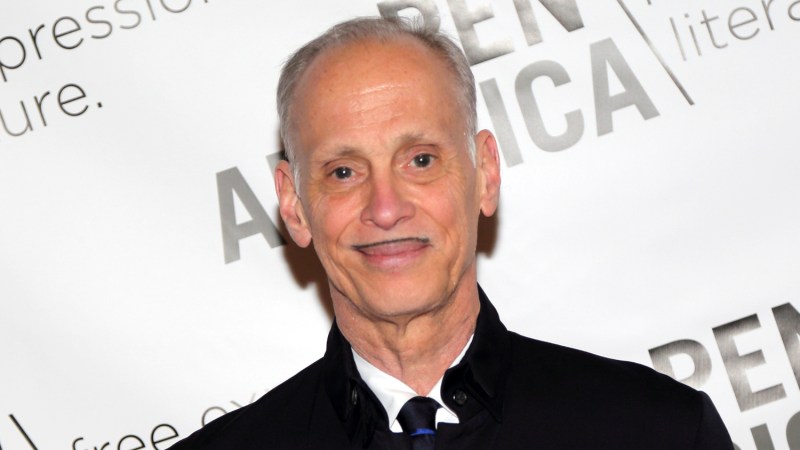 Waters has said no to the full mustache since he hit the film scene over forty years ago. He's been sporting his pencil-thin style since Pink Flamingos and it looks like he'll be taking it to the grave along with his pension for weird movies.
Freddie Mercury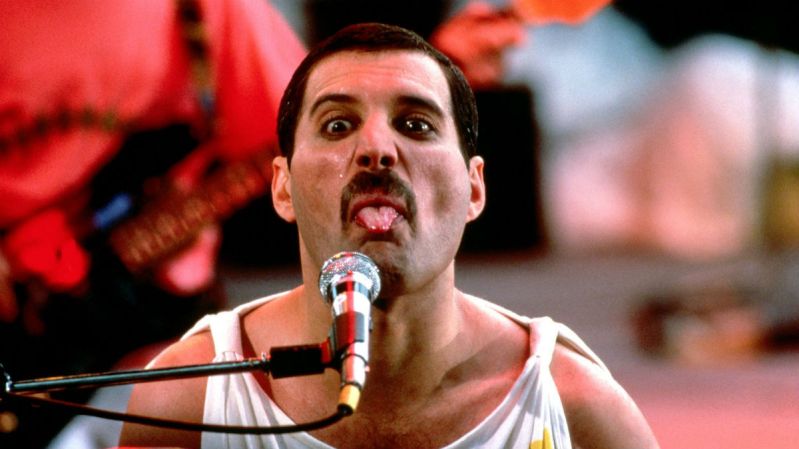 Freddie Mercury's mustache was an undeniable part of his legendary onstage presence. As far as rock 'staches go, Mercury's is definitely the champion.
Wilford Brimley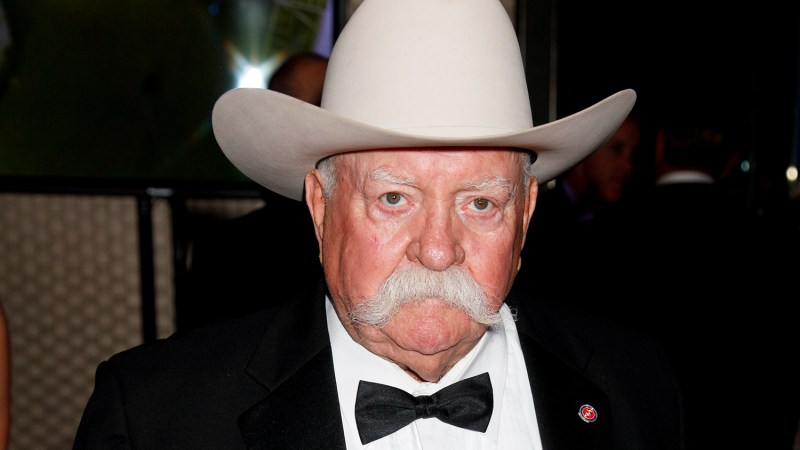 While you may be familiar with Brimley only from his stint as a diabetes spokesman, you might not know that he was a farmer and rodeo rider before age and weight gain prompted him to turn to acting where his mustache took a starring role in such films as The Thing, Cocoon, and The China Syndrome.
Alex Trebek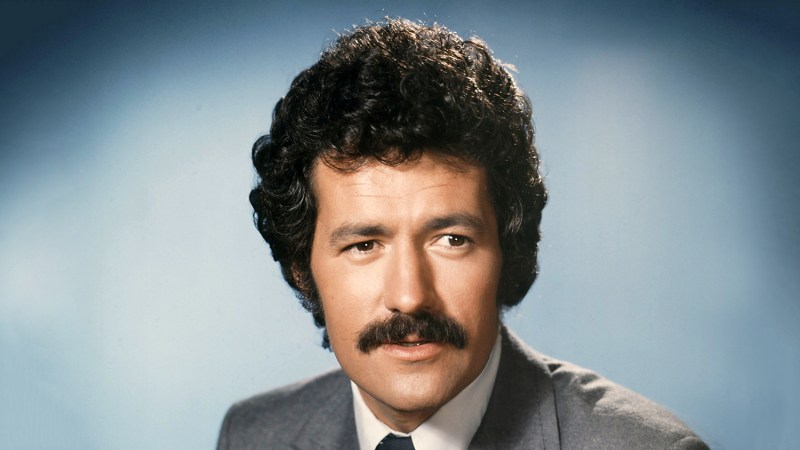 The former Jeopardy host had an on-and-off-again mustache throughout the show's 25-plus-year reign on television. The '80s and '90s era Trebek is one of legend. The photo featured above is from his first season in 1984.
Rollie Fingers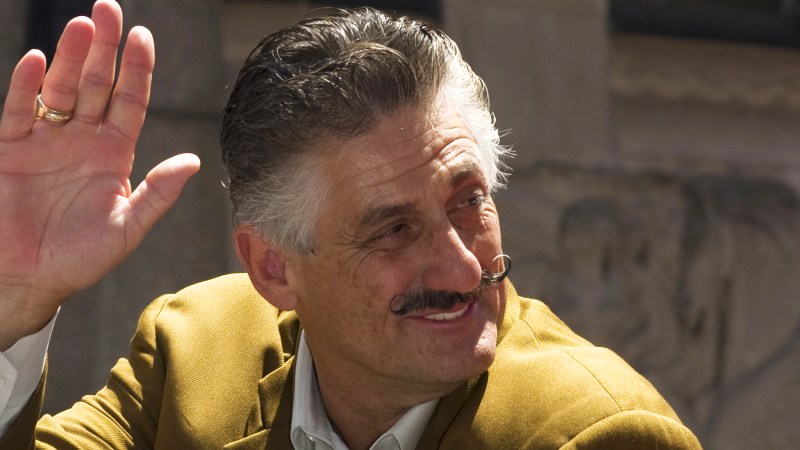 While we can't make the claim that Fingers' curled and waxed 'stache carried the the Philadelphia A's to more victories than normal, we can make the claim that Fingers brought facial hair back to baseball after a nearly 50-year absence.
Gene Wilder
This list wouldn't be complete without mentioning one of the greatest actors of all time. Wilder's wit and on-screen magic were routinely matched by his tidy upper lip in films like "Willy Wonka" and "Young Frankenstein."
Jonathan Van Ness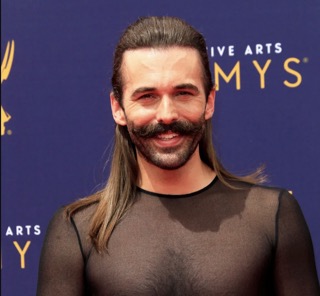 For someone known for their mastery in hair care, Queer Eye's Jonathan Van Ness sure knows how to groom a mustache. The curled tips are reminiscent of a bygone era, referencing old-school 'staches while playing with the modern concept of masculinity. Combined with a face full of stubble and long locks, Jonathan's hair game is truly one of the most instantly recognizable around today.
Editors' Recommendations