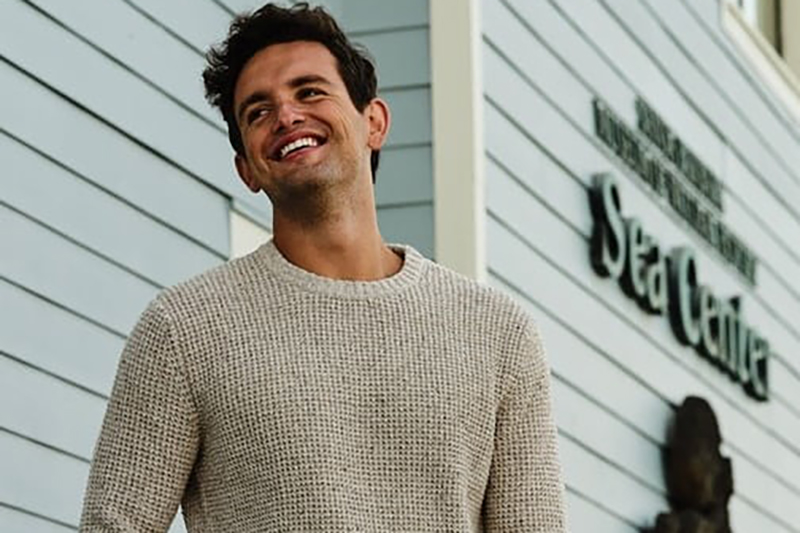 It's getting down to Christmas crunch time, and that means you should be layering up in style. Hence, our guide to the best Christmas jumpers, here just in time to help you find that perfect last-minute outfit. It's never too late to stock up on the best sweaters (or again, jumpers) for the holidays and beyond, from some of our favorite stores, so we did the hard work for you and rounded up our 15 favorite Christmas jumpers.
Related Guides
When we say there's something for everyone on this list, we really mean it. Have a look below and start stocking up on the best Christmas jumpers ASAP.
For the Guy Who Can Never Wait for Sweater Weather
Taylor Stitch Weekend Crewneck in Navy Boiled Wool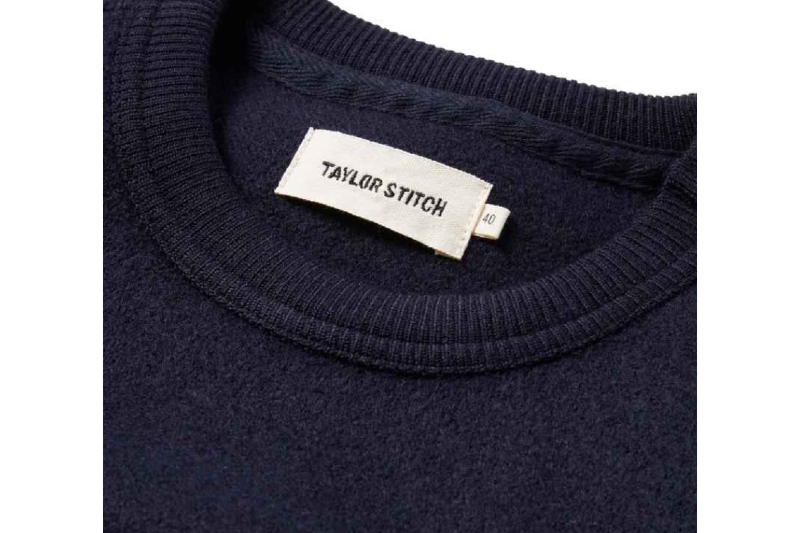 The good folks at Taylor Stitch have drummed up yet another seasonal favorite by way of this handsome, essential wool sweater.
For the Guy With a Closet Full of Sweaters
Rodd & Gunn Queenstown Wool & Cashmere Sweater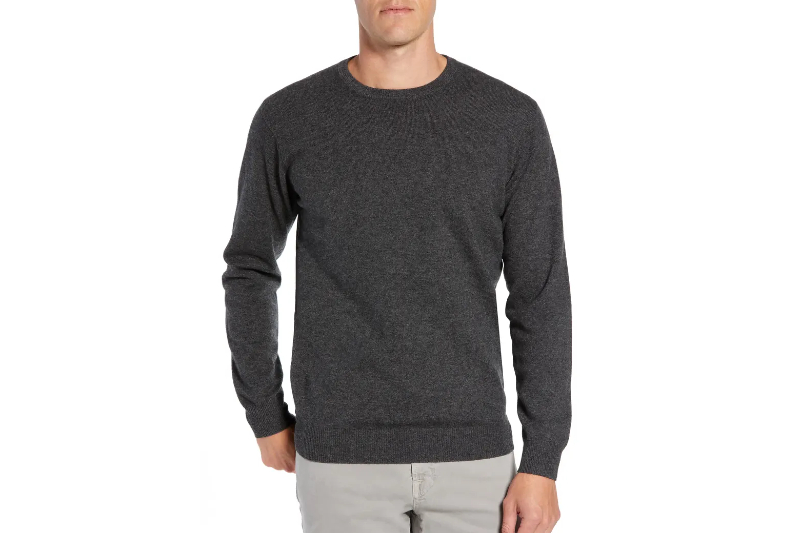 Sure, you might very well have a stocked rotation of sweaters, but do you have a classic, crisply designed wool and cashmere sweater for versatile layering? Make this your next go-to winter style move.
For the Guy Who Loves Classic Style
Bonobos Donegal Crew Neck Sweater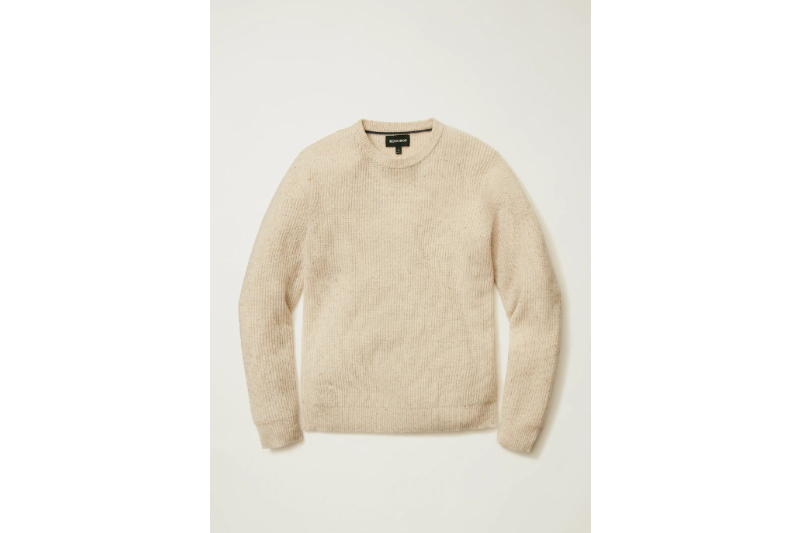 Bonobos makes some of the best chinos for men on the market, and they also make a terrific, ever-so-slightly rugged and classic Donegal wool crewneck sweater. Layer up accordingly.
For the Guy Who Appreciates The Finer Things
Rag & Bone Pierce Cashmere Sweater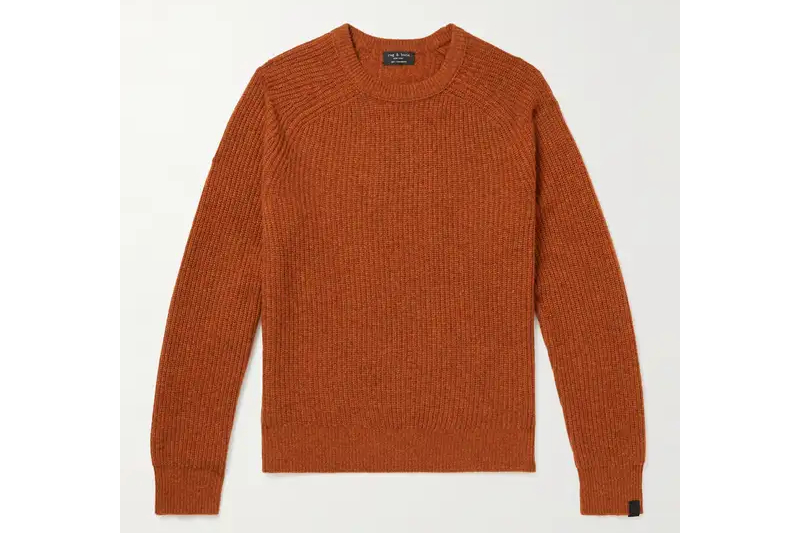 Cashmere is about as good as it gets when it comes to stylish, comfortable sweaters for Christmas. The fact that this one is done up in a seasonally friendly color doesn't hurt, either.
For the Guy Who Likes to Shake Things Up
Tommy Bahama Abaco Reversible Sweatshirt
When we say shake it up, we mean shaking it up in the sense that you get two sweaters for the price of one with this reversible Tommy Bahama number. Perfect for a casual holiday outing.
For the College Sports Enthusiast
Hillflint Tailgating Sweater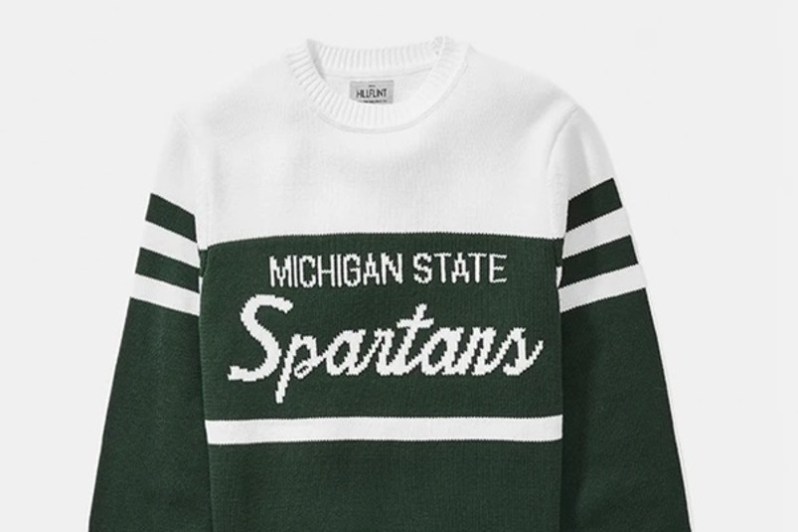 The holidays are nothing if not the time to show your school pride (and hopefully, watch your team in a college football bowl game). Do it the right way with this retro-inspired sweater that's still sharp enough for a holiday party.
For the James Bond Enthusiast
N. Peal No Time To Die 007 Ribbed Sweater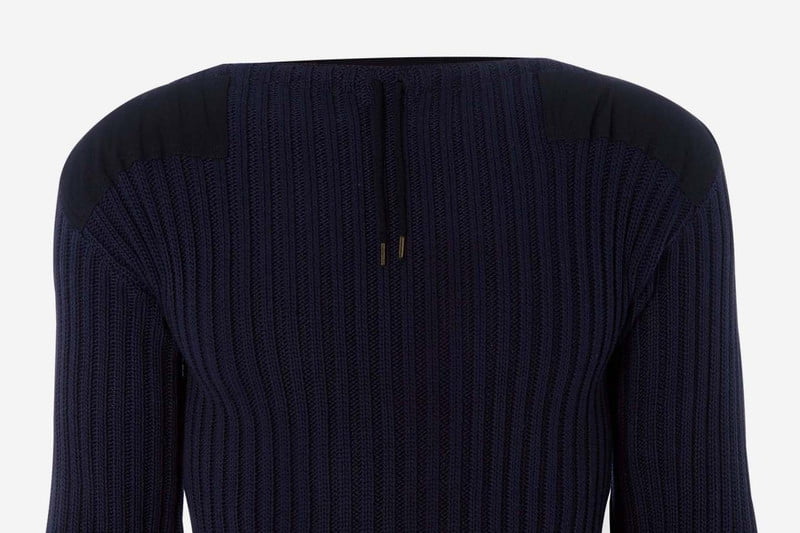 Yes, folks, it's true. This is the very sweater worn in the James Bond film No Time To Die, and that makes it more than worthy of inclusion in our list of the best Christmas sweaters.
For the Refined Gentleman
Sunspel + Ian Fleming Cashmere Cotton Sweater
Take a page out of the playbook of a legendary writer with this utterly classic, cool-as-can-be sweater. It's breathable and easy to layer, no matter what.
For the Eco-Conscious
Wellen Recycled Cotton Headlands Sweater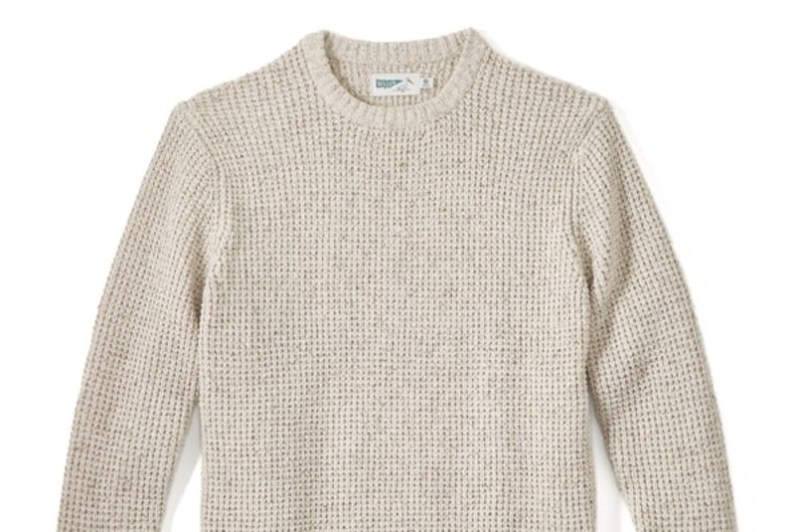 Sustainability and style is the name of the game when it comes to this easily wearable sweater made from recycled cotton.
For the Rugged Outdoorsman
Filson 4GG Heritage Crewneck Sweater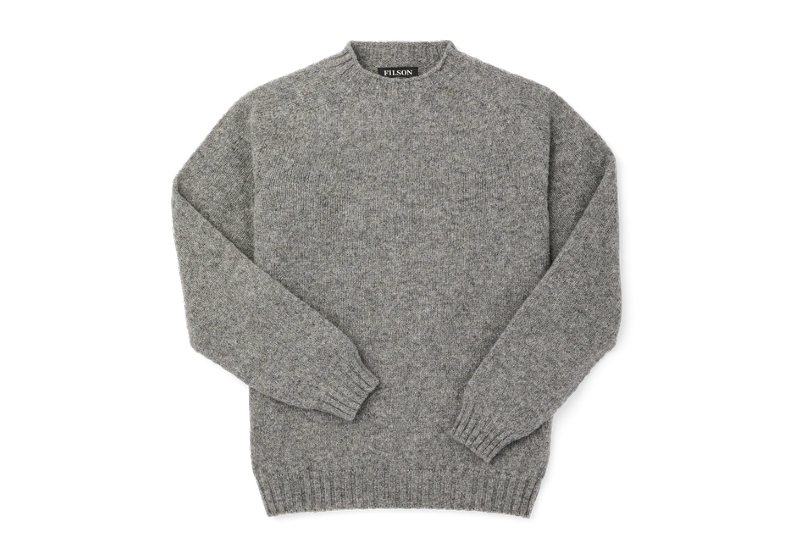 Filson has been making "unfailing goods," the brand's ethos, for more than a century now. This dependable sweater is both cozy and highly functional for outdoor-minded layering.
For the Hemingway Fan
Dehen 1920 Shawl Sweater Coat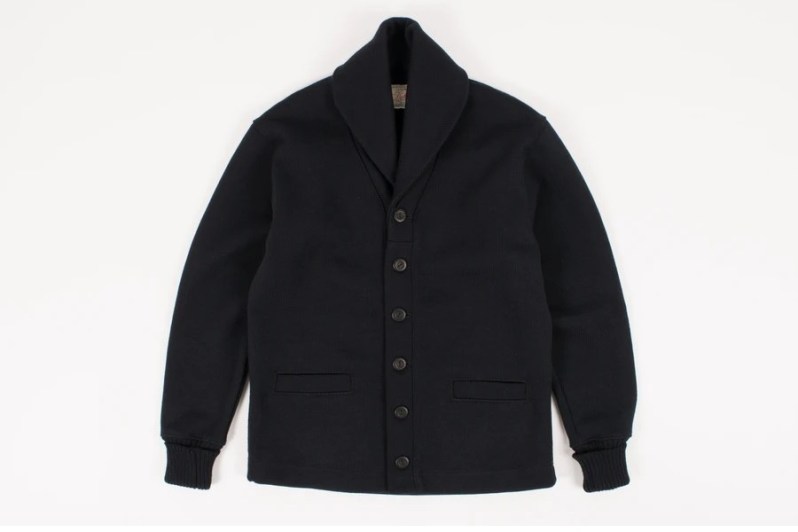 If you ask us, this looks like exactly the sort of sweater the famed author might have worn during Christmas in years gone by.
For the Guy With All-American Style
Buck Mason Field-Spec Cotton Surplus Crew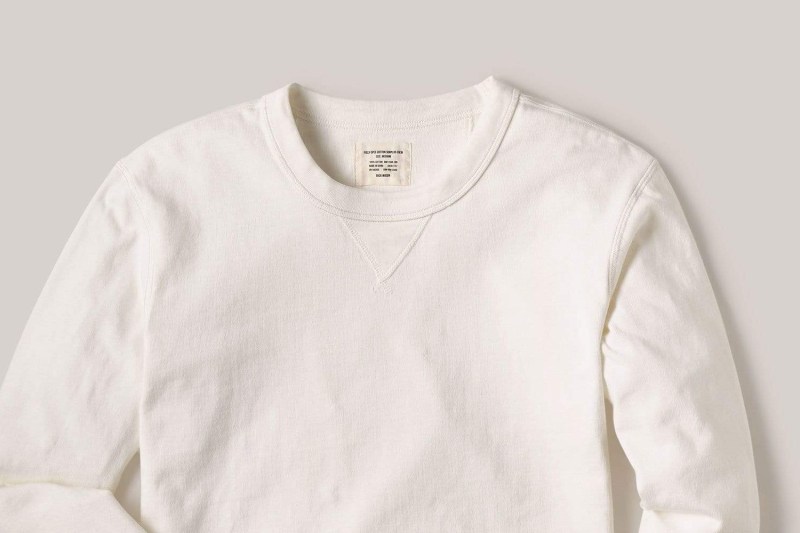 It doesn't get much more classic than Buck Mason, and specifically, this casual crewneck sweater for a laidback holiday season at home.
For the Guy Who Loves a Throwback Look
Sunspel Merino Cable Jumper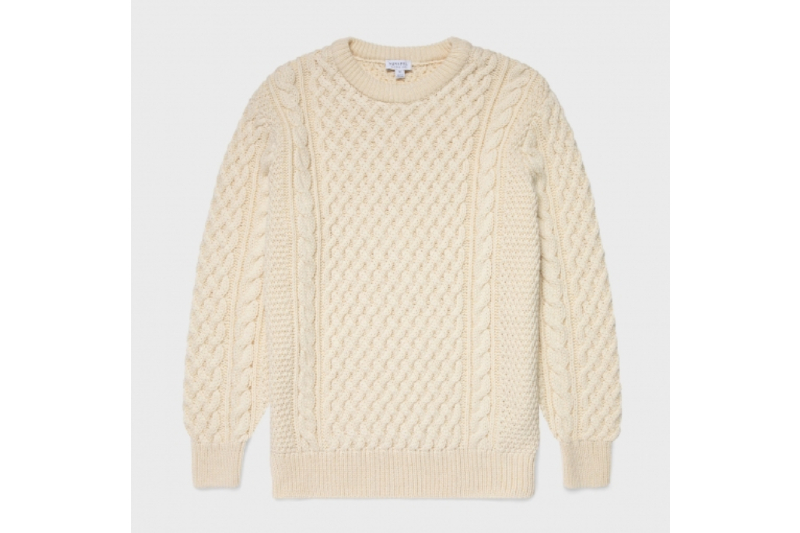 Sunspel is nothing if not a classic brand treasured and worn by everyone from your grandfather to James Bond, so make this richly crafted sweater a new part of your holiday look. Select from multiple, versatile color options to complete the ideal seasonal ensemble.
For the Guy Who Loves Retro Style
J. Crew Cashmere Waffle Cardigan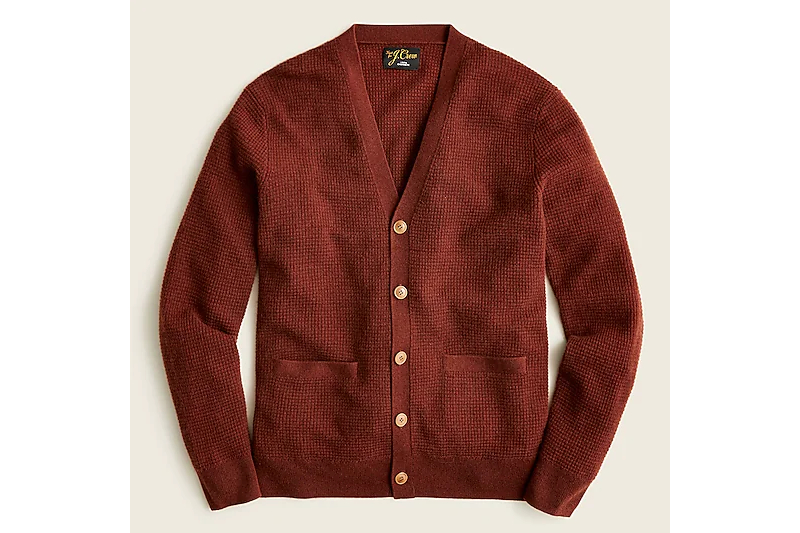 A cardigan exudes retro style any time of the year, but especially during the holidays. Wear this to all your seasonal gatherings for a memorable evening.
For the Guy Who Needs a Sweater to Wear With His Favorite Chinos
Original Penguin Raglan Crewneck Sweater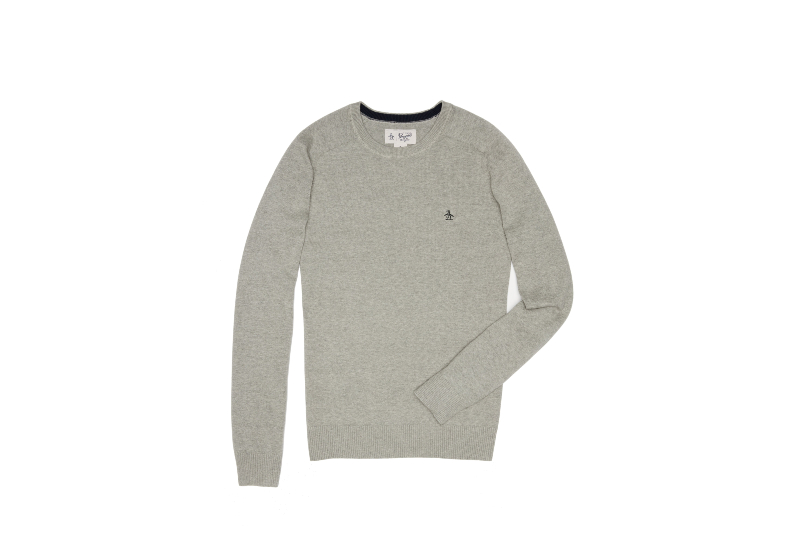 When you want a sweater that's crisply designed and effortlessly versatile, it's hard to go wrong with a classic crewneck.
Editors' Recommendations