Netflix Streaming Guides
Though summer is undoubtedly the season for getting outdoors and enjoying some much-needed sunshine, sometimes it's just too dang hot. Sure, you could jump in a pool, splash around in the ocean, or guzzle a frosty cocktail, but every once in awhile, the only way to beat the heat is to crank up the AC and watch a movie indoors. 
So, without further ado, we present the absolute best summer movies to watch when you need a break from Mother Nature. They'll make you laugh and cry, but one thing they won't make you do is sweat. 
Wet Hot American Summer (2001)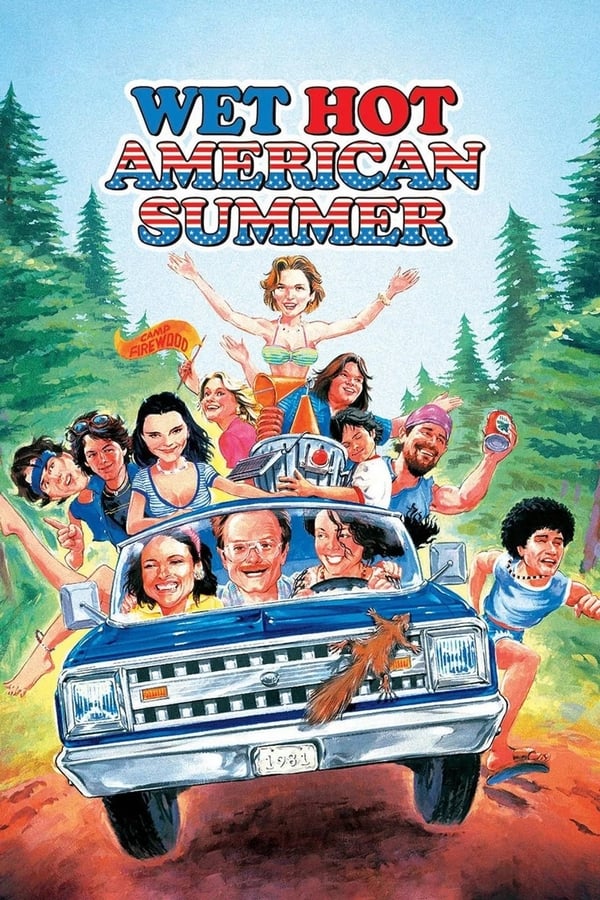 Stars
Janeane Garofalo, David Hyde Pierce, Michael Showalter
A cult classic if ever there were one, Wet Hot American Summer follows a group of camp counselors as they navigate the last day at their beloved Camp Firewood. Featuring a bevy of uproarious performances from the likes of Amy Poehler, Michael Ian Black, Bradley Cooper, and Janeane Garofalo, this satirical comedy blows through dozens of camp tropes all while basking in its own hilarious sense of weird. This is the perfect movie to watch with college pals or any other group of buddies from your own wild youth. 
Available on: Amazon Prime, YouTube, and iTunes. 
Y Tu Mamá También (2001)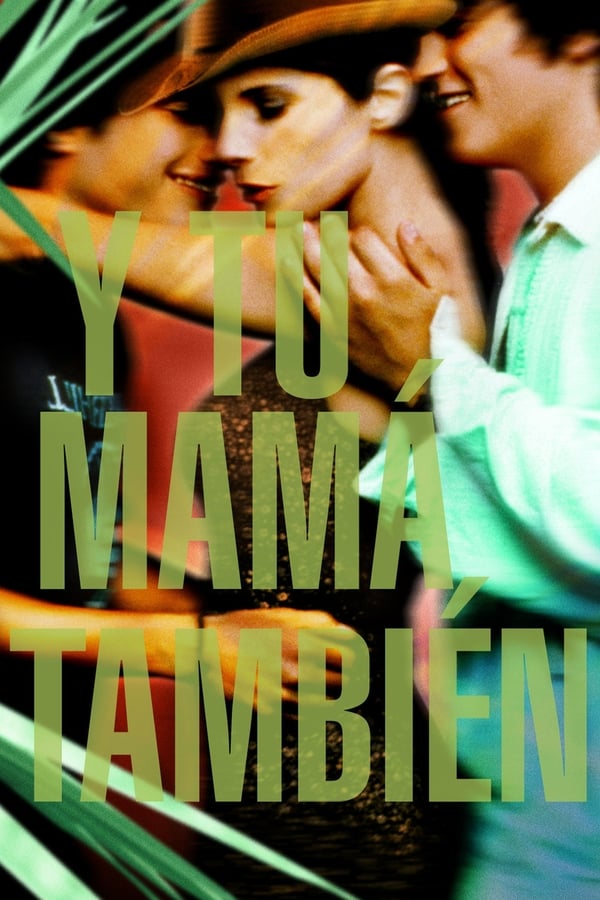 Stars
Gael García Bernal, Diego Luna, Maribel Verdú
Directed by
Alfonso Cuarón
Tag along for a summer road trip with teens Julio and Tenoch in the tantalizing coming of age saga, Y Tu Mamá También. Set in Mexico, the movie follows the best friends as they ramble across the countryside with Luisa, a slightly older woman eager for adventure after a recent heartbreak. The movie is perhaps best known for its explicit sex scenes, but that notoriety ignores the gorgeous landscapes and fine acting of the cast. That being said, this could be a great pick for your next Netflix and Chill session. 
Available on: Amazon Prime, DirectTV, Youtube, and iTunes. 
The Way Way Back (2013)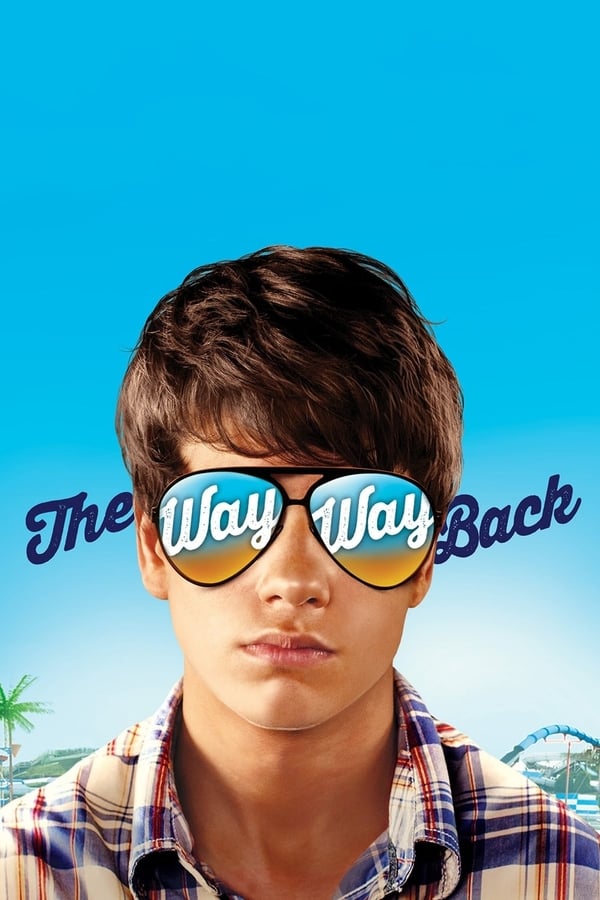 Stars
Liam James, Steve Carell, Toni Collette
Directed by
Nat Faxon, Jim Rash
If water parks and family drama get your goat, then you may want to consider watching The Way, Way Back, which follows protagonist Trent as he spends the summer at his mom new boyfriend's beach house on the Cape. Alternately set at this vacation home and Water Wizz (the local waterpark), the movie nimbly straddles the dramedy line, portraying a difficult home situation in a way that's relatable and surprisingly funny. A movie that gets you in the feels, but also makes you nostalgic for summer jobs, fleeting romances, and the powerful bonds between mothers and their sons. 
Available on: HBO Max, DirecTV, YouTube, Amazon Prime, and iTunes. 
The Manual streaming roundup
Dirty Dancing (1987)
Genre
Drama, Music, Romance
Stars
Jennifer Grey, Patrick Swayze, Jerry Orbach
Directed by
Emile Ardolino
An iconic rom-com in its own right, Dirty Dancing also happens to be a fantastic summer movie, as it captures one tumultuous — and steamy! — holiday season in the Catskills. Though it's easy to write this flick off as '80s cheese, it actually holds up quite well, thanks to the engaging main performances from Patrick Swayze and Jennifer Gray. Plus, you probably don't know (or remember) it as well as you think you do, which makes it perfect fodder for a lazy July afternoon. Watermelon and lake not included. 
Available on: Starz, FreeForm, Sling, YouTube, Amazon Prime, and iTunes. 
The Goonies (1985)
Genre
Adventure, Comedy, Family
Stars
Sean Astin, Josh Brolin, Jeff Cohen
Directed by
Richard Donner
There's something about summer that makes it perfect for an adventure, and there's probably no better adventure movie than The Goonies. Okay, sure, that's an exaggeration and most of y'all would probably disagree with us, but there's no denying this classic is thrilling, captivating, and downright moving. As the self-proclaimed "Goonies" work to save their homes from an expanding country club, they inexplicably stumble upon a hidden treasure map, which leads them on a journey toward a century-old fortune by way of secret tunnels and booby traps, all while pursued by criminal masterminds. Unleash your inner nerd and get ready for one hell of a ride! 
Available on: HBO Max, YouTube, Amazon Prime, and iTunes. 
Forgetting Sarah Marshall (2008)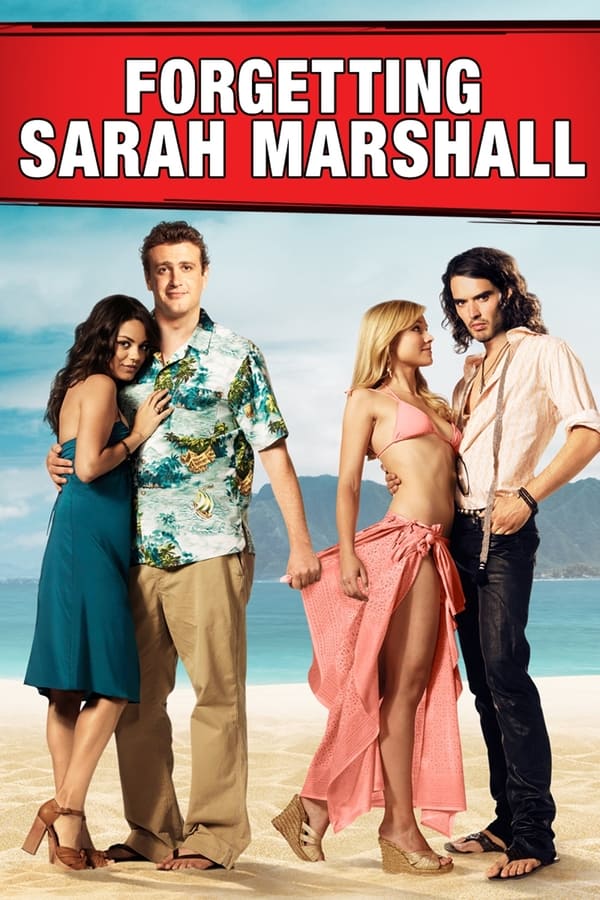 Genre
Comedy, Romance, Drama
Stars
Jason Segel, Kristen Bell, Mila Kunis
Directed by
Nicholas Stoller
Arguably one of Judd Apatow's better movies, Forgetting Sarah Marshall follows TV music composer Peter (Jason Segel) as he sets off for a Hawaiian vacation to get over his ex, Sarah (Kristen Bell). Turns out Sarah's there with her new boo, which leads to a comedy of errors that's as predictable as it is sweet. That doesn't it make it any less funny, though, as the sight gags and jokes land with a lot of heart and a lot of help from the lush tropical setting. Not to mention it's supremely quotable and built for a drinking game; i.e., ideal for movie night! 
Available on: YouTube, Amazon Prime, and iTunes. 
Do the Right Thing (1989)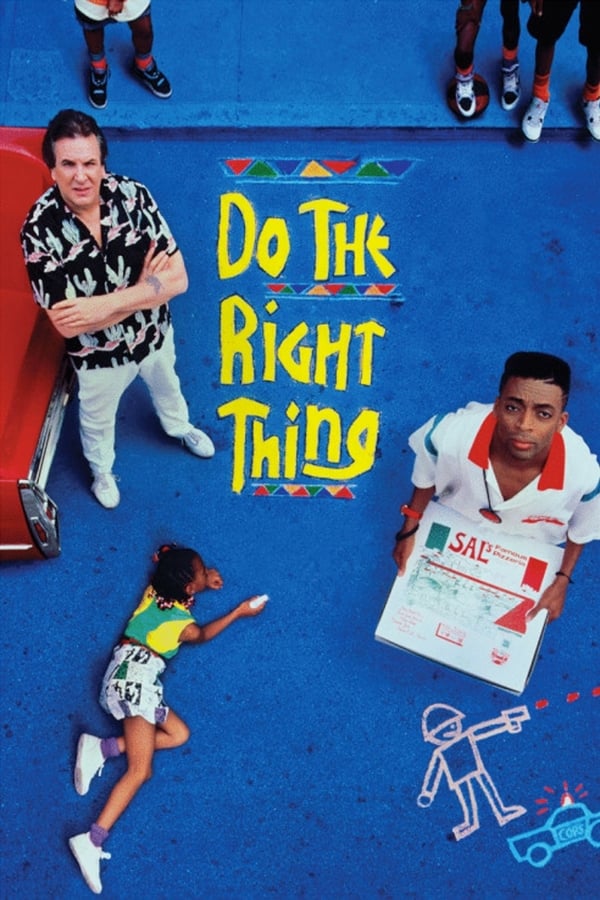 Stars
Danny Aiello, Ossie Davis, Ruby Dee
At turns both funny and tragic, Do the Right Thing tells the story of a single summer day in the Bed-Stuy neighborhood of Brooklyn. Brimming with colorful characters, the film establishes a gripping sense of place few movies have achieved before or since. The credit belongs to director Spike Lee, who renders the vibrant world with a grounded sense of humor that allows him to explore topics of race, violence, and classism in an engaging and entertaining way. A must watch for fans of Lee and those looking to get to know his singular style of filmmaking. 
Available on: Peacock, YouTube, Amazon Prime, and iTunes. 
Mamma Mia! (2008)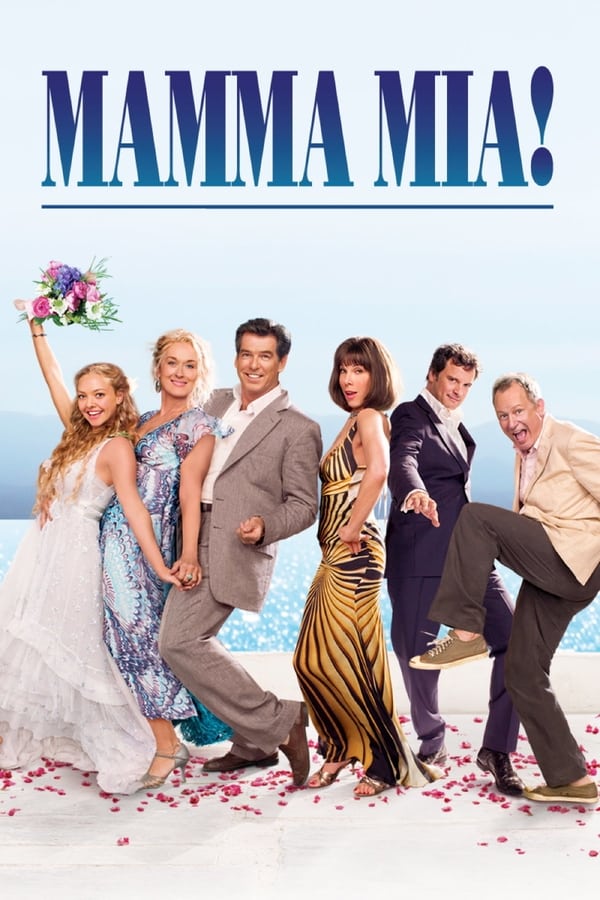 Stars
Amanda Seyfried, Meryl Streep, Pierce Brosnan
Directed by
Phyllida Lloyd
Few movies inspire summer envy quite like Mamma Mia! With the resplendent blue waters and sumptuous hillsides of its Greek setting, the musical is a bona fide smorgasbord of stunning warm weather visuals. And if the landscape isn't enough to draw you in, the music and dancing surely will … unless of course, you're a cold-hearted monster. All joking inside, watch this baby with a bottle of wine and a best friend — you won't be sorry! 
Available on: Starz, Direct TV, Youtube, Amazon Prime, and iTunes. 
Looking for more things to watch? We've also found the best documentaries on Netflix as well as the best movies on Amazon Prime and Hulu.
Editors' Recommendations