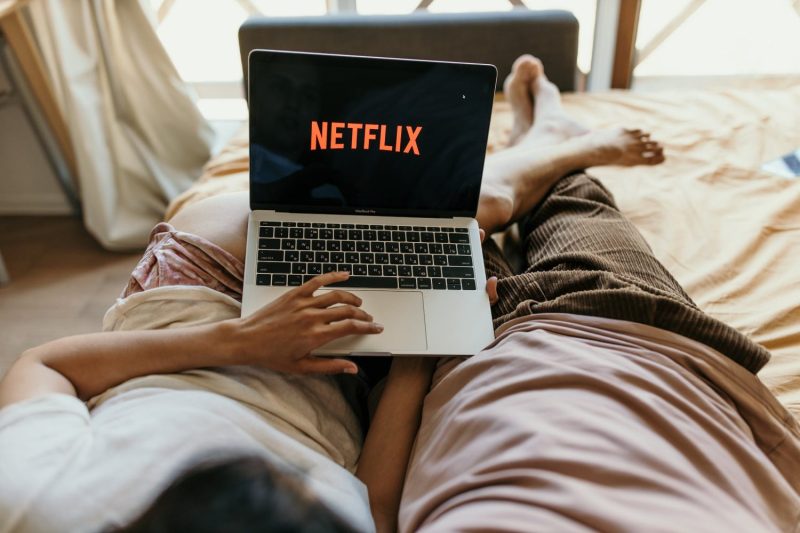 For the last 10 years, few things have been guaranteed to reel in more viewers than true crime documentaries. Netflix has been in on that wave of true crime fascination since the beginning, and in the years since, it has developed a vast library filled with revelatory documentaries on cases you may be familiar with, and a few you've never heard of before. Because Netflix has produced so many over the years, it can be hard to determine which are the best true crime documentaries.
We've got you covered with a rundown of the Netflix documentaries you definitely shouldn't skip. These are the documentaries most likely to keep you trapped on the couch all day, eager to start the next episode, or furiously searching the internet to find more information on which details are true. In short, these are the Netflix true crime documentaries that are most worth obsessing over.
If you're eager to find other types of content on Netflix, be sure to check out our lists of the best Netflix shows, and the best Netflix movies.
Editors' Recommendations