Documentary can seem, sometimes, like a genre of movie. And it's true, of course, that most documentaries have some basic elements in common. What any real fan of the documentary form knows, though, is that great documentaries can come in a wide variety of shapes and sizes. Documentaries can be about your next great travel destination, or the best ways to find and appreciate great food, or about a murder case that has been unsolved for decades. What unites great documentaries are the stories they tell, and the powerful emotions they evoke.
If you're looking for great docs, then Netflix is not a bad place to start. It can definitely be overwhelming trying to find the best titles from among their expansive library, though, so we've decided to do some of that for you.
Here are 13 of the best documentaries to cue up on Netflix right now.
If you're caught up on all of these, you can also check out the best movies or TV shows to watch on Netflix.
This fantastic show is about both food and the place it's always had as part of Black culture. It's led by the ever-entertaining and
insightful Stephen Satterfield
, a journalist and podcaster with an insatiable appetite for humanity's relationship with food. It's an important watch, shedding light on so much marginalized American food history, and in doing so, shedding light on American history more generally.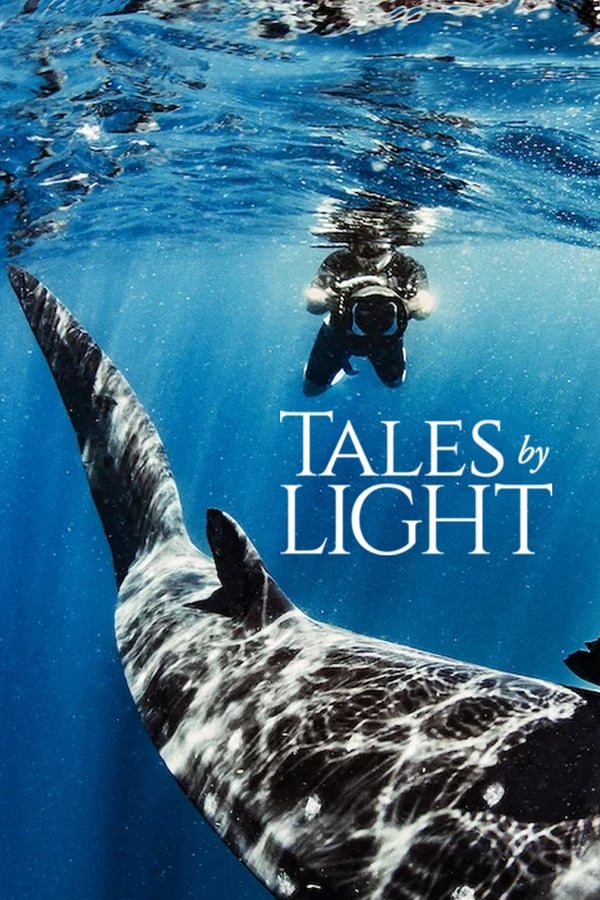 Documentaries don't get more visually pleasing than this, which is what you might expect from a series that focuses on a new photographer every episode. Viewers are treated to amazing coverage of all kinds of critters from all corners of the globe, shot with distinctive perspectives. It's inspiring stuff and you'll no doubt want to power up your SLR camera and get to capturing nature's beauty the second you finish.
If you love pork belly, and you should, you'll admire this show. It's set in pork-loving South Korea and outlines the history and emergence of this satisfying and ever-popular dish. You'll want to cook a whole animal and incorporate the fatty and flavorful meat into every meal of your day. Even the vegetarians out there will like the narratives at play here, though, which are about so much more than animal protein. This is really a story about how food brings us all together, even as we each approach preparing it differently.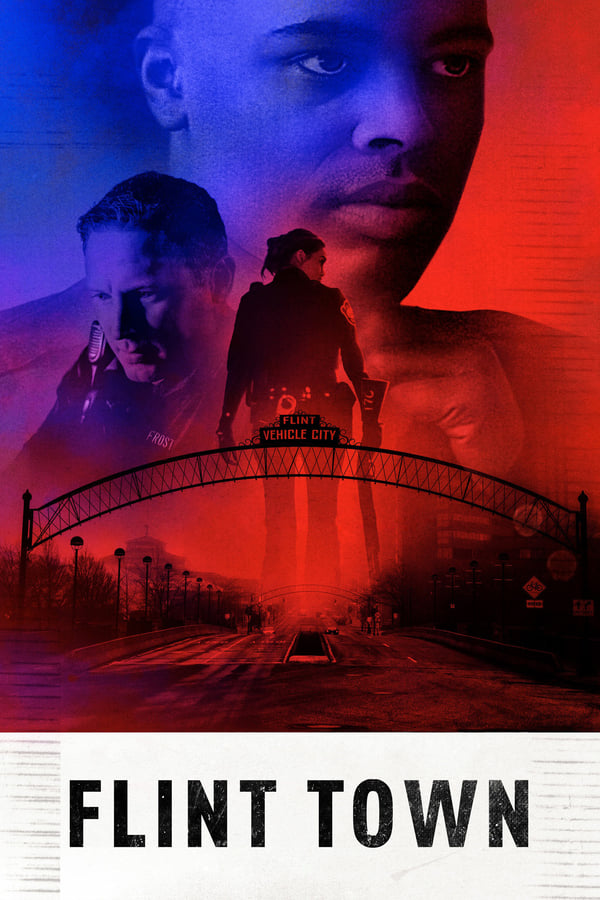 Genre
Documentary, Crime, Action & Adventure
Cast
Timothy Johnson, Bridgette Balasko, Devon Bernritter
If you want to understand America's many problems, take a close look at Flint, Michigan. This documentary does just that, exposing the systemic racism that keeps equality from every really taking hold in the city, and uses that as a proxy for America's problems more generally. There's nothing simple about Flint Town, but that's part of the point. This doc tackles it all, from the water crisis to a troubled economy to the nature of law enforcement. It demands to be seen.
Cast
Ma Anand Sheela, Jane Stork, Jon Bowerman
An award-winning documentary, Wild Wild Country follows a little-known cult that blew up in eastern Oregon back in the 1980s. Like most off-the-grid communities, this one, with its followers dubbed the rajneeshees and clad in signature burgundy clothes, is led by a brilliant but conniving leader. This docuseries is highly addictive, and is likely to leave viewers baffled as they try to reckon with the bloody legacy that this particular cult left in its wake.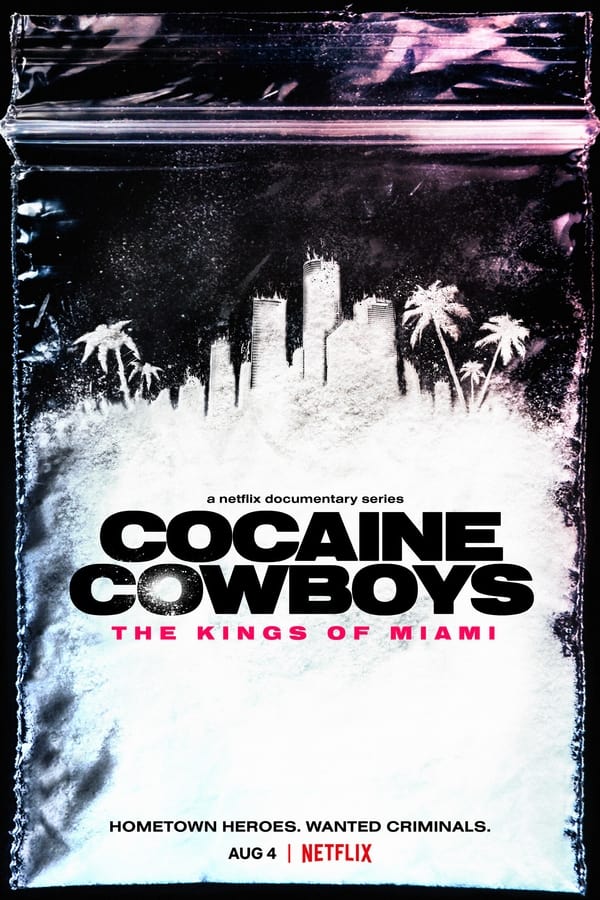 If you didn't know that south Florida was essentially built by cocaine before, 
Cocaine Cowboys
is the kind of 
true crime documentary
that will have you convinced. It's an amazing tale of a real drug empire that pretty much got away with everything, sharing its profits with law enforcement to essentially avoid accountability for decades. It focuses on the clever and sexy side of the drug trade, but before you get any ideas, note that this all went down during a very different era, in a town that lived and breathed on white powder.
Stars
Marc-André Leclerc, Brette Harrington, Alex Honnold
Directed by
Peter Mortimer, Nick Rosen
By now, most of us are aware of the incredible feats of climbers like Alex Honnold, who free solo climbed El Capitan and rose to stardom as a result. This documentary follows the incredible rope-free climbing of Marc-André Leclerc. The fearless Canadian alpinist routinely climbs some of the scariest peaks in the world, and in The Alpinist, you'll witness a kind of elegance and bravery that few on the planet have, if you exclude few other death-defying pro climbers and the best big wave surfers out there.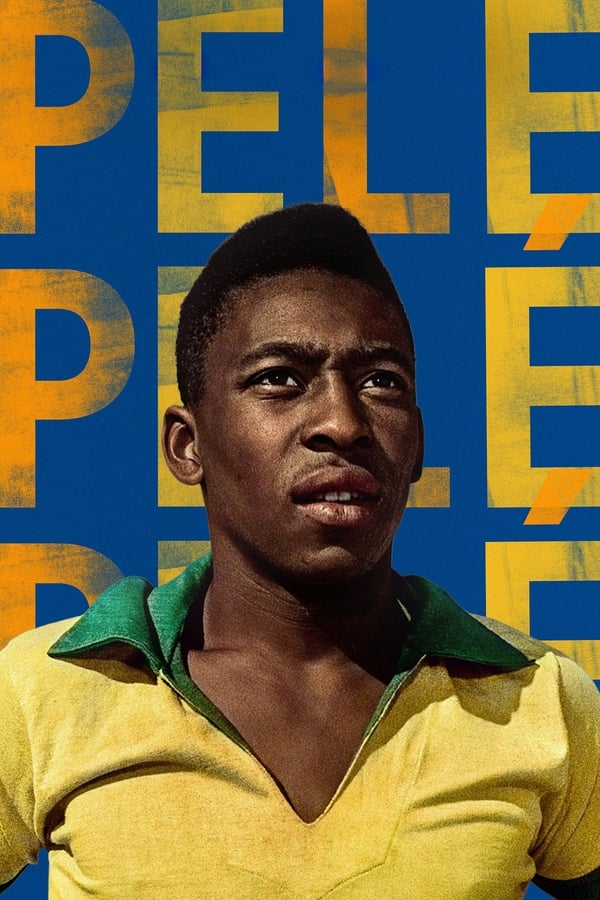 Stars
Pelé, Zagallo, Gilberto Gil
Directed by
David Tryhorn, Ben Nicholas
Pelé allows viewers to take in the extraordinary life of arguably the greatest soccer player of all time. It's an interesting mix of incredible old highlights from the most famous number 10 in Brazilian history as well as how Pelé's life on the field interacted with the politics happening around him. Pelé rose to prominence alongside his country, and this documentary follows that parallel rise in compelling fashion.
Stars
Maggie Nichols, Jamie Dantzscher, Mark Alesia
Directed by
Jon Shenk, Bonni Cohen
This damning film looks at the culture of sexual abuse that's dominated women's gymnastics for an entire generation. It's not always easy viewing, but the details it offers about just how extensive and normalized abuse in this world had become are hugely important. Amidst all the pain and hurt that the documentary rightly emphasizes, it's also a story about a group of young women who come together to take down a system that no one of them could topple on their own.
Stars
Craig Foster, Tom Foster
Directed by
James Reed, Philippa Ehrlich
This film will reinvigorate your love for both man and nature. It tracks a diver who befriends an octopus and swims by its side daily, learning its ways and becoming one with nature more generally as a result. The footage here is remarkable, the story is heartwarming, and it's all packaged in a remarkably concise running time. There are many interesting ideas at play here, including an important reminder that people and the planet can coexist as long as there is mutual love and respect.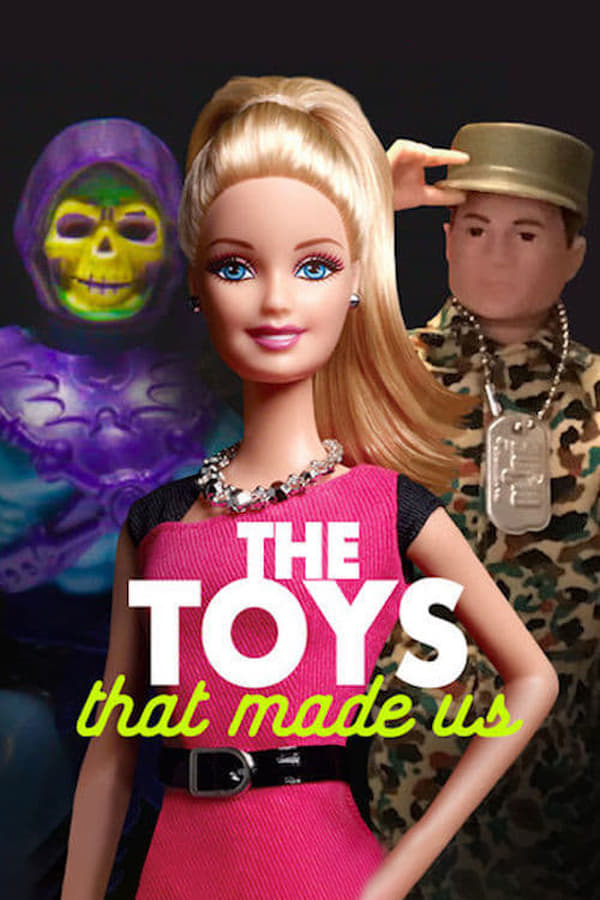 Created by
Brian Volk-Weiss
This docuseries offers all the context even the geekiest fan would need about why certain childhood toys came into existence. We're talking about things like Legos and Barbie and every other toy that most kids love growing up. You'll love returning to your childhood while taking on some factoids and background info that'll serve as great icebreakers and conversation starters during your next communal meal or cocktail party.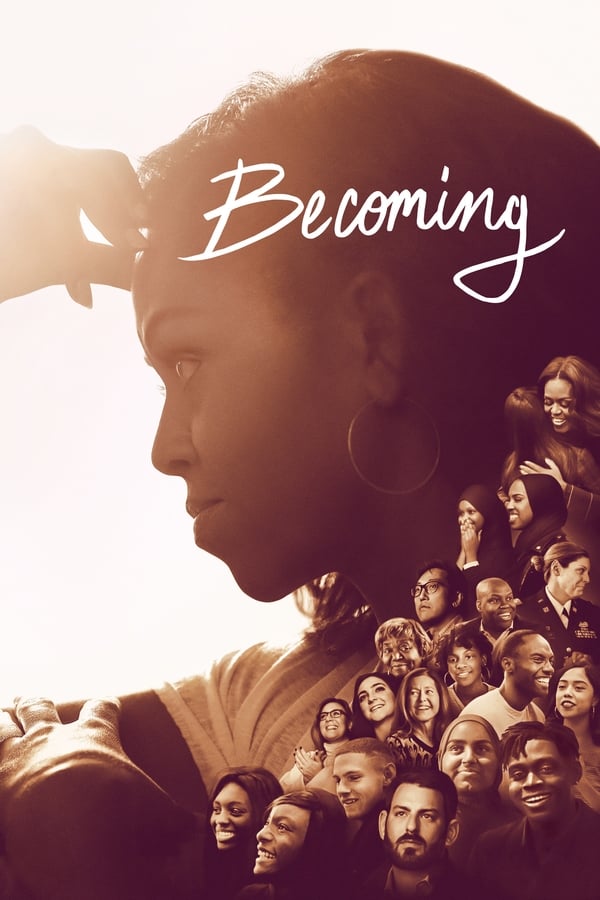 Stars
Michelle Obama, Barack Obama, Phoebe Robinson
Directed by
Nadia Hallgren
This one could fit in a number of documentary categories, as it mixes biographical and political elements in fascinating ways. At its core, though, Becoming is a feel good documentary that showcases the empowering and uplifting ways Michelle Obama has lived her life. You feel like you're by her side throughout and can't help but absorb her positive spirit and optimistic outlook.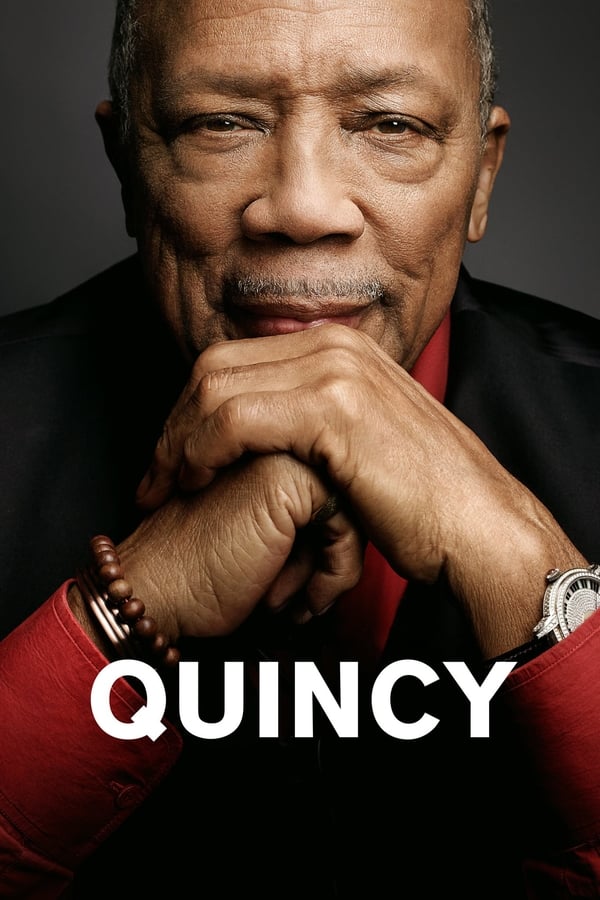 Stars
Quincy Jones, Rashida Jones, Tom Hanks
Directed by
Rashida Jones, Alan Hicks
One of the most dynamic musical minds ever, Quincy Jones is a living legend with a career spanning seven decades. This documentary tells Mr. Jones' story, with its countless hits and strokes of production genius, not to mention the reverence he gets from the entire music industry. Even if you think you know the guy and his discography, this doc will make you appreciate him even more than before.
Editors' Recommendations