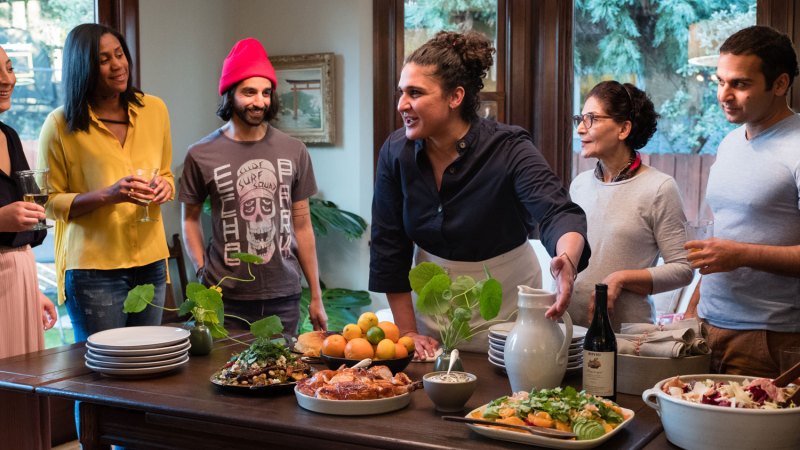 It's probably for the best that the magical television from Willy Wonka doesn't exist, the one that delivers tasty food through the monitor. If that were the case, we'd be overeating as there are so many great food shows out there. Netflix especially has gone all-in with the culinary arts, streaming everything from hilarious shows about fake cake to educational programs about specific cuisines.
With spring in the air, it's time to get excited about food again. Gardens are blooming to life, ingredients are becoming available, and we're rightfully cleaning our grills as better weather sets in. And if that's not enough to make you hungry, we'll let the Michelin star chefs and others featured on these great Netflix food shows do the inspiring.
Binge-worthy Netflix food shows and cooking shows
No, we can't all be David Chang, but we can all cook a little better and a little more inventively. These best food shows light the fire under our collective feet, persuading us to throw on the apron more and try to really nail that chicken piccata or Indian kebabs recipe. But let's let the shows do the talking (and stomach growling). Here are the best Netflix shows on food and cooking at the moment.
Long live the reality cooking television series. Pressure Cooker capitalizes on all the best traits of the genre, from the high stakes and infighting to the cooking prowess and excellent-looking dishes. You can taste the suspense and it tastes a lot like a second season coming very soon.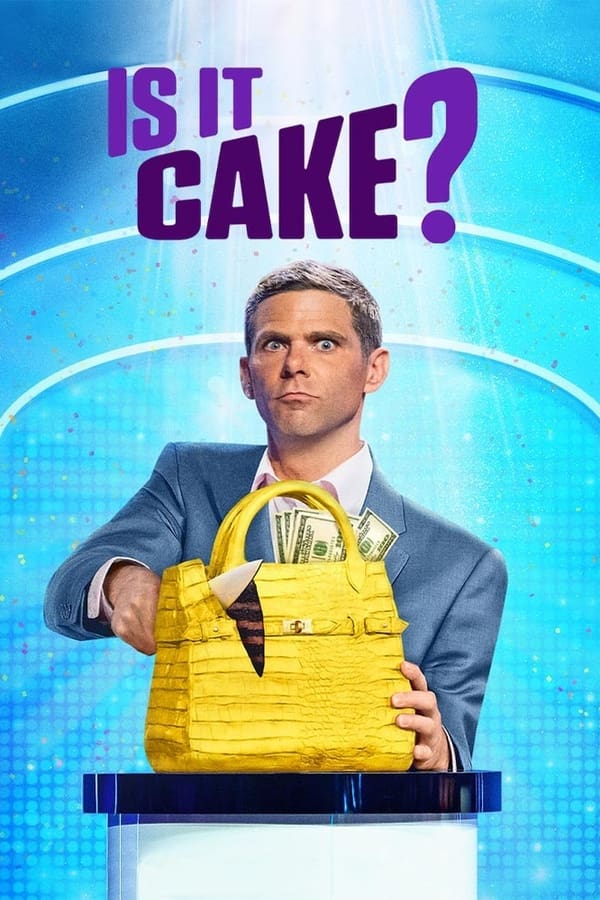 SNL funnyman Mikey Day asks the age-old question, "is it cake?" It's literally that, a show spotlighting gifted bakers turning out cakes that look exactly like other objects. The details are impressive, the fake outs are real, and host Day is his usual jolly and funny self. Whether you need inspiration for more creative desserts at home or just want to laugh (or place a bet on a cake-like object), this is your show.
Cast
Latif Nasser, Casey Cox
Two seasons deep, Rotten explores the, well, rotten side of food production. In season one, you can find explorations of garlic, honey, milk, and more. Season two tackles a new set of topics, including avocados and sugar. This isn't a feel-good series, but it is worth a watch. You'll feel disgusted at times, angry at others, and most likely you'll not ever look at the foods you eat the same ever again.
Cast
Gustavo Arellano, Mauricio Pimentel, Cecilia Ramírez Romo
It has
the word taco
in it, do we really even need to say more? We don't, but we will.
Taco Chronicles
is a Spanish-language series from Netflix that looks at, you guessed it, tacos. Each episode explores a different type of taco. From how it's made to its cultural import, you get a firsthand view of one of the best meals on the planet. Like many food-related shows, be ready, because it's going to make you very, very hungry. Like,
very hungry
.
Cast
Jon Favreau, Roy Choi
The beginnings of The Chef Show stretch back to 2014 when Jon Favreau met Roy Choi during the filming of Favreau's movie Chef (Choi was a consultant). This meeting, we can assume, created a lasting friendship based on a mutual love of food. In The Chef Show, Favreau and Choi explore just how much fun it can be to cook with friends. From celebrity chefs (pitmaster Aaron Franklin) to film celebrities (Bill Burr), the duo behind the show cook, eat, and in the process learn more about how food brings people together.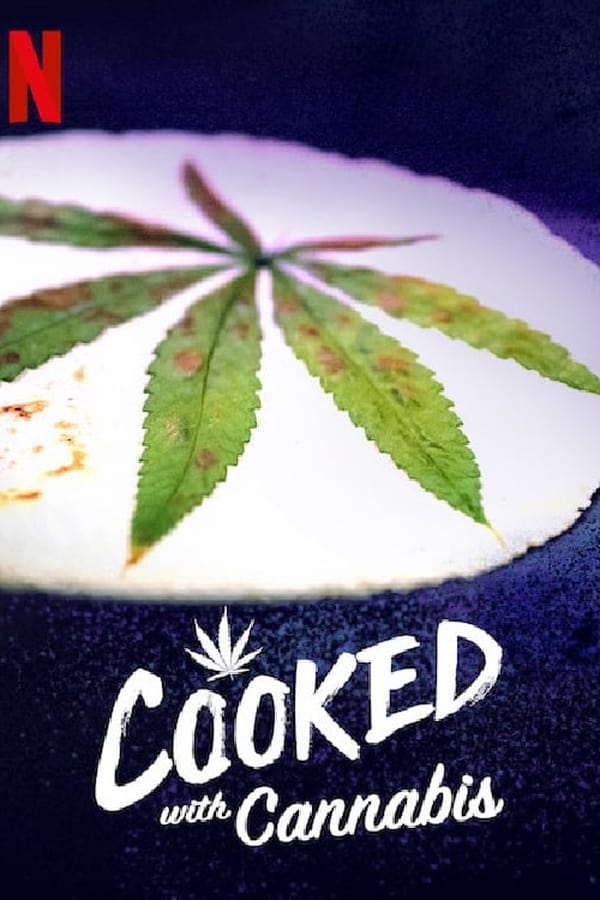 Cast
Leather Storrs, Kelis
Created by
Rik Reinholdtsen
The past decade has brought about some subjectively crazy new laws and legalizations around the country and now the world. The topic at hand? Cannabis legalization. Since the
legalization of recreational cannabis
started in Colorado almost 10 years ago, more states have jumped on board and adapted their culture to it. This all eventually ends up with cannabis cooking shows, bringing culinary talents to a brand new challenge we never thought we would see: Cook something delicious using the elating effects and flavors that cannabis has to offer. Multiple shows now follow this new trend but this one is a favorite that features fun guests and delicious delicacies.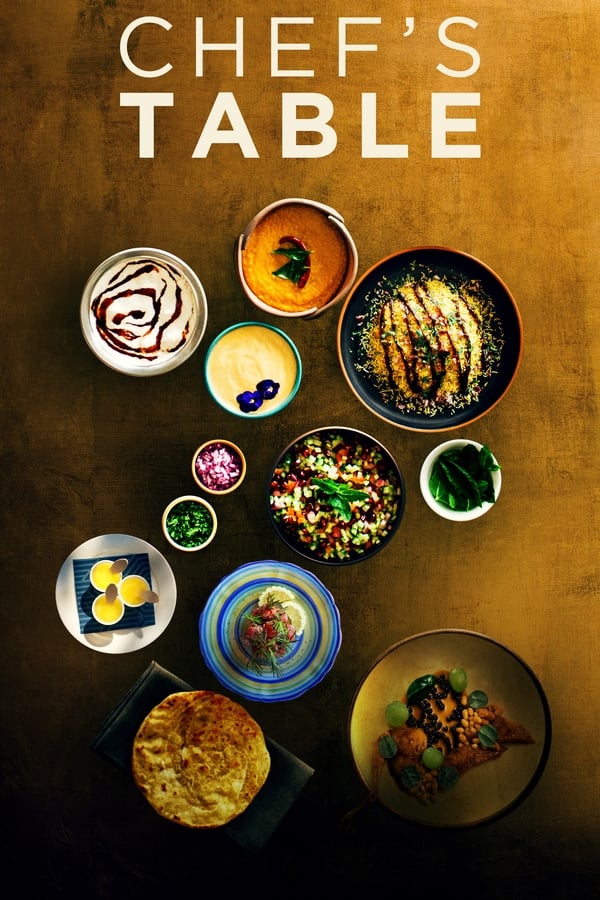 If you checked out our list of the
best food documentaries
on Netflix, then the creator of
Jiro Dreams of Sushi
and
Chef's Table
, David Gelb, is no stranger. Gelb considers
Chef's Table,
a series that follows one world-famous chef per episode, the sequel to
Jiro
. The methods and approaches of Magnus Nillson (also profiled in
Mind of a Chef
), Grant Achatz, Christina Tosi, and many more are all put on display across the series. All it takes is a few minutes of
Massimo Batturo in the pilot
episode to get fully hooked.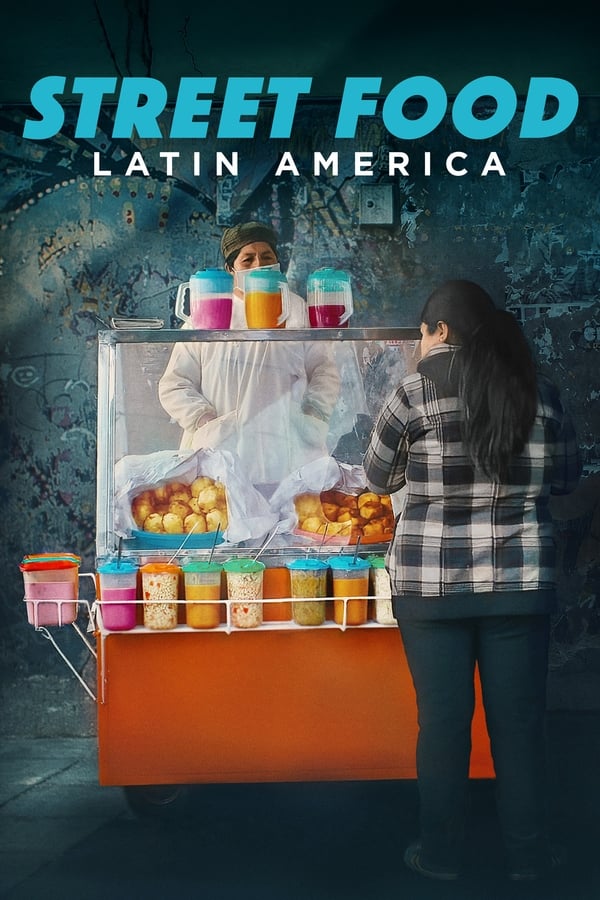 Cast
David Gelb, Brain McGinn
Street Food
is a new project from the filmmakers behind
Chef's Table
. Lovers of
Chef's Table
get a bit of a different view in this series. Instead of the finest of fine dining establishments around the world (and the chefs that command them),
Street Food
looks at, well, street food. From roadside stands to markets brimming with locals-only cuisine, each episode explores the experiences in culinary greatness that are feasted upon by countless people every day. In the collection's first installment,
Street Food Asia
takes audiences through a nine-episode journey, touring a different Asian country each session.
Street Food Latin America
, released in 2020, introduces viewers to the vibrant food culture of Oaxaca, Mexico; Salvador, Brazil; Buenos Aires, Argentina, and other Latin American destinations. This is one of the
best travel shows on Netflix
and one of the
best travel shows streaming
overall.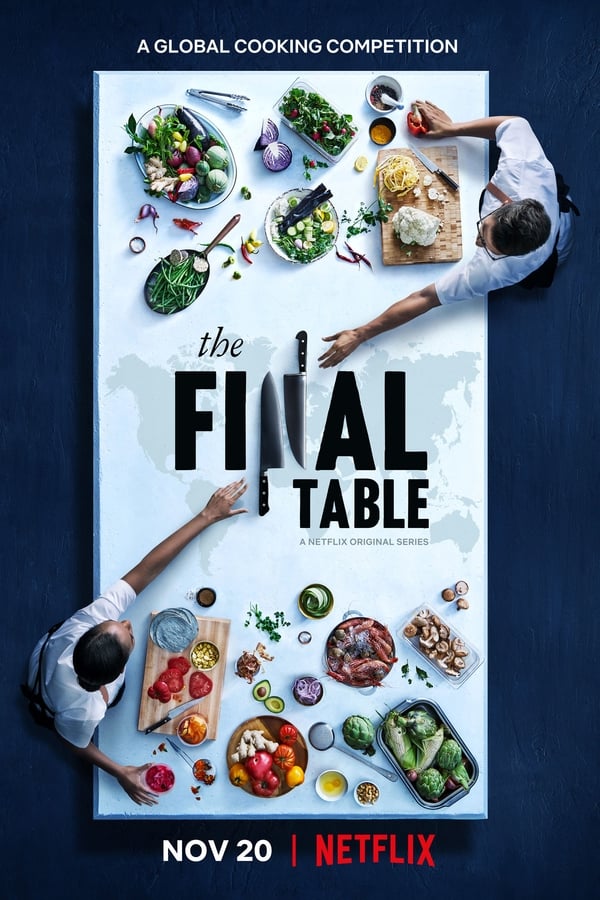 A Netflix original,
The Final Table
is a
competitive cooking show
that spans the globe. The competition involves 12 pairs of chefs from around the world, all fighting to earn a place at the Final Table, and features a veritable who's who of famous chefs. Those chefs include Grant Achatz (U.S.), Enrique Olvera (Mexico), Clare Smyth (U.K.), Andoni Aduriz (Spain), Helena Rizzo (Brazil), Vineet Bhatia (India), Carlo Cracco (Italy), Yoshihiro Narisawa (Japan), and Anne-Sophie Pic (France). Each episode focuses on one country's national dishes and features a variety of celebrity critics and ambassadors. Teams are eliminated until just the finalists reach the finale.
The Final Table
is presented by Andrew Knowlton (
James Beard Award
-winning writer and editor-at-large for
Bon Appétit
).
Cast
Jacques Torres, Nicole Byer
Nailed It! has, in its first six seasons, developed a cult-like following. Whether you like the game-show format, the wit of host Nicole Byer and her co-pilot in culinary misery, Jacques Torres, or the train wreck that is amateur bakers believing they are better than everyone else, there's a little something for everyone on this show. After the show's widely receptive debut, it has since branched out to a number of spin-offs like Nailed It! Mexico, Nailed It! Spain, Nailed It! Germany, and Nailed It! Holiday. For its fifth season, titled Double Trouble, Nailed It! contestants will compete in teams of two in what promises to be double the fun.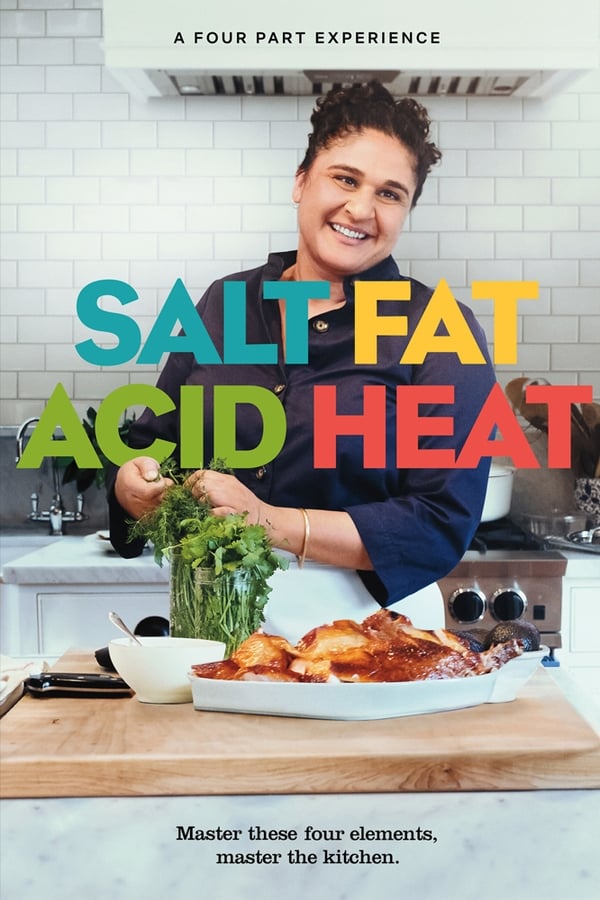 Salt Fat Acid Heat is based on (and hosted by) James Beard Award-winning author Samin Nosrat. The four-part series is based on Nosrat's book of the same name and will see the host travel to California mainstay restaurant Chez Panisse as well as restaurants in Japan, Mexico, and Italy. In each episode, Nosrat explores what good cooking is through a lens that investigates the fundamentals needed to create a good meal. This is the first process-based cooking show on Netflix, and it's quickly becoming a favorite among the food-minded.
Cast
David Chang, Peter Meehan, Aziz Ansari
Ugly Delicious is celebrity chef David Chang's exploration of foods from across the globe that are — if you couldn't tell from the title — often overlooked. Along the way, he's got a who's who of celebrities joining him to eat, discuss, and delve into what makes good food good while also investigating how food can be used as a tool for cultural change. If you're a fan of Anthony Bourdain's temperament and approach, then Ugly Delicious will be right up your alley.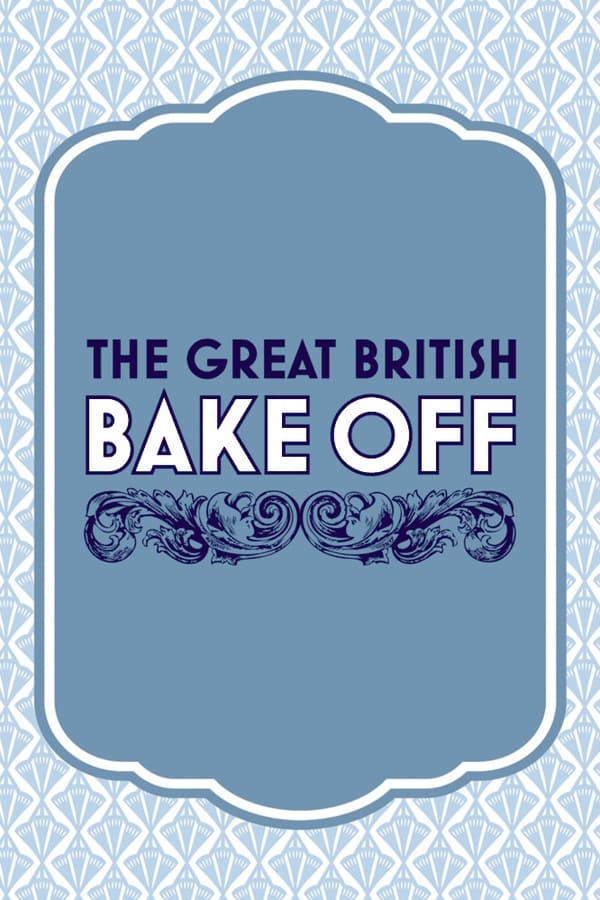 Cast
Mary Berry, Paul Hollywood, Mel Giedroyc
Highlighted by delightful British accents and lovely tarts/pies, The Great British Baking Show is anything but competitive in a great sense. Got a sweet tooth? This is absolutely the right show for you to binge with three different editions adding up to 14 seasons total.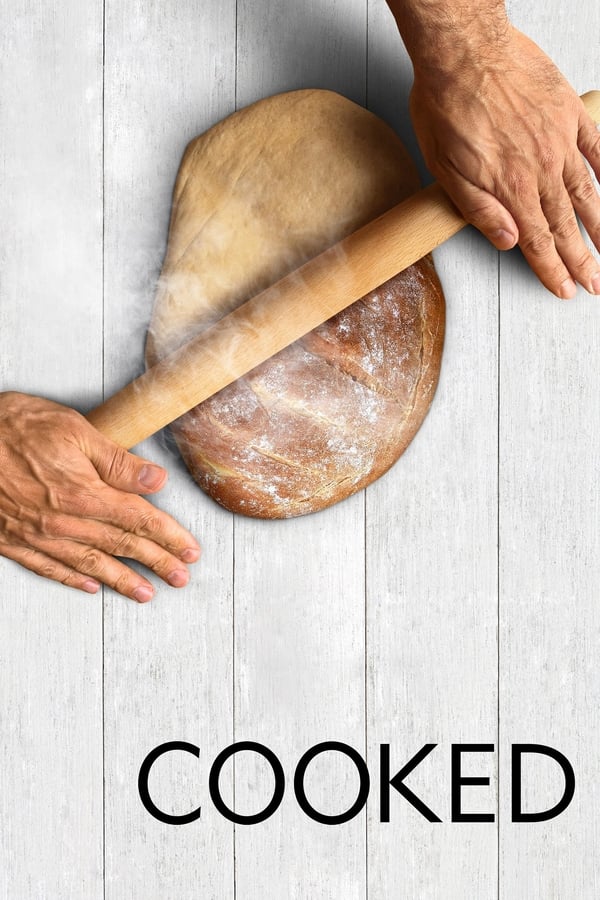 Created by
Alex Gibney, Michael Pollan
In this documentary series,
Michael Pollan
(who has shown up in practically every food documentary and show about how we could be doing the whole "good human stewards of the earth" thing better, in addition to penning a series of bestselling books on the topic of food) sets out on a quest to see just exactly how the act of cooking transforms both foods on the physical level and the world that we as people build around food. Pollan bakes, brews, and braises his way to a higher level of culinary and cultural knowledge.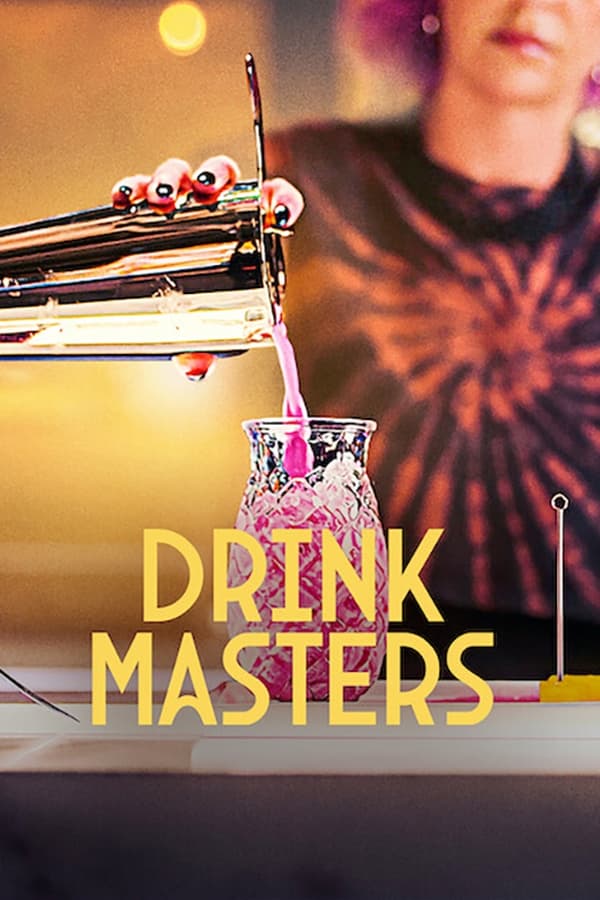 Netlix's newest food program focuses on some of the best bartenders in the land (yes, cocktails constitute as food). Watching these folks assemble drinks is plain wondrous and will make you want to elevate your
home bar game
. From infusions and unexpected combinations to crazy spins on classic recipes, this show has it all. Oh, and it's a competition, so there's built-in tension and watchability, big time.
That should keep you satiated for a while. While we're on the topic of food, check out the best cookbooks and the best slow-cooking kitchen essentials as well. Happy cooking (or watching)!
Editors' Recommendations