While the technology behind EVs has advanced rapidly in recent years, there are still a few barriers stopping everyone from going electric. One major issue is cost; an EV is often significantly more expensive than its gas-fueled counterpart. A lot of this cost is down to the vehicle's battery pack. The fact these batteries will degrade and may require an expensive replacement several years down the line is another factor turning people off EVs.
But this may soon change. GM is investing $60 million into a company that is working to make EV batteries significantly cheaper. The automotive giant is partnering with Mitra Chem in an attempt to shift batteries with "advanced iron-based cathode active materials" from the lab to the production lines. The money will be used to scale up Mitra Chem's operations and reduce the time it takes to produce the new battery tech. Mitra Chem also uses AI to help "simulate, synthesize and test thousands of cathode designs monthly," in its research and development facility.
The change in battery chemistry won't just bring down costs; it has other benefits too. Cobalt is another key component in modern battery cells. Most of the world's cobalt comes from Central Africa, where concerns are being raised about the use of child labor and other nefarious working practices. It is also subject to supply constraints. The use of iron-based cathodes reduces the need for cobalt and nickel — another material that can increase costs and slow down production.
According to Mitra Chem CEO and Co-Founder Vivas Kumar, the benefits of the new battery tech could go beyond powering new EVs. In a statement, Kumar says: "GM's investment in Mitra Chem will not only help us develop affordable battery chemistries for use in GM vehicles, but also will fuel our mission to develop, deploy and commercialize U.S. made, iron-based cathode materials that can power EVs, grid-scale electrified energy storage and beyond."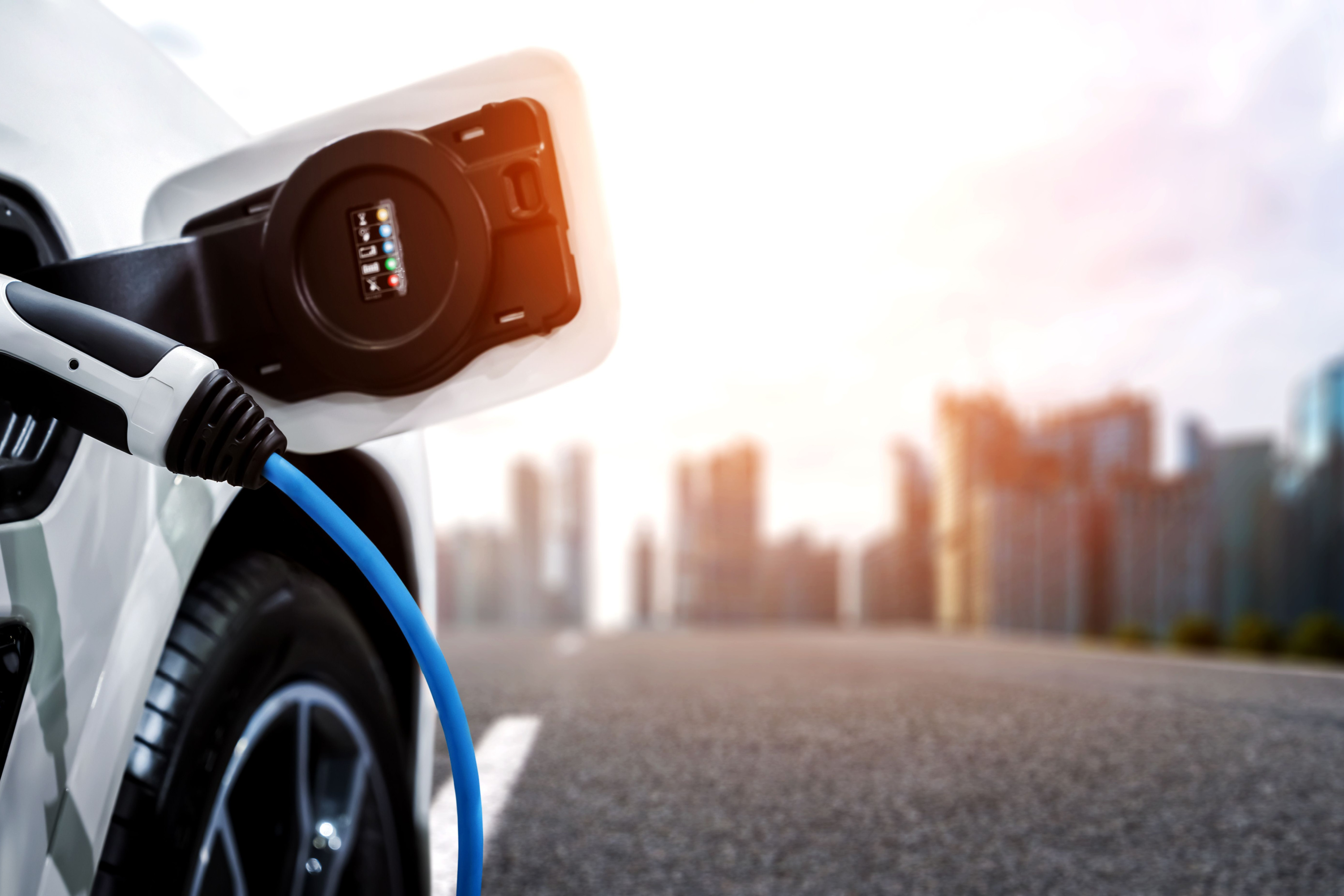 Cost cutting isn't the only battery innovation coming
The cell powering an EV is a lot more complex than the lead-acid car battery that helps vehicles start. A lot of work is going into EV batteries these days, and the companies behind it seem to be striving for innovation in every direction. Some technology is looking toward the environmental and human costs of current battery manufacturing processes. Lithium, a key component in EV batteries, requires a lot of water to mine. As a result, sourcing it can have a devastating impact on local communities and agriculture.
Essentially all of the cobalt, most of the lithium, and other materials like graphite also have to be shipped across the world, increasing the environmental impact of battery manufacture — though recent legislation is reducing the amount of EV battery materials sourced from outside North America. Scientists are also looking for alternatives that could reduce or replace the more environmentally damaging battery materials we currently use.
Progress is also being made with regard to range and charging. Researchers are looking into ways to increase the energy density of lithium-ion cells. A recent report suggested that EV range could increase to a staggering 3,000 miles should the research pay off. Another company also claims to have designed an EV battery that can recharge in as little as six minutes — putting EV "refueling" times on par with traditional gas-powered vehicles.
Editors' Recommendations