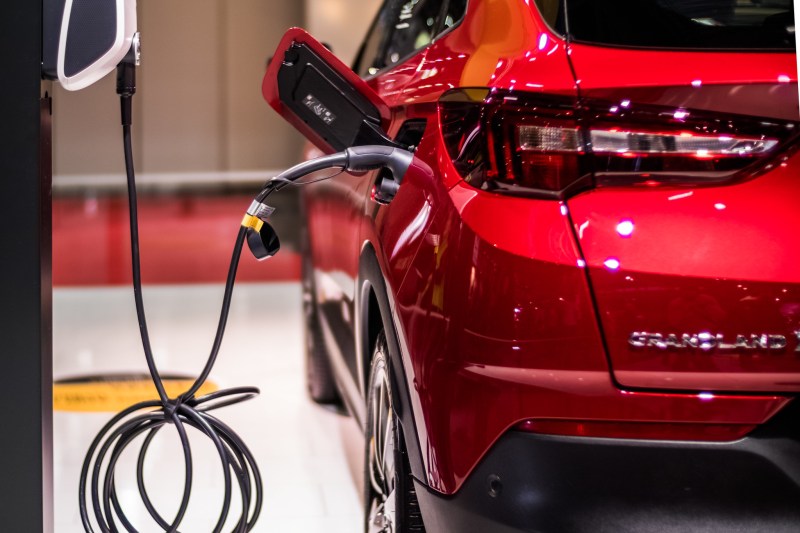 It wasn't that long ago in the automotive world that the term "supercharger" as it related to a specific car meant that car got power from either a roots, twin-screw, or centrifugal blower, inferring tons of power on tap at any moment. Fast forward a few years, and with everything from a Tesla, Kia EV6, Mustang Mach-E, or Porsche Taycan, the idea of "supercharging" brings a whole new meaning to the car universe. Nyobolt has just revolutionized EV charging by unveiling battery technology in a concept car that it says can fully recharge in just 6 minutes.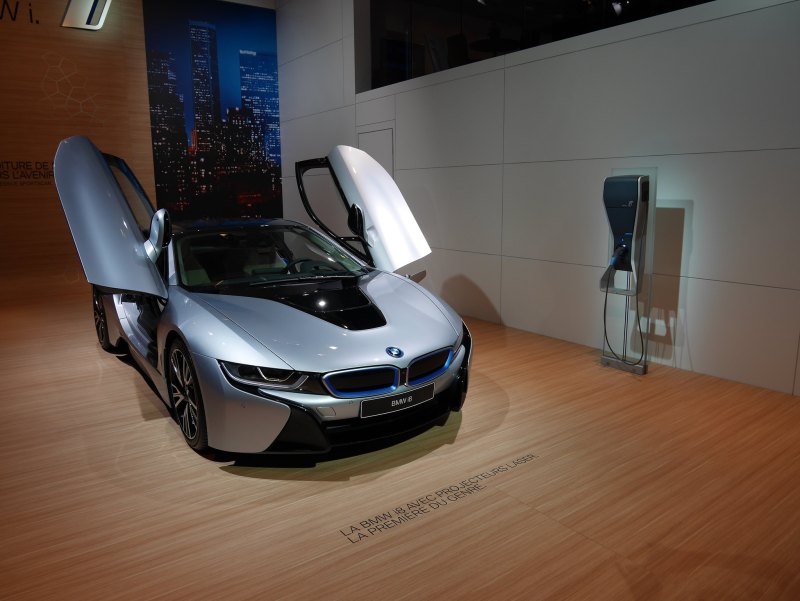 Nyobolt shows EVs don't have to be heavy or costly
Up until basically now, owning an electric vehicle meant a couple of things. It meant that the owners were trying to move past the fossil fuel era and were also willing to change and adapt to the new methods of "refueling" their vehicles. That meant either converting their homes to a 220-volt output (in the U.S.) or being willing to find a charging station to bring their EV batteries back up to max power at a cost. It also meant that the cars they were purchasing were more than likely going to be extremely heavy due to massive undercarriage batteries. But that no longer has to be the case.
U.K.-based developer Nyobolt reports it has an EV battery that is not only much lighter in weight, but smaller in size, using a 35 kWh battery that's capable of fully charging in just 6 minutes, with a range of 155 miles. Nyobolt collaborated with Julian Thomson, designer of the Lotus Elise, and CALLUM on a concept vehicle that highlighted the potential of the new battery.
Nyobolt's battery is set to debut in early 2024
The lithium-ion technology is set to be released in 2024, and can and will have applications across the entire electric vehicle landscape. In announcing the news, Nyobolt CEO Sai Shivareddy noted that this development and partnership can "increase the accessibility of EVs, including to the 40% of U.K. households who can't charge their vehicle at home overnight."
While it might be a while yet before you can get your hands on an electric vehicle that can charge in six minutes, every time a company makes a breakthrough like this, it's a good thing for the industry. The idea of being able to deliver more power in less time is one of the main issues that electric vehicles have battled since their introduction into mainstream culture. Charging stations have expanded across the U.S. steadily, but the time it takes to charge has not improved with the same rapidity.
Nyobolt's creation aims to help those potential customers who want to be a part of the electric vehicle revolution, but cannot afford to install a charging station in their own homes. But with the potential of a 6-minute charge for an EV battery, bragging about having a supercharged car can still be the envy of the neighborhood, even without the blower.
Editors' Recommendations