By now, it is not breaking news that the EV movement has almost innumerable benefits for the planet, for our resources, and even for our own health. But, repositioning the entire automotive universe from gas to electric presents many practical, emotional, and financial issues for the road-going public. But, thankfully, the government has just tweaked their $7,500 federal tax credit for EV purchases into something that may just spark the most significant surge in electric vehicle purchases to date. (At the very least, you're going to like this change.)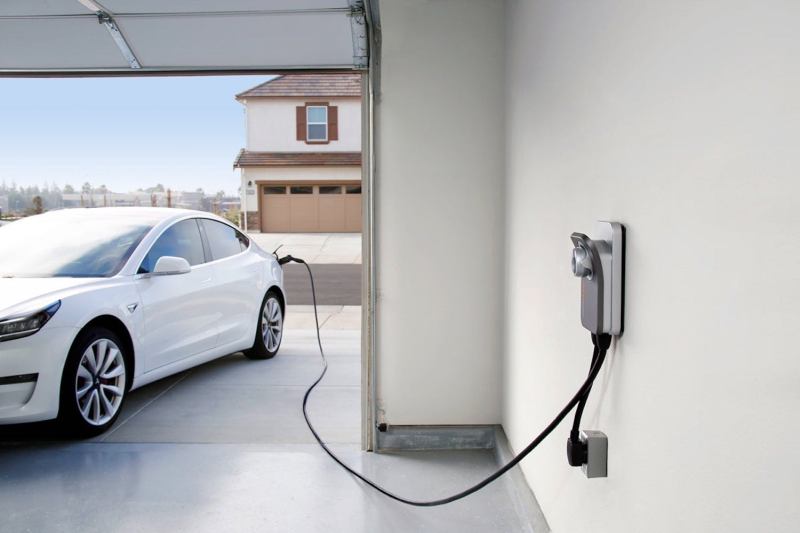 No more year-long wait for your $7,500 tax credit
Up until now, the EV tax credit was a confusing idea that sounded good in theory; it caused many people grief because not only did they have to wait a year to see what they hoped would be the full $7,500 reflected off their taxes, but in some cases, if the individual didn't owe $7,500 or more in taxes, the full benefit of their EV purchase diminished quickly.
But on October 6, 2023, the U.S. Department of the Treasury issued a press release stating that beginning in January, that $7,500 will now be available on the day of purchase for that new EV. That's right, once a buyer attested that they met the requirements (more on that in a moment), the much-lusted-after $7,500 will be transferred to the dealership, and then on to the customer by way of either an added discount to the car's final price, or in the form of a downpayment – in either case, monthly payments will be lowered significantly.
There are still requirements to meet as a buyer
The buyer in question must have a verifiable income of less than $150,000 gross income for an individual, $225,000 for a head of household, or $300,000 for married couples who file jointly or surviving spouses. Either the current year's or the previous year's income may be used, whichever is lower. If, however, it turns out that the income level exceeded the limit in both years, then the credit would have to be repaid to the IRS.
Aside from the individual income levels, the EV itself cannot have an MSRP exceeding $55,000 for passenger cars or $80,000 for trucks and SUVs. The vehicle must also be purchased for the buyer's primary use and not to be put up for resale as a way to flip it to make a quick buck. The car must also be primarily used in the United States.
Used electric cars qualify for up to $4,000
What's more, is that the tax credits for used electric vehicles are also going to be available on the day of sale. The used tax credits can be worth up to 30% of the vehicle's price, with a ceiling of $4,000.
With ever-increasing tension around the economy lately, this slight change may have just turned a good idea into a great one. For anyone who has been holding out on buying a new EV for monetary reasons, be it the actual price of the vehicle or the soaring interest rates involved, the idea of $7,500 coming to them at the closing desk can be a cool breeze of relief on what has been a desert of financial anxiety. So we can add another benefit to buying an EV – improvement of mental health as well.
Editors' Recommendations