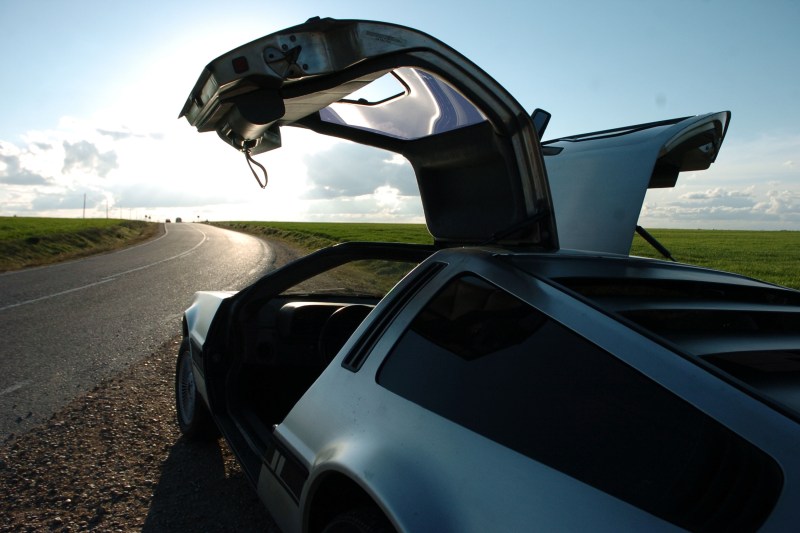 While many people of a certain age were led to believe that the future is made up of flying DeLoreans, it turns out that we might not need a flux capacitor after all. As it turns out, the future is here, and it is powered by electricity. Unfortunately for many companies like Toyota, this new age wave of the future capsizes many of their gas-powered sales, making many executives exclaim, "Great Scott!"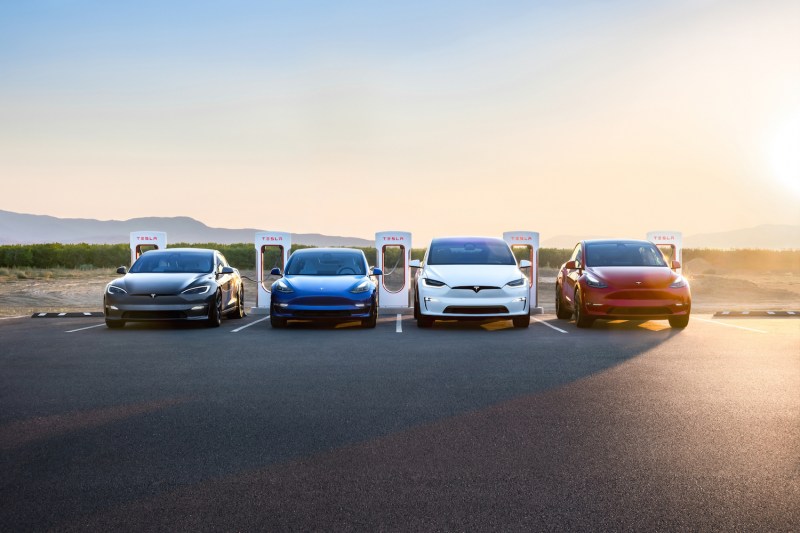 Tesla owns four of the top ten spots for used EVs
According to a new study by CarMax, from February 2022 to February 2023, search volume for terms containing "electric" increased twofold. Beyond that, a survey conducted by the Pew Research Center in May 2022 found that 42% of Americans say they would be very or somewhat likely to seriously consider an electric vehicle for their next car. Unsurprisingly, the spike in interest in electric cars coincided with the jump in gas prices from $3.54 to $4.20 from February to March of 2022. Despite whatever changes the future has in store, it seems people still want to hold on to their hard-earned money.
Also, not groundbreaking news is that four out of the top ten most popular used EVs on CarMax come from Tesla. The Tesla Model 3 and Tesla Model Y come in first and second, while the Model X and Model S rank seventh and eighth, respectively. However, it is surprising that the Model X is the most expensive used EV, with an average sales price of over $72,000, surpassing its Model S sibling by almost ten grand.
Goodbye Toyota Tacoma, hello future
When it comes to what type of vehicle gets traded in the most, SUVs take the gold with a staggering 40% share of the pie, while sedans and coupes combine to take up another 29%, followed by luxury vehicles, pickup trucks, sports cars, and finally mini- and regular vans. Toyota, BMW, and Ford were the top three most traded-in brands. Toyota takes the lead with a 12% share, while Bimmer and the Blue Oval tie at 8% each.
Upon examining the numbers more in-depth, CarMax found that the two vehicles most traded in for the top-selling Tesla Model 3 were the Honda Civic and the Toyota Tacoma. The most common model traded in when customers were buying a Tesla Model S and Model Y was its cheaper sibling, the Model 3. It shows not only the brand loyalty Elon Musk's company commands but also that current customers value more expensive models with their willingness to upgrade.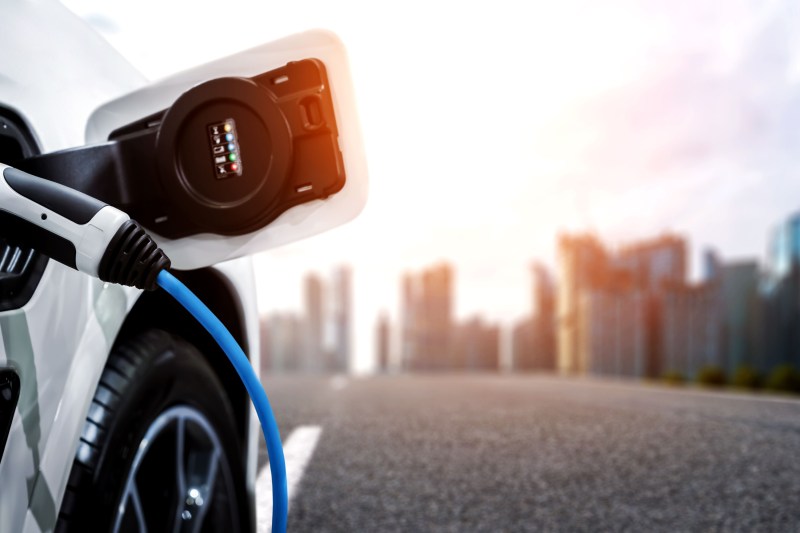 Although the extinction of gasoline-powered vehicles is unlikely to be something that happens in our lifetime, the trend is clearly headed in that direction. Although the dreaded 'range anxiety' continues to loom large over the electric world like a dark storm cloud, the silver lining may ironically be the ability to harness the power of lightning itself in battery form. And while we may not have a flying DeLorean just yet, we're willing to bet that a Tesla Model S Plaid is a lot more fun getting up to 88 mph.
Editors' Recommendations