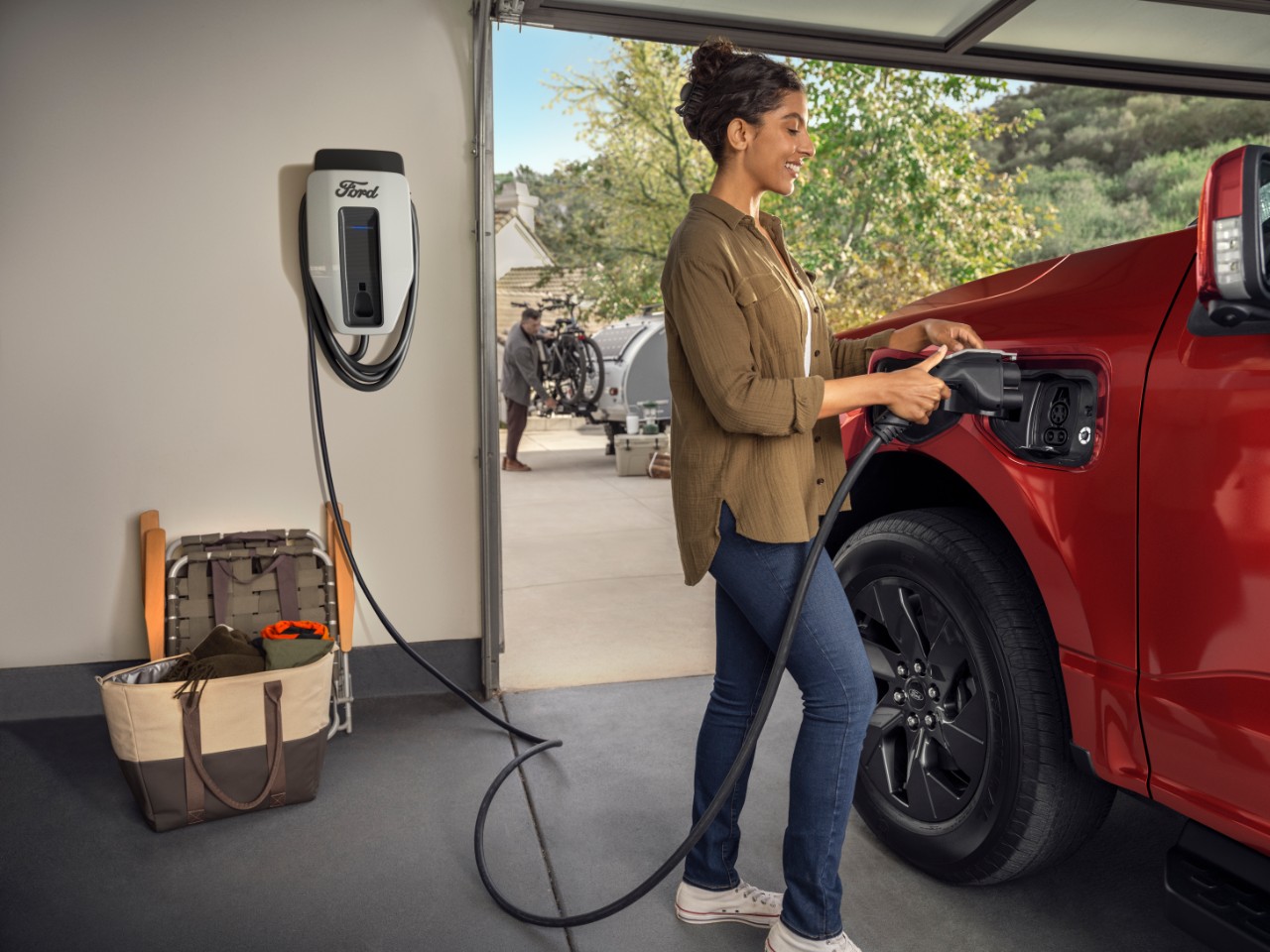 EVs have pushed boundaries in many ways, but infrastructure is still arguably the biggest issue holding the green vehicles back. In a bid to make things a little less confusing for their customers, three automotive giants have teamed up to solve what is arguably the biggest issue with EV charging. BMW, Ford, and Honda recently founded "Chargescape," a company dedicated to getting automakers, utility companies, and customers on the same page when it comes to EV charging.
The new partnership is aimed at creating a platform customers can use to save money while benefiting the electrical grid as a whole. To put it in simple terms, customers can make savings by charging at "grid friendly" times, allowing power to be drawn from their EV's batteries during peak hours. All three companies will pool years of cross-industry research in the Open Vehicle-Grid Integration Platform in an effort to make the scheme work.
As EV ownership increases, Chargescape will become more necessary and more effective. It has long been known that current electrical infrastructure can't support widespread EV ownership. Because of this, utility companies and governments are investing heavily in infrastructure projects in an attempt to match the needs created by future EV ownership targets. Chargescape could contribute greatly to future needs by essentially turning EVs into one huge, nationwide battery bank.
As an additional benefit, data from EV charging stations can also be used to provide utility companies with vital information about customer charging preferences and demands. On the whole, the system will make things clearer for everyone. Utility companies will know when to expect surges in demand, and customers will know the best times to plug in if they want to save some cash.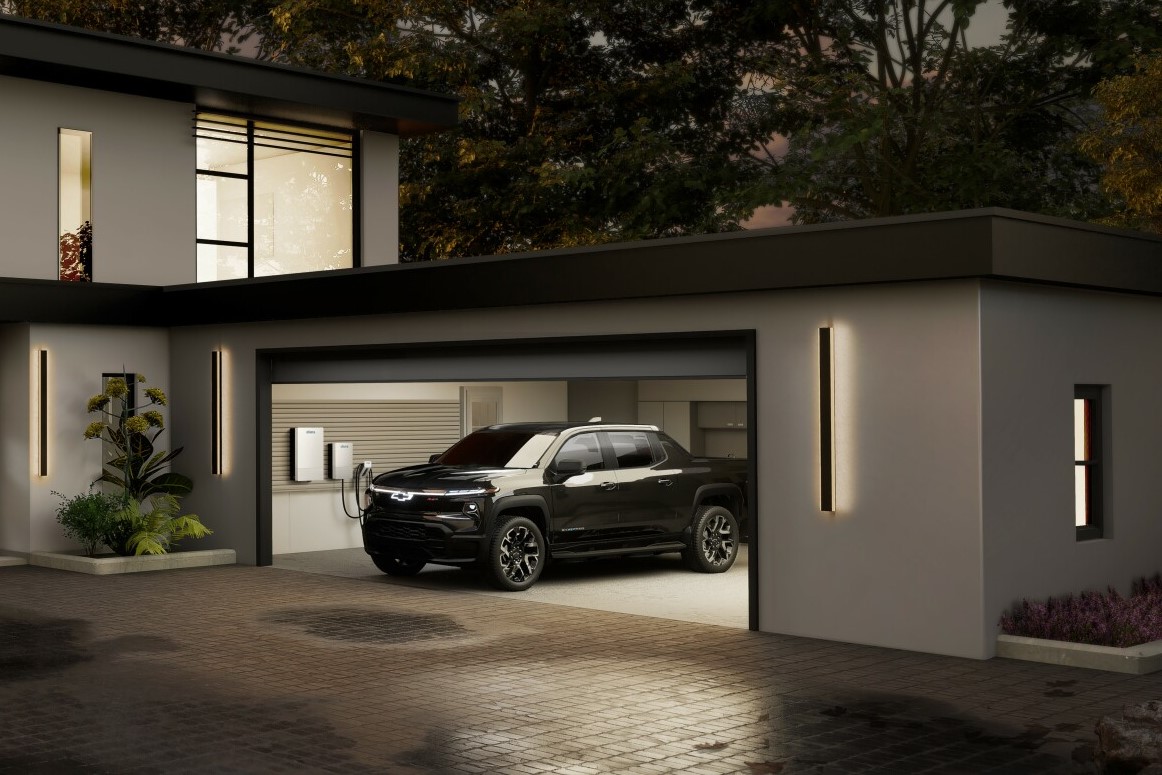 There may be some startup costs, and other downsides
If you've kept up with EV news in recent years, Chargescape's purpose may sound familiar. California's "Vehicle-Grid integration program" is pretty much the same idea, but on a statewide level. In addition to this, Ford, one of the manufacturers involved in Chargescape, has already produced vehicles capable of feeding the grid during peak hours.
Some editions of the popular Ford F-150 Lightning are billed as being capable of powering a house with their tremendously huge battery banks. When plugged into an appropriate home charger, they can also feed the grid during peak hours for credits and then recharge off-peak. GM is also producing vehicles that will serve a similar purpose.
However, there are some downsides. In addition to the purchase of a compatible charger, your home's own electrical system has to be up to spec if you want to get connected. This can be a very expensive upgrade, with Ford's official partner Sunrun charging between $10,000 and $20,000 in many cases. While public charging stations could be used for Chargescape's plans, it may require customers to plug in at home if it is to become truly workable. And that may mean chipping in to help get customer's homes up to spec.
Manufacturers may also have to consider the impact on battery life and adapt their warranties to reflect that. Ultimately, battery health is dictated by the number of charging cycles the cells have gone through. You cycle a phone around once a day, which is why noticeable degradation is common after two years or so. If an EV battery is constantly being drained and recharged, even partially, to help power the grid — then it is going through more cycles than it would if left unplugged.
The long-term benefits for all three parties involved may far outweigh the downsides when it comes to Chargescape. But as with every major plan, concerns will spring up, and the companies involved will have to address those concerns if they plan to get everyone on board.
Editors' Recommendations