With so much of our lives impacted by cars, it only makes sense that there have been some fantastic movies made about them. Rivalry, heists, pop culture, comedy, adventure – everything that makes cinema extravagant and exciting is only enhanced by automotive action.
More Movie Guides
If asked to refine the long list of car movies down to just five favorites, these would be our picks. Certainly, some wonderful flicks exist beyond this roundup, but these are the films we'd watch again and again.
Genre
Action, Crime, Comedy, Thriller
Stars
Michael Caine, Noël Coward, Benny Hill
Directed by
Peter Collinson
The original
Italian Job
, starring Michael Caine as Charlie Croker, is not only better than
the 2003 remake
— it's among the best British-made films ever produced. This action-packed heist comedy catapulted the Mini Cooper to fame as Croker and crew drove a trio of the tiny cars downstairs, between rooftops, and through the smallest of passageways in Turin, Italy. The stunts brought the "fun," but excellent acting and quotable dialogue made this a widely popular film. Fun facts: During the filming of the 1969 movie, Michael Caine didn't actually have a driver's license, and during the re-make, Charlize Theron got two speeding tickets (apparently she drove on public roads as she did on set).
Genre
Action, Crime, Thriller
Stars
Paul Walker, Vin Diesel, Michelle Rodriguez
It's easy to mock 
The Fast and the Furious franchise
for its unrealistic driving scenes and occasionally cringe-worthy acting, but the truth is,
Fast and the Furious
changed car culture as we know it (in good ways and bad). Amidst the angst, plot holes, and seemingly infinite-gear transmissions,
Fast and the Furious
films tap into the enthusiast mindset while delivering some of the most adrenaline-fueled driving scenes to date. You may not learn anything about performance cars or racing, but you'll probably enjoy watching many millions of dollars of twisted metal and explosions. Just don't start racing your Honda Civic around town, please.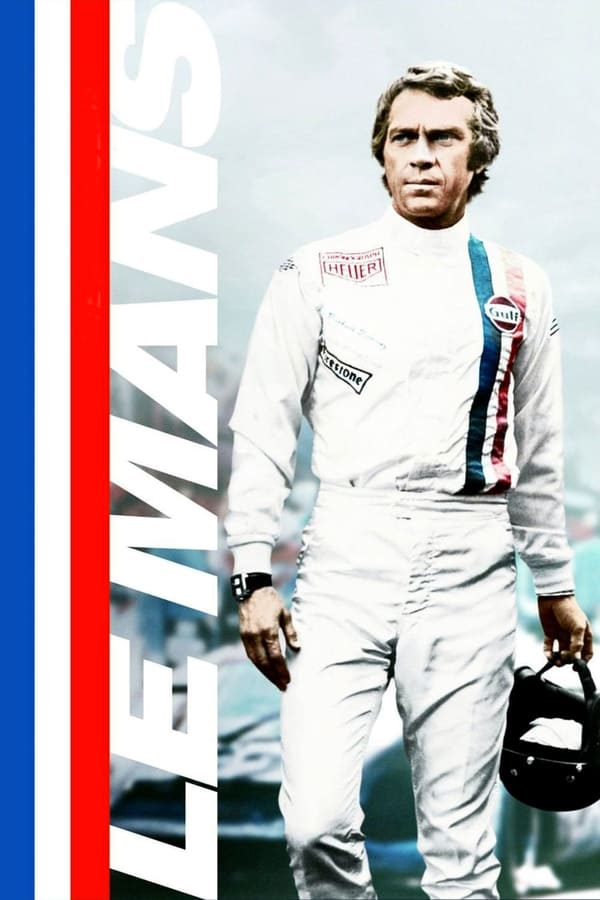 Stars
Steve McQueen, Siegfried Rauch, Elga Andersen
Directed by
Lee H. Katzin
Choosing between
Bullitt (1968)
and
Le Mans
as the better Steve McQueen car film isn't easy.
Bullitt
includes the
most famous car chase
in all of cinema, but the rest of the film can't compete with the grit and excitement of
Le Mans
. Ultimately, we'd rather indulge in the fictional (but
rooted in real racing
) drama of
Le Mans.
McQueen stars as top racing driver Michael Delaney in the events leading up to and during the 1971
24 Hours of Le Mans
endurance race. The movie chronicles Delaney's efforts to console (and woo) the widow of his former racing rival while attempting to win one of the most grueling competitions in the world. Automotive stars include Delaney's Porsche 917 and his rival's Ferrari 512LM.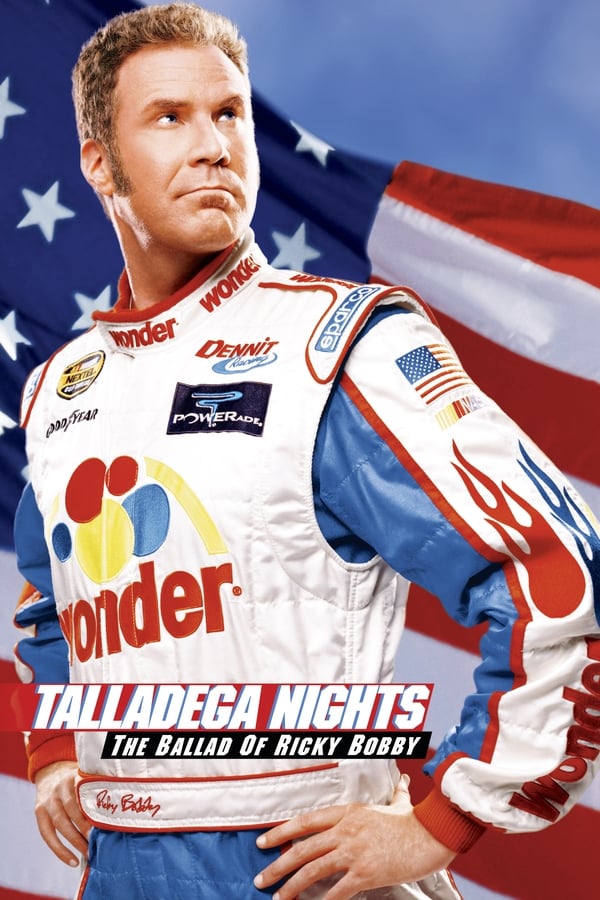 Stars
Will Ferrell, John C. Reilly, Sacha Baron Cohen
Before you start fuming that we included an outright comedy in this list of ultimate car movies, do yourself a favor and watch (or re-watch)
Talladega Nights.
Inspired by the 1990s NASCAR action-drama
Days of Thunder
, which starred Tom Cruise,
Talladega Nights
pokes fun at the personal lives and trivial rivalries of stock car drivers. While not a deep introspective on the world of NASCAR, the film does consider the fans and entertainment of stock
car racing
compared to other forms of motorsport. Whether you just enjoy the one-liners between Sacha Baron Cohen, Will Ferrell, and John C. Reilly, or the surprising excitement of the racing and plot,
Talladega Nights
is pure viewing pleasure.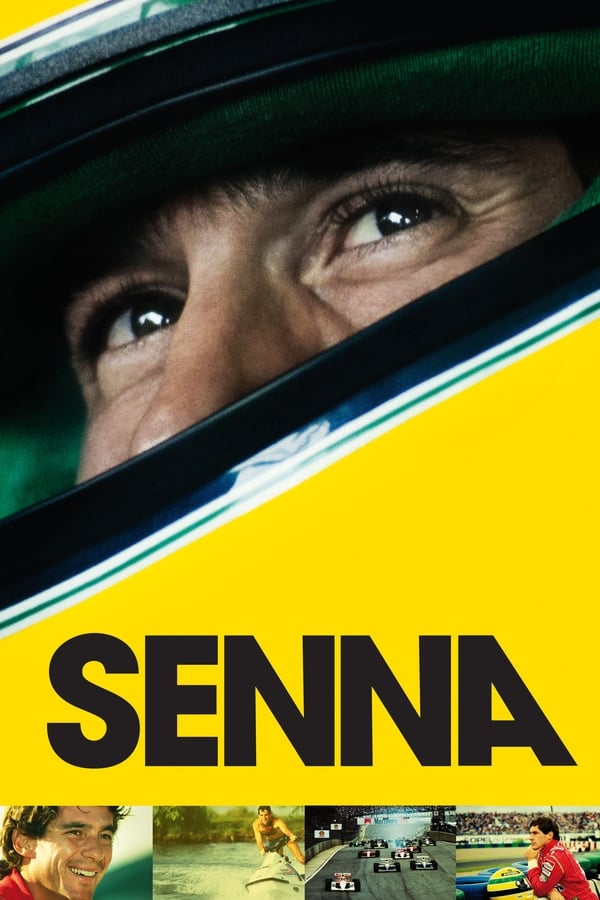 Stars
Ayrton Senna, Alain Prost, Frank Williams
When you've had your fun with racing spoofs, settle into a very serious documentary of one of the best Formula One drivers to ever compete. Aryton Senna was a Brazilian racer that quickly rose through the ranks of open-wheel competition to become a
three-time F1 world championship
. A tragic accident in the 1994 San Marino Grand Prix cut short the career of Brazil's national hero, but also led to critical safety changes in F1 that have potentially saved numerous lives since. Senna showcases Aytron's personal and professional challenges and successes while outlining the missteps of Formula One in the late 80s and early 90s. Bring some tissues for this one, because you'll be blubbering by the end.
Editors' Recommendations