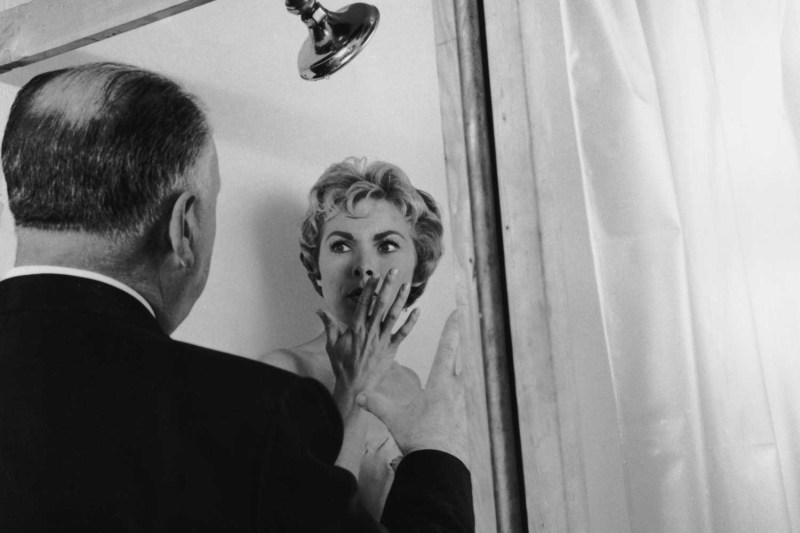 Movies today would be nothing without the movies of yesteryear; the classics, the inspirers, the motivators, the innovators, and the auteurs.
Since there are so many classics to choose from, it is usually heavily debated which are the essentials and the go-to's, but today is just another one of those days. Some of these are chosen for their revolutionary impact on the film industry, others are chosen for their undeniably charismatic and downright badass lead characters. For whatever reason, that film made it on this list and we are here to appreciate it as one within the golden age of film.
Starting from the top, all of these films are pre-1970s so we will be talking about each of them in chronological release order. Since this list might be unlike others you've seen, it's probably best to strap in because this list is thematically sporadic and may not be agreeable for some.
More Must-See Movies
Editors' Recommendations