When you think of film noir, you're likely thinking of movies that came out decades ago, and films that are largely in black and white. While that's not wrong, it doesn't encompass everything that great film noir movies can be. They're not action movies, although they may have great action scenes. They're not quite great thrillers either, which is a genre unto itself, and while they might contain a heist, they aren't defined by it like heist movies.
The genre is defined by its focus on gnarly crimes, and sometimes on the detectives who help solve those crimes. Noir movies are also defined by moody, uniquely cinematic lighting schemes, the femme fatale who exists to prey on men's worst instincts, and the darkness at the heart of every man. The best noir films play on all of these elements and have stood the test of time as not just great entries in the genre, but as some of the greatest movies of all time.
The Third Man (1949)
Stars
Joseph Cotten, Alida Valli, Orson Welles
Set in post-war Austria, The Third Man tells the story of a man who arrives in town on the invitation of a friend only to find that that friend has been killed when he arrives. From there, he unwinds a conspiracy and discovers that there was a third man present at the time of his friend's death, even as he falls for his friend's grief-stricken lover. Orson Welles was a master of manipulating and bending genre conventions, and The Third Man is proof that he could tell thrilling, captivating stories with style and flair.
Chinatown (1974)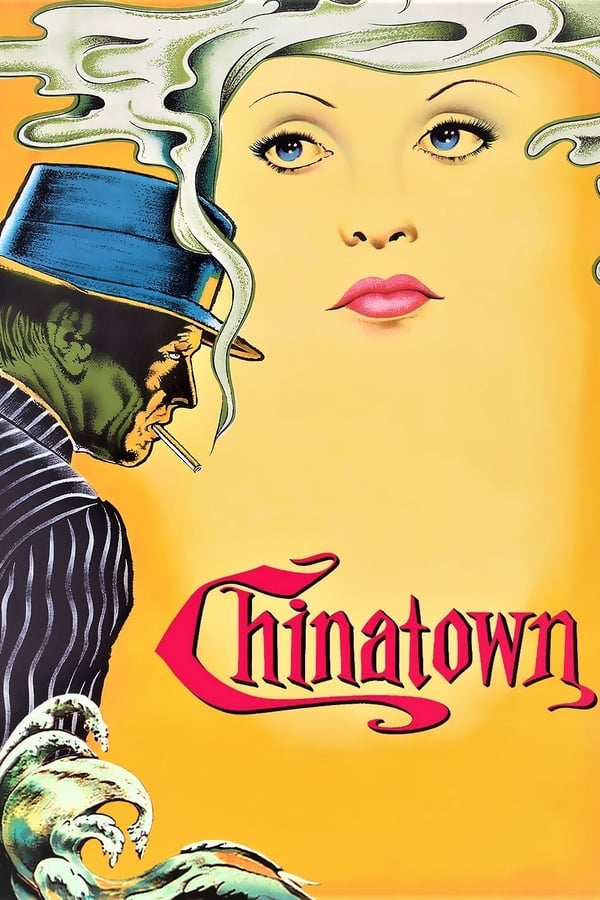 Genre
Crime, Drama, Mystery, Thriller
Stars
Jack Nicholson, Faye Dunaway, John Huston
Directed by
Roman Polanski
A
great movie to stream
whenever you get the chance,
Chinatown
is almost like a modernist update to the film noir formula. Starring Jack Nicholson as a private detective who is hired to investigate what he thinks is just infidelity, and soon uncovers a vast conspiracy set against the early days of Los Angeles.
Chinatown
is one of the bleakest movies on this list, and that's in part because not a single person in the film is ever totally forthcoming and honest. Its conclusion, which culminates in one of the most famous last lines in movie history, is both devastating and awe-inspiring, and it caps one of the best film noirs released following the genre's initial boom in the 1940s.
Sunset Boulevard (1950)
Stars
William Holden, Gloria Swanson, Erich von Stroheim
Another Hollywood horror story, Sunset Boulevard follows a struggling screenwriter who winds up moving in with a fading silent film star named Norma Desmond, whose career went bust when sound was introduced. The screenwriter has ostensibly been hired to write Norma's comeback role, but believes that he can manipulate her and work the situation to his advantage. As their relationship becomes more and more uncomfortable, and Norma's behavior becomes more and more unhinged, we come to understand the real danger and menace that has been lurking just beneath the surface this entire time.
The Maltese Falcon (1941)
Genre
Mystery, Crime, Thriller
Stars
Humphrey Bogart, Mary Astor, Gladys George
Perhaps the default pick for a film noir, The Maltese Falcon follows a detective named Philip Marlowe as he takes on a case brought to him by a hugely appealing woman. When his partner winds up dead and he's tasked with tracking down the titular falcon, we come to understand that Marlowe is getting much more than he bargained for. The twists and turns of The Maltese Falcon are fun in and of themselves, but The Maltese Falcon really works because of Humphrey Bogart's cynical, world-weary performance as Marlowe. Few characters have ever played a PI better, which is why most people think of Bogie when they think of noir.
Strangers on a Train (1951)
Stars
Farley Granger, Robert Walker, Ruth Roman
Directed by
Alfred Hitchcock
Alfred Hitchcock made a lot of movies that could be thought of as noir adjacent, but Strangers on a Train may be the movie of his that most strongly adapts to the genre. The film tells the story of a tennis star who meets a stranger on a train (like the title!) and then discovers that that stranger has taken it upon himself to kill the tennis star's soon-to-be ex-wife. The movie spirals out of control from there, but Strangers on a Train masterfully builds tension over the course of its running time like only Hitchcock knew how to do. There may not be a private detective on the case here, but other than that, Strangers on a Train feels like a vintage film noir.
Memento (2000)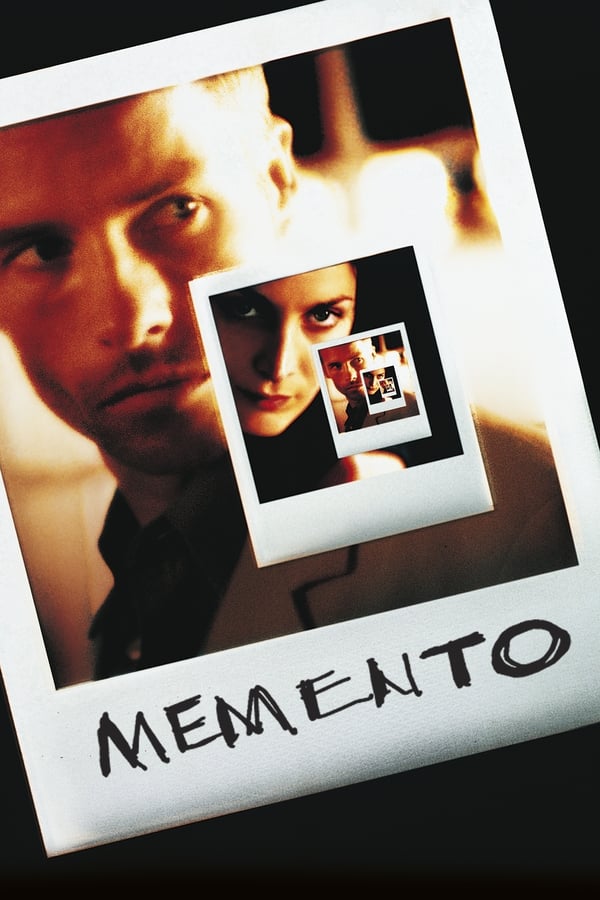 Stars
Guy Pearce, Carrie-Anne Moss, Joe Pantoliano
Directed by
Christopher Nolan
Christopher Nolan's take on the film noir was never going to be straightforward, but
Memento
is thrilling in part because it's so convoluted. Following a man with short-term memory loss who is attempting to find the man who killed his wife,
Memento
sets its story in two parallel timelines, with one moving forward and the other backward. The movie's structure is electrifying in and of itself, as is the clever way
Memento
uses its main character's memory loss to bewilder and confuse the audience. Nolan has gone on to huge success in the years since, but
Memento
still ranks as one of
Christopher Nolan's very best films.
The Night of the Hunter (1955)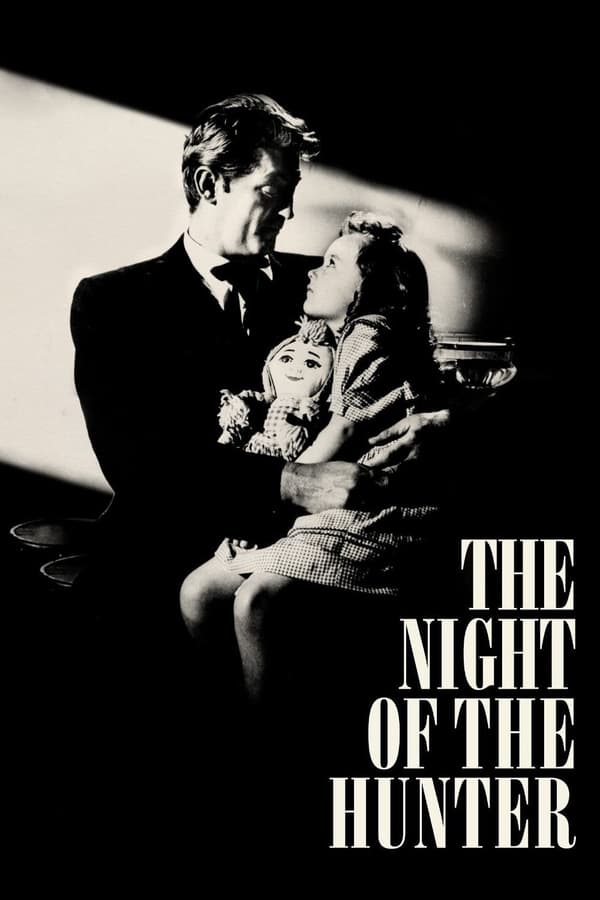 Genre
Crime, Drama, Thriller
Stars
Robert Mitchum, Shelley Winters, Lillian Gish
Directed by
Charles Laughton
Perhaps one of the most beautiful movies ever made, The Night of the Hunter follows a pair of children as they are hunted by a man who knows that they have hidden some money he's after. With its stark black-and-white cinematography and its commitment to frames that feel otherworldly, The Night of the Hunter is both thoroughly compelling and utterly terrifying in a way that few movies before or since have ever been. It's the only movie actor Charles Loughton ever directed, and it may stand as the single greatest one-and-done in Hollywood history.
In a Lonely Place (1950)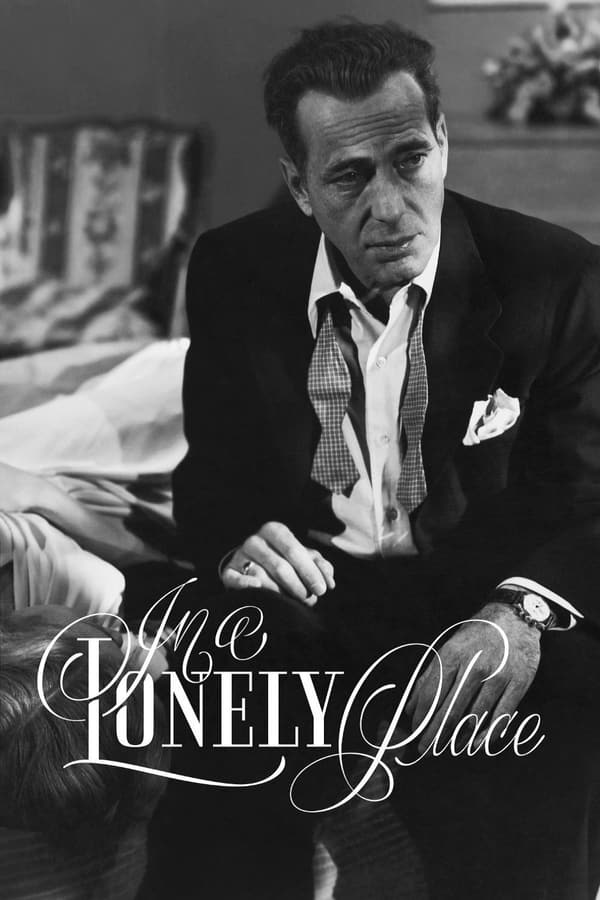 Genre
Drama, Romance, Mystery, Crime, Thriller
Stars
Humphrey Bogart, Gloria Grahame, Frank Lovejoy
Humphrey Bogart is one of the icons of the film noir genre, and In a Lonely Place is one of his great efforts. The film stars Bogie as a Hollywood screenwriter who finds himself suddenly under investigation for murder. As his drinking makes his behavior more erratic, we begin to suspect that he may actually be responsible for the crime. In a Lonely Place isn't surrealist in the way that some later film noirs would attempt to be, but it's a feint in that direction and all the better for its less realistic touches.
Touch of Evil (1958)
Genre
Crime, Thriller, Mystery
Stars
Charlton Heston, Janet Leigh, Orson Welles
Perhaps the most famous Orson Welles movie that isn't Citizen Kane, Touch of Evil is set along the U.S./Mexico border and tells the story of an investigation into a bomb that goes off right along that border. As a Mexican cop begins to dig deeper and deeper into the case, he begins to suspect that the American cop with him isn't on the level. One of the most stylish film noirs ever made, Touch of Evil is gripping from its first second until the final credits roll.
Double Indemnity (1944)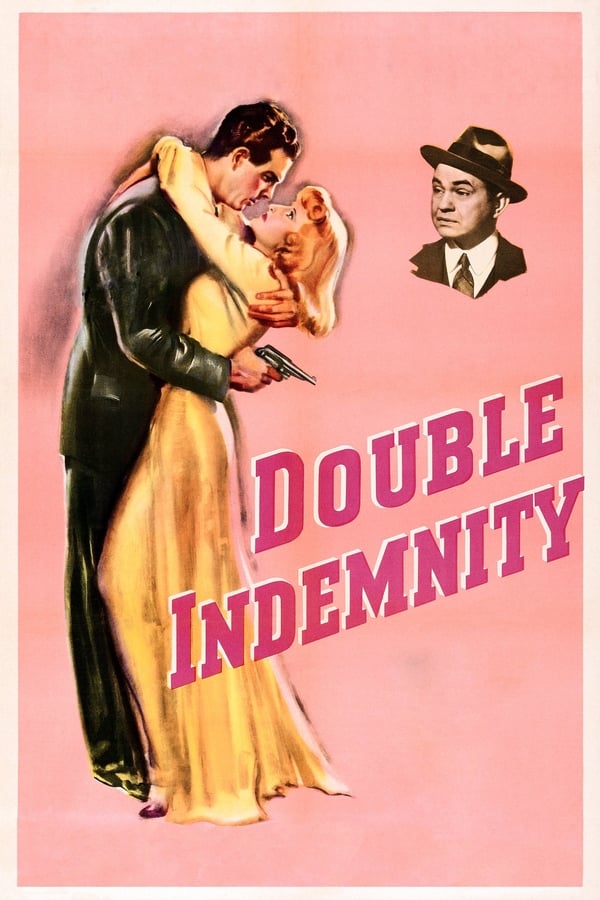 Stars
Fred MacMurray, Barbara Stanwyck, Edward G. Robinson
Billy Wilder didn't invent the film noir with Double Indemnity, but he may very well have perfected it. Telling the story of an insurance man who has an affair with the wife of a client, and then partners with her to kill him, Double Indemnity is deeply stylish, and features an all-time great femme fatale performance from Barbara Stanwyck. The movie has had a tremendous impact on the genre, but it's also deeply compelling, even if you ignore its legacy.
Editors' Recommendations