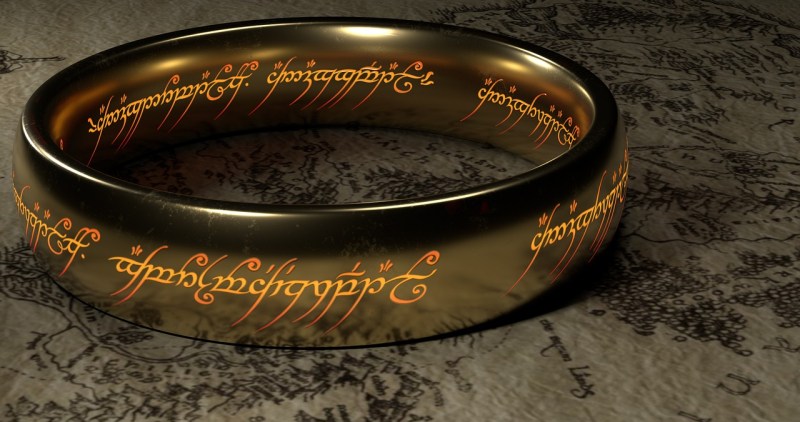 With HBO Max rebranding to Max, it's the right time to get acquainted with all of the great movies to watch on the streaming service. In addition to large portions of the Warner Bros. catalog, it also has tons of seminal, classic films, as well as plenty of foreign releases. Because the catalog is so big and rich, there are about 250 titles that could go on this list. There's a wealth of options to choose from whether you're into action movies or comedies, and you shouldn't feel limited by the selection below.
Instead, you should treat it as a jumping-off point of HBO Max movies, one that will hopefully allow you to explore many of the titles that didn't quite make the cut. Max has great movies in every genre and from every period of film history. This is just a sampling of the best movies on Max. And if you're looking for more Max content, we've rounded up the best shows on Max to watch right now.
Dunkirk (2017)
Stars
Fionn Whitehead, Tom Hardy, Mark Rylance
Directed by
Christopher Nolan
One of the best World War II movies in recent memory, Dunkirk is an incredible achievement in filmmaking as it gets the viewer on ground level with the troops who endured the real-life Battle of Dunkirk. Christopher Nolan's unique approach to storytelling is intact here, and we even get a cameo from Harry Styles! All of that makes Dunkirk a great movie to watch.
Casablanca (1942)
Stars
Humphrey Bogart, Ingrid Bergman, Paul Henreid
Directed by
Michael Curtiz
What really needs to be said about Casablanca? It's widely regarded as one of the best films of all time, and it lives up to that billing. The movie follows Rick (Humphrey Bogart) and Ilsa (Ingrid Bergman), former lovers who run into each other after Ilsa has become linked to a hero of the French resistance during World War II. Casablanca is a tragic love story, but it's also a story about hope set during a time when there wasn't much reason for it. Rick does the right thing for the world, and it comes at great personal cost to him, and it's his sacrifice that makes the movie transcendent.
The Manual streaming roundup
The Dark Knight (2008)
Genre
Drama, Action, Crime, Thriller
Stars
Christian Bale, Heath Ledger, Michael Caine
Directed by
Christopher Nolan
Even after more than a decade of superhero dominance,
The Dark Knight
still feels like the single best piece of comic book entertainment available. The movie was an enormous phenomenon when it premiered in 2008, thanks in no small part to Heath Ledger's Oscar-winning performance as the Joker.
The Dark Knight
is a crime thriller, but it also has some of the most electrifying set pieces in any superhero film.
Christopher Nolan has made plenty of great films
in and out of the superhero genre, but
The Dark Knight
is still one of his crowning achievements.
The Lord of the Rings: The Fellowship of the Ring (2001)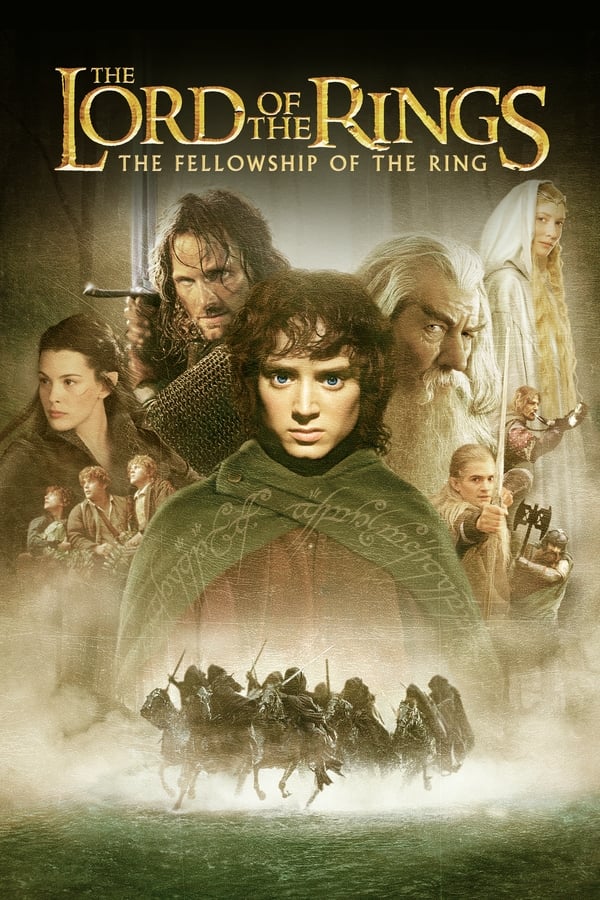 Genre
Adventure, Fantasy, Action
Stars
Elijah Wood, Ian McKellen, Viggo Mortensen
Directed by
Peter Jackson
The entire Lord of the Rings trilogy is available on Max, and it's worth taking a day to watch all three films. They're three of the best movies on Max. With every passing day, the trilogy feels more and more like a miracle. Adapted from J.R. Tolkien's work of the same name, the trilogy tells the story of a band of warriors from a variety of fantastical races who come together to defeat a great evil. It's a work of high fantasy that is both dorky and incredibly cool. There is no one too smart or sophisticated for Lord of the Rings, even if it's one of the nerdiest things in the world. A great movie can make even niche material hugely popular, and that's exactly what these films did.
Tokyo Story (1953)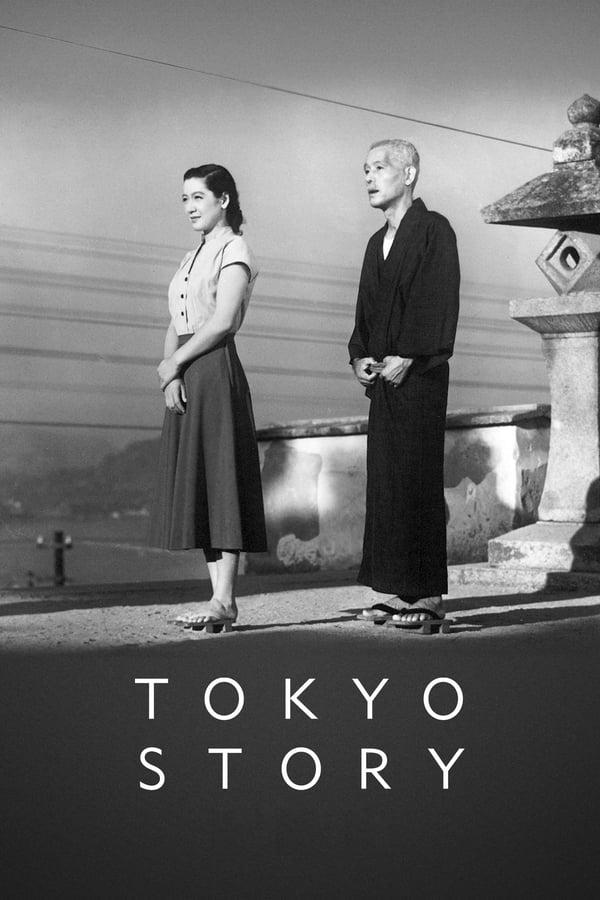 Stars
Chishū Ryū, Chieko Higashiyama, Setsuko Hara
Tokyo Story is as quiet and reflective as movies get, but it's also one of the most beautiful films ever made. The film is one of the defining works of Japanese director Yasujirō Ozu, and tells the story of a mother and father who come to visit their children in Tokyo but find that their children no longer have time for them. It's a still movie, but one that ultimately depicts the tragedy of a generation of children who don't feel that they owe their parents anything. Tokyo Story is a movie about the profound loneliness of growing old and watching the world leave you behind. The movie is widely regarded as one of the best ever made, and with good reason. It's basically perfect.
Deadwood: The Movie (2019)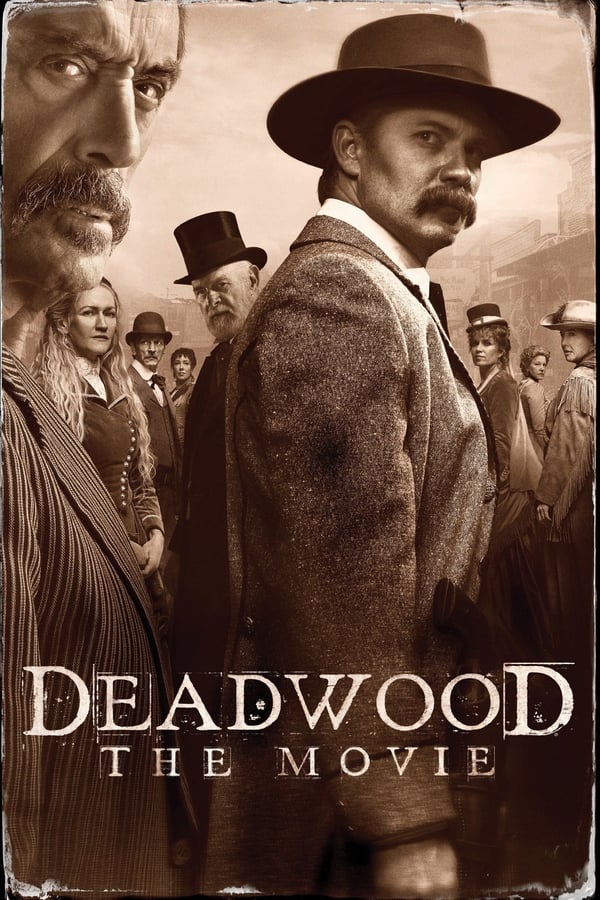 Stars
Timothy Olyphant, Ian McShane, Molly Parker
Directed by
Daniel Minahan
Deadwood
remains on the
Mount Rusmore of many HBO
show rankings, and for good reason. The Western series was a dense and well-acted saga of a small town and the sacrifices it took to create respect in the 1800s in the U.S. The series was canceled after only three seasons, so this movie is a must-watch apology to the diehards of the series who never got to see where the characters ended up. All of the main ones are back, such as Al Swearengen and Seth Bullock.
Godzilla: King of the Monsters (2019)
Genre
Science Fiction, Action
Stars
Kyle Chandler, Vera Farmiga, Millie Bobby Brown
Directed by
Michael Dougherty
The Monsterverse has become bigger and better in recent years, culminating in this thrilling and enormous clash of the titans! Godzilla is the unquestioned star of this film, but it also features a few great human performances, including one from Millie Bobby Brown from Stranger Things, who manages to do quite a bit in her limited screen time. It's also proof that there are plenty of great new movies on HBO Max.
300 (2006)
Genre
Action, Adventure, War
Stars
Gerard Butler, Lena Headey, Dominic West
If comic book adaptations of ancient Greco-Persian battles are your thing, then Zack Snyder's 300 is the right action film for you. Gerard Butler plays King Leonidas, the mythological Spartan lord who was able to stand firm against hundreds of thousands of Persian soldiers invading his lands. The color palette of the movie adds to its stylistic flair.
Predator (1987)
Genre
Science Fiction, Action, Adventure, Thriller
Stars
Arnold Schwarzenegger, Carl Weathers, Elpidia Carrillo
Directed by
John McTiernan
Arnold Schwarzenegger is more kick-ass here than in any other film playing a rescue soldier who spars with an otherworldly alien presence in the middle of the jungle. Predator is now one of the most iconic sci-fi franchises of all time, and this first film is the best in the series.
Edge of Tomorrow (2014)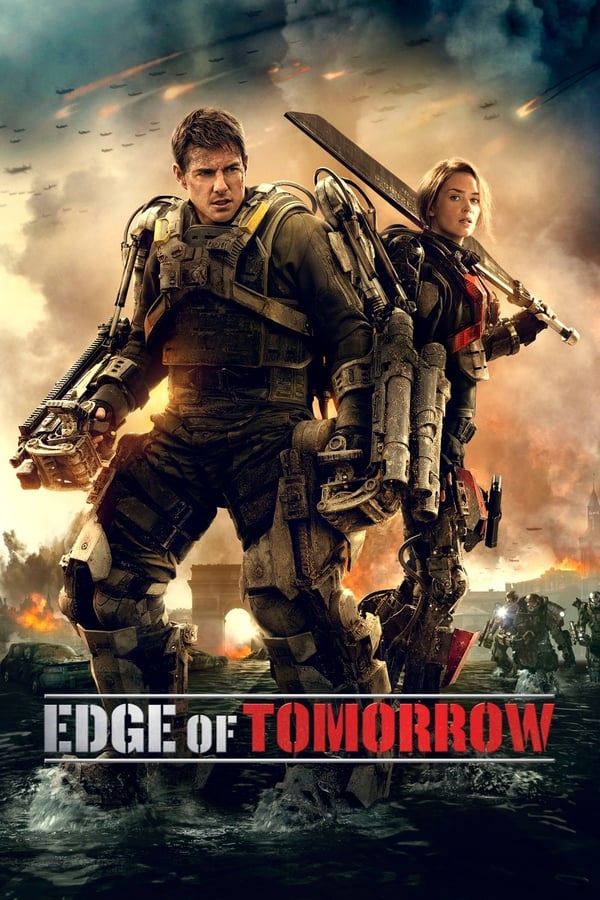 Genre
Action, Science Fiction
Stars
Tom Cruise, Emily Blunt, Bill Paxton
Tom Cruise is one of the great action stars of his or any generation, and Edge of Tomorrow may just be his crowning achievement. Co-starring Emily Blunt, the movie follows Cruise as he and the rest of humanity battle an alien invader, and is sent back in time over and over until he finally finds a way to defeat it. Cruise and Blunt have incredible chemistry in the movie, which also somehow manages to be one of the funniest performances Cruise has delivered in a long time. The whole thing is sharp, smart, and way better than it has any right being.
Spirited Away (2001)
Genre
Animation, Family, Fantasy
Stars
Rumi Hiiragi, Miyu Irino, Mari Natsuki
Directed by
Hayao Miyazaki
Every Studio Ghibli is available on Max, but if you have to watch just one, Spirited Away is probably the one. The movie follows a young girl who finds herself transported into a mystical spirit world and has to work her way back to the real world. Spirited Away is not a linear movie, but it's one that follows a pretty intuitive emotional logic. It's also filled with beautiful animation, and the kind of vivid imagery that few movies, live-action or animated, possess.
What movies are leaving Max in September?
Leaving on September 8
Too Beautiful: Our Right To Fight
The Tourist
Leaving on September 13
Leaving on September 30
300
17 Again
Alfie
Along Came a Spider
Another Me
Armageddon
Beatriz at Dinner
Because I Said So
Big Game
Bloodsport
Boyz N The Hood
Braveheart
The Bridge on the River Kwai
Caddyshack
Can't Hardly Wait
Chicago
Clash of the Titans
The Crying Game
The Dirty Dozen
District 9
Divergent
The Divergent Series: Insurgent
The Divergent Series: Allegiant
Downton Abbey
Dumb and Dumber
Entertainment
Experimenter
The Family
Get Hard
The Getaway
Ghost Ship
Ghosts of Girlfriends Past
Girl Happy
The Good Lie
Good News
The Goodbye Girl
The Goods: Live Hard, Sell Hard
Harriet
Head Full of Honey
Horrible Bosses
The Host
Hot Shots!
Hot Shots! Part Deux
Hot Summer Nights
Hotel Mumbai
Ice Station Zebra
Ingrid Goes West
The Invisible War
The Iron Giant
The Jacket
JFK
Jonah Hex
Juno
The Kid
King Arthur: Legend of the Sword
Kiss The Girls
Klute
The Last Circus
The Last Days on Mars
Last Night In Soho
Let's Be Cops
Little Miss Sunshine
Little Woods
Mad Max 2: The Road Warrior
Maid in Manhattan
The Meg
Miss Congeniality
Miss Congeniality 2: Armed and Fabulous
Moneyball
Mortal Kombat
Mortal Kombat Legends: Battle of the Realms
Nancy Drew
Nancy Drew and the Hidden Staircase
Night Moves
Noma: My Perfect Storm
Ocean's Twelve
Ocean's Thirteen
Ocean's Eight
Oliver!
The Omega Man
One Missed Call
The Perfect Storm
Poseidon
Push
Rampage
Rising Sun
Sex and the City
Sex and the City 2
Sherlock Holmes and the Great Escape
Slumdog Millionaire
Smokin' Aces
Spawn
Stage Fright
Star 80
Steel
Steven Universe: The Movie
Steven Universe The Movie Sing-a-Long
Sublet
Teenage Mutant Ninja Turtles
Tenacious D In The Pick of Destiny
Terms of Endearment
They Died With Their Boots On
Thir13en Ghosts
This Is Elvis
Till the End of Time
To Be or Not To Be
Torpedo Run
Travels with My Aunt
Tu Me Manques
Twister
Under the Cherry Moon
Valkyrie
The Vanishing
The Wave
We Are The Best!
Wild Wild West
You've Got Mail
What movies are coming to Max in September?
September 1
42
Aliens in the Attic
Anna
Annabelle
Annabelle: Creation
Annabelle Comes Home
Be Kind Rewind
Blade
Blade II
Blade: Trinity
Boyz n the Hood
Bullet To The Head
Carrie
Carrie
Cat People
Children of the Corn II: The Final Sacrifice
Children of the Corn III: Urban Harvest
Children of the Corn IV: The Gathering
Children of the Corn V: Fields of Terror
Children of the Corn 666: Isaac's Return
Children of the Corn: Revelation
A Cinderella Story
Class Action
Crazy, Stupid, Love
Critters
The Curse of La Llorona
Date Night
Doctor Sleep
Drive Me Crazy
Dutch
The Exorcist
Exorcist II: The Heretic
Fast Food Nation
Fire in the Sky
Firestorm
Friday
Friday the 13th
Friday the 13th Part II
Friday the 13th Part III
Friday the 13th: The Final Chapter
Friday the 13th: A New Beginning
Friday the 13th Part VI: Jason Lives
Friday the 13th Part VII: The New Blood
Friday the 13th Part VIII: Jason Takes Manhattan
Gangs of New York
Georgia Rule
The Ghost and the Darkness
Heartburn
It
It: Chapter Two
Juice
Just Like Heaven
Little Shop of Horrors
The Mask
MI-5
Millennium
Mommie Dearest
Ordinary Love
Out of the Furnace
Philomena
Post Grad
The Rage: Carrie 2
The Roads Not Taken
Sabrina
Scooby-Doo
Scooby-Doo 2: Monsters Unleashed
She's Funny That Way
Six Days, Seven Nights
Snitch
Source Code
Spy
Sunset Strip
Tears of the Sun
THX 1138
Time After Time
Unfaithfully Yours
XXX
XXX: State of the Union
September 2
The Venture Bros.: Radiant Is the Blood of the Baboon Heart
September 6
September 11
September 13
September 18
Chico Virtual
Double Cultura
El Carrito
Keep/Delete
La Macana
Thank You, Have A Nice Day
Un Pequeño Corte
September 20
September 21
American Sniper
Young Love
September 23
September 26
Editors' Recommendations