We've never needed music movies more than we do right now. As the world reopens in the midst of a pandemic, ex-normal outings like a trip to a concert or music festival feel, well, a little weird. We want that part of our shared culture back, sure, but for now, we'll ease back into things with the music movie.
These gems entertain on so many levels, from the rich stories in biopics to the hilarity of a good mockumentary. No matter what direction the film heads, it's always backed by some great live action and a soundtrack of really good music. So, with Super Bowl season in full swing and more great television to watch than ever, why give up the couch? Don't. Get comfortable, throw on your favorite rock 'n' roll cutoff, and settle in to one of these fantastic music movies.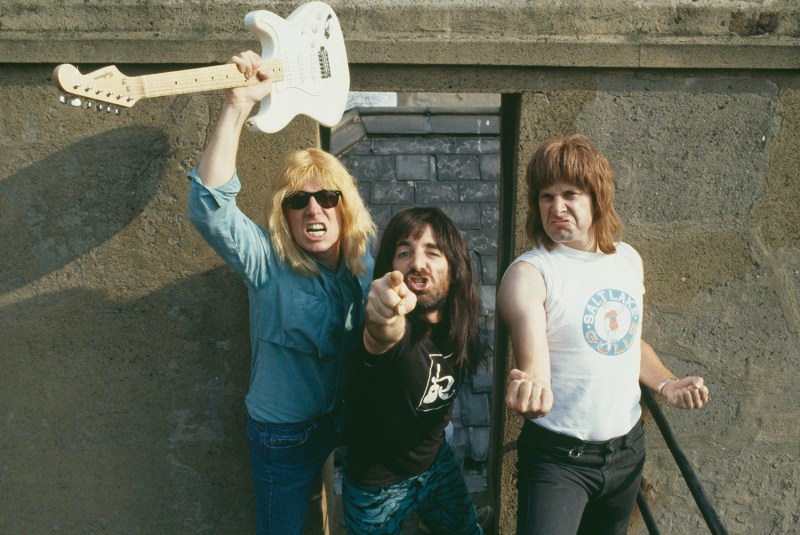 Here are the best music movies to stream now.
Editors' Recommendations