Any music fan knows that it's almost impossible to replicate the feeling of attending a music festival. The sheer joy of seeing bands perform on a massive stage is hard to beat, but when a music festival is too far away or too pricy, we have great music movies to fill the void. The best music movies remind us the joy that music brings us, and also the way that the music industry can swallow up many of the stars it creates.
Of course, it also helps if these movies have really good music to back them up. Ultimately, though, these music movies serve as inspiration for every inspiring musician. Whether they're actually true stories or they just feel like true stories, every great music movie should leave you moved and excited about the possibilities of music.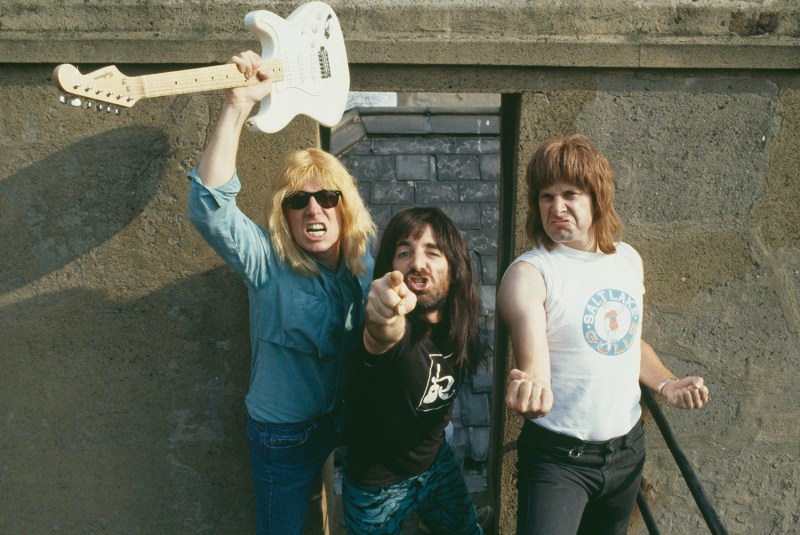 Here are the best music movies to stream now.
Editors' Recommendations