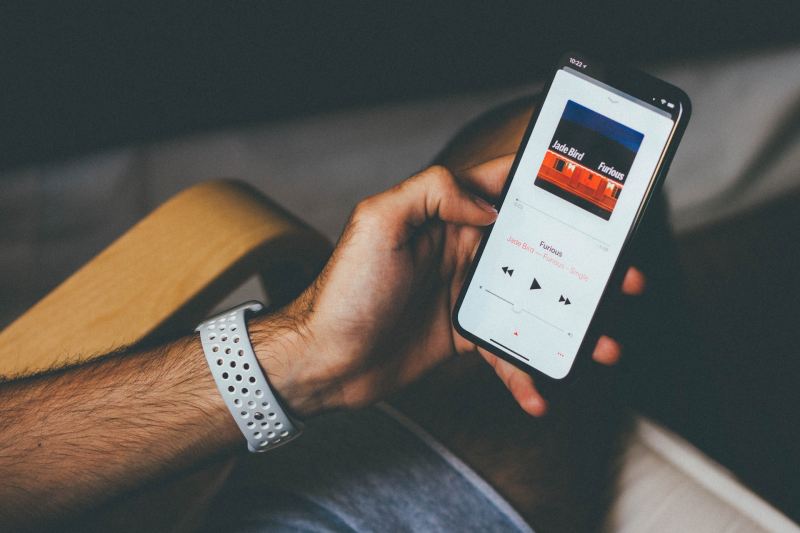 Apple loves to drop updates, telling us our phone is going to do it in the middle of the night (it never does) and then not telling us what's new. We just get to find out along the way when using it. Like, oh, wow, a few new emojis or the ability to set more than one timer is finally a thing. Unfortunately, that means a lot of fun stuff falls through the cracks, and iPhone users don't find out about it until later, and only by accident. There's one thing with the iOS 17 update you'll want to check out now, especially if you love listening to music on your phone. If you've been a Spotify fan because you wish Apple Music would get a little better, they secretly did.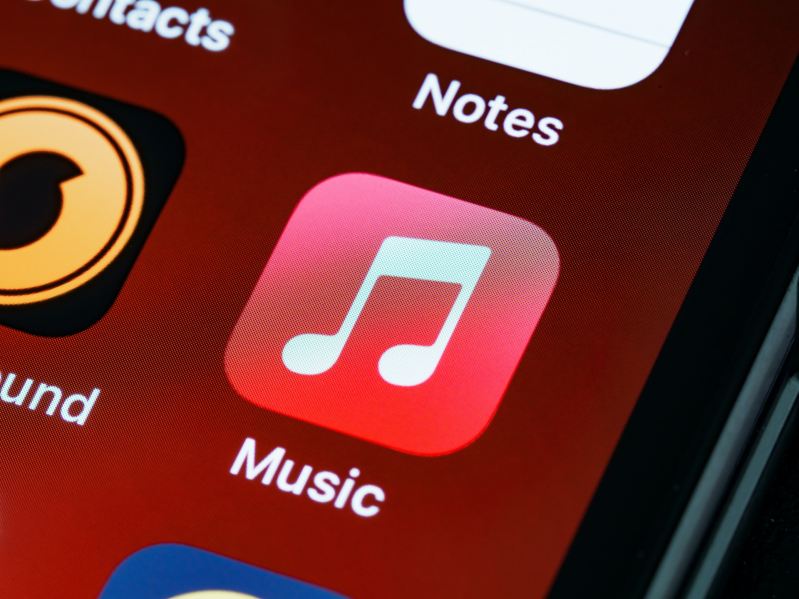 The feature we all missed
Spotify users are hardcore, living to see that end-of-year wrap-up showing the top songs and artists that got them through the year. There's nothing like being attacked by your phone, letting you know you listened to Taylor Swift for more hours than you went to work. But one feature users love on Spotify is the crossfade function.
Why crossfade is awesome
You know how you hate that awkward silence while the one song you are listening to is ending, but your device hasn't started the next song? You just sit there. Your body might even pause, waiting for your ultimate 2000s jams to start back up so you can continue cleaning during your dance performance. Crossfade helps with that.
Crossfade is simply overlapping the songs so the end of the one you are listening to fades into the start of the next one. No silence, no waiting, just your music continuously playing, so you don't have to wonder if your phone lost connection or something.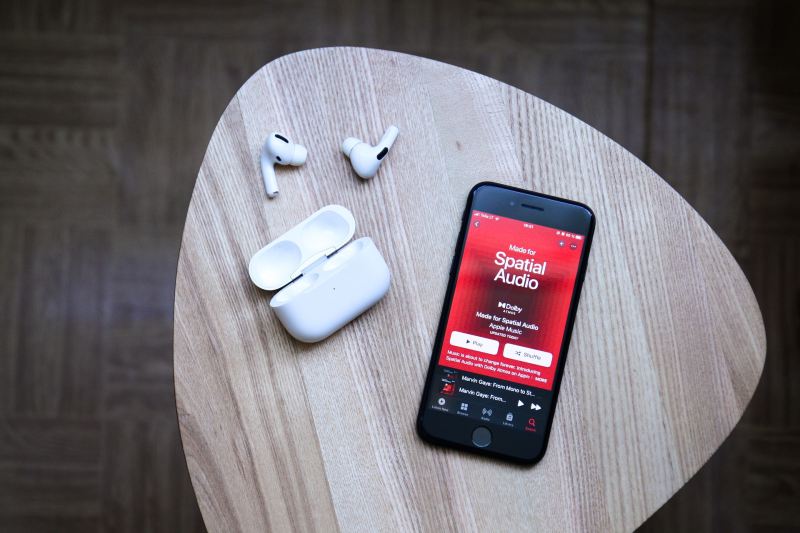 Crossfade for Apple Music
If you updated your phone to iOS 17, you have this for Apple Music, but, for some reason, Apple wants you to find it yourself when it takes some people — us — three attempts to even plug the phone in to charge.
Here's how to get it working on your iPhone:
Go to your settings and scroll through until you find "Music."

Find "Crossfade" and click on the button to turn it on, where it will turn green.

You can personalize it, changing the fade from 1 second before the first song ends to up to 12 seconds before the first song ends. Live out your DJing dreams.

Listen to a few songs, see if you like the timer you set, and adjust it however you want.

Just so you know, the song information will switch over when the fade starts.
Which iPhones have crossfade
If you can't find the crossfade option in your music, you don't have iOS 17. See if your phone is able to update in the general section of your settings, under software update.
Older phones like the 8, 8 Plus, or X (or earlier — we see you still rocking that 7) won't be able to update to iOS 17.

Basically, your phone needs to have at least the A12 Bionic chip or later to be compatible with the update.
If you have an XS or newer model, go into your settings and get your iPhone up to its coolest potential. This seems like a little detail, but it makes Apple Music more competitive with Spotify, giving users a bit more power over which music player to use, and we love having choices.
Editors' Recommendations