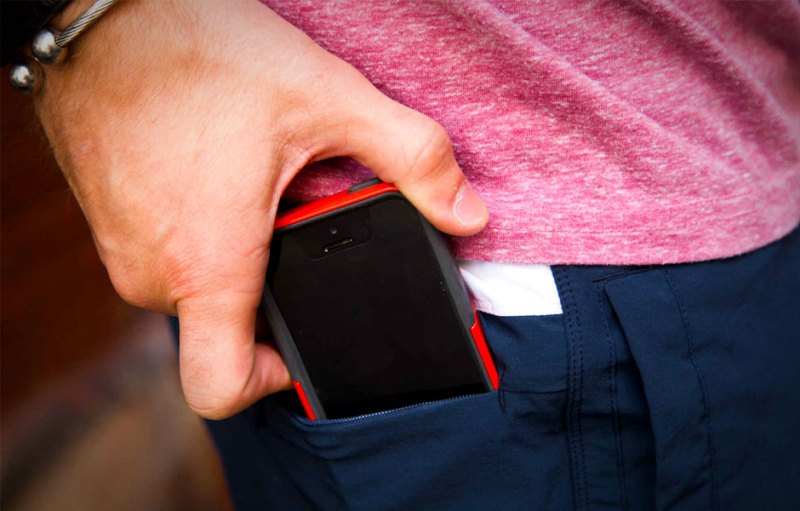 The iPhone 14 dropped several months ago, and having had a chance to give it a thorough test run, I aim to answer once and for all: Is it worth the upgrade?
I'm particularly interested in the viability of its alleged usefulness for outdoor enthusiasts. Apple has pushed the idea that the latest iPhone is well-suited for travel and adventure thanks to a few specific features, especially when paired with the Apple Watch Ultra. So I've spent a couple of weeks playing around with an iPhone 14 Plus to determine whether it lives up to its reputation as a phone for travelers and outdoor enthusiasts.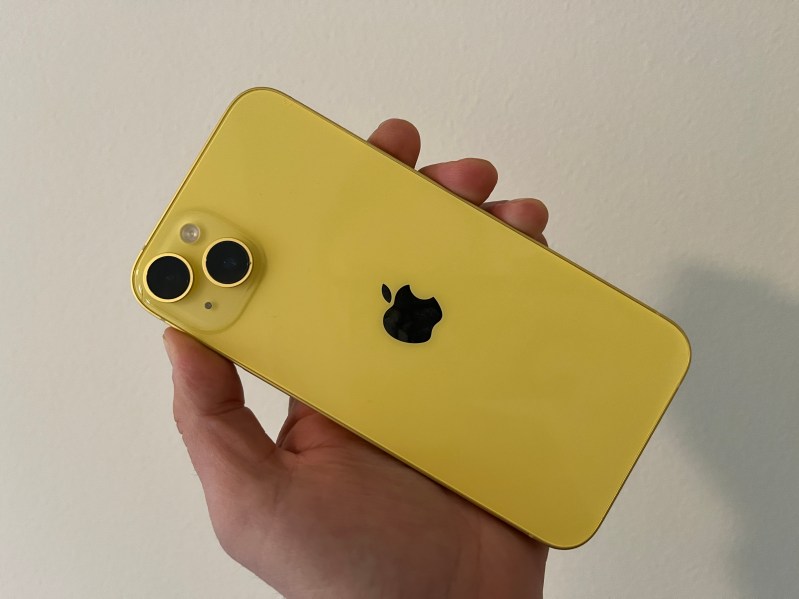 What is the iPhone 14 Plus?
With the iPhone 13, Apple realized that no one wanted the Mini, so it was stricken from the line in favor of a phone that swung the other direction: The larger Plus, which has a 6.7-inch screen vs. the standard 14's 6.1 inches. While that makes it a fairly large phone, it's still extremely lightweight at just 7.16 ounces.
The biggest thing many reviewers questioned upon the 14's initial release was whether it offers a dramatic evolution from the previous generation. While Apple didn't exactly reinvent the wheel with the 14, the newest model does boast a number of notable changes. The camera has been noticeably upgraded, the ceramic shield has been bolstered for improved durability, it's got the longest-lasting battery of any iPhone ever, and it has a duo of new safety features (more on that below). It also has a new yellow color option that's pretty snazzy.
iPhone 14 Plus for travel and outdoor adventure
So now we get to the core of what we're here to address: The 14's reputation as a travel and outdoor-friendly phone.
Three elements I've already mentioned absolutely lend themselves to travel. The improved durability is great no matter what, but it can be especially helpful when traveling or engaging in physical activity. The improved battery in the 14 Plus — which, for example, can stream video for up to 26 hours or play music for up to 100 hours — has obvious value. What traveler hasn't found themselves wandering around some unfamiliar city trying to find their hotel as the battery blinks in the red?
The camera in particular warrants a special callout. It takes outright gorgeous photos thanks to Apple's new Smart HDR 4 camera engine, faster aperture, and improved autofocus. Cinematic Mode allows you to rack focus between objects to adjust the depth of field, while Action Mode dramatically improves video stabilization while in motion. For the first time, you can also bulk edit batches of photos, which allows you to apply filters en masse.
Clearly, these improved photo/video capabilities offer value to travelers. These days, pretty much every traveler is also an amateur travel photographer.
The iPhone 14 also leverages eSIMs, which makes it easy to switch to local carriers when you arrive in a new destination.
Now we arrive at two new features that Apple iPhones have never offered: Emergency SOS via satellite and crash detection.
These are fairly self-explanatory. While SOS itself is nothing new, the ability to place SOS calls via satellite — meaning virtually anywhere — can be lifesaving for outdoor adventure folk who frequently find themselves in the remote wilderness. Crash detection can be similarly lifesaving in a range of circumstances, but particularly for cyclists. If you're a frequent backcountry hiker or skier, road cyclist, or MTB trail hound, these features are definitely worth your consideration.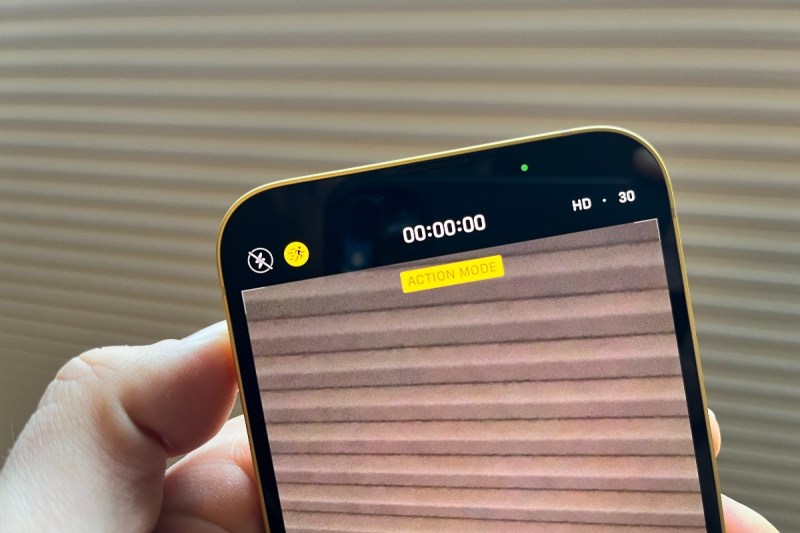 Final conclusion
So, should the iPhone 14 Plus be included in your travel gear?
I think that in terms of its general use as a phone and camera, it's worth the upgrade. The camera is fantastic, and the display is expansive and vibrant. It's visibly an improvement over my 13.
That big, beautiful display might actually detract points from its outdoorsiness, though. It's a very wide phone, which is great for editing photos, watching videos, and writing emails, but it's not the most efficient phone I've ever packed in a bag.
In terms of pure outdoors and/or travel features, it's more of a toss-up. For it to truly be the supreme outdoor phone, it would require a flint and striker for starting fires, or a bear mace app, or perhaps a base-jumping parachute. As is, the satellite SOS and crash detection are reasonably useful as long as you're often in the backcountry or you're a cyclist. That longer battery life is also nice in any case, but particularly in travel/outdoor situations where charging opportunities are few and far between.
In the end, it's a solid upgrade option. Will it add much to your travel or outdoor experience? Maybe. The photos and video will be better, the battery will last longer, and it just might save your neck in a pinch. So the benefits are there.