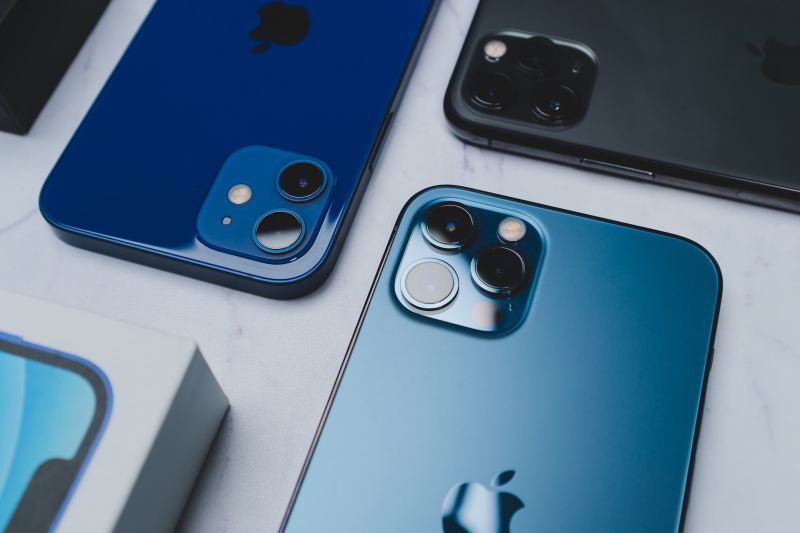 Every year, iPhone users sit and wait for the newest version to come out, waiting to see what feature or color Apple will drop on them next. One thing that always comes up with each release is those darn cables, with users needing to make sure they have the right type of cord for the port and that all accessories are compatible as well. Apple might finally be listening to the woes of its customers, and if the iPhone 15 rumors are true, you might only need one cable for all but one of your Apple devices. Sorry, Apple Watch, but you're left out of this one.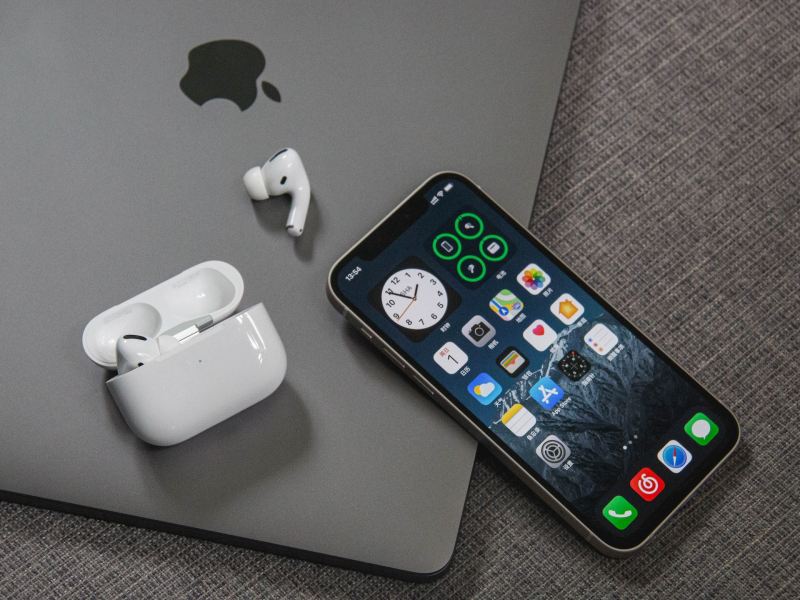 The feature being featured
While we love to see what colors and upgrades each iPhone will have, there is one thing about the 15 sending users into a frenzy. The talk of the town is that the iPhone 15 might come with a USB-C port instead of the signature lightning port.
To fully embrace the new port, with potential colors being green, blue, black, pink, yellow, and maybe orange, Apple might make it fun by having the cables match the color of the phone. Goodbye, white lightning, and hello, color wheel.
Why the USB-C change now
Why Apple is maybe doing this with the iPhone 15 has a little to do with the pressure from the EU. Last year, the EU voted for legislation requiring smartphones, tablets, and other small tech devices to support USB-C charging by the end of 2024. Apple could wait until the next iPhone release to change over, but getting ahead of it might be easier on everyone. MacBooks and all but one of the iPads that Apple currently sells already charge via USB-C (and MagSafe wireless charging on newer laptops).
Why you should get USB-C cables now
You know once Apple drops a product, it sells out quickly, leaving you on the waiting list. And while a USB-C cable isn't something new, when Apple officially switches over to it for the iPhone, you know they will be hard to find.
Anker has an incredible option, with multiple colors and lengths available in a single or 2-pack, offering versatility in both aesthetics and function (we've all stayed in that hotel room that somehow still doesn't have a convenient charging spot near the nightstand). This cable also has braided technology, which means the cable fray we are all familiar with isn't an issue — and you can get it all at a pretty affordable price, too.
Seeing as how every list ranking the best to worst or most favored iPhones differs, you could see where Apple would have a hard time nailing down which features to include in the next model. But this seems to be one that — whether Apple was forced to make it or not — will give iPhone users a chance to be more compatible with other devices and accessories (anything that means we can cut down on cable clutter is fine by us). With the freedom to ditch the lightning cable in sight, we can't wait to see where Apple and the iPhone will go from here.
Editors' Recommendations