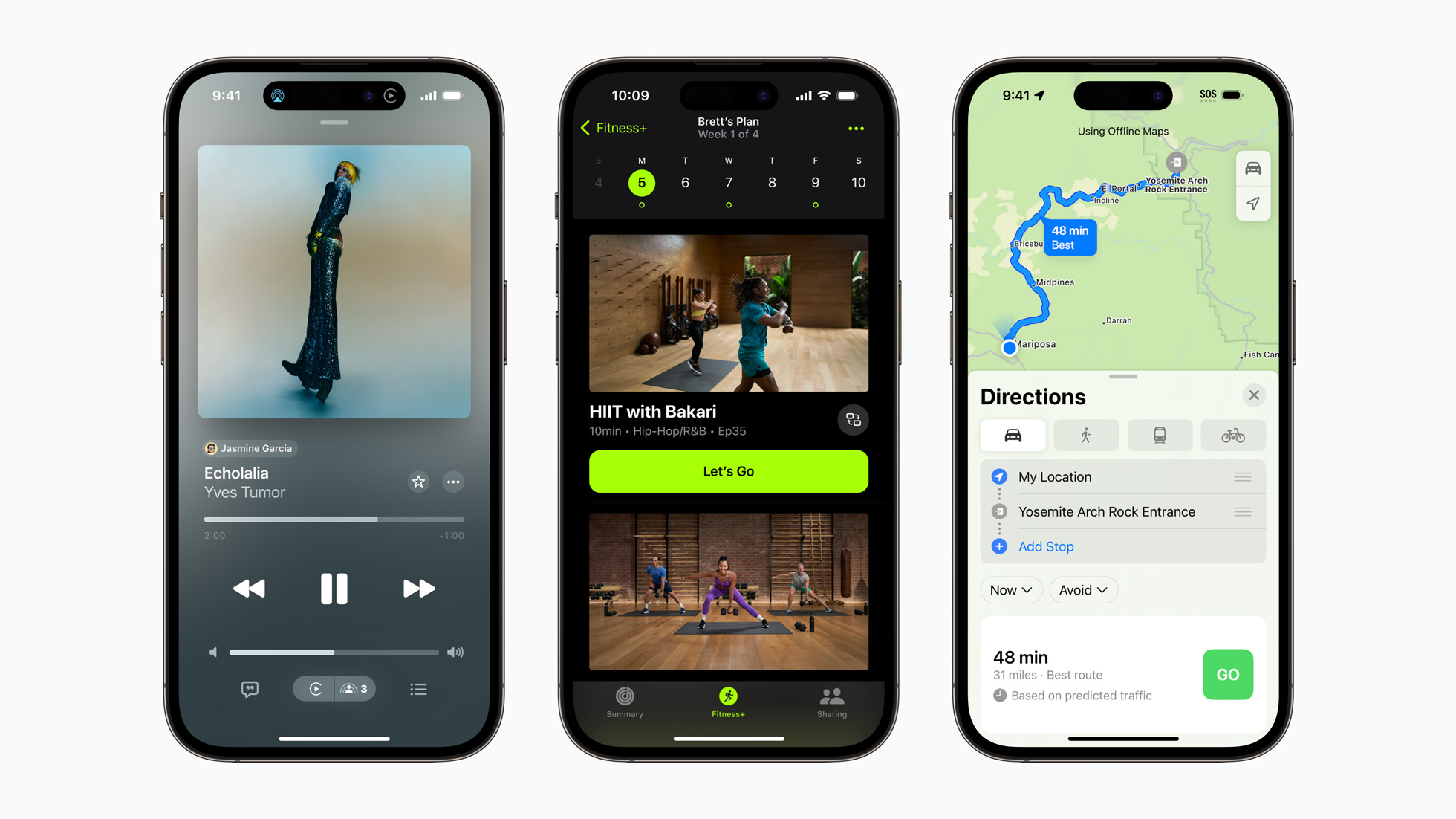 The iPhone 14 and 14 Plus have been out for almost a year, which means it's time for yet another sequel. All signs point to Apple announcing the iPhone 15 next week, and if rumors are to be believed, some customers may have one in hand sooner than ever.
Posting on X (formerly Twitter), Bloomberg's Mark Gurman, who has a respectable record for dishing out accurate Apple news, claims that Apple Stores "will be doing updates" on the evening of September 12. This is the same day Apple is expected to announce the new device, as the company has a special event scheduled for 10 a.m. PT/1 p.m. ET.
Apple has titled the event "Wonderlust." The iPhone 15 is unlikely to be the only thing they announce during it. A new 9th Generation Apple watch has a good chance of being on the agenda.
In addition to the hardware, previous years have seen the Silicon Valley giant unveil a host of new features for its existing products during these events. This often includes updates to the health app, and last year's event saw Apple's Emergency SOS feature unveiled along with crash and fall detection. So, there may be a reason to tune in, even if you don't plan to upgrade your phone soon.
As for the iPhone 15, Gurman has suggested that the new device could see "near-immediate availability" if the rumor relates to the shelves being stocked. However, this may be optimistic as it would represent a fairly significant change in tack for Apple.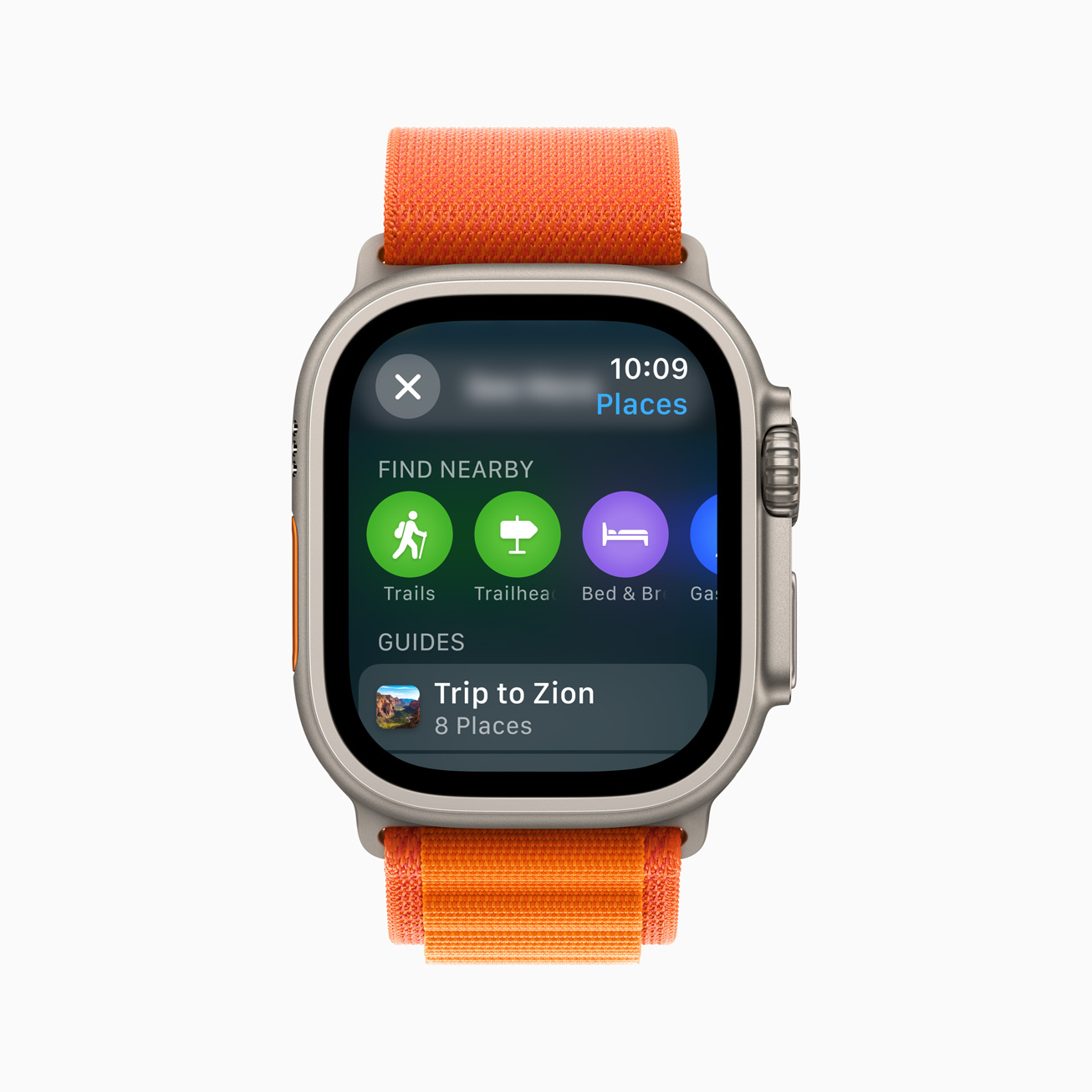 If Apple follows tradition, you'll be waiting a little longer
While it would be nice to get your hands on the latest iPhone or Apple Watch a week earlier than expected, there's always a chance Apple will do things the way it always has. This means that you'll have to wait until Friday to place a pre-order, and it will be around a week until those pre-orders are fulfilled and the devices can be purchased straight from Apple Stores.
Apple isn't known for giving the press and public a clear heads-up about its announcements either, so there is a slim chance that the event they have planned for September 12 isn't related to the iPhone 15 at all. It could be a further update on the Vision Pro — Apple's upcoming AR/VR headset. Or a new product entirely. Nothing has been officially confirmed by the company itself.
With that said, all sources point toward a new iPhone announcement, and the rumors that Apple will be making "updates" to its stores shortly afterward strongly imply that the world's most successful tech company might be doing things a little differently this time. Then again, as Gurman said, it could just mean staff will be putting up posters telling everyone they'll have to wait a little longer.
Editors' Recommendations