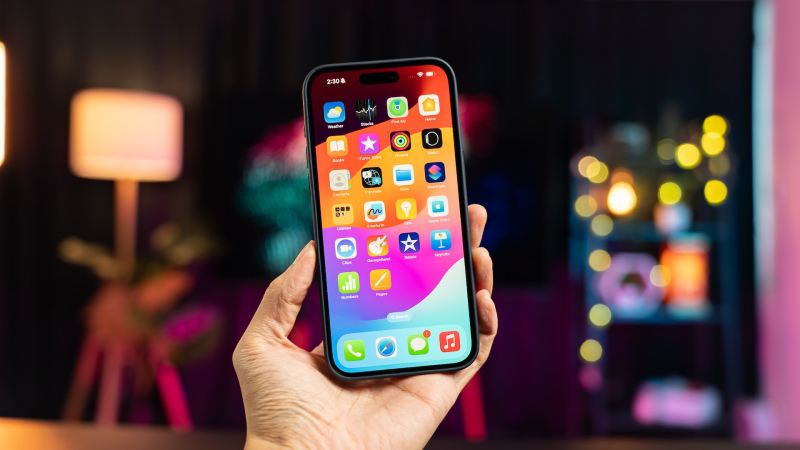 If you are shelling out the money for the newest iPhone, you want it to come with perks the old ones don't, so you feel like you're getting your money's worth. Once you have that shiny new phone in your hands, you spend time learning those new features. But some of us are not the best with iPhones, and Apple likes to hide things, so we miss stuff. If you have the iPhone 15 Pro or Pro Max, there's a maybe-secret you might have missed when ogling over that camera and new charging port.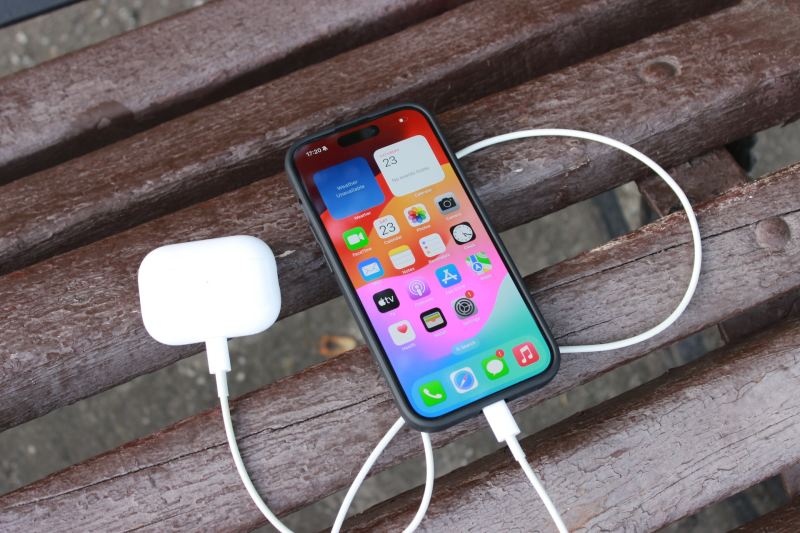 The iPhone 15 trick to know
The cool function for your iPhone 15 Pro Max or iPhone 15 Pro is you can customize the Action button in a plethora of ways. Turn your phone on and off from silent constantly? Always taking voice memos? Whatever you use on your iPhone all the time, this awesome shortcut will make things run more smoothly.
How to set it up
Open up Settings and then click the Action button.
A picture showing an image of the side of the phone will pop up.
You'll see the different icons you could assign to the Action button.
Pick which one you want by swiping through the options until the winner is under the dots.
If the action you picked has further instructions, an up and down arrow will pop up below the action for you to specialize things even more.
Have fun.
If the action you set isn't working, make sure you tap the blue button and then select the next option given. And no, unfortunately, you can't run two actions at the same time. You could create as many shortcuts as you want, so there's a consolation prize.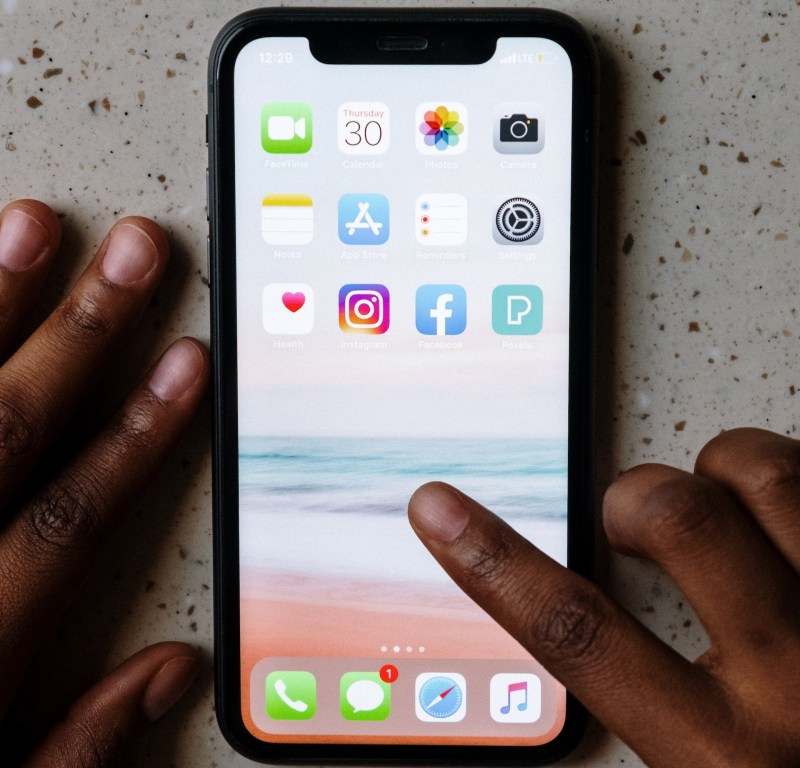 What shortcuts will you create?
What kind of chaos will you unleash with this knowledge? Once you learn how to set up an action, you could take this seriously and make your life easier, or take it lightly and make things more interesting.
The options to work with
Silent mode
Focus
Camera
Flashlight
Magnifier
Shortcut
Accessibility
No action
Practical ideas
Turn the internet on and off. This would be great if you have tweens and older kids who need to find something else to do.
Launch Facetime if you have a lot of overseas and long-distance friends and family.
Open that eBook up whenever you can.
Open notes to never forget what to add to the grocery list.
Whimsical ideas
Play a laugh track for when your jokes don't land how you want them to.
Have a childish fart sound, drum roll, or other sound effect at the ready for your daily main character energy.
Opt for the classic Rick Roll to trap your nemesis with.
You could always leave it alone. You don't have to set up your Action button to do something. If you didn't even know it was there, then it's one more thing you aren't using on your iPhone, anyway.
Those who think it would be smooth to lock and unlock your car or front door with your phone will geek out over the Action button. Those who want to bring some kind of humor into their day will get a kick out of having a shortcut to sound effects. Whether you take this iPhone tip and use the Action button or not, it's great to know you have options.
Editors' Recommendations