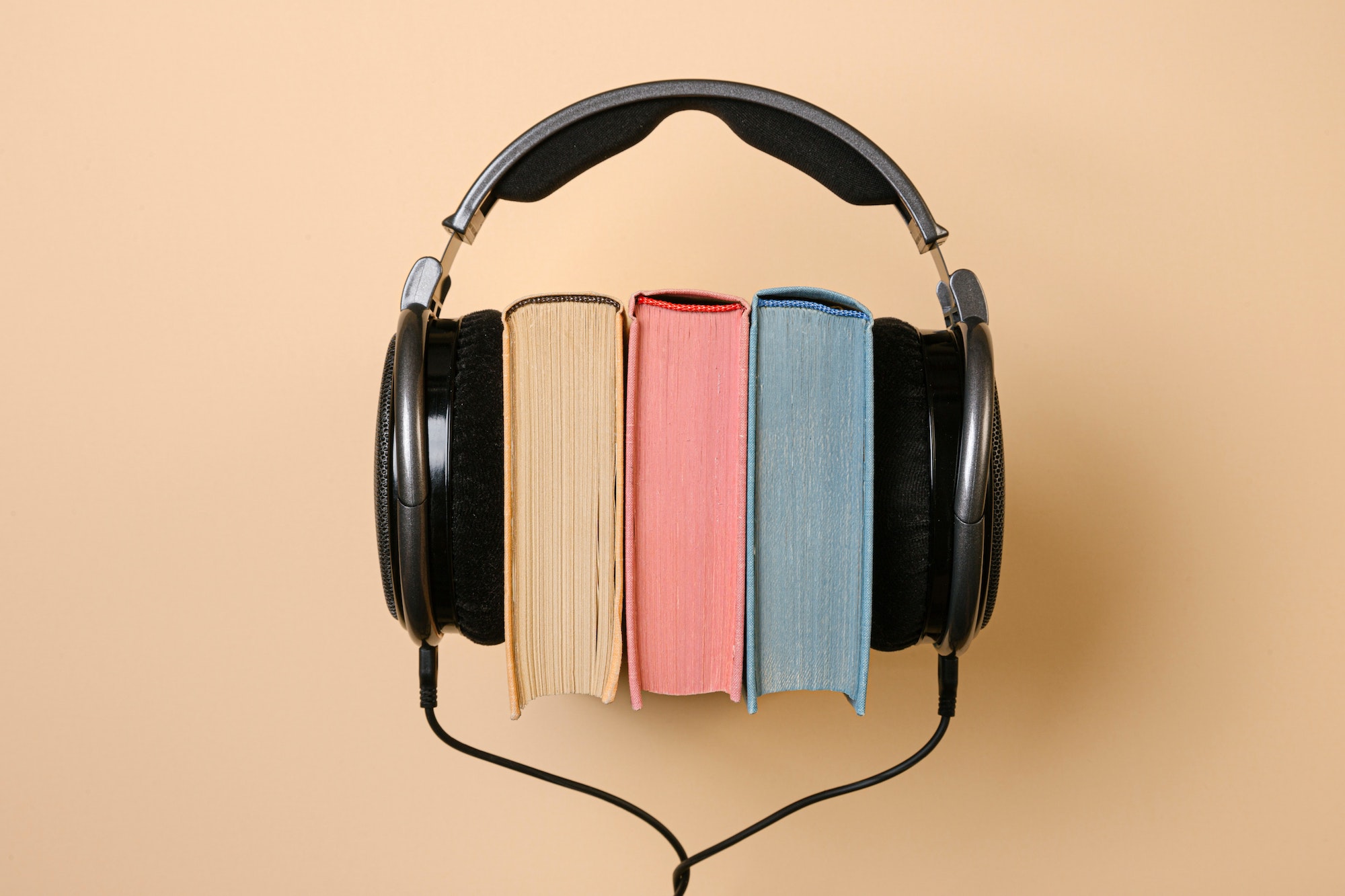 Artificial intelligence (AI) has rapidly changed how we consume and create content, revolutionizing how we interact with digital media, from art to music.
Thanks to Project Gutenberg, the first free eBook library, AI has ever-so-sneakily made its way into literature. Researchers are now using synthetic text-to-speech technology to transform these eBooks into audiobooks, and not just any audiobooks — ones that use your own AI-generated voice.
Below, we cover everything you need to know about Project Gutenberg's latest innovation and how it could change the way we experience literature in the digital age.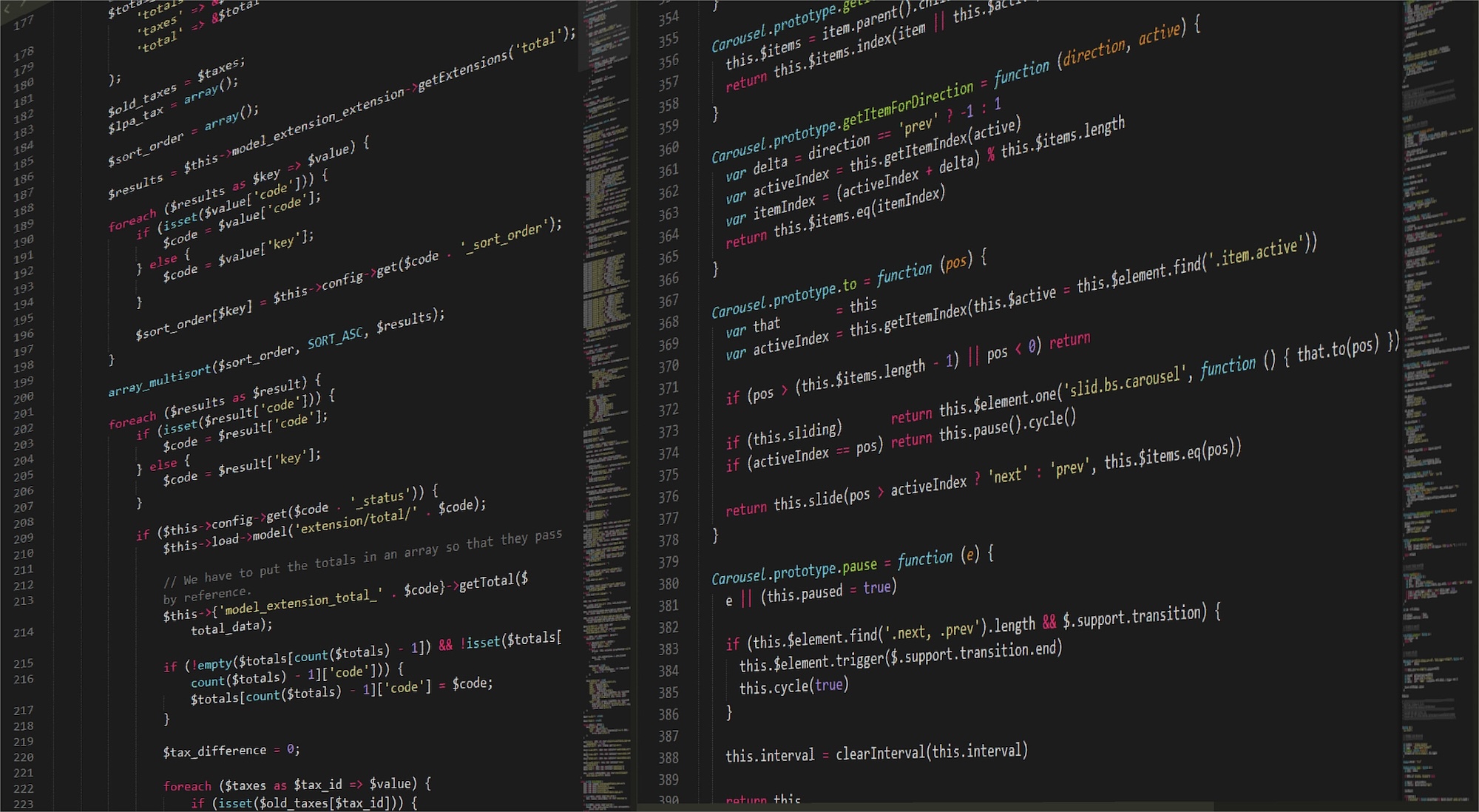 How it works
Making audiobooks the old way, with a human narrator, is expensive and takes a lot of time. To make them more accessible to everyone, researchers at Microsoft and MIT developed a much faster method.
They used synthetic text-to-speech software to generate natural-sounding audio readings of thousands of books, including classics like Shakespeare and Jane Austen. To do this, they scanned collections of text (saved as HTML) to figure out which would be easiest to convert into audio without sounding too robotic.
"When we learned about this neural text-to-speech technology, the possibilities were obvious," Greg Newby, Director and CEO of the Project Gutenberg Literary Archive Foundation, said in a press release. "It creates audiobooks en masse, reducing days of volunteer labor to just 30 seconds per book."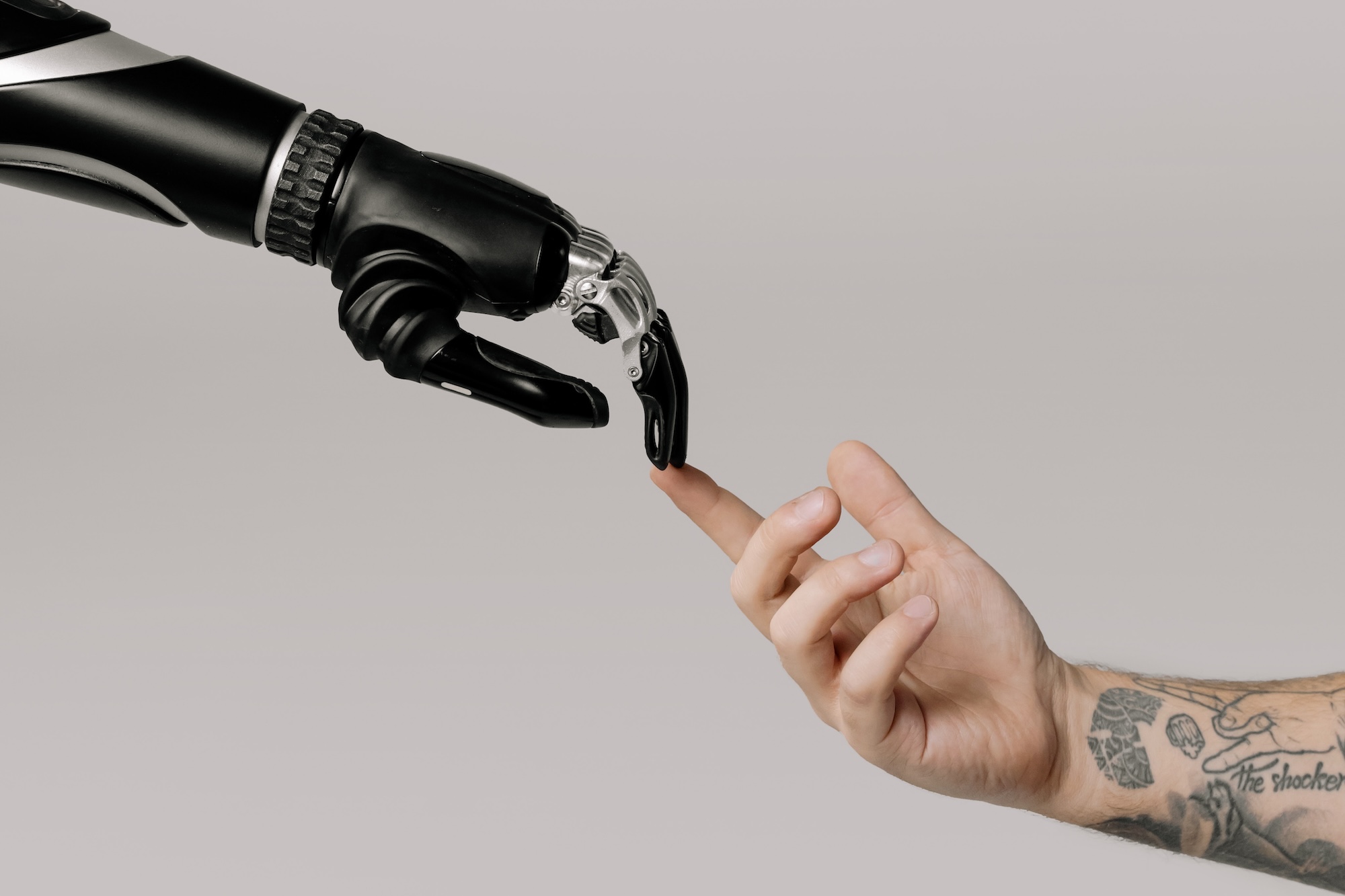 AI that understands emotions and character expressiveness
To make sure the audiobooks didn't sound robotic, they used an "automatic speaker and emotion inference system" to figure out the best way to say each passage. This tech was so smart it could even tell when different characters were speaking and would change the AI voice accordingly.
"This is an AI innovation that reads text in a lifelike voice," Newby continued. "The voices are trained to mimic humans in order to sound natural, and the result is convincing — a big upgrade over older versions of text to speech."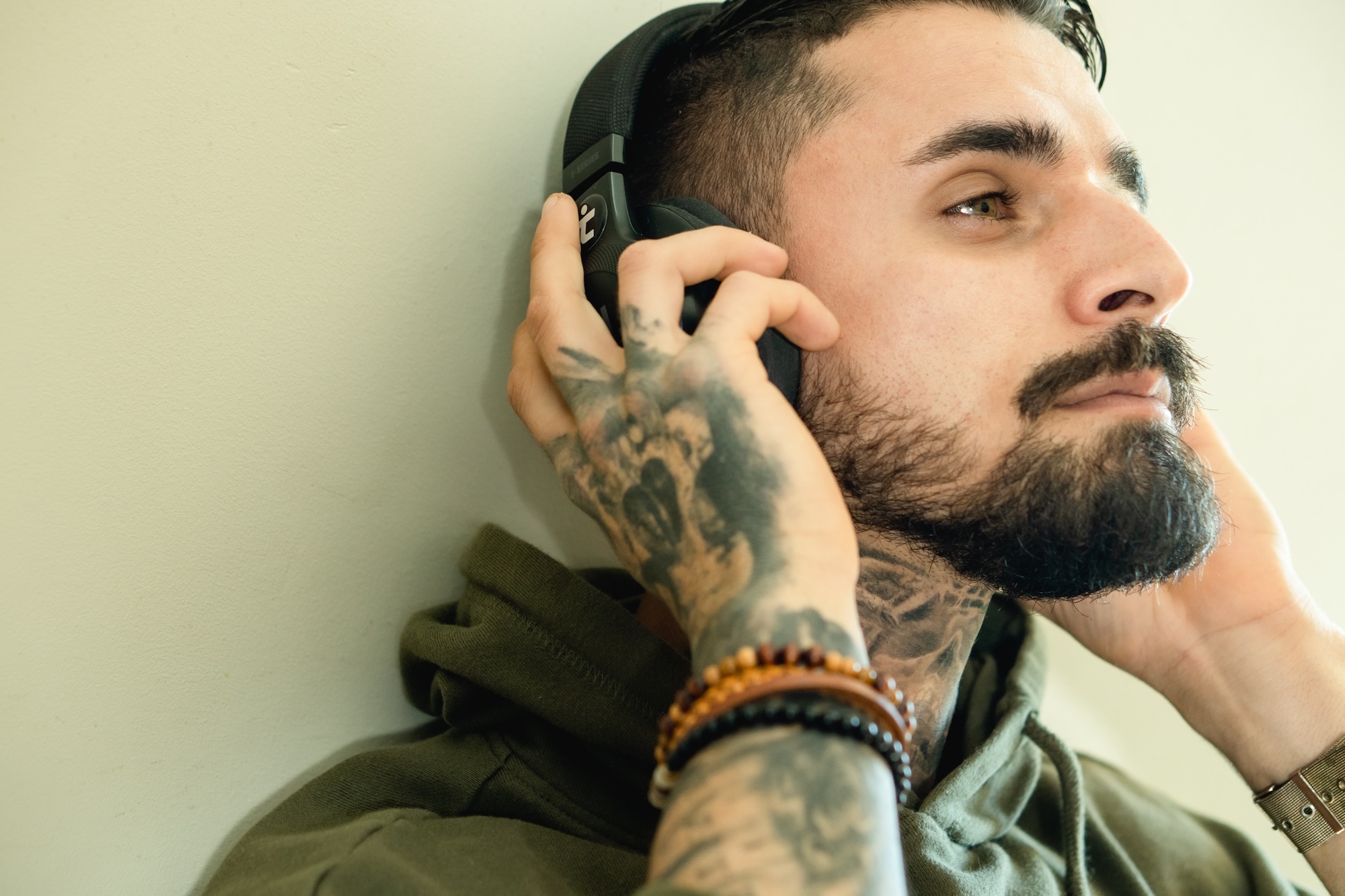 How to get your hands on these AI-generated audiobooks
You can listen to these AI-generated audiobooks now on Spotify, Google Podcasts, or Apple Podcasts. You can also download them for free as MP3 files from the Internet Archive.
What's next? Soon, you'll be able to generate an audiobook using your own voice! Researchers are planning a demo where users record a few lines of text, and the AI will generate an audiobook using their voice.
Before the audiobook is generated, you'll get to hear a sample to make sure you're happy with it. Then, you'll receive a copy of the audiobook in your email. If you don't want to hear yourself talk, you can choose from a variety of AI-generated voices to create your personalized audiobook.
With the ability to read in a different language and create characters with unique voices and emotions, AI-generated audiobooks have the potential to make audiobooks more accessible and affordable for everyone.
Editors' Recommendations