One of the ways we love to kill time — and learn things we never did in school — is to take a deep dive into the world of Reddit. No matter what age you are or the subject matter you are looking for, Reddit has you covered. But, like with any social media platform, it takes some getting used to if you haven't messed with it. If you have no idea how to join Reddit, but you've seen the posts on your Instagram and want to give it a try, we'll help get you started.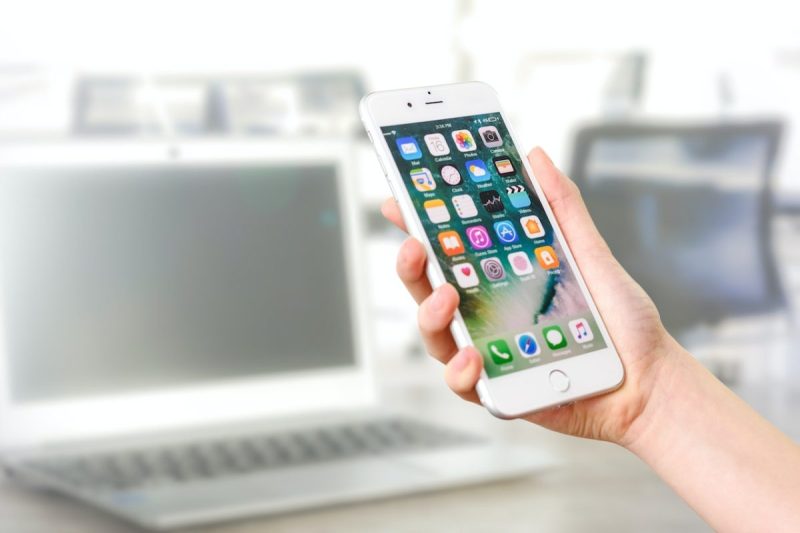 What is Reddit?
If you are of a certain age, you miss the old Yahoo chatrooms. The anonymous connection with people from all over the world just hit differently then. Reddit is the next best thing, bringing people together in a mostly positive way.
Started by roommates Alexis Ohanian and Steve Huffman during a 2005 spring break from the University of Virginia, Reddit started as a generic bulletin board-type place for people to talk about hobbies together. Sounds innocent enough. Like a craigslist for shared interests.
It didn't start to gain popularity until 2010, and by early 2011, one billion people a month were gathering among the various subreddits. Today, it's where you go to get advice, share feel-good stories, and ask any question you want.
Reddit versus subreddit
Wait — what is a subreddit? Simply put – Reddit is the actual social site, and a subreddit is where you post about your specific topic. There are millions of subreddits out there. The subreddit starts with r/ followed by whatever the topic is, making it easy to search for what you want.
Think of a subreddit as a thread of an individual theme, say, r/disneyland. Each subreddit has its own set of rules, so make sure to read them before you post! And while trolls live everywhere on the internet, once you filter past the negative, there is a whole community of support available.
How to know where to go
So, you've signed up, have your username, and are ready to post (or creep) on subreddits. Where do you even start? There's a website that will be your guiding light. The site redditlist.com breaks everything down for you.
Are you trying to go viral? Then check out the top subreddits with the most activity at that time.
Want to feel included? Go and see where the most subscribers are hanging out and commenting on posts.
Have to know what topics are trending at that moment? Go to the subreddits with the highest growth over the last 24 hours.
Don't see a subreddit that you want to engage with? Can't find your best subreddit match? Then create your own!
Once you get the hang of it, Reddit becomes a whole world to lose yourself in. Whether you like to silently scroll and read everyone else's posts and comments or you want advice for yourself, Reddit is one social media platform that brings people together. We just all need to remember to use it for good instead of evil.
Editors' Recommendations