Of the many great concepts and cultural aspects out there, two of the best are certainly music and time travel. Now, thanks to this clever website, you get an even serving of both as you dance around the globe.
Yep, it's called Radiooooo, and it's basically like inviting a magical DJ into your house who not only specializes in world music, but tunes from the last century and beyond. Whether you're looking for a new favorite band, interesting in brushing up on traditional music from all over the planet, or just want to have some fun zipping around planet earth for some ear candy, this site is for you.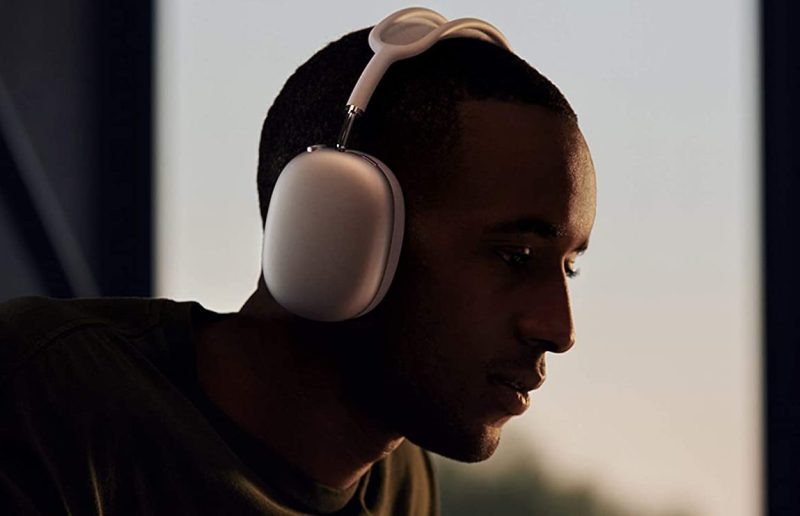 Curious what Moroccans may have been listening to on the FM dial in 1967? Want to party like they did in 1930 in Brazil? Visitors can even look into the crystal ball of music and get a listen of what things might sound like in 2070. Overall, it's an immersive and incredibly fun way to spend some time on the web.
One of the best things about the power of radio is both its ability to surprise you with unexpected playlists as well as expose you to things you've never heard of. In this case, you get it all, spanning just about every genre of music, from swinging jazz and power pop to funk and hip-hop. One of the best parts of travel is doing as the locals do, and with this site, you can devour local music. It's like being whisked away to a noisy cab rise in all of your favorite places, from Cuba to Iceland.
You can join for extra features, but even the basic site offers tons of free music and a real sense of time travel. There are basic options for style of music, split into the categories of slow, fast, and weird. There are also thematic playlists to play around with, and the homepage map is simple but very fun to click about on.
The origin story of the site is pretty cool, stemming from a ride in a vintage car that was still playing vintage music from its speakers. It inspired the founders to create a music site based on being swept away to a certain time and place, musically. But not just any music would do. The site is genuinely curated, a workshop of finds that music lovers from all over the planet have dug up and displayed for our ears' enjoyment. The music is solid, not just the work of music fans but people really working to give you a taste of specific eras and geographical areas. In many ways, it's a still-shining example of what the internet is all about (or supposed to be): a vibrant community of sharers looking to enlighten the masses.
What's the best way to enjoy the site? Digging in deep, of course. We suggest having it play in the background for quite a while. After all, you're digesting world music over the course of more than a century, so give it the time it deserves. It's fun background music for parties and weekend chores and if and when things do get sleepy or not to your liking, switch it up either by decade or country of origin.
Editors' Recommendations