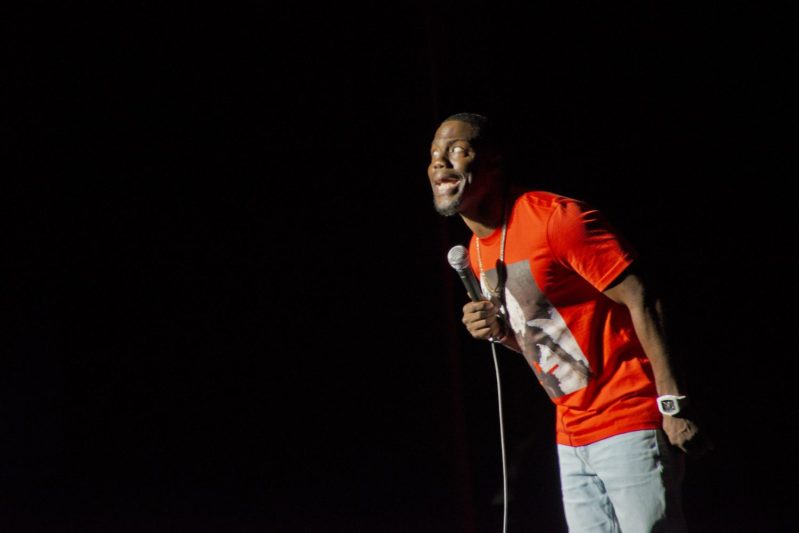 The best stand-up comedians are able to grip their audiences with a commanding tone, a relatable set piece, and interactivity with the audience that makes people feel like they are part of the joke rather than just listening in on one. Stand-up comedy offers commentary on the current times we're living in, or reflection on the past from a different angle than we're used to experiencing. It's a practice that started eons ago and is still going strong in the 2020s.
Netflix has dominated many different TV genres through the years, and Netflix comedy specials are no different. No other streamer has the variety and quantity of comedians for fans to watch any time they want a thoughtful laugh or a thoughtless giggle. These are the best stand-up comedy specials on Netflix worth watching.
Jim Gaffigan: Comedy Monster (2021)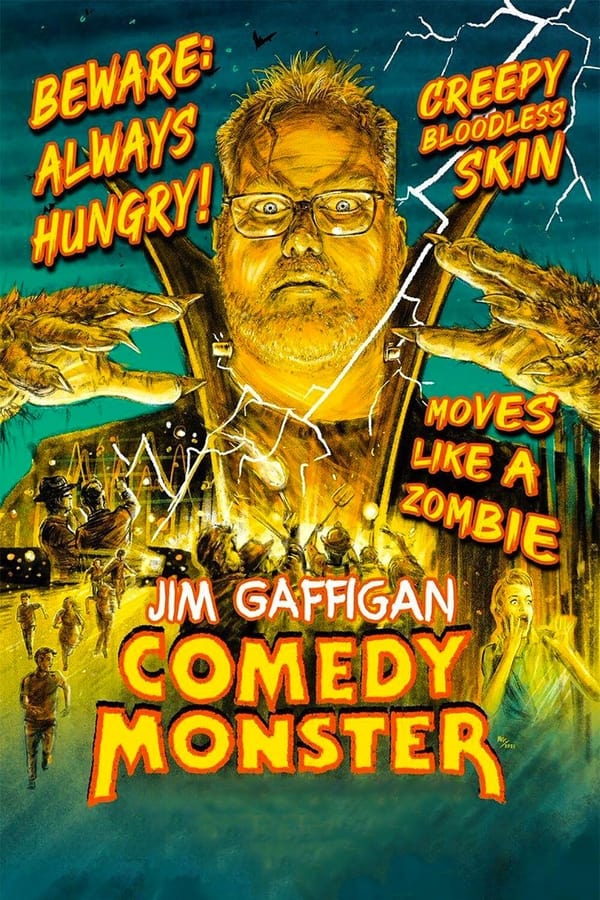 Jim Gaffigan is this generation's Jerry Seinfeld in many ways. He always has a corny, yet chuckle-worthy joke free of slurs, curse words, or sexually explicit commentary at the ready. This comedy special maintains Gaffigan's squeaky-clean makeup, but he adds an extra layer of contemporary commentary on the upheaval of the COVID-19 pandemic on the world. Gaffigan fans can expect to enjoy this one just as much as his other specials, even with the extra edge.
Dave Chappelle: The Closer (2021)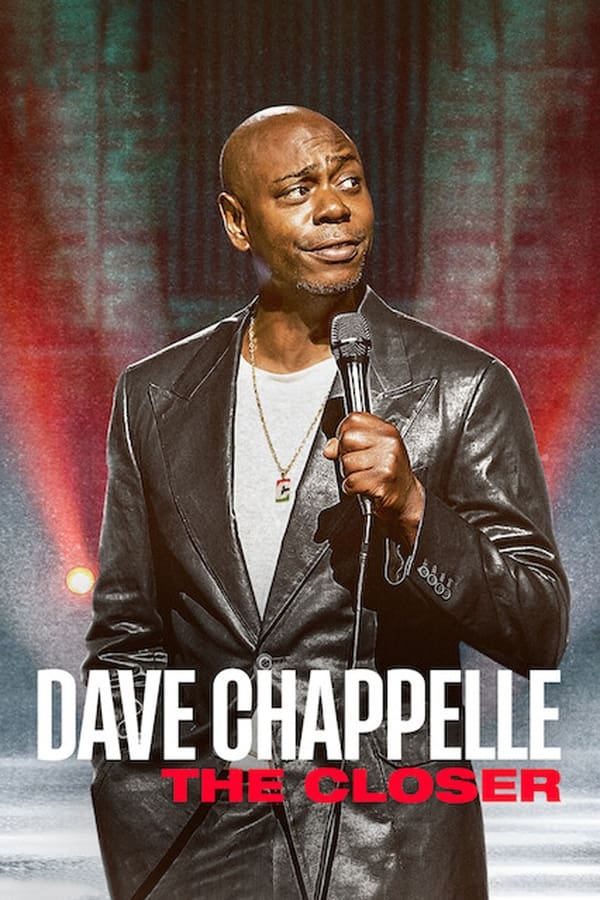 Dave Chappelle has become even more popular in the streaming era than in the 2000s, arguably known as one of the most popular comedians on Netflix. Dave Chappelle: The Closer is sure to satisfy his fans' cravings for more of the same unhinged, "un-woke" humor that has ruffled the feathers of LGBTQ+ and transgender viewers. Not for the faint of heart, Chappelle is willing to go places other comedians aren't, for better and for worse.
Kevin James: Never Don't Give Up (2018)
Kevin James isn't everyone's cup of tea; the brash comedic actor has mostly been a TV and movie star for the past two decades in shows like The King of Queens. There's a lot to enjoy about his return to the stage, though, with relatable jokes about American family experiences and what it's like being the oddball of a group. James is usually pretty age-appropriate for most kids to enjoy with their parents. If you like his films Paul Blart: Mall Cop or Grownups, he uses the same comic style in this stand-up show.
Michelle Buteau: Welcome to Buteaupia (2020)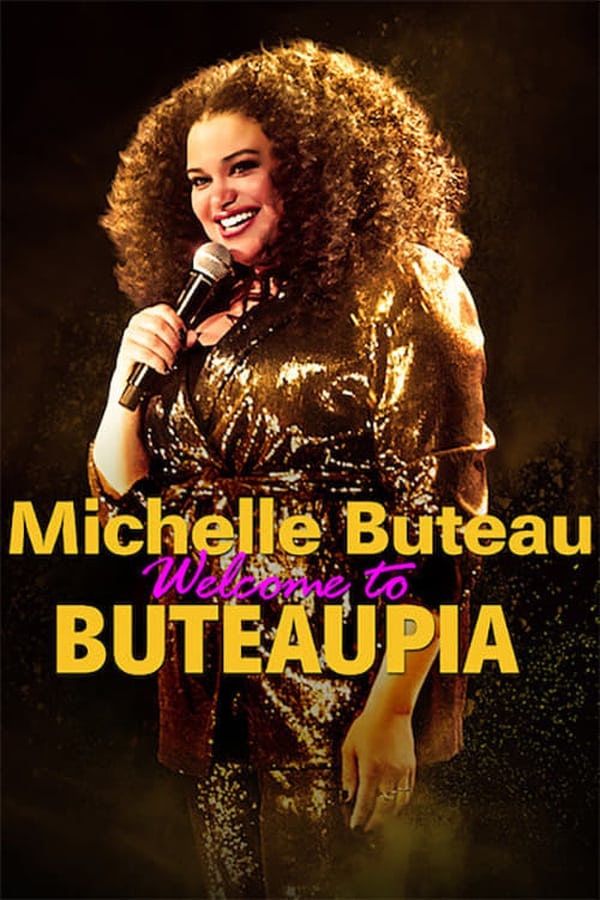 Not many Black women get the opportunity to make people laugh on a stage. Stand-up comedy usually only affords mainstream access to white men. Michelle Buteau is a breath of fresh air in the comedic world, gripping audiences with her unique perspective and brand of Black girl-power humor. If you want to see even more of Buteau, her recent Netflix sitcom Survival of the Thickest was one of the biggest hits on the service during July 2023.
Sheng Wang: Sweet and Juicy (2022)
Sheng Wang uses a lot of storytelling devices related to being Asian-American, bringing new perspectives to Asian culture for a wider audience with an easy-going and fun vibe. Wang is on the cleaner side of comedy, avoiding some of the tired tropes surrounding politics and sex and focusing on more mundane personal events and insights from his daily life. Wang was involved in the sitcom Fresh off the Boat during the 2010s.
Kevin Hart: Irresponsible (2019)
Kevin Hart is perhaps the most famous comedian working today. He likes to use potty-humor, childish jokes, and adult-oriented material to think back on what made him successful. This show definitely feels like one of Hart's bigger ones because it was filmed at the O2 in London. In scale and performance, Kevin Hart: Irresponsible is a grand time.
Bill Burr: Paper Tiger (2019)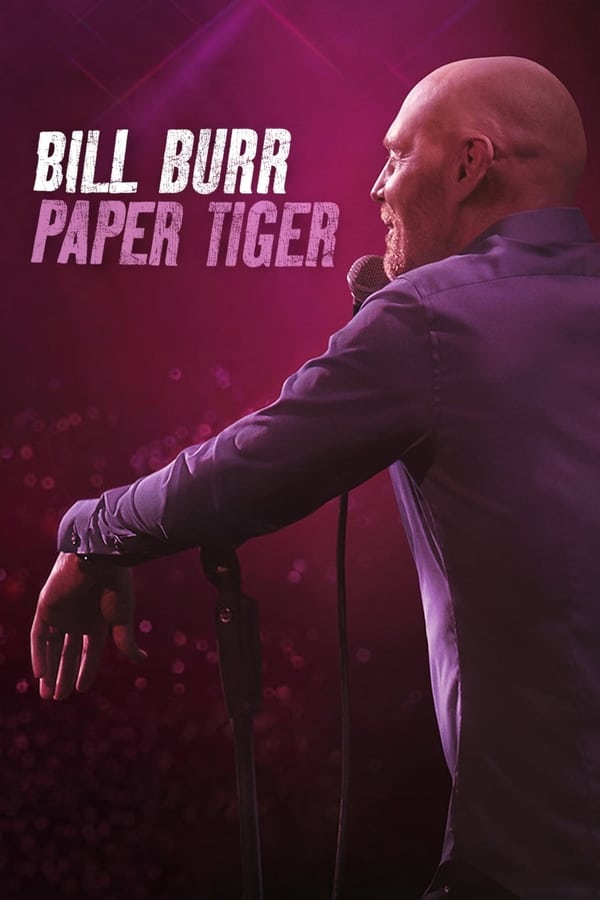 Bill Burr has that signature Massachusetts aura that carries over into his stand-up acts with ease. Bill Burr: Paper Tiger is one of his more unsettling shows because it addresses several controversial catch words and topics like "woke" and "cancel culture". This is one of the most critically acclaimed specials on Netflix.
Deon Cole: Charleen's Boy (2022)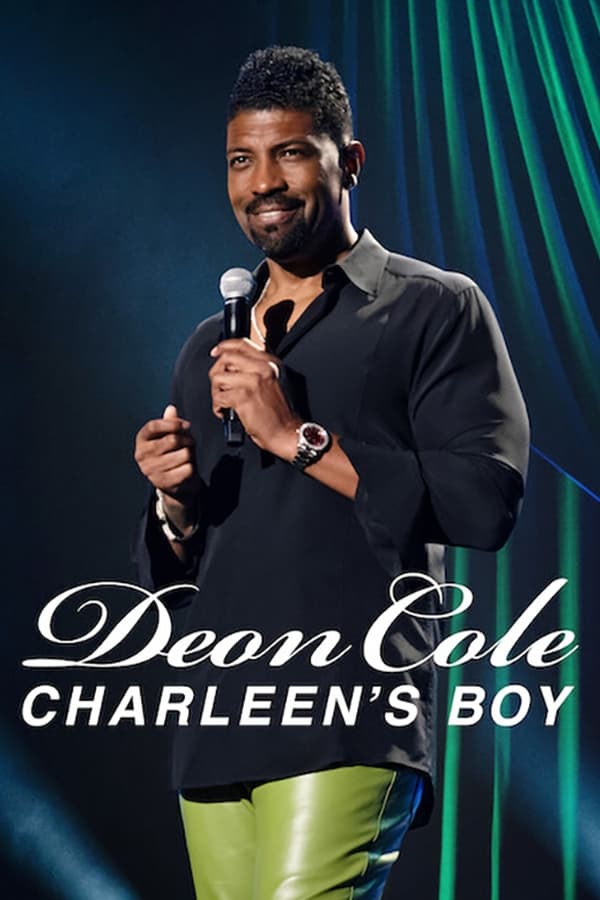 Deon Cole may just be the Old Spice body wash guy to many unknowledgeable fans, but this comedian has some serious talent on stage. Using the same comedy chops he possesses from his time writing for Conan O'Brien's late-night talk shows, Deon Cole: Charleen's Boy has a poignant touch because Cole infuses his jokes with a remembrance of his beloved mother.
George Lopez: Why You Crying? (2005)
George Lopez's titular sitcom was a staple on Nick-at-Nite for over a decade, and any kid who grew up in the late 2000s can remember the comfort and laughs of that show at one in the morning. Lopez uses many of the same jokes and punchlines in this stand-up comedy special, such as parental relationships and the experience of being Latino in the slowly evolving United States of America. This show is almost 20 years old, so take some of the jokes with a grain of salt.
Chris Rock: Selective Outrage (2023)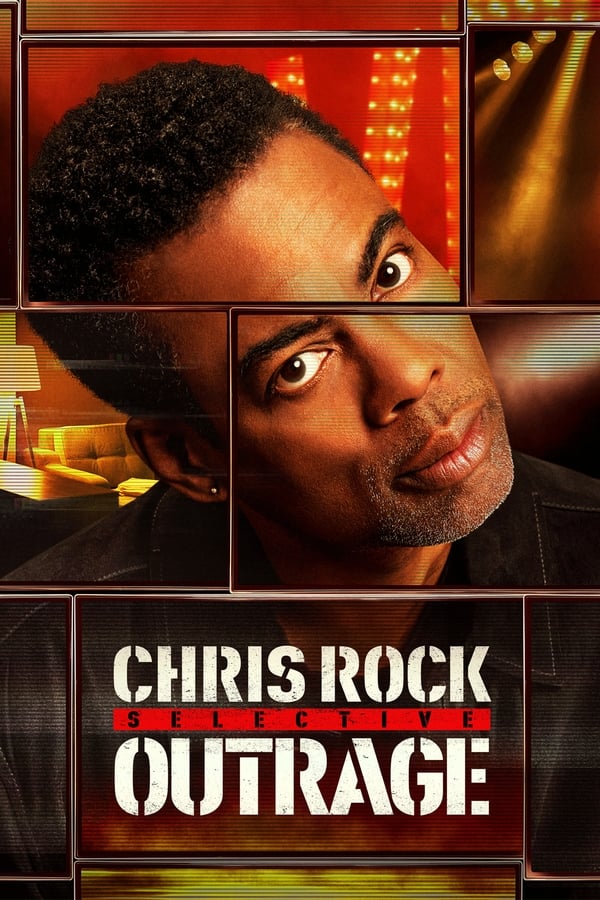 Chris Rock used to be known as one of the most effective and hilarious contemporary comedians in the business. Any list of the legendary stand-up acts of the era will include Rock. The comedian is more known recently for taking a punch from Will Smith on stage at the Academy Awards, and Rock has milked that event for all it's worth since the spring of 2022. This Netflix special addresses the fallout from Rock's perspective with the added gimmick of it being filmed as a live-streaming event.
Editors' Recommendations