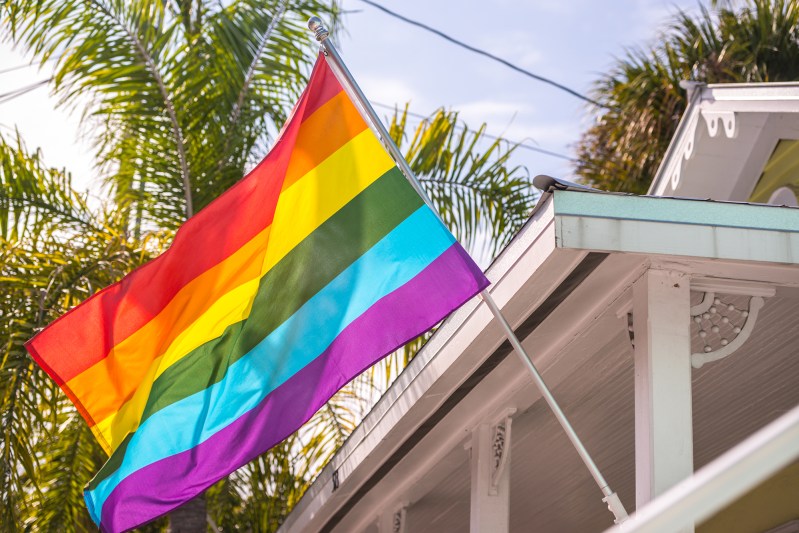 This Pride season, show a little love by using your wallet and supporting a top-notch LGBTQ+ business. Similar to supporting small businesses on Small Business Saturday, we are not talking about the large corporations but the queer-owned, operated, and powered by members of the community. But finding the right business to support can be a bit of a struggle.
So, need help finding an LGBTQ+ enterprise that you can support this month? No worries, we've got you! Below, we've rounded up a few of our favorites, from gender-free clothing brands to coffee roasters, jewelry purveyors, shoe shops, and more. Check 'em out and show 'em some love this Pride and beyond!
Supporting LGBTQ+ businesses
American workers and consumers are more likely to prefer brands that publicly align with LGBTQ+ causes, according to a new analysis.
According to the Edelman Trust Barometer, a global survey conducted by public relations firm Edelman, over 51% of U.S. employees who participated from July to August expressed a greater inclination to work for a company that supports LGBTQ+ rights. In contrast, only 11% stated that they were less likely to work for such a company.
Additionally, findings from another Edelman Trust Barometer survey conducted in May revealed that 34% of consumers were more inclined to purchase products or services from a brand that openly expressed support for LGBTQ+ rights. Comparatively, 19% of consumers indicated that they were less likely to support a brand that did so.
These survey results highlight the growing importance of LGBTQ+ inclusivity and support in both the workplace and the consumer market. Companies and brands that align themselves with LGBTQ+ rights stand to gain favor from a significant portion of employees and consumers who value and prioritize inclusivity and diversity.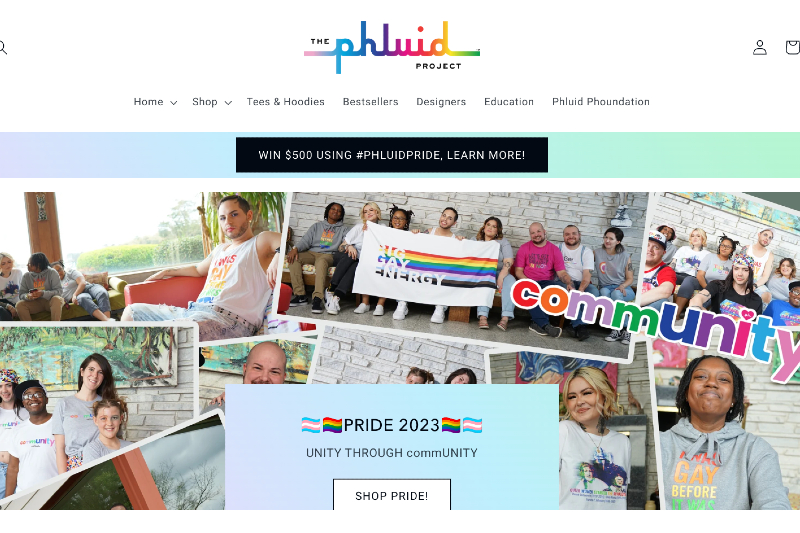 The Phluid Project
Gender-free activism and fashion meet in the effortlessly cool, New York-based sensibility of The Phluid Project. With an emphasis on community and education, this brand serves up a lot of substance and plenty of styles.
Bianca Designs
Queer folks in search of delectable accessories need to look no further than Bianca's Design Shop. The online store sells a plethora of groovy pins, totes, mugs, and patches that allow its customers to live Pride out loud 365 days a year.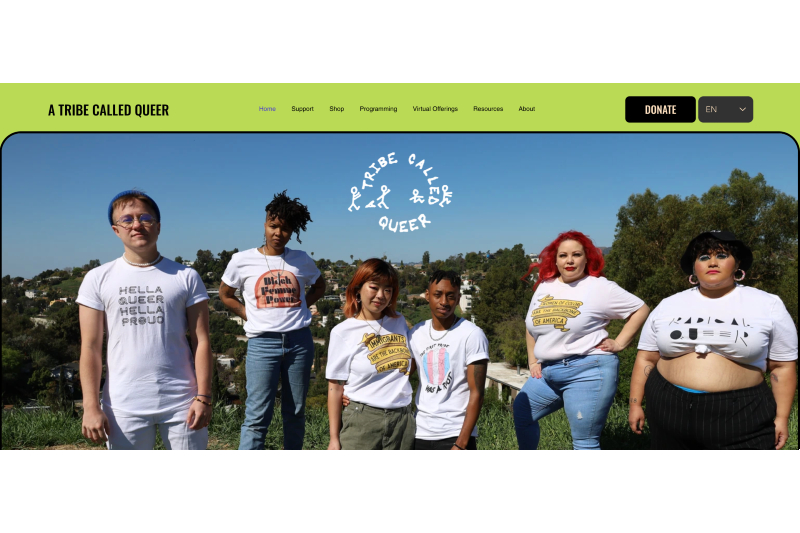 A Tribe Called Queer
L.A.-based A Tribe Called Queer sells a ton of awesome T-shirts, hats, and totes. This could be a great brand for any queer politicos out, there as many of the products feature progressive slogans, thoughts, and ideas.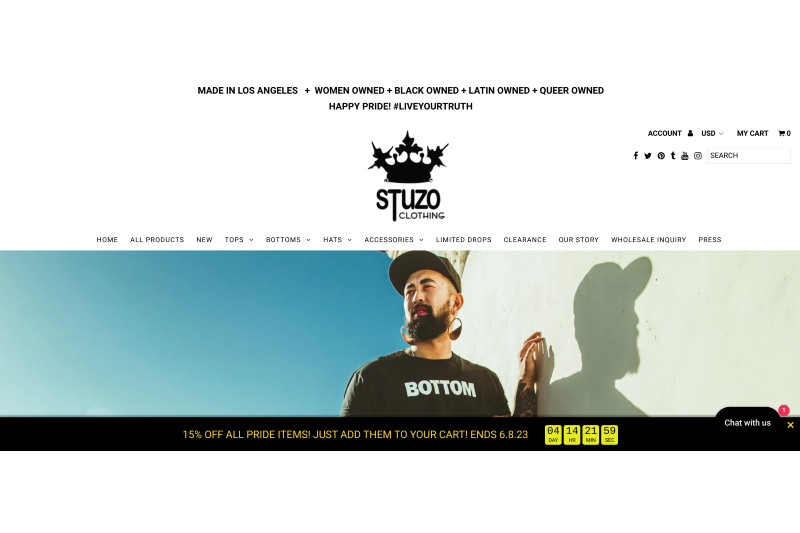 Stuzo Clothing
Black-, queer- and women-owned Stuzo Clothing is a mainstay for queer folks looking to snag fierce gender-free fashions. From graphic T-shirts to stylish joggers, this brand truly has something for everyone.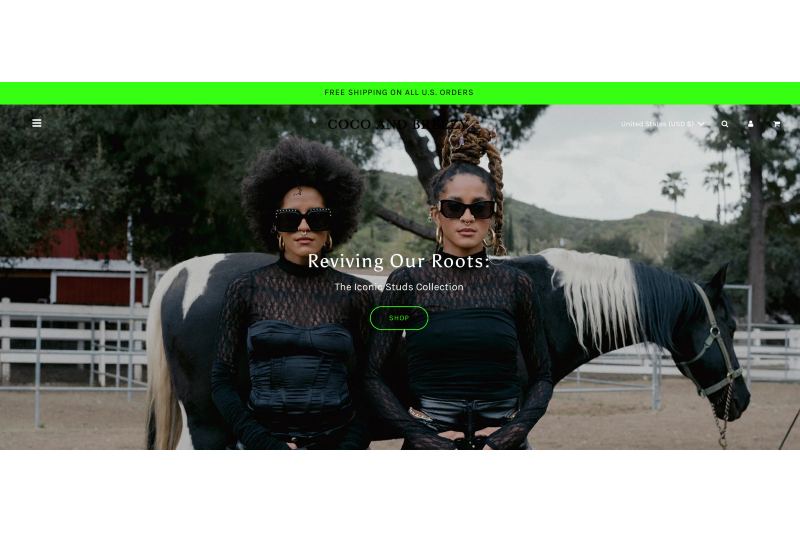 Coco and Breezy
If you're looking to buy some rad eyewear, consider shopping at Coco and Breezy. Founded in 2009 by twin designers Corianna and Brianna Dotson, this queer- and Black-owned brand has been featured in Vogue and repped by none other than the late musical genius Prince.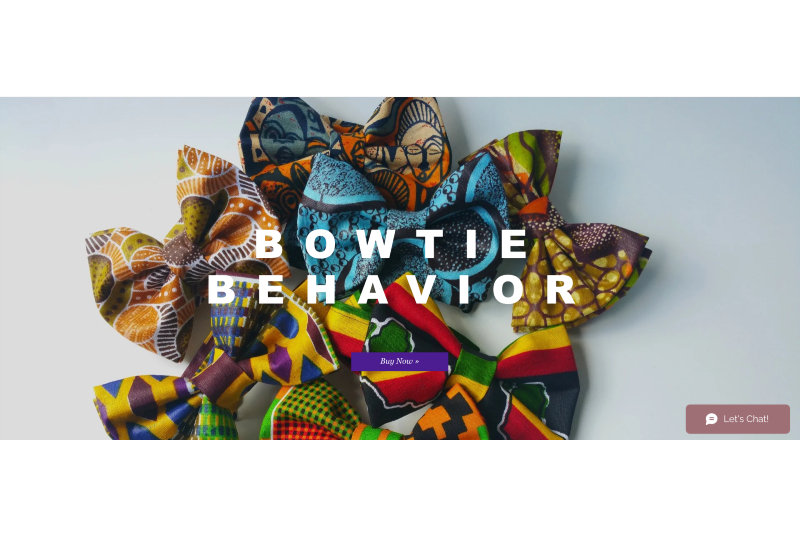 Bowtie Behavior
Dapper shoppers may want to take a look at Bowtie Behavior, a self-described "Female Owned Bowtie Company" that creates gender-neutral designs for a largely queer clientele. If you've been aching to shake up the way you do black tie, this could be an excellent option for you.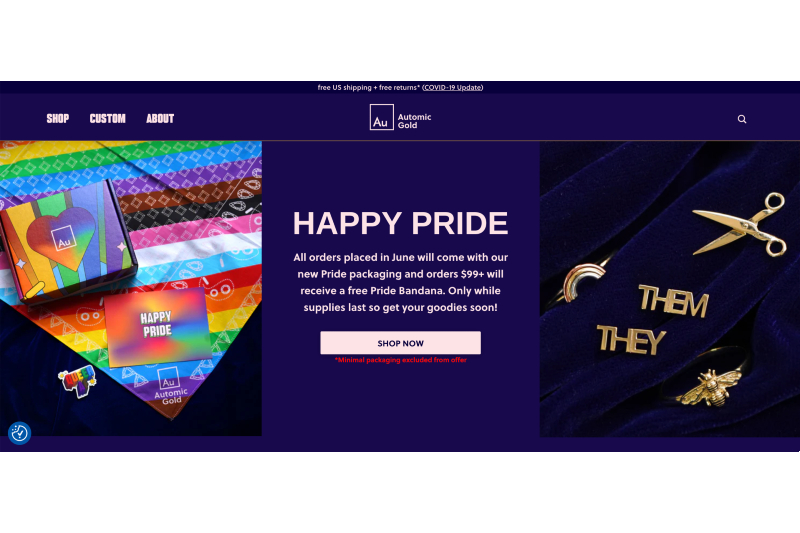 Automatic Gold
Automatic Gold is a queer- and trans-owned jewelry brand that pairs chic gold accessories with deeply radical inclusion, from the models featured in photo shoots to the leaders powering the business. Could be a great fit for folks interested in brands that talk the talk and walk the walk when it comes to diversity and inclusion.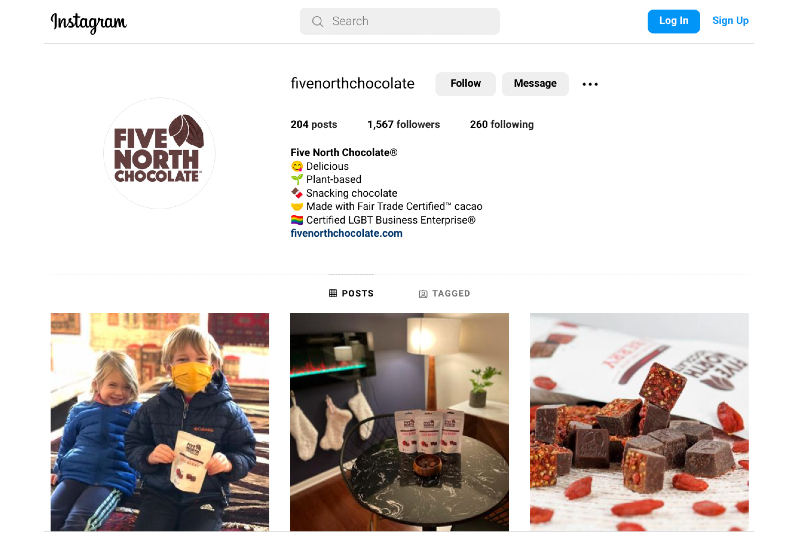 Five North Chocolate
Wanna get your nosh on while supporting a queer-owned business? Then take a gander at Five North Chocolate. This certified LGBTQ+ enterprise is all about plant-based snacking chocolate, which is as good for you as it is for Mother Nature.
Dublin Roasters Coffee
Queer coffee lovers should definitely take a peek at Maryland-based coffee brand Dublin Roasters Coffee. Though the brand prides itself on being a local favorite, it does ship nationwide, so get into these beans, honey!
Support Pride!
Supporting queer-owned businesses is crucial because it promotes economic empowerment and equality for the LGBTQ+ community. By patronizing these businesses, we contribute to their success, enabling them to thrive and create opportunities for LGBTQ+ individuals. Furthermore, supporting queer-owned businesses sends a powerful message of acceptance, inclusion, and solidarity, fostering a more diverse and equitable business landscape.
Editors' Recommendations