From Stonewall to Harvey Milk, LGBTQ+ struggles have defined not only gay rights, but they have also forged human rights forward in the United States and across the world. In line with Pride month, The Manual brings you eight great LGBTQ+ documentaries to explore the movement's history and the events that helped shape today's queer climate and carve American civil rights.
The Times of Harvey Milk (1984)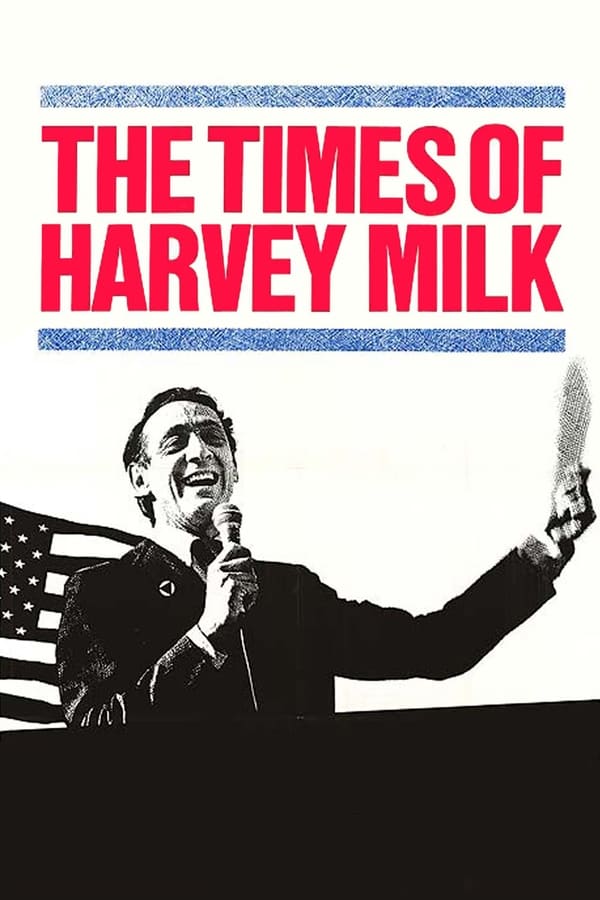 Stars
Harvey Milk, Harvey Fierstein, Anne Kronenberg
We begin with a transcendent figure in LGBTQ+, U.S., and even world history. Harvey Milk was an outspoken human rights activist headquartered in San Francisco and became one of the first openly gay U.S. politicians elected to public office when he won the city supervisor's race. The Times of Harvey Milk captures a true 20th-century trailblazer and outspoken human rights activist. Even after his assassination in 1978, Milk's name continues to inspire disenfranchised people across the globe.
Paris Is Burning (1991)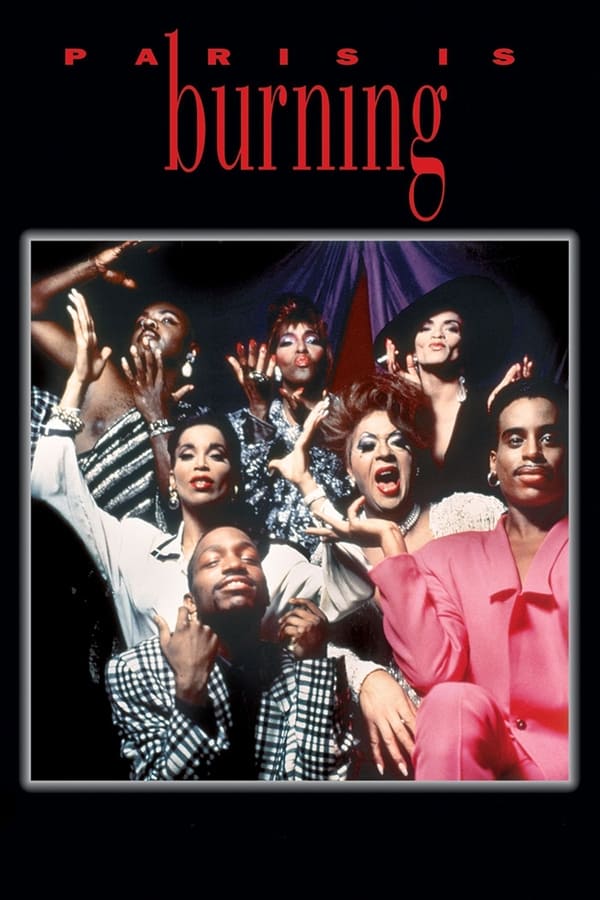 Stars
Carmen Xtravaganza, Brooke Xtravaganza, Andre Christian
Directed by
Jennie Livingston
Culture tends to be subordinated, even by those who disappear from its roots. Case in point: Ever hear of '"voguing" or "throwing shade?" These terms originate in the Big Apple's late 20th-century queer community.
Paris Is Burning is a landmark documentary that provides a vibrant snapshot of the 1980s through the perspective of New York City's African American and Latinx Harlem drag ball scene. Filmed and produced for over seven years by Jennie Livingston, the true-life account offers an intimate portrait of rival fashion "houses," from fierce contests for trophies to house mothers offering sustenance in a world rampant with homophobia, transphobia, racism, AIDS, and poverty.
Added in 2016 to the U.S. National Film Registry by the Library of Congress, Paris Is Burning combines interviews and performances to tell the stories of people central to the scene, bringing light to nuanced ways in which class and race intersect with sexuality and culture.
Trembling Before G-D (2001)
Directed by
Sandi Simcha Dubowski
Trembling Before G-D is a powerful look at how queer men and lesbian women reconcile their faith and their sexual orientation in the intensely exclusive Orthodox Jew community.
In the film, queer members of observant Jewish communities discuss the hardships of coming out in an environment that, in many of their experiences, denies the validity of their identities. How do people navigate religious beliefs that don't sit comfortably with their sexual identities? Find out with Trembling Before G-D.
Stonewall Uprising (2010)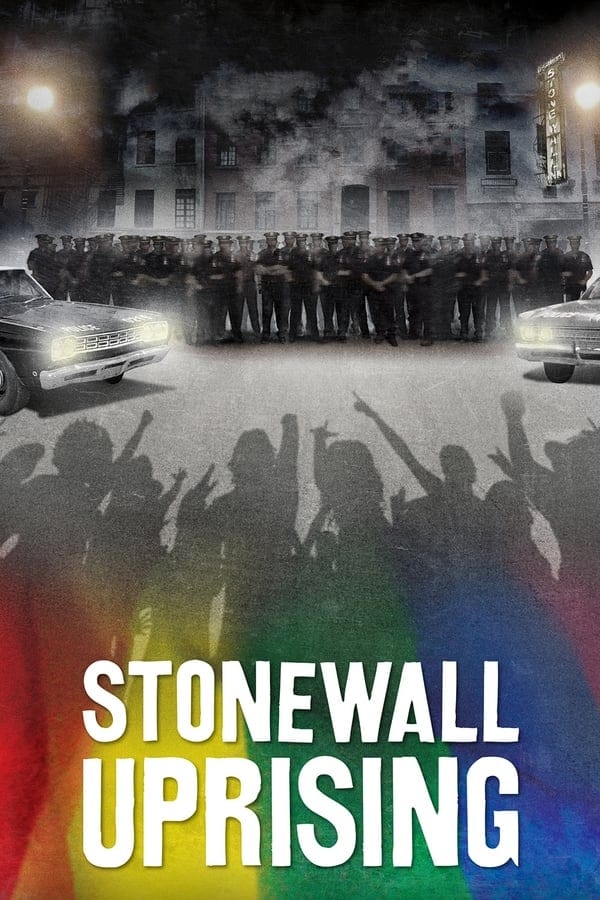 Stars
Paul Bosche, Alfredo del Rio, John DiGiacomo
Directed by
Kate Davis, David Heilbroner
On June 28, 1969, police raided the Stonewall Inn, a popular gay bar in the Greenwich Village section of New York City. The subsequent reaction spilled into the streets, erupting into violent protests that lasted for the next six days. The Stonewall riots, as they came to be known, marked a conspicuous turning point in the queer civil rights movement. Even today, the word Stonewall reverberates across the world.
Based on historian David Carter's book Stonewall: The Riots That Sparked the Gay Revolution, the 2010 Stonewall Uprising documentary pulls back events surrounding the riots, featuring interviews with eyewitnesses to the incident, including NYPD deputy inspector Seymour Pine.
Disclosure (2020)
Stars
Laverne Cox, Bianca Leigh, Jen Richards
This 2020 Netflix film investigates how Hollywood's fabled stories have deeply influenced how Americans feel about transgender people, and in turn, how transgender people have been taught to feel about themselves.
Directed by Sam Feder, Disclosure examines the history of how transgender visibility has evolved from the earliest days of the silver screen to today's scripted dramas. Featuring interviews with producer Laverne Cox in addition to Lilly Wachowski, Yance Ford, Mj Rodriguez, Jamie Clayton, and Chaz Bono, these intimate conversations reveal these actors's experiences of seeing themselves represented and misrepresented from everything from Dog Day Afternoon to The Crying Game, and in shows like The Jeffersons, The L-Word, and Pose.
A Secret Love (2020)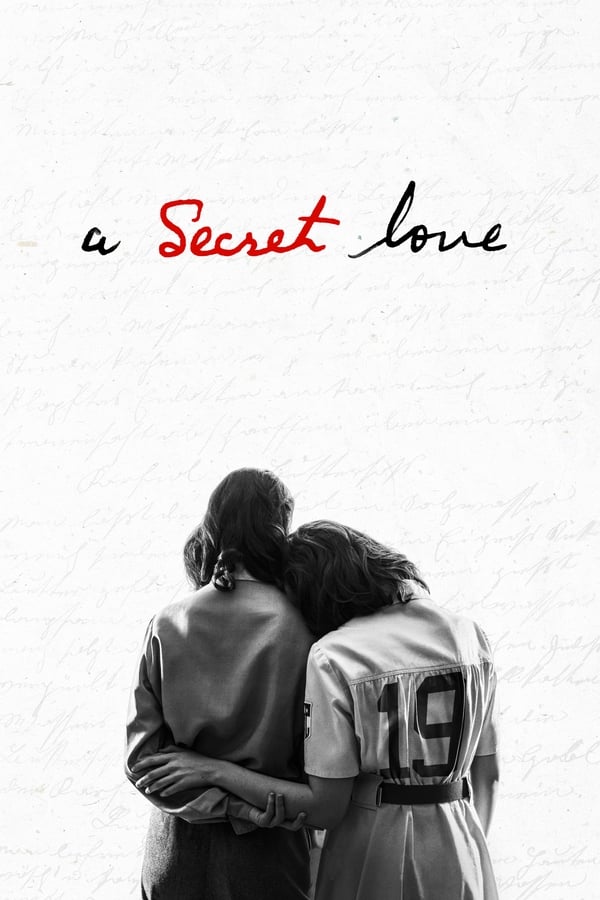 Stars
Terry Donahue, Pat Henschel, Diana Bolan
Speaking of Hollywood, this is a story that executives chose not to cover in A League of Their Own — the lifelong love story between Pat Henschel and former Peoria Redwings baseball player Terry Donahue. This was likely because during the time of the All-American Girls Professional Baseball League, these two women partners had to keep their affair a secret.
The heartfelt film tells the emotional tale of an enduring yet secret intimacy. While Donahue's time as a catcher was featured in the 1992 classic film, her nearly seven decades-long romance with Henschel did not make it into the story until the 2010s. In the documentary, the couple finally revealed the truth to their family and friends, from the first time they met to eventually coming out. Despite more accepting times, coming out later in life still contained its own challenges.
100 Years of Men in Love: The Accidental Collection (2022)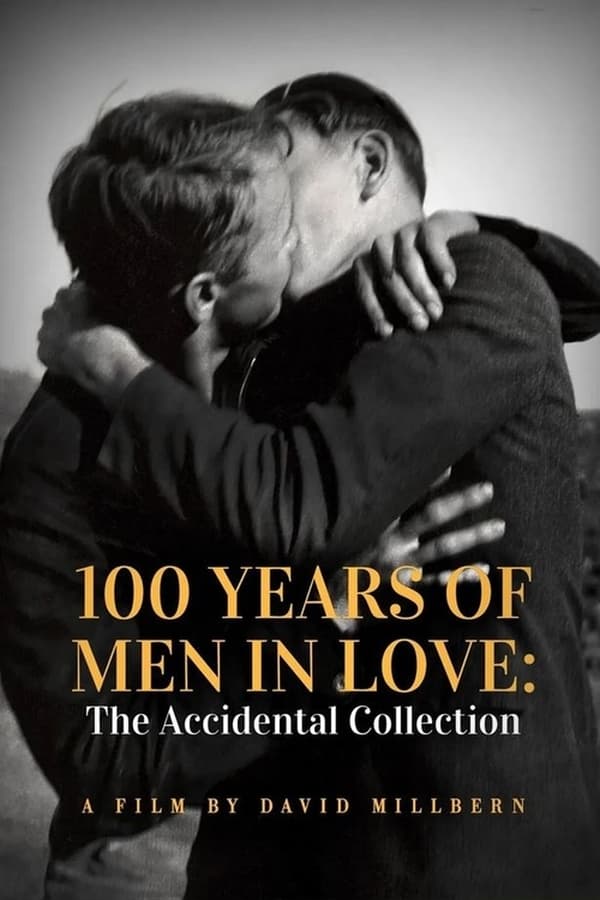 Directed by
David Millbern
This is a fascinating one. Directed by Emmy-winning actor-producer David Millbern and with spoken words from curators Hugh Nini and Neal Treadwell, 100 Years of Men in Love: The Accidental Collection takes its audience on a fantastical, nostalgic journey through male queerdom.
The moving and joy-filled documentary gets its content from a collection of vintage photographs featuring men in love from the 1850s to the 1950s. Shot when male partnerships were not normalized and often illegal, Nini and Treadwell curated photos found at flea markets, in shoe boxes, family archives, estate sales, and old suitcases. On a trip through the astonishing collection, filmmakers reveal moving and joyous journeys through loves that endured any attempt to quash them.
The Book of Queer (2022)
As the newest addition to the LGBTQ+ documentary catalog, The Book of Queer follows known names (as opposed to anonymous men and women), recognizing groundbreaking queer individuals down through historical annals along the way.
This definitive, five-part series features past people and events that have made waves and achieved progressive strides as gay men, women, and other. Produced by Discovery+, The Book of Queer features an accomplished and often cheeky LGBTQ+ ensemble that portrays nearly 200 historical figures and world-changing heroes. Many of these individuals have stories and offered monumental contributions to culture and progress, which have been erased, marginalized, or straightwashed over the interim years since they existed.
If these documentaries don't tickle your fancy (or if you're looking for more), there are dozens of LGBTQ+ documentaries out there — an example of how far the community has come in just 50 years. Whether you identify as queer or not, all of these films represent intriguing and integral moments in our history.
Editors' Recommendations